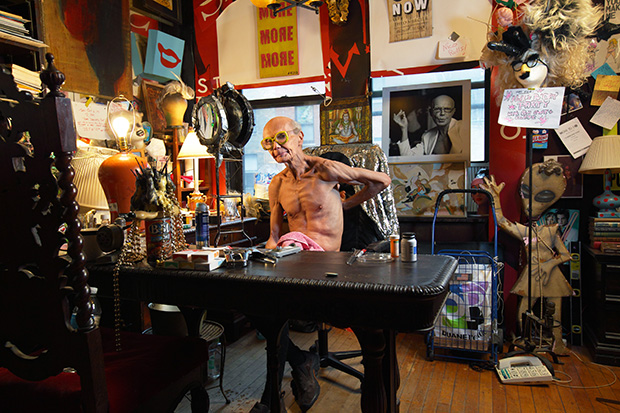 Mother Flawless Sabrina, Female Impersonator. New York, NY.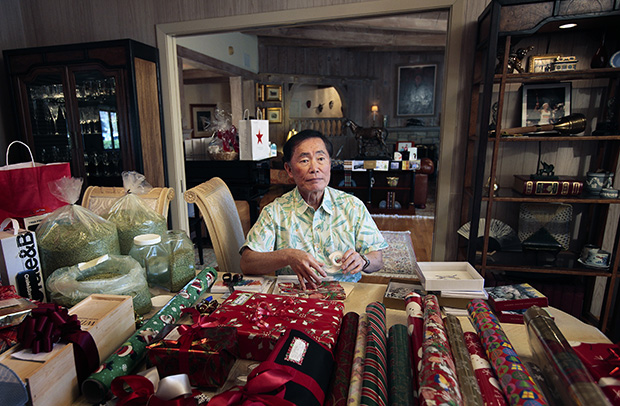 George Takei, Actor from Star Trek, The Twilight Zone, Star Wars, Heroes. Los Angeles, CA.
Tom Atwood defines the heroes of Kings and Queens of Their Castles as people who "sing" to him, and he spent fifteen years tracking them across the United States. The book is the result of literally thousands upon thousands of hours of work spent researching, contacting, visiting, and photographing hundreds of LGBTQ people at home. Many of them are celebrities- performers, activists, writers, artists- and many of them are not- farmers, sheriffs, doctors, scientists, bartenders. All of them live in castles of their own making.