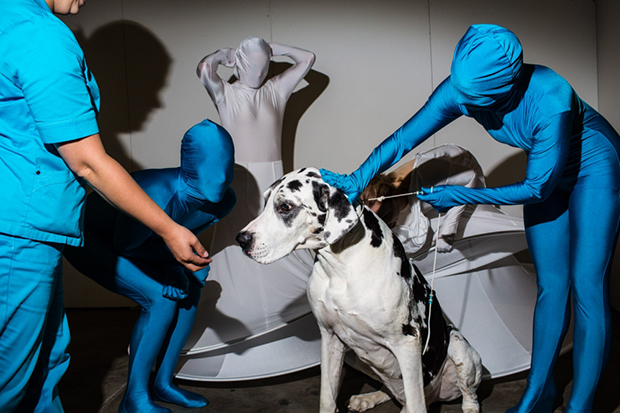 World Dog Show, Helsinki.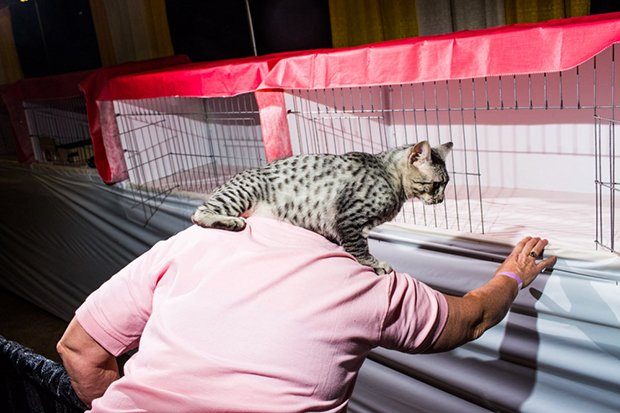 World Cat Show, Philadelphia.
"It's safe to say you have truly 'gone to the dogs,'" says New York City-based photographer Landon Nordeman of years spent documenting the enigmatical world of animal-based competitions. He's witnessed countless—literally, he's lost count—dog and cat shows, horse races, and other events where an animal has been present in some sort of performance capacity.