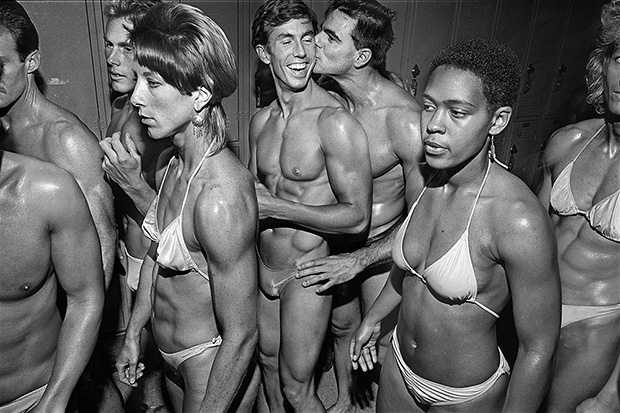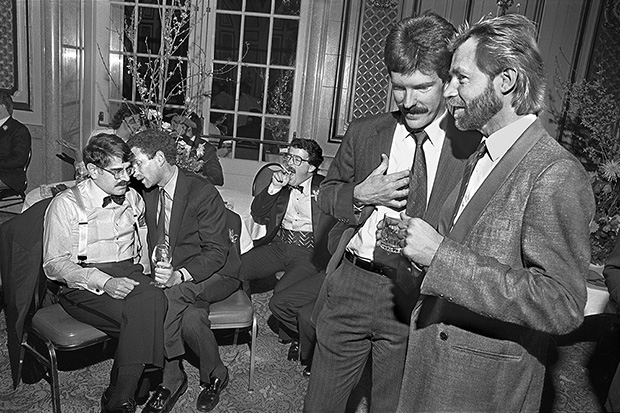 Dancing in the Dragons Jaws is Los Angeles-based photographer Thomas Alleman's profound and nuanced body of work taken of San Francisco's broader gay community during the mid-1980s. Working as a newspaper photographer for The Sentinel at the time, he was given the time and liberty that all sociopolitical relevant issues—including those of the present day—deserve. After shelving this work for over a decade, Alleman went back in 2009 to uncover and scan images that he'd previously overlooked.
Intermixed with images of galas, glitter, and glam are also images that show the severity of the struggle facing San Francisco's gay community in the mid-80s. Alleman recalls, "We reported and photographed a blizzard of protests and demonstrations, vigils and marches and sit-ins, as the community struggled for social and political recognition of the crisis. But not every drumbeat was martial, of course. Often it was syncopated and disco-y, and I watched countless partiers dance to it with a shimmy and a bounce, and with life-affirming joy. While many of the pictures demonstrate a community in lamentation, many others are about anger and resolve, and most are about love and life. And disco and drag."
Because of this range in depiction, because of the patience shown for the fight, because of the far-reaching concern shown for one another—whether dressed in a suit or in drag—Alleman shows us a human issue, not just an LGBT one. Therein lies this collection's heart. Furthermore, Alleman reminds us of "that moment in our social history—so long ago, and so very recent—when the first wave of the AIDS epidemic crashed onto one of our country's most vibrant neighborhoods. And, while that tribe convulsed with well-earned fear, heartbreak and anger, some still found the courage and the will to celebrate the dream of life they'd come to San Francisco for, and they danced in the dragon's jaws."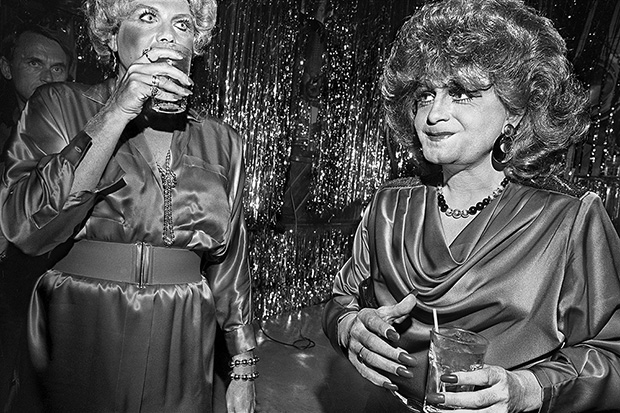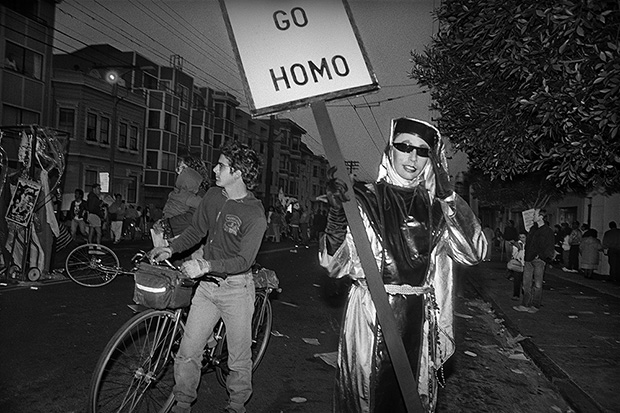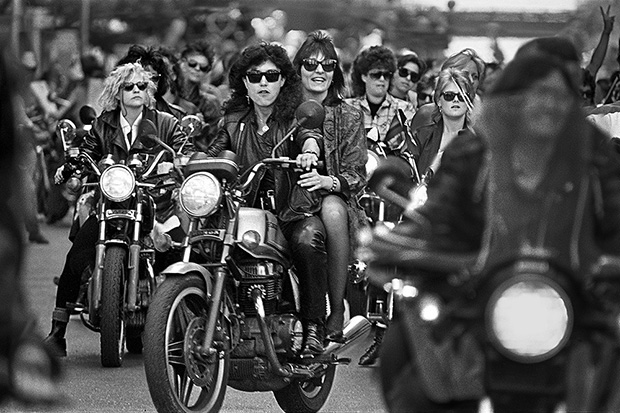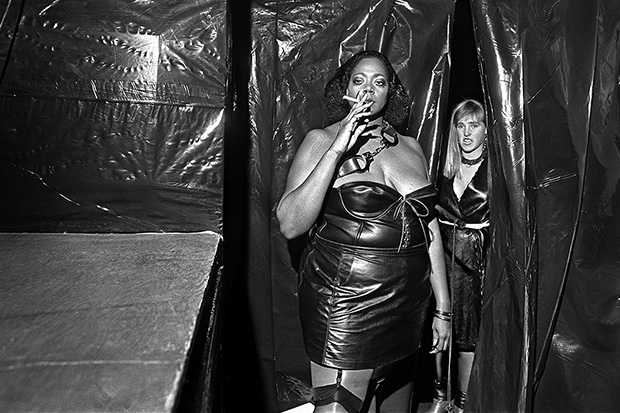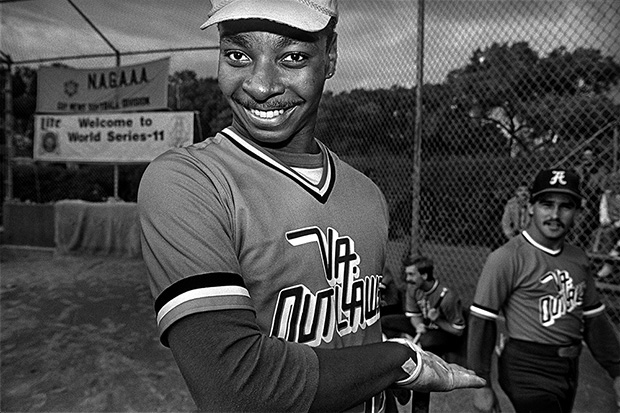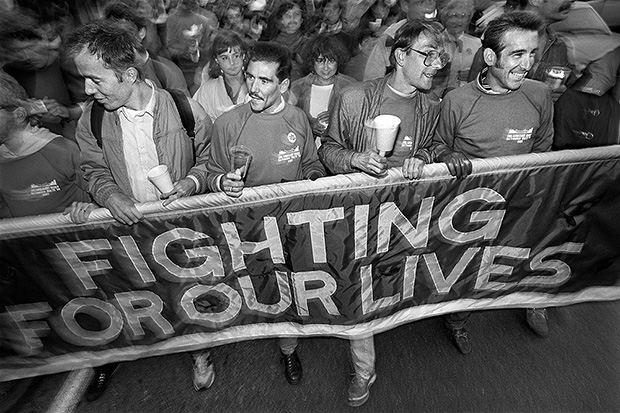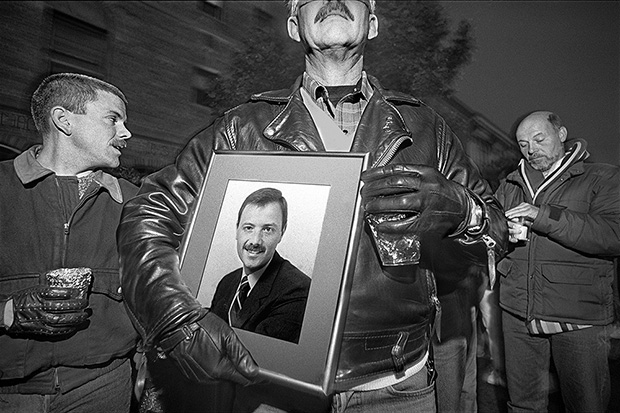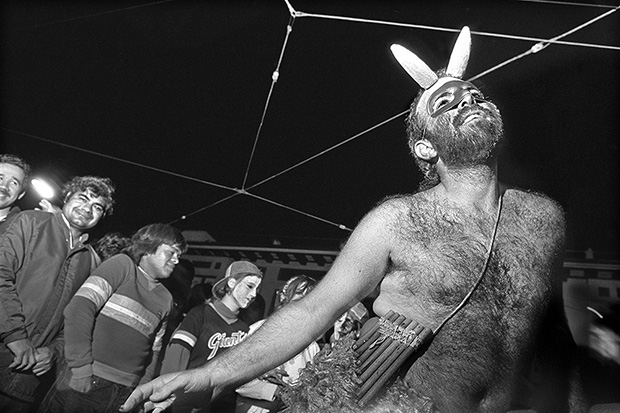 The 2nd Annual Feature Shoot Emerging Photography Awards is an international photography competition for up-and-coming image makers who are ready to kickstart their careers. Five talented photographers will be provided with the resources they need to get their career off to a strong start. Photographers of all disciplines are welcome to submit up to 5 images in any genre. We can't wait to see your best work! Enter here.