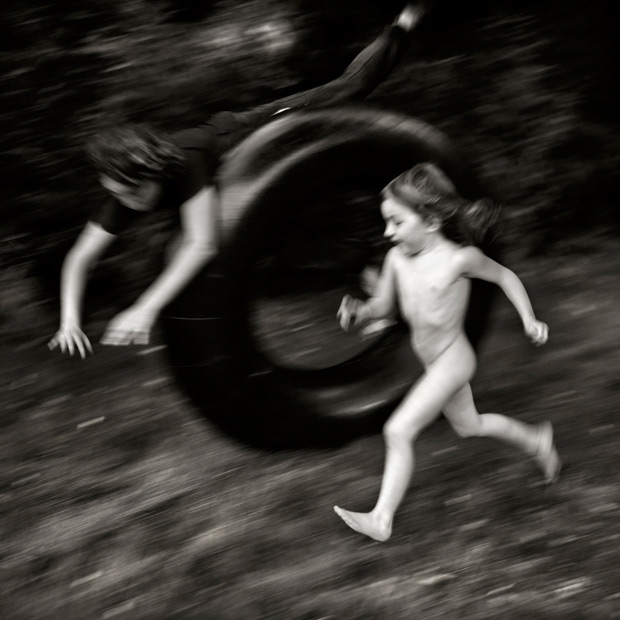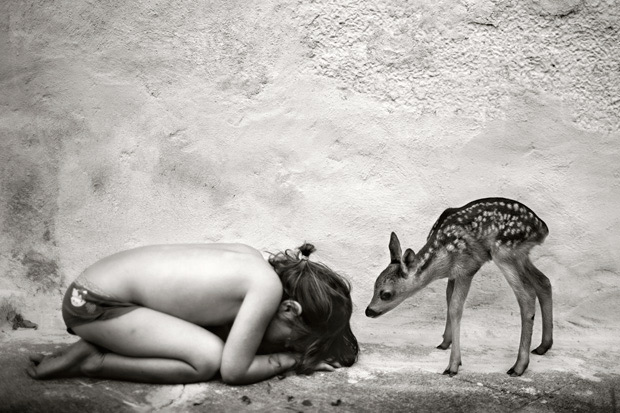 French photographer Alain LaBoile turns an intimate lens on his six children in La Famille, a series of black-and-white photos capturing the magic of being a child—the innocence, the freedom, the discovery. Rich with youthful delight, LaBoile has been crafting a family album since 2004, recording daily life from their home in Gironde in the southwest of France—the photographer's hometown that he never left.
LaBoile says he shoots everyday and randomly posts old and new photos to social networks, sharing with us a family portrait as beautiful as it is nostalgic. Never asking his children to pose for him, LaBoile has rendered a myriad of moments that look as though the camera were never there, revealing the simplest of joys, both vibrant and untainted. The photos are testimony to "a life on the edge of the world, where intemporality and the universality of childhood meet," LaBoile says. Revealing a world that is indeed very personal, LaBoile's captured magic feels accessible—they are moments for us to take part in, whether we choose to channel our own memories or simply escape into a land of childhood wonder.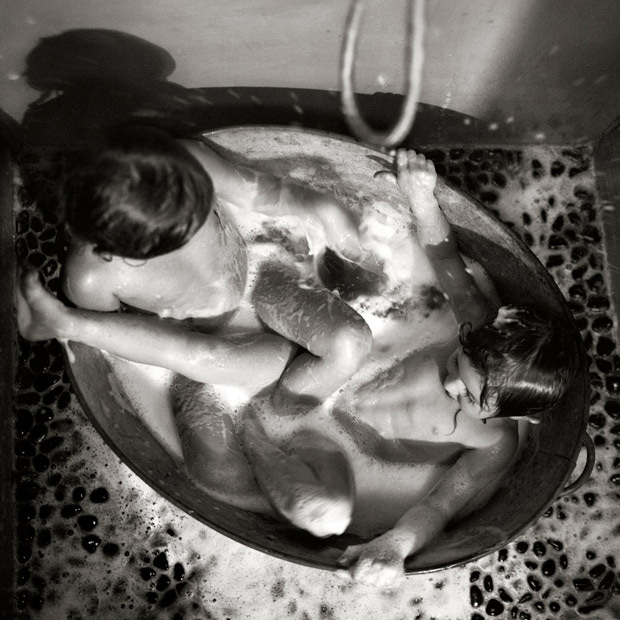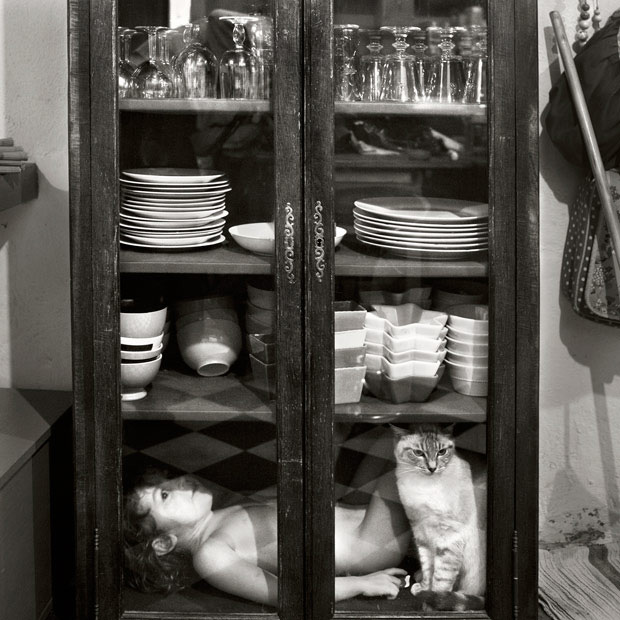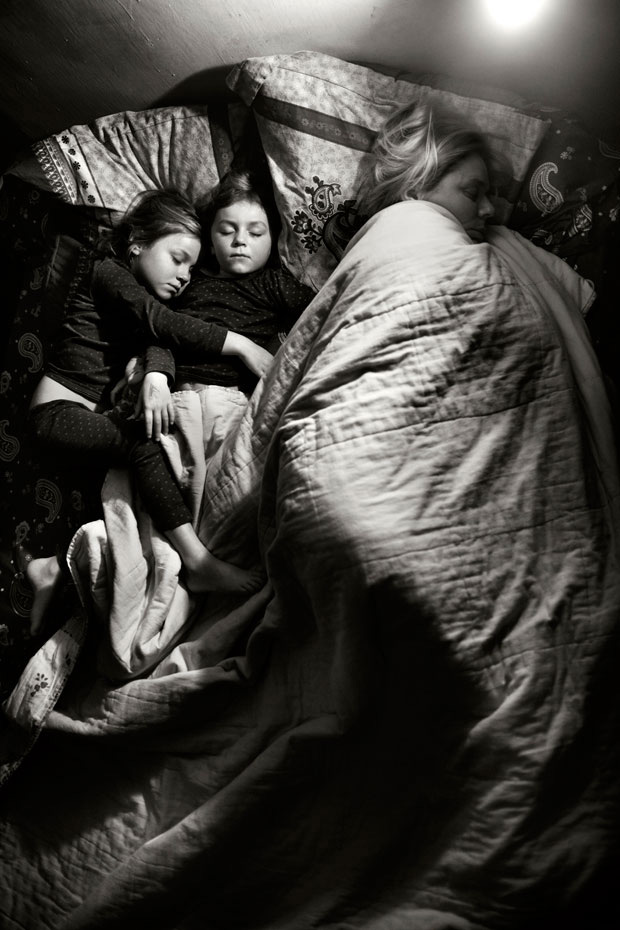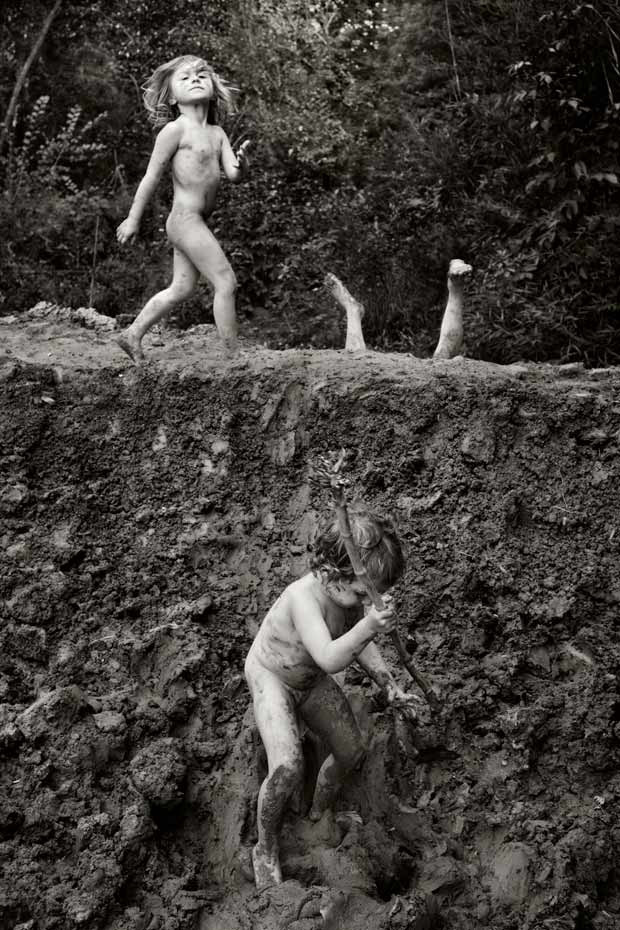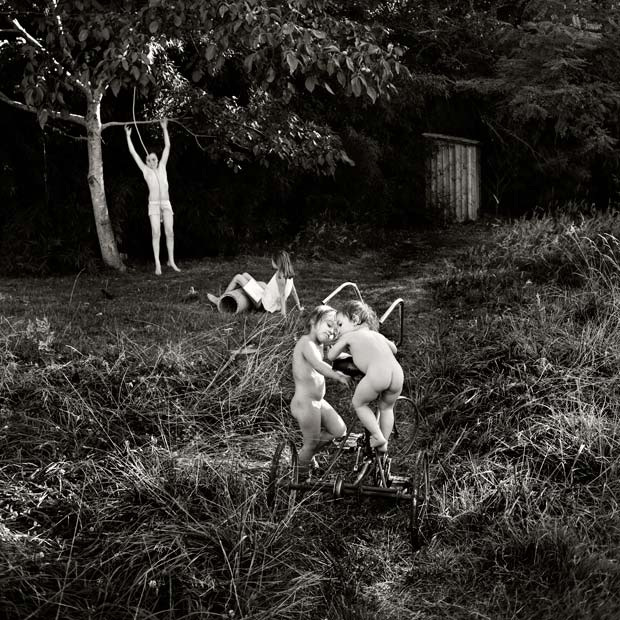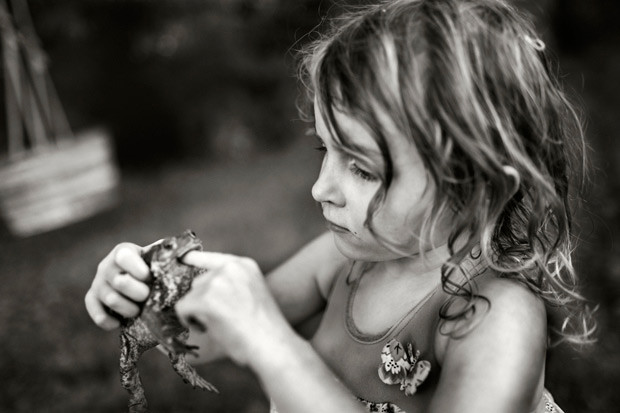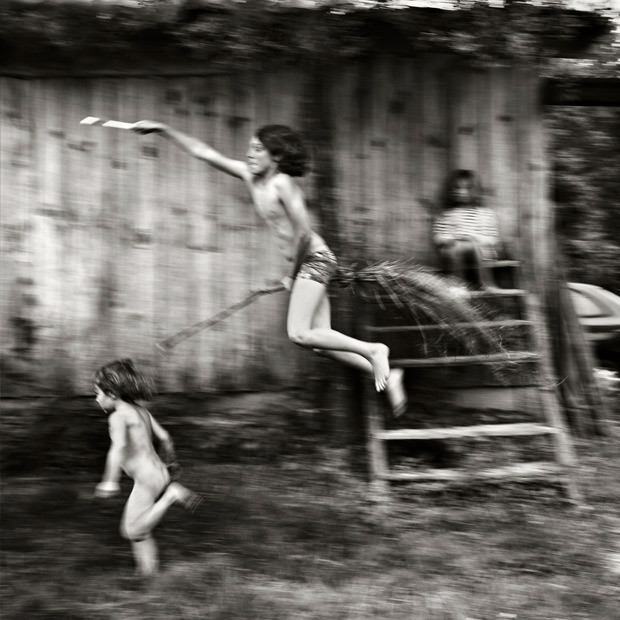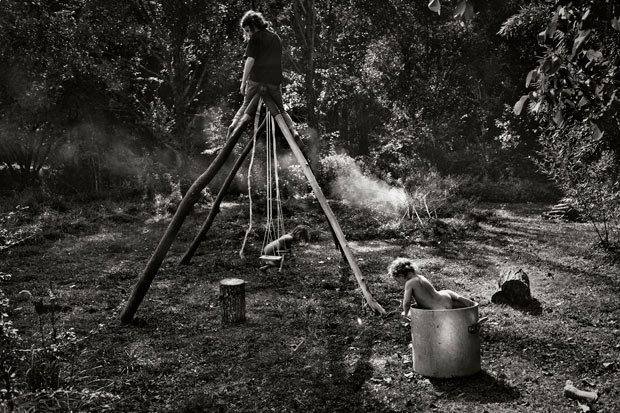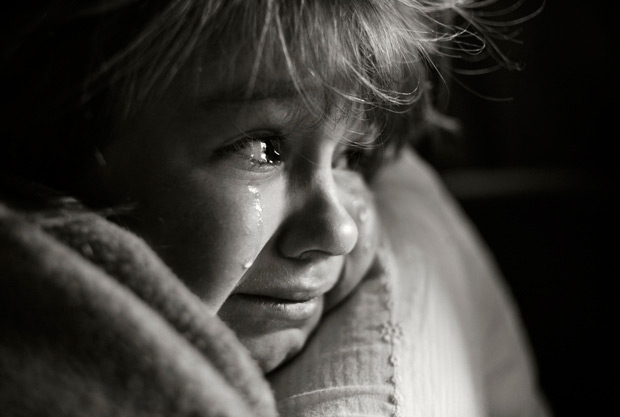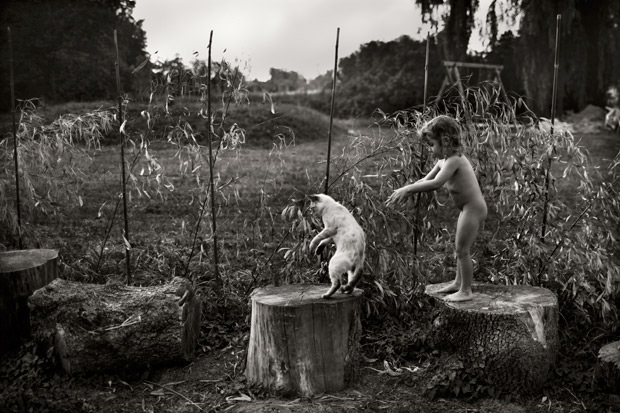 The 2nd Annual Feature Shoot Emerging Photography Awards is an international photography competition for up-and-coming image makers who are ready to kickstart their careers. Five talented photographers will be provided with the resources they need to get their career off to a strong start. Photographers of all disciplines are welcome to submit up to 5 images in any genre. We can't wait to see your best work! Enter here.