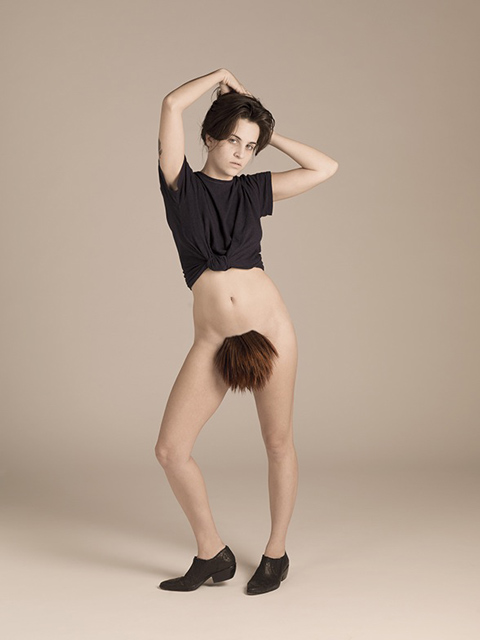 Daytona Beach photographer Rhiannon Schneiderman defies gender norms involving grooming and beauty in her self-portrait series Lady Manes. Partially inspired by the concept of a man's facial hair serving as a declaration of his masculinity, Schneiderman challenges with a tongue-in-cheek reverse, posing proudly with various stylized "manes." Simultaneously promoting body positivity while poking fun at the establishment, Schneiderman encourages women to take pride and be empowered by every part of who they are.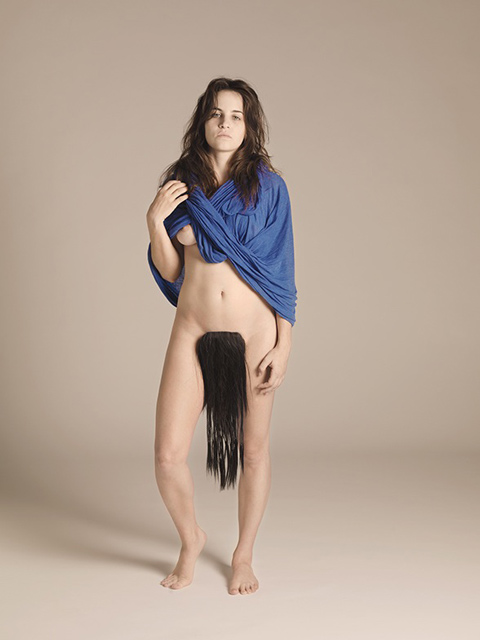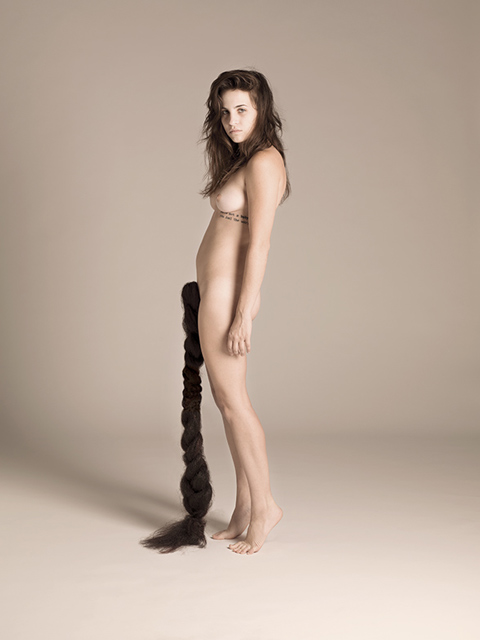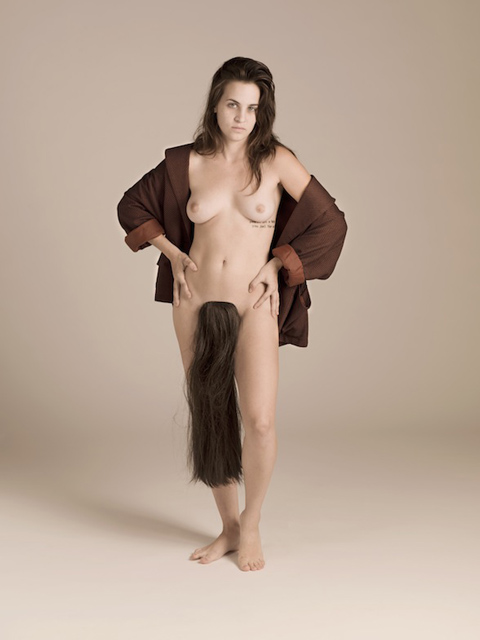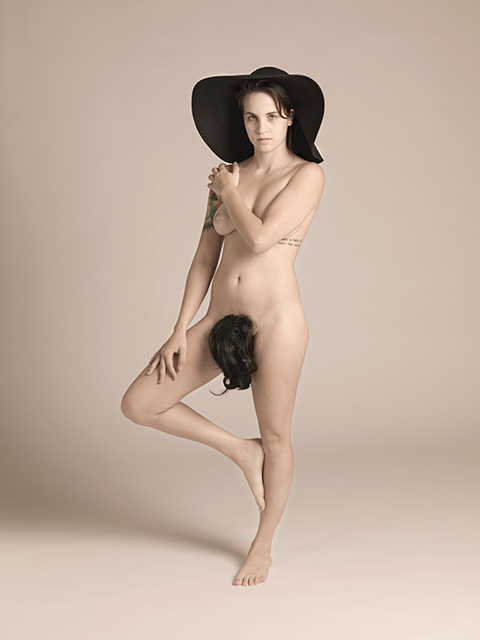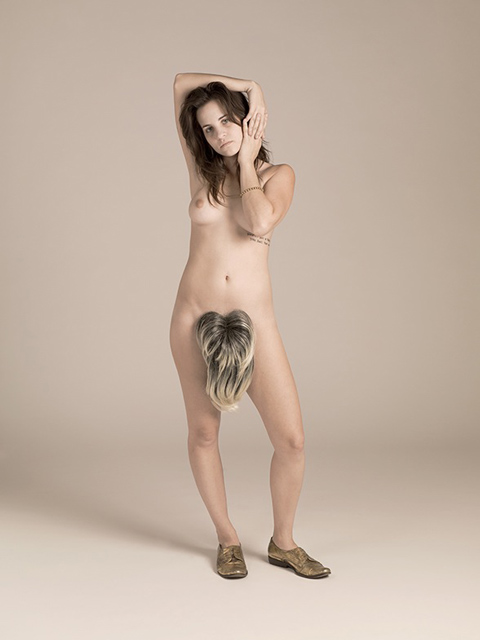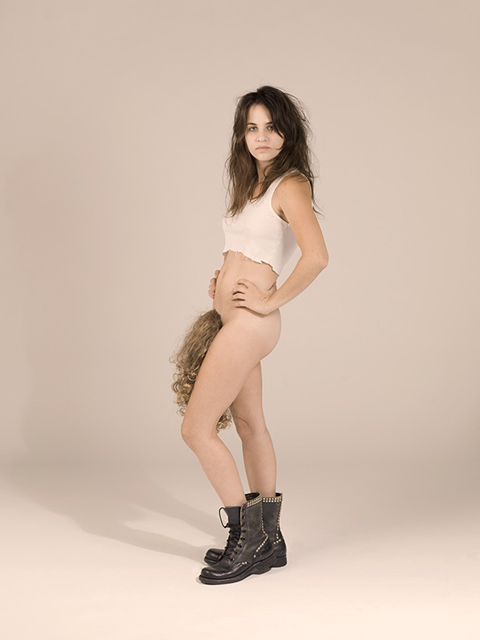 This post was contributed by photographer and Feature Shoot Editorial Assistant Jenna Garrett.
The 2nd Annual Feature Shoot Emerging Photography Awards is an international photography competition for up-and-coming image makers who are ready to kickstart their careers. Five talented photographers will be provided with the resources they need to get their career off to a strong start. Photographers of all disciplines are welcome to submit up to 5 images in any genre. We can't wait to see your best work! Enter here.