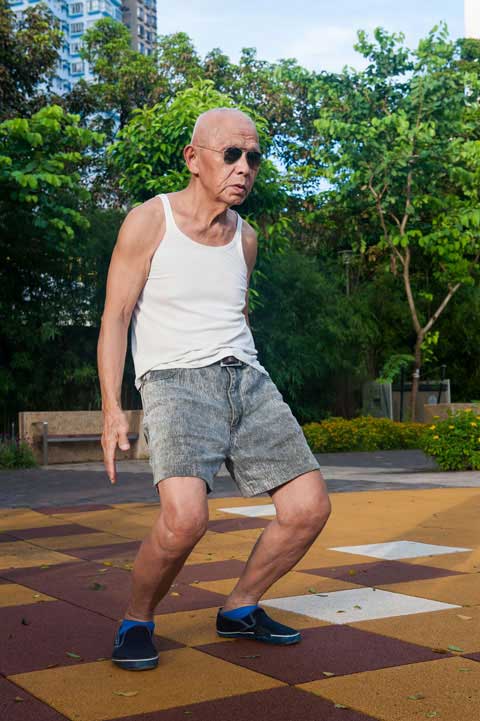 The individual appears entranced and otherworldly, removed from their surroundings and absorbed in a performance. As movement is stilled within the frame, the sublime nature of this performance is amplified and as such, human form and expression are central to this work. To show the trance-like state, the expression captured is deliberately abstract.—Grainne Quinlan
Irish, Hong Kong-based photographer Grainne Quinlan's White Crane Spread Wings delights with its studied observation of Tai Chi enthusiasts in Hong Kong. The elderly enthusiasts can be found in many a spot throughout the city, including officially designated areas known as the 'Pleasure Ground' and 'Adult Exercising Corner.' Perhaps it's the combo of interesting looking subjects and the freeze-frame oddity of moments between movements, but there is something about these portraits that utterly intrigues.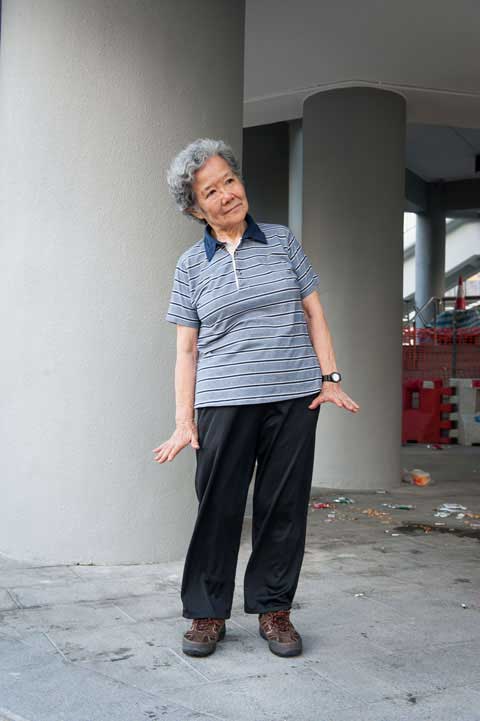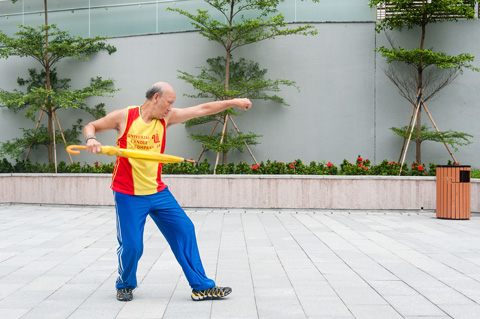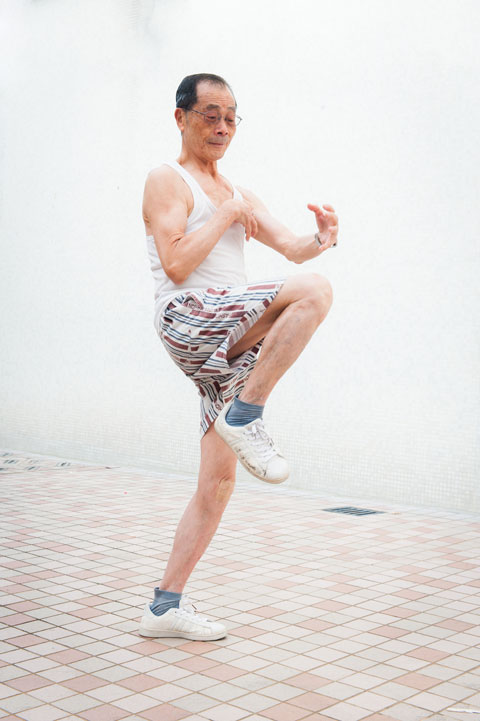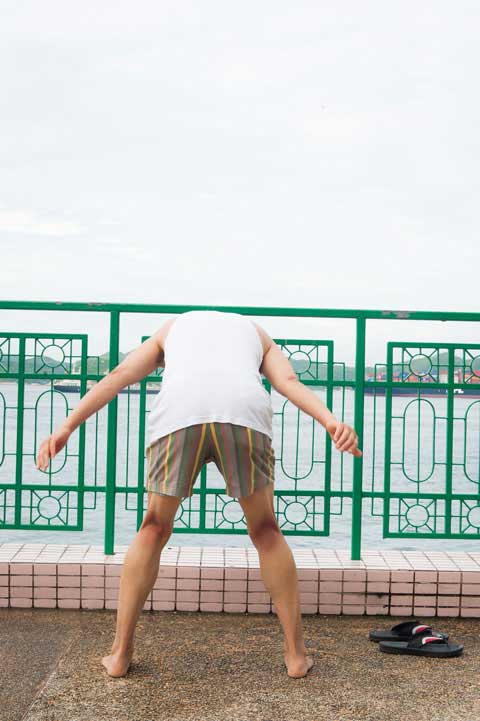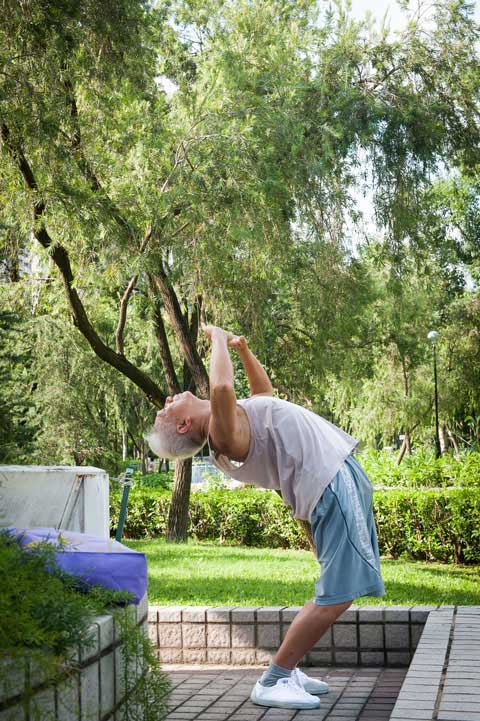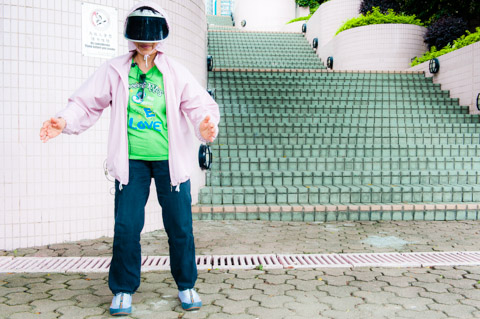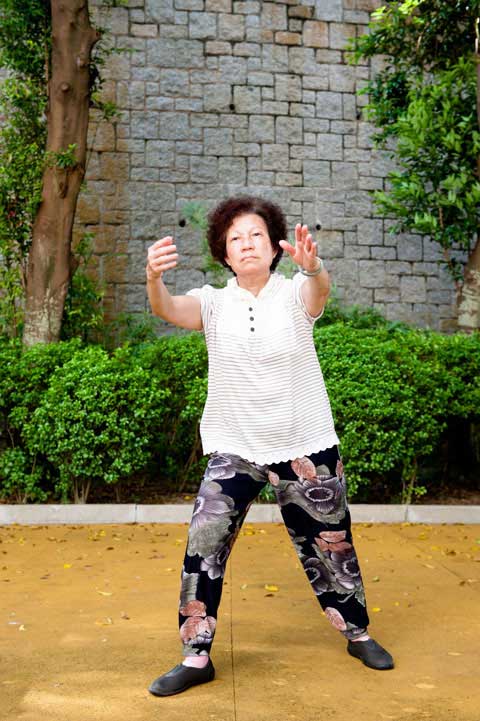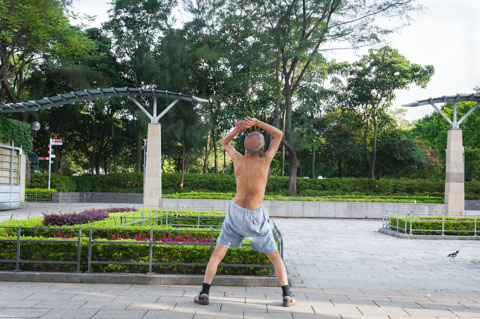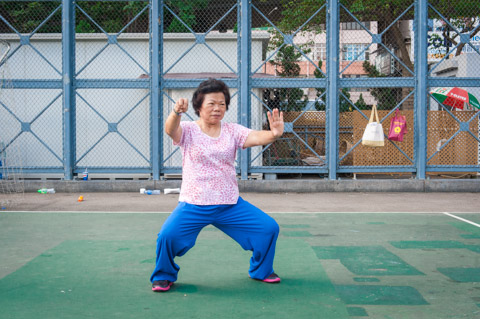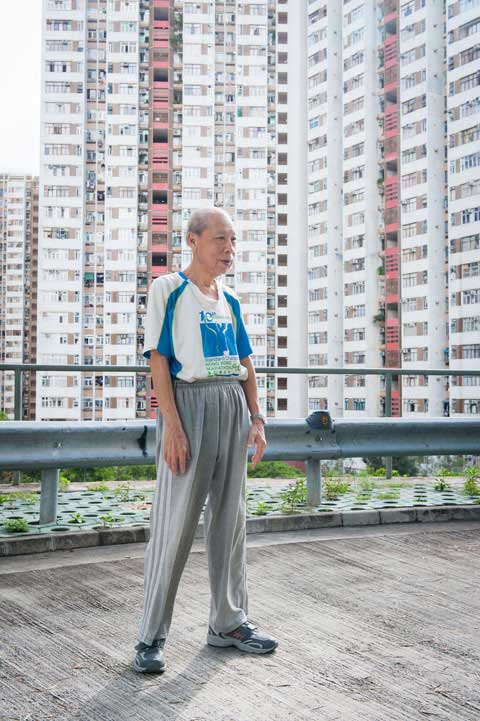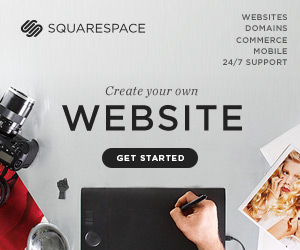 The 2nd Annual Feature Shoot Emerging Photography Awards is an international photography competition for up-and-coming image makers who are ready to kickstart their careers. Five talented photographers will be provided with the resources they need to get their career off to a strong start. Photographers of all disciplines are welcome to submit up to 5 images in any genre. We can't wait to see your best work! Enter here.