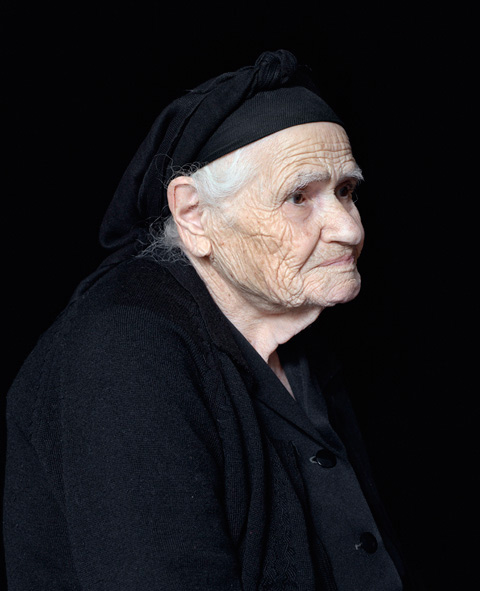 In her tender and strikingly understated series The Mourners, Melbourne-based photographer Georgia Metaxas allows us insight into a world of ritual, culture, memory and loss. In remembrance of those they have lost, the women in these images wear black for the rest of their lives 'as a sign of perpetual mourning'.
Through the repeating of this ritual, or the continuance of death if you will, the mourners pledge to defy forgetting, de-alienating death and instead turning it into something inevitably linked to the everyday. The portraits poignantly comment on the relationship between memory, photography, and death—one always intertwined with the other.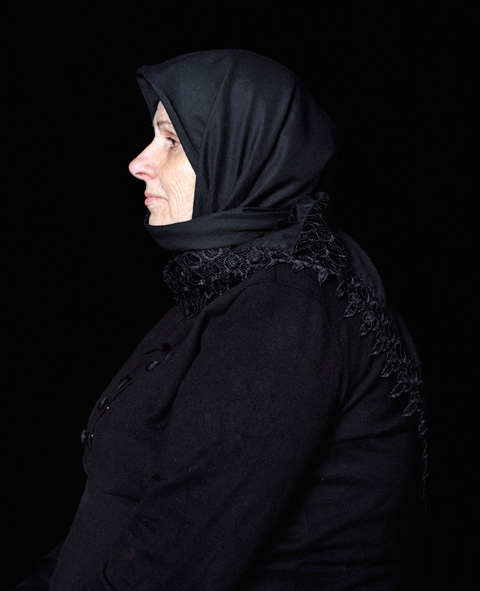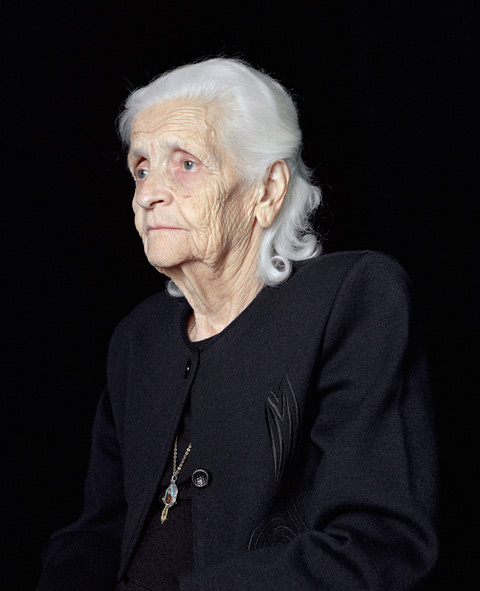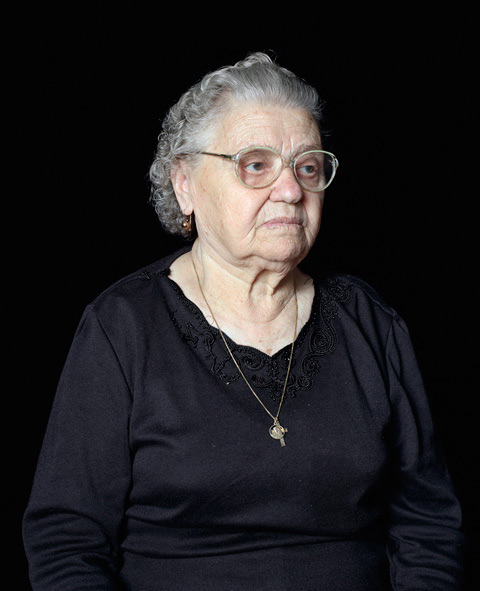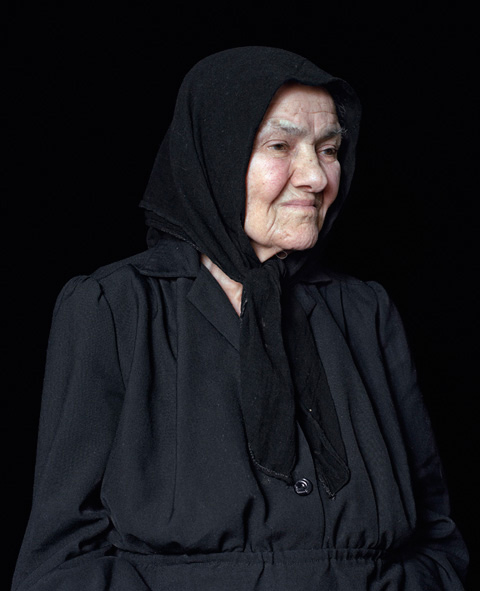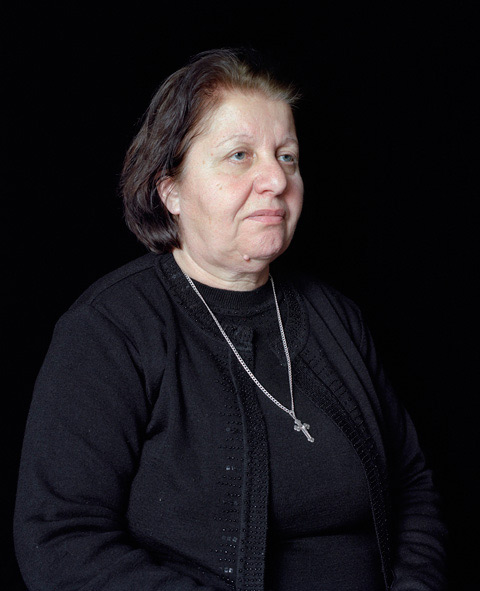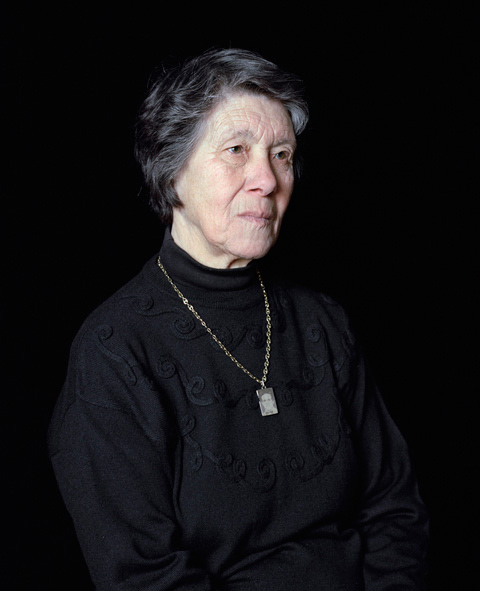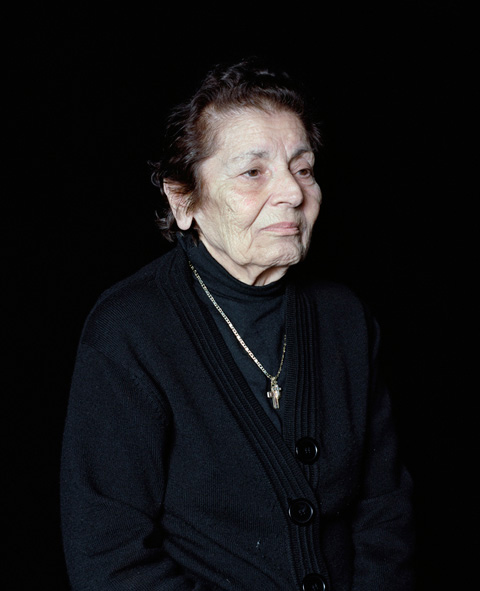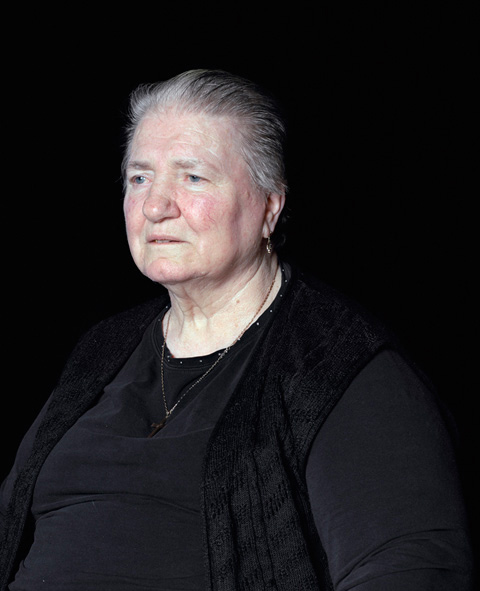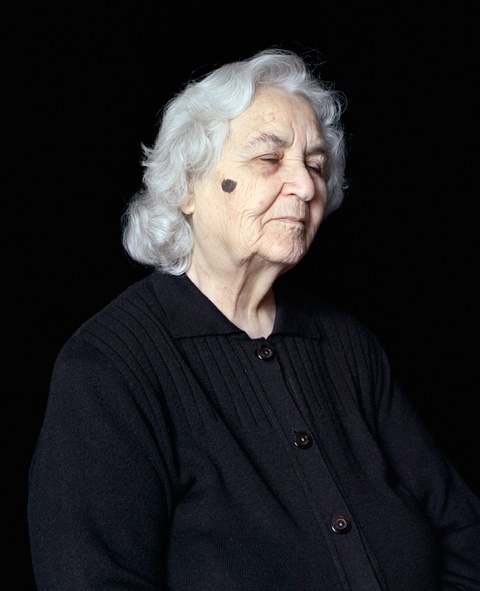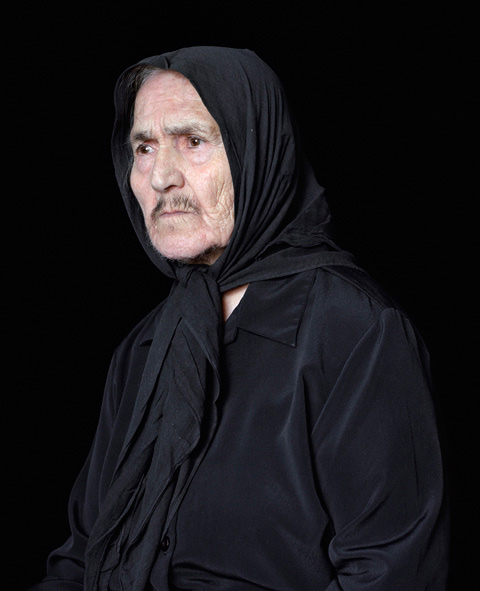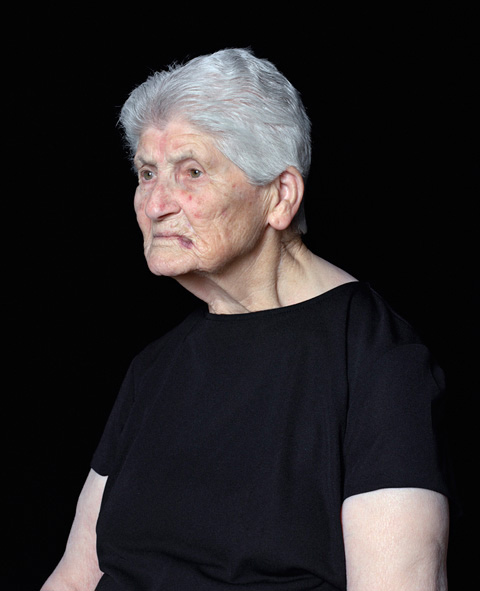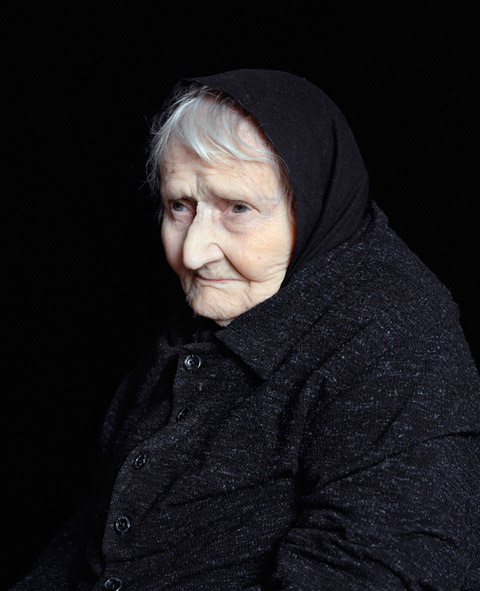 This post was contributed by photographer Katrin Koenning.
The 2nd Annual Feature Shoot Emerging Photography Awards is an international photography competition for up-and-coming image makers who are ready to kickstart their careers. Five talented photographers will be provided with the resources they need to get their career off to a strong start. Photographers of all disciplines are welcome to submit up to 5 images in any genre. We can't wait to see your best work! Enter here.