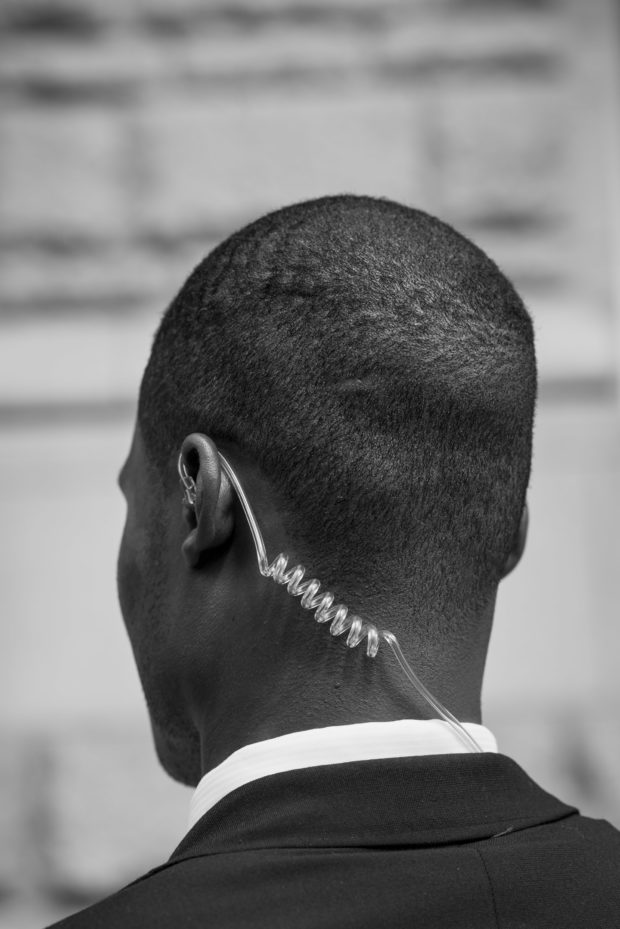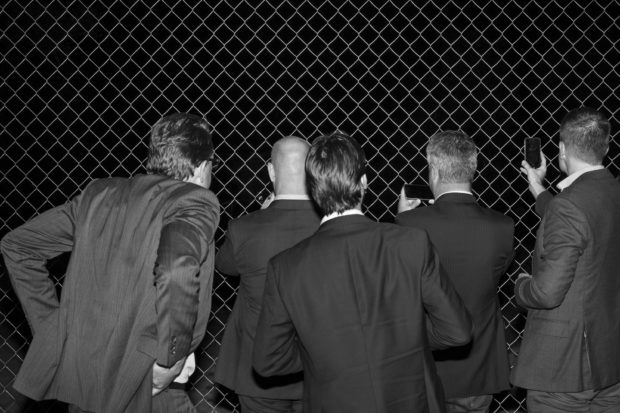 Many Americans profess surprise at the inhumane social practices coming from the present White House. Perhaps they are comforted that they once had the luxury to have never been concerned about the forces of the military and prison industrial complexes weighted against foreign lands and U.S. citizens alike.
Perhaps the carnage of AIDS never touched their families. Perhaps they were never the victim of land grabs, medical experimentation, or any number of the genocidal acts waged by this nation that are documented in the annals of history and the on-going subject of current events.
"I guess the only time most people think about injustice is when it happens to them," poet Charles Bukowski opined, summing up the new wave of "Not my country!" that greets those who have chosen denial over truth up until it finally affected them.