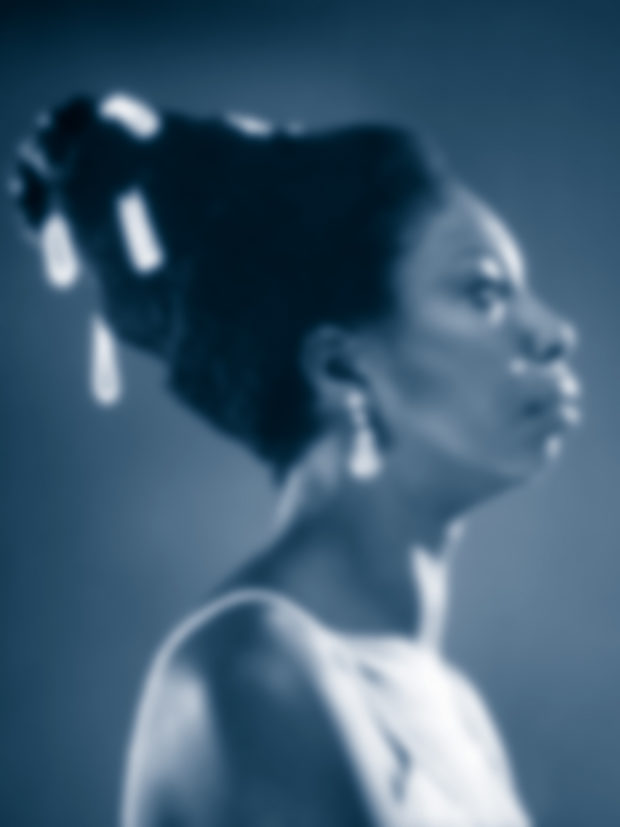 Carrie Mae Weems, Slow Fade to Black (Nina Simone), 2010.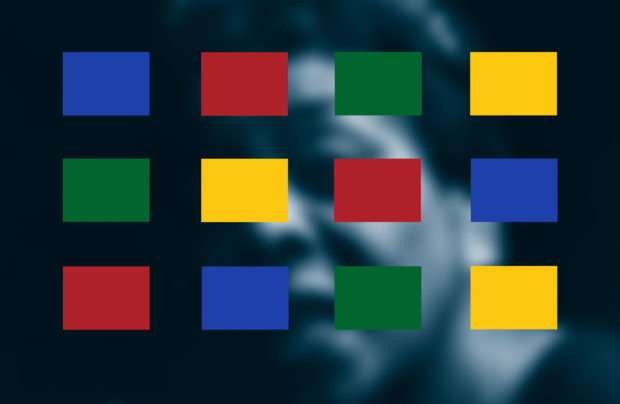 Carrie Mae Weems, Color Real and Imagined, 2014.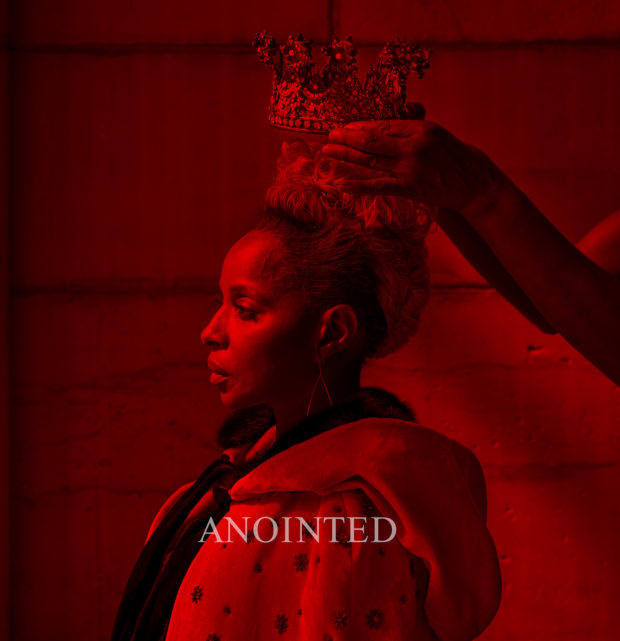 Carrie Mae Weems, Anointed, 2017.
When Carrie Mae Weems made The Kitchen Table Series in 1990, she centered the intimate lives of Black women on the world stage, asserting the importance and impact of these tender moments of family and self-love at the very heart of her photographic practice. Her self-portraits were constructions of intergenerational experiences rooted in knowledge of self and the power of identity when made visible and centered as the basis for a work of art.
Weems's practice in one rooted in knowledge of self, of the visceral need to create art and share it with the world. It is something that is done for the act, rather than the ends — and in this way it withstands the test of time, never falling prey to fads or trends.
"I don't make work for the market. I create out of necessity, and so in one strange way, if we were to look at how my work might be received at Sotheby's or at Christies when it goes up to auction, there's frankly very little interest in my work," Weems reveals in an interview with canadianart. "It has been historically undervalued. I think that most people are interested in beautiful things that don't necessarily cause them to think very deeply about any one thing."