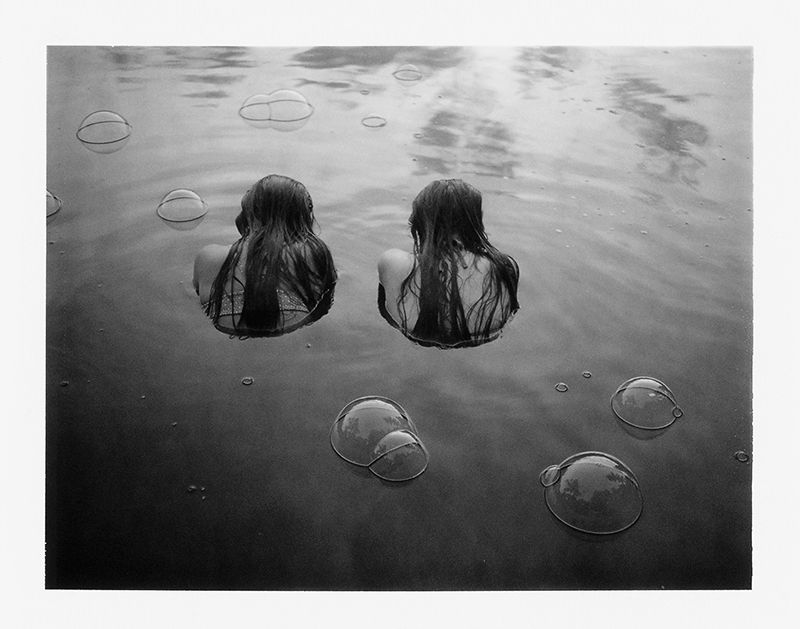 Night Swimming, 2017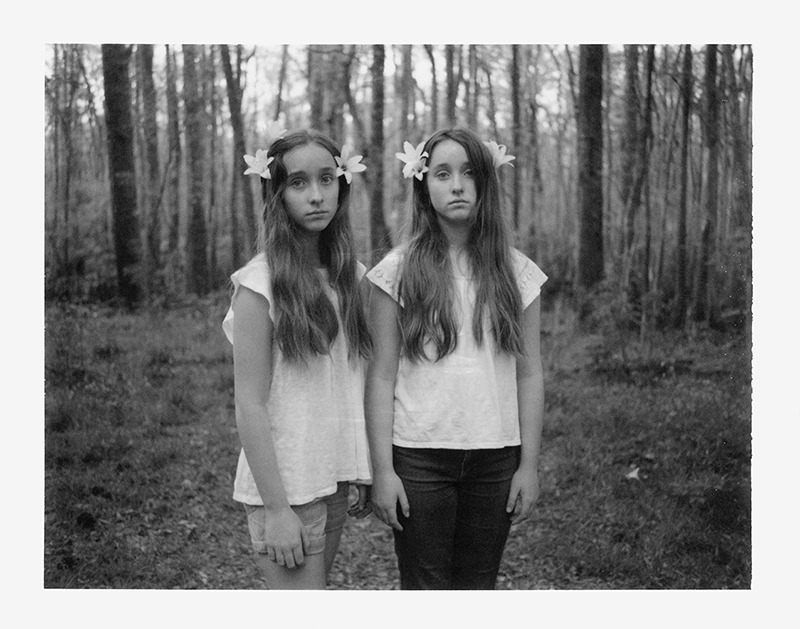 Zephyranthes (Rain Lilies) at Dusk, Near the Cypress Swamp, Early Spring 2018
Ark Lodge, a cabin tucked away in the woods of South Carolina, has been in Jen Ervin's family for generations. Built between 1939 and 1940 by her husband's grandparents, it sits between two rivers, where Ervin, her husband, and their three children have spent countless hot and sticky summer days.
Ervin first visited the cabin when she was seventeen years old, just a few years older than her three daughters are now. Throughout the decades, their ancestors have left behind vintage photographs, many of mysterious origin. In 2012, Ervin picked up where they left off, creating portraits of life at the cabin using an old and compact Polaroid Land Camera.
She continued to document her family and this landscape for six years, culminating in The Arc, a book published this year by Aint-Bad.