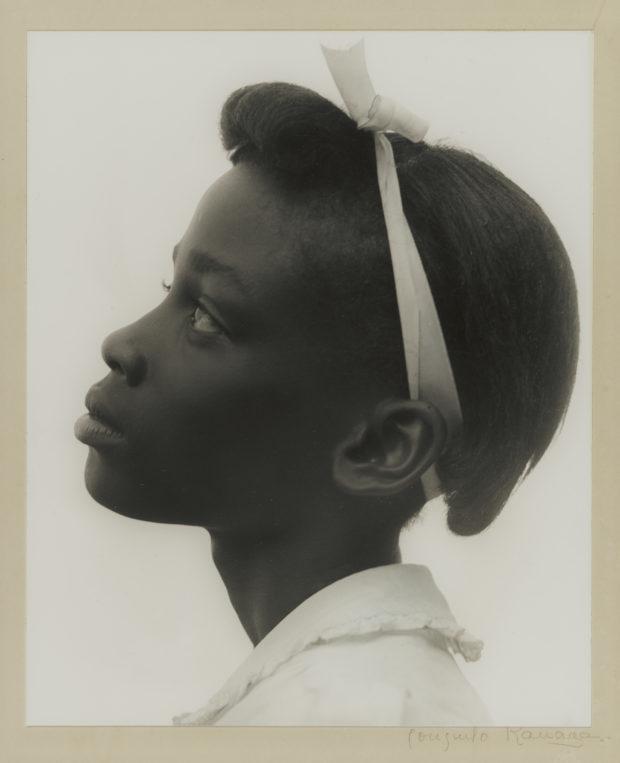 Young girl in profile, 1948. Consuelo Kanaga (American, 1894–1978)
Photograph, gelatin silver print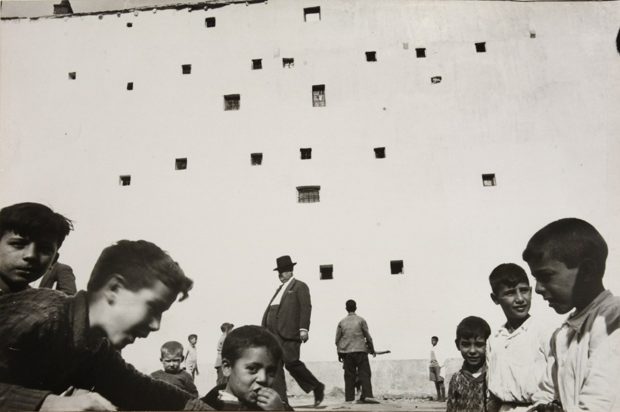 Madrid, Spain, 1933. Henri Cartier?Bresson (French, 1908–2004)
Photograph, gelatin silver print
The history of photography is shaped not only by the people who make the pictures but those who preserve their work and their legacies. In a world where the art market feeds a compulsion to buy and sell, to trade art like a commodity, the words of Oscar Wilde may spring to mind: "Nowadays people know the price of everything and the value of nothing."
But once upon a time, it was not so. The collector was a person of tremendous importance and influence, supporting not only the artist in the tradition of patronage, but transforming the landscapes of history and art. Gallerist Howard Greenberg is one such person who understand this point of view, having not only helped establish the medium of photography in the haughty market of art, but having established a collection whose value extends far beyond the pallid discussion of price.
The new exhibition Viewpoints: Photographs from the Howard Greenberg Collection, on view at the Museum of Fine Arts Boston through December 15, 2019, presents 150 highlights from a group of 446 recently acquired images that showcases some of the most important pictures made during the twentieth century.
The list of photographers is a veritable who's who of modern art — and some of our favorites including Berenice Abbott, Diane Arbus, Roy DeCarava, William Klein, Dorothea Lange, Helen Levitt, Gordon Parks, Irving Penn, James Van Der Zee, Arnold Newman, and Brassaï (Gyula Halasz) to name just a few of the legends whose works are now on display.