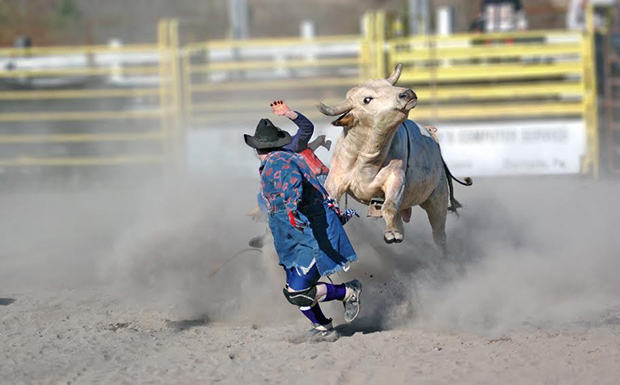 We asked 25 photographers: 'What's the worst job you had before becoming a professional photographer?'
Brooke Frederick: A "Fan Photographer" at Lakers and Kings sporting events in LA. You basically had to chase people down and convince them to let you take their photo and then buy it. People would run away from me, completely ignore me, or yell at me to leave them alone. It was not fun.
Carli Davidson: I had a lot of pretty craptacular jobs before I became a photographer. I think jiffy lube grease monkey and truck stop porn shop cashier tie for the worst. I always came home with great stories thought!
Eirik Johnson: I worked as a landscaper and garbage collector for a housing development while in college. Pardon the pun, but that stank.
Elinor Carucci: I was a professional belly dancer for 15 years while developing a career as a fine art photographer (also published a book about my life as a professional belly dancer – Diary of a dancer – SteidlMack 2005), but i loved it! The worst job i had was babysitting a (the poor thing) colicky baby…