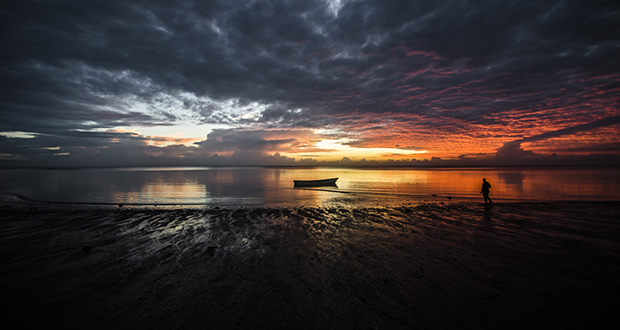 New Beginnings | An African sunrise to remember © Zubair Khawar (@zbr_photographs), Dubai, United Arab Emirates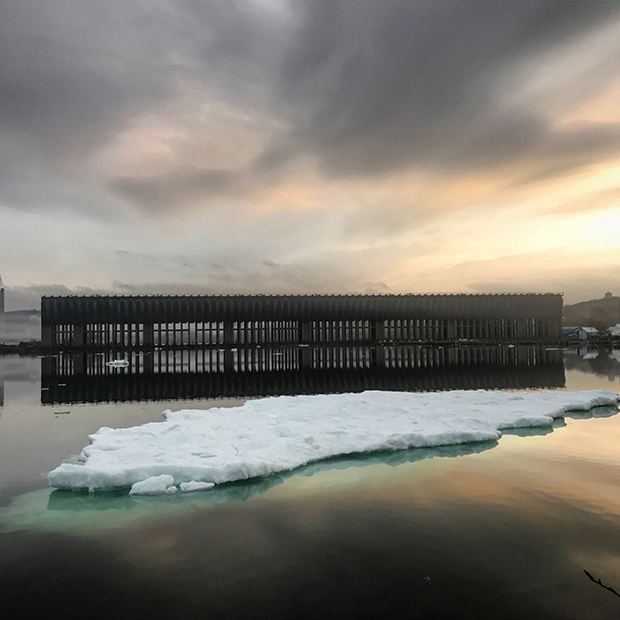 Lake Superior Ore Dock © Emily Lanctot (@emily_lanctot), Marquette, MI
About a year and a half ago, Feature Shoot launched The Print Swap, a project for photographers around the world. The rules are simple: photographers are welcome to submit images for consideration by tagging #theprintswap on Instagram. Alison Zavos, the Editor-in-Chief and Founder of Feature Shoot, goes through each and every submission and selects outstanding work to be part of the swap. Once chosen, participating photographers exchange prints. In the days of film, there was a sense of anticipation as we waited for images to come back to the lab. We've tried to replicate that excitement in the digital age. Part of the fun is that all our prints are mailed out randomly, so no one knows where each photograph will end up until the day it arrives.
Photographers who submit to The Print Swap before May 29th will also be considered by our guest curator Ami Vitale for our fall exhibition at The Indian Photography Festival in Hyderabad, India. This will be our sixth exhibition so far and our first in Asia. In the meantime, we put together this online group show to share some of the inspiring landscape submissions we've received so far. Going forward, every photographer who participates in the swap will have their work showcased on the Feature Shoot website, the Feature Shoot Facebook page, and/or one of our Instagram feeds, @featureshoot and @theprintswap.
When asked about the absence of human beings in his landscapes, Ansel Adams once replied, "There are always two people in every picture: the photographer and the viewer." A great landscape photograph, even when it features an exotic, faraway location, has a kind of intimacy. When we come face-to-face with a vast or sweeping vista, we also come face-to-face with the person behind the camera. This bond, forged by a physical print, transcends the boundaries of both space and time. Even if we've never set foot in Yosemite, we know its contours and crevices through the photographs Adams made throughout his lifetime.
We chose the title Meditative Landscapes for this online group show because of the quiet reflection contained within these photographs. As we travel from the hot rivers of Iceland to the volcanos of Costa Rica, we pass slowly from dawn into day and finally into night. In an era defined by urgency and hurriedness, these artists ask us to sit down and slow down with only the water, the hills, the wind, and our thoughts for company. Submit to The Print Swap today by tagging your images #theprintswap on Instagram. Please note that Print Swap photographers will now have the opportunity to sell work via our brand-new store, Superfine Prints. Visit our website and @theprintswap on Instagram for more.
Reykjavik Winter © Matt MacCourt (@matt_maccourt), Brighton, UK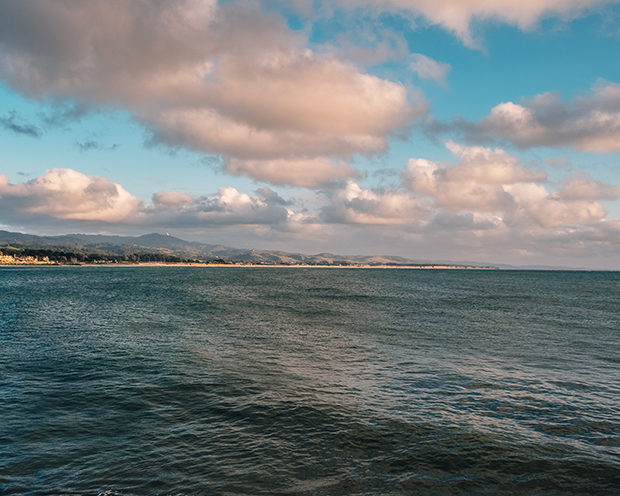 The Water of the Sea © Taran Escobar-Ausman (@taran_ea), San Jose CA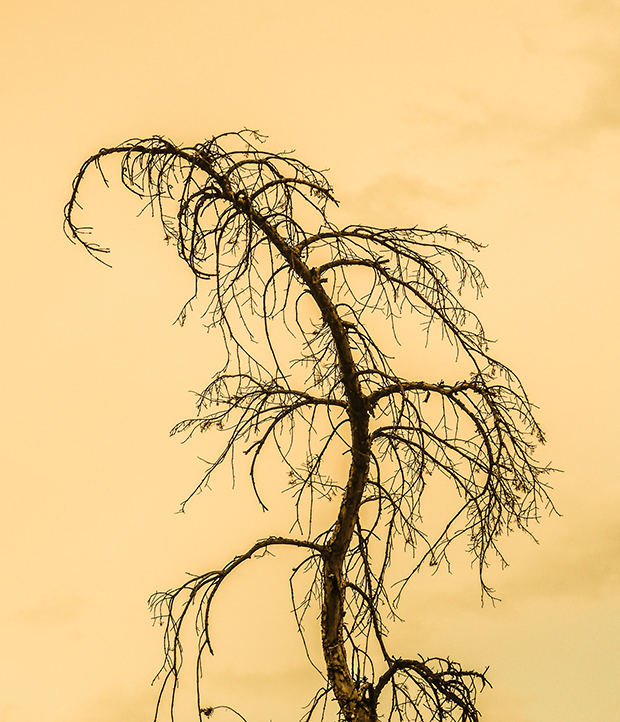 Centipede Tree © Alison Schmitz (@alisonsgoo), Austin, TX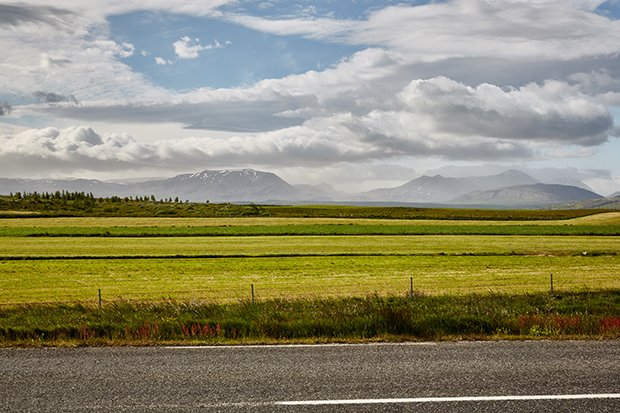 Canola © Jean-Francois Houde (@Jfhoode), Montreal, Canada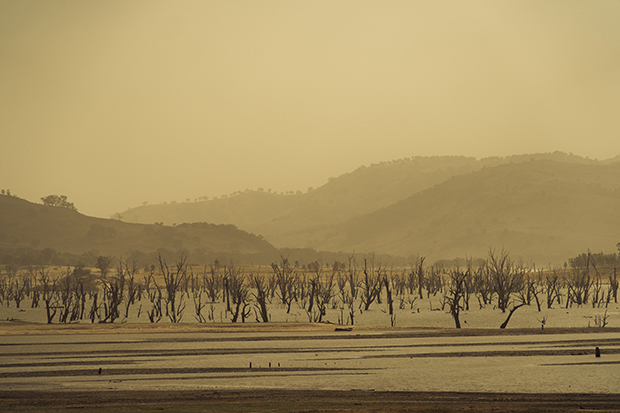 Dust, Heat, Headwinds, Pain © Justin McLean (@justinmclean), NSW, Australia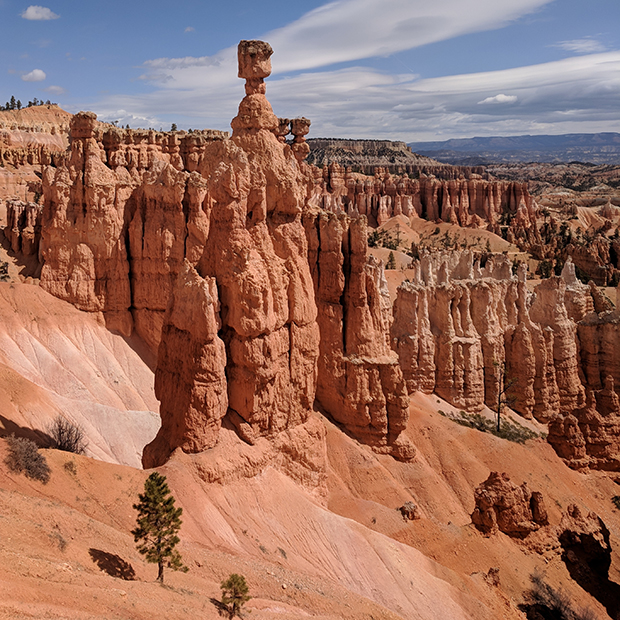 Bryce Canyon, Utah © Alexander Wenderoff (@jamalginsberg), Astoria, NY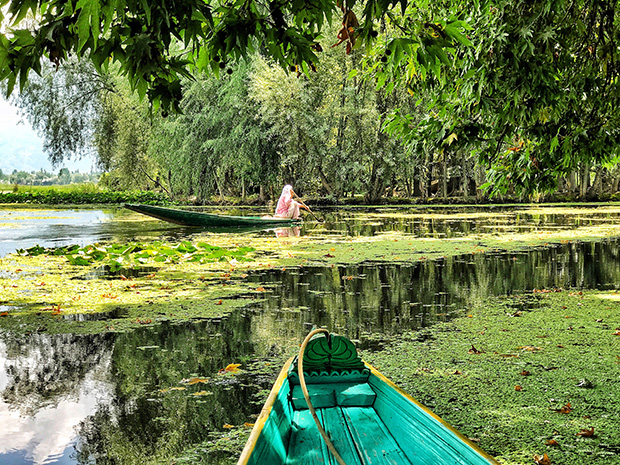 Once Upon a Reverie © Chiwei Foo (@foocaccia), Selangor, Malaysia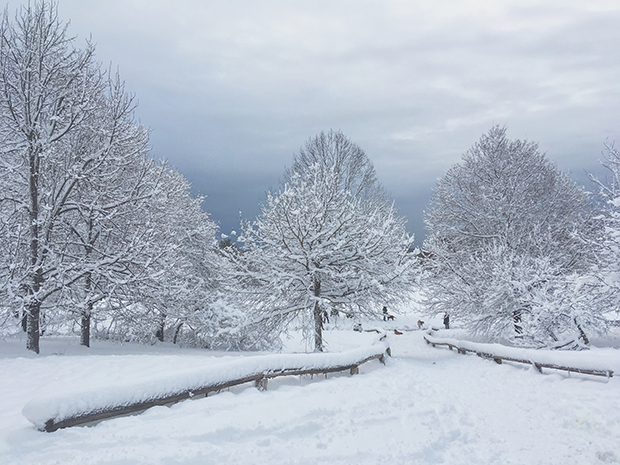 The Third Day of Spring © Anna Sofia Martin (@annasofiaaahh), Brooklyn, NY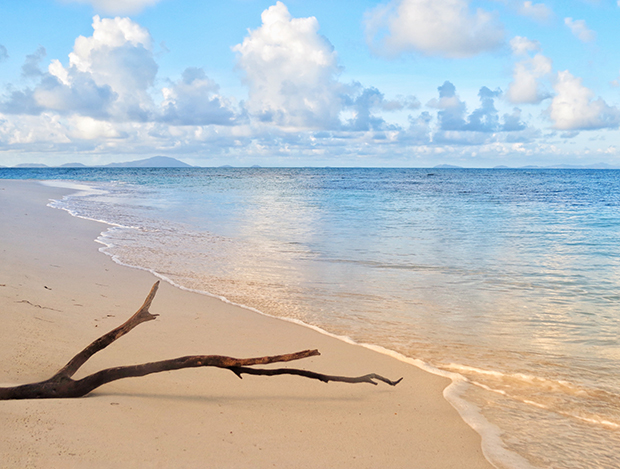 Untitled (Triangles) © Hadley DesMeules (@splendid_wren_photography), Williamstown, MA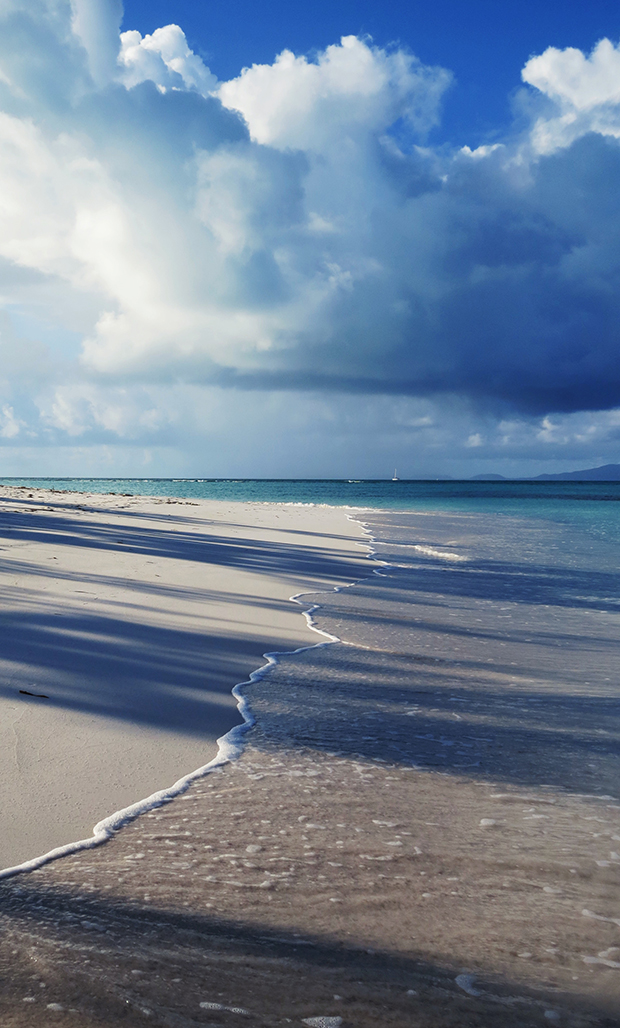 Zebra Blues, Pomato Point © Hadley DesMeules (@splendid_wren_photography), Williamstown, MA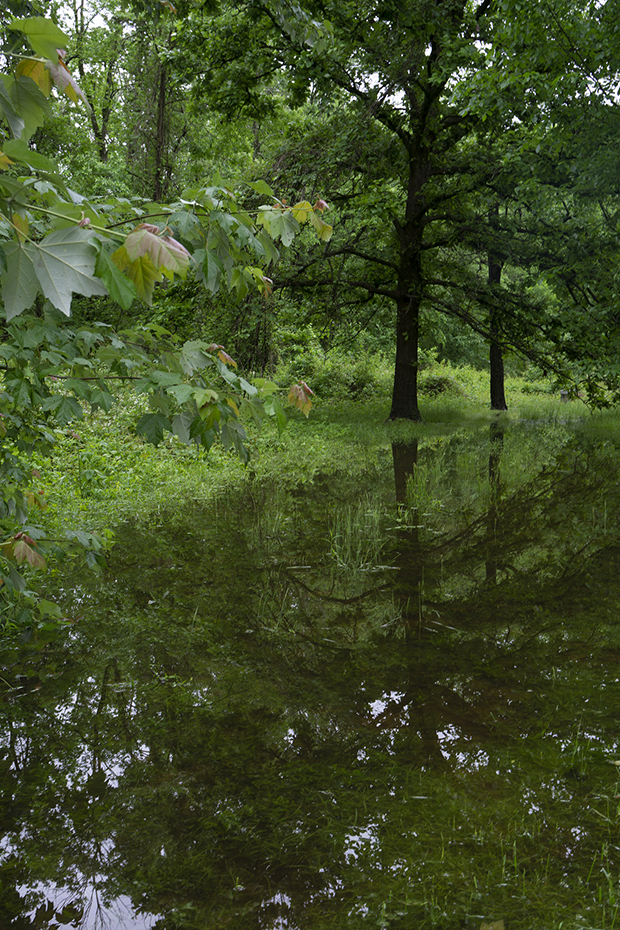 Untitled © Sandra Fine (@sandy10011), New York, NY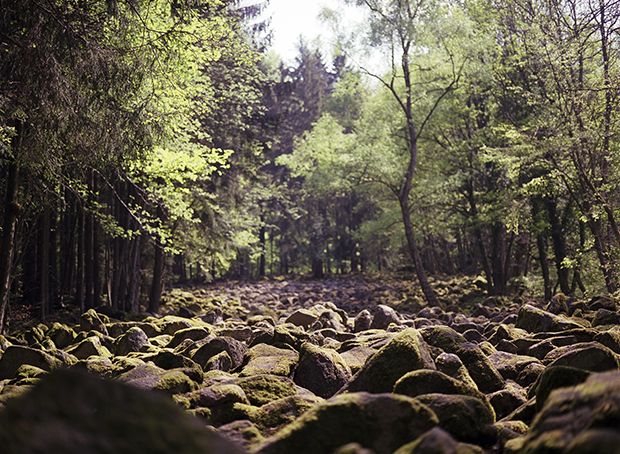 Rootless © Nicola Malkmus (@nicolamalkmus_photo), Offenbach, Germany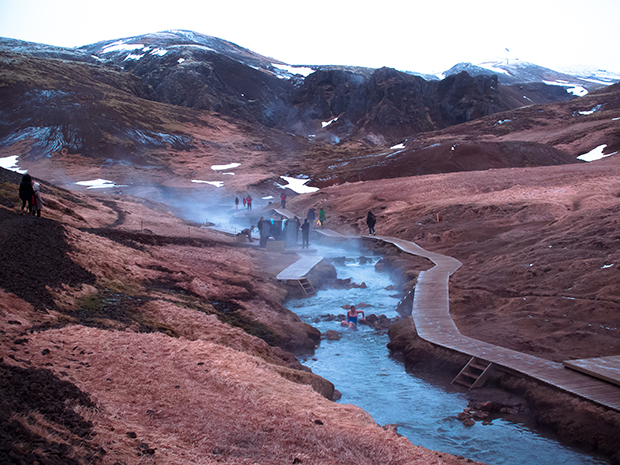 Reykjadalur (Steamy Valley) © Angela Pons (@angelitapons), Madrid, Spain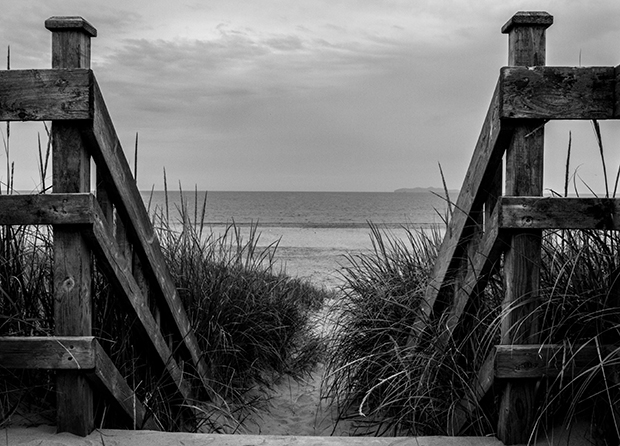 Îles-de-la-Madeleine, © Jean-Francois Houde (@Jfhoode), Montreal, Canada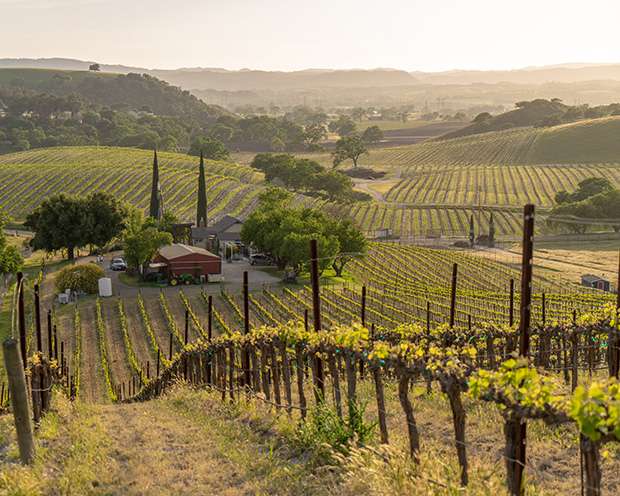 Templeton, CA © William Anastas (@banastas), Studio City, CA
Vulcano Irazú – Costa Rica © Eva Zubler (@eva.zubler) Schaffhausen, Switzerland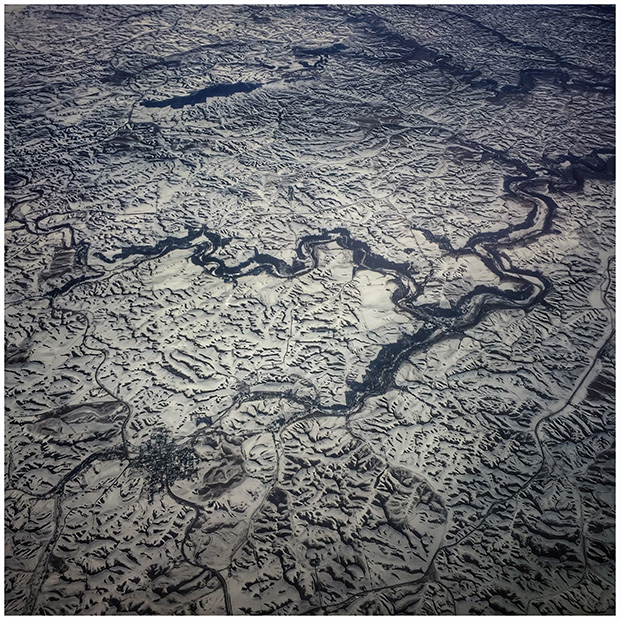 Topography of the West © Caroline Planque (@caroplanque), Nantes, France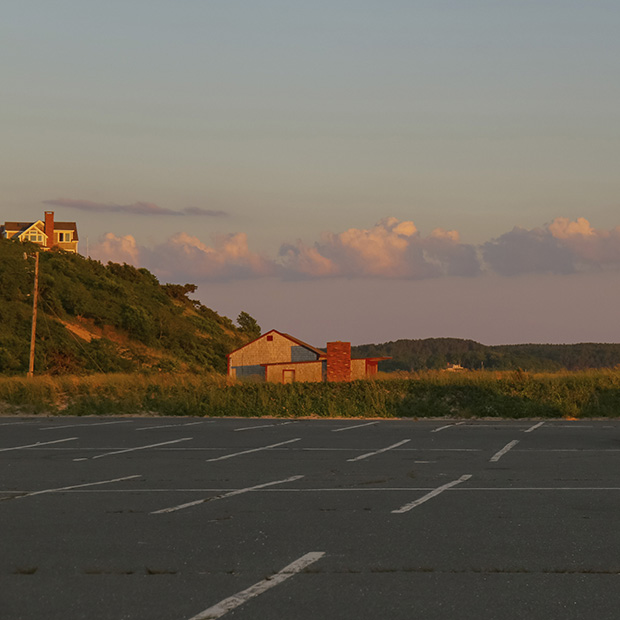 The House on the Bluff, #2 © Diana Cheren Nygren (@dianacherennygrenphotography), Brookline, MA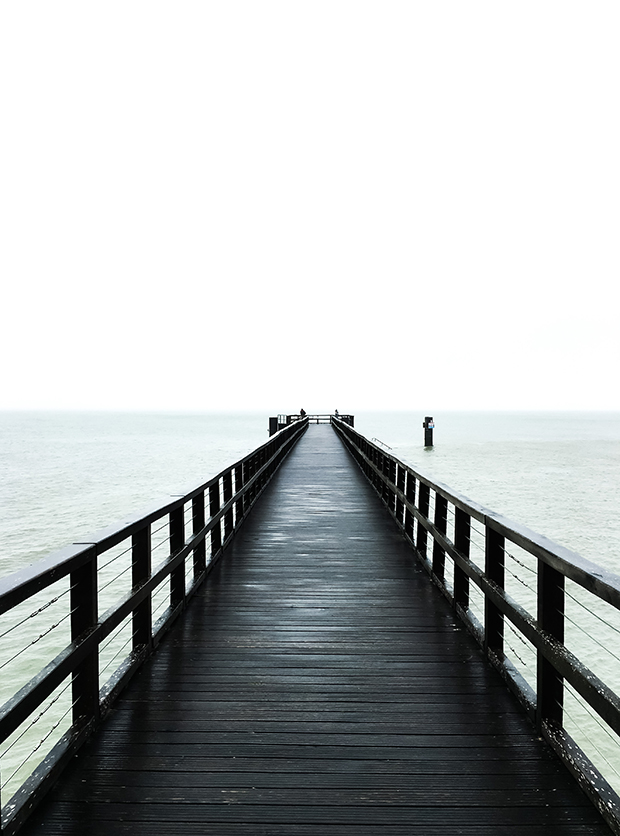 To eternity and beyond. (Vendee series) © Alper Tanca (@astronautus), Marseille, France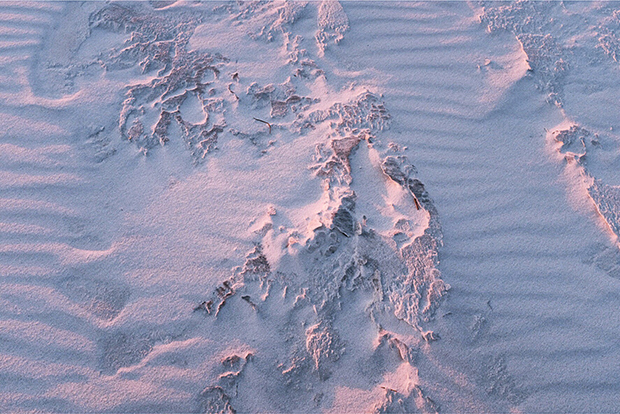 Sunset Sand at Mexico Beach © Kendra Rennick (@kendrarendra), Brooklyn, New York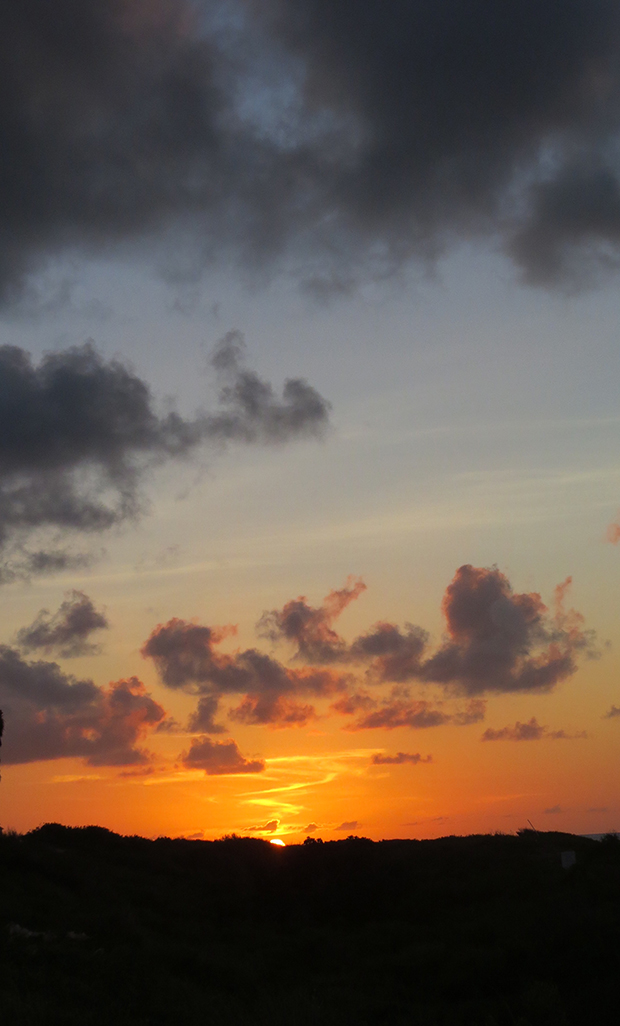 Zigzag Sunset © Hadley DesMeules (@splendid_wren_photography), Williamstown, MA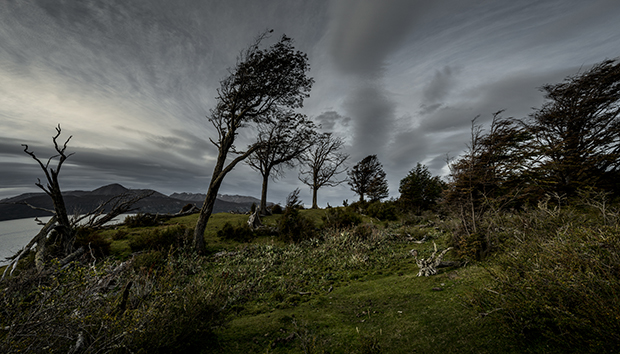 Overlooking the Beagle Channel, Puerto Williams, Chile © Sara Rubinstein (@rubinsteinphoto), Minneapolis, MN
Blue Moon / Bonny Doon Beach in Davenport, California © Ilan Sanchez Moreno (@ilanchez), Berkeley, CA
Discover More