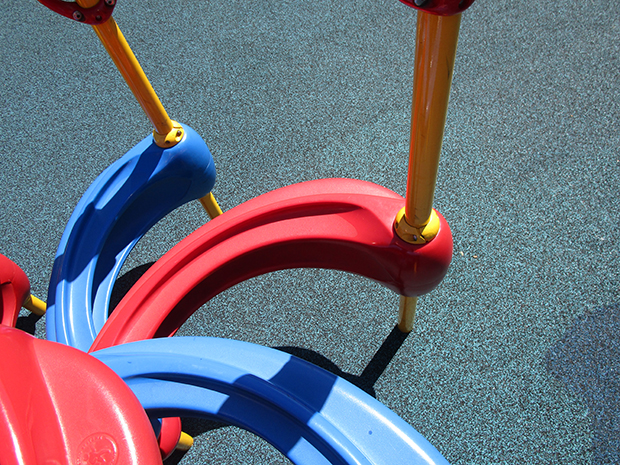 Red and Blue Steps, 2017 © Aralyn Lopez, age 6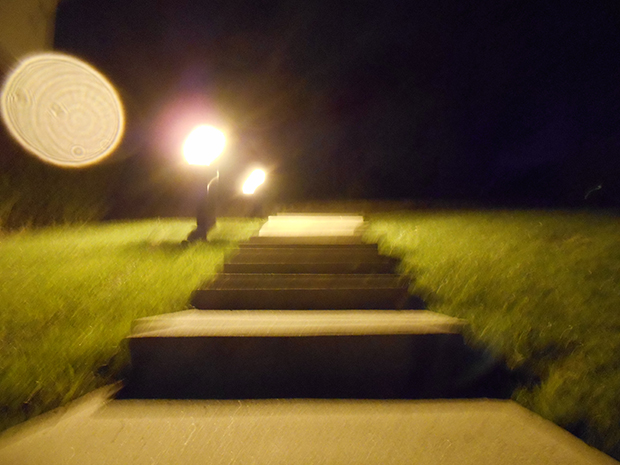 Ascending into the Night, 2016 © Joshua Randman, age 18
In 2008 and 2009, as he was going through cancer treatment, a boy named Pablo took tons of photographs: self-portraits in the mirror, portraits of his dogs, and still lifes of his toys, arranged in particular ways for the camera. "We didn't realize was how important that form of self-expression was for him while he was in treatment," Pablo's mother, Jo Ann Thrailkill, told me over the phone. Pablo passed away in June 2009, thirteen months after he was diagnosed with a rare form of childhood cancer. "But he left us these incredible gifts," Thrailkill explained, referring to the photos saved on all their phones and computers.
Shortly after her son's passing, Thrailkill created The Pablove Foundation in his honor. One of the non-profit's initiatives is Pablove Shutterbugs, a curriculum-based arts education program for young people in cancer treatment, open to students as young as six years old. The program currently exists in seven cities, and the New York-based program runs for five weeks. Classes take place at MoMA.
In between classes, the artists work on photo assignments. Pablove Shutterbugs differs from many traditional art therapy programs for this reason. "Being held accountable is a big deal for a child in cancer treatment," Thrailkill explained, "it helps the children build their self-confidence and their self-esteem. It also gives them a sense of independence."
One of the Co-Founder's favorite memories, she says, is from the first Shutterbugs class in 2011. On that first day, a mother approached Thrailkill a pointed her child. "That's my boy Nathan," she said, "Look at him." Nathan had just been introduced to his photography mentor and received his camera. He was beaming. "I haven't seen him smile in months," his mother told Thrailkill with tears in her eyes.
Pablove Shutterbugs isn't just a distraction from a painful time in these kids' lives; it's a way for them to claim creative agency. Tomorrow evening, the New York Shutterbugs will exhibit their work at the Aperture Foundation in Chelsea.
One of the artists in the show, Kari Rangel, will be exhibiting a photograph she made on a field trip in Central Park. "She has spent most of her time indoors because she is immunocompromised and in treatment," Thrailkill reminded me. Photography empowered her to go outside. That was one of the most meaningful parts of the experience, both for young Ms. Rangel and her father.
"It's a big deal," Thrailkill said of the opening, "They're hanging in a professional gallery, and they are [being] treated like the young artists they have become." At least one of the Pablove Shutterbugs alumni, who is currently in college, is now working as a professional photographer.
"They are being acknowledged for their talent, and it's not about their cancer," Thrailkill told me, "It's about something they accomplished."
See the show Thursday, May 18th, from 6:00 PM – 9:00 PM at Aperture Foundation. RSVP here.
If you aren't in New York, you can still support Pablove Shutterbugs by checking out their print store. It's worth noting, Thrailkill explained, that of every dollar donated to cancer research in general, only about 4% goes to children's cancer research. A full 100% of the proceeds from the Pablove Shutterbug print sales go to pediatric cancer research grants. Find prints here.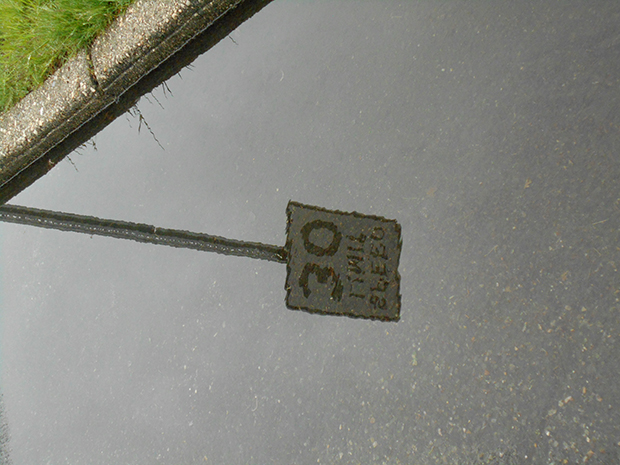 30 Second Reflections, 2016 © Aaron Sisa, age 8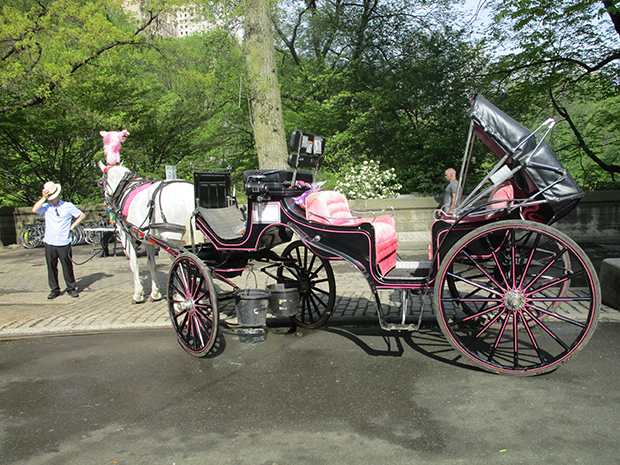 NYC Horse Carriage, 2017 © Kari Rangel, age 15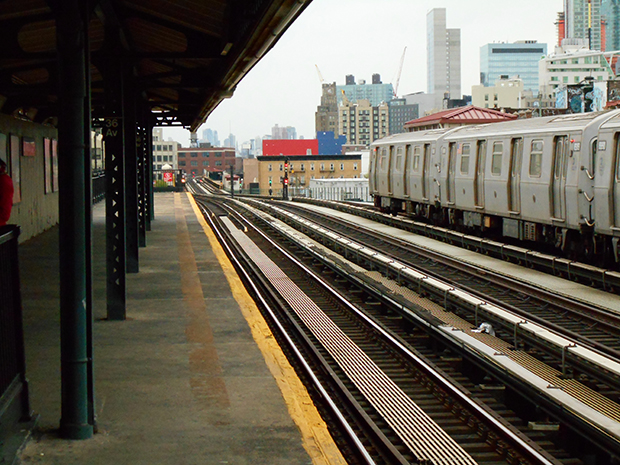 Modern Transportation, 2016 © Emmanuel Barrera, age 16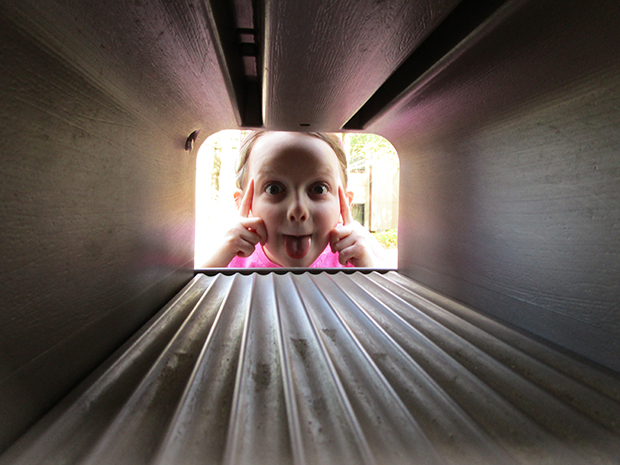 Silly Sister Delivery, 2017 © Ava Gottlieb, age 9
Untitled, 2016 © Audrienne Ong, age 8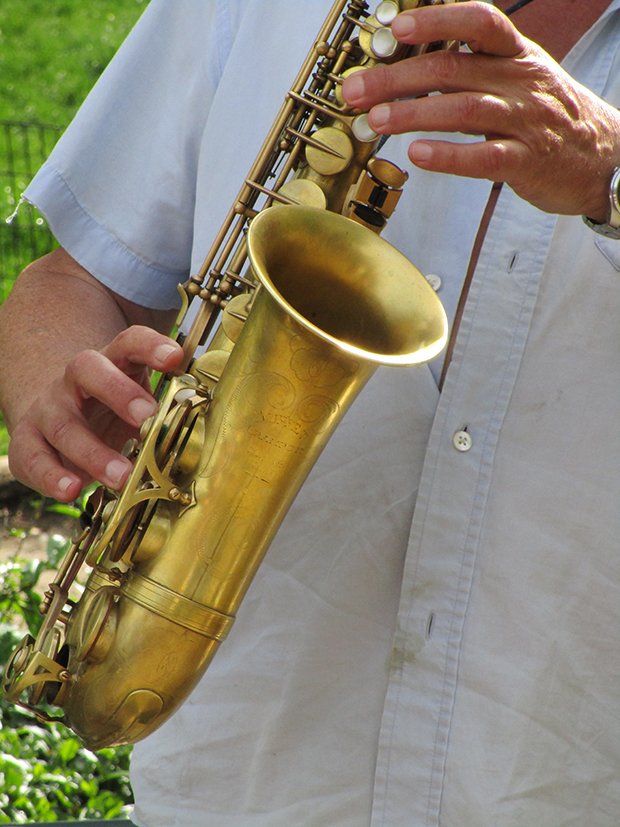 Romance, 2017 © Aaron Carceres, age 9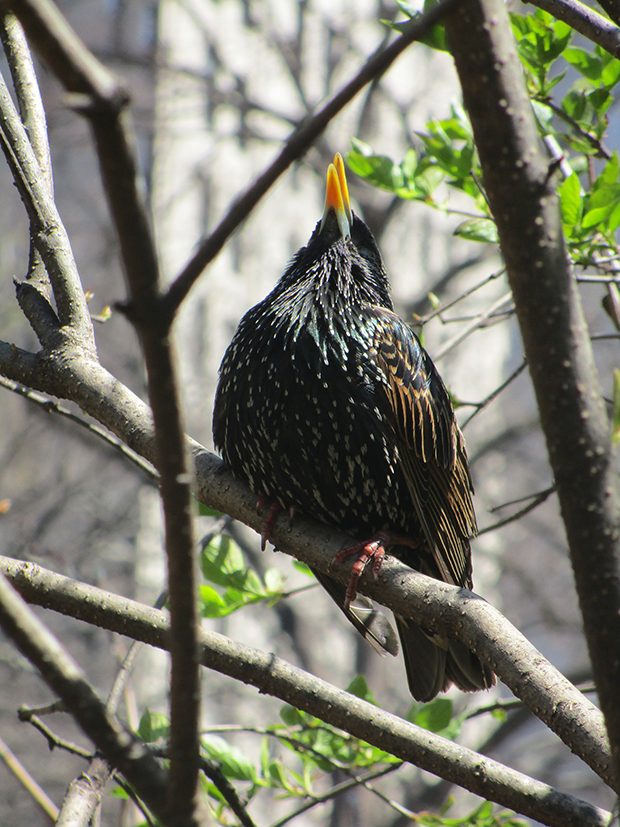 A Starling's Song, 2017 © Alexiana DePrima, age 13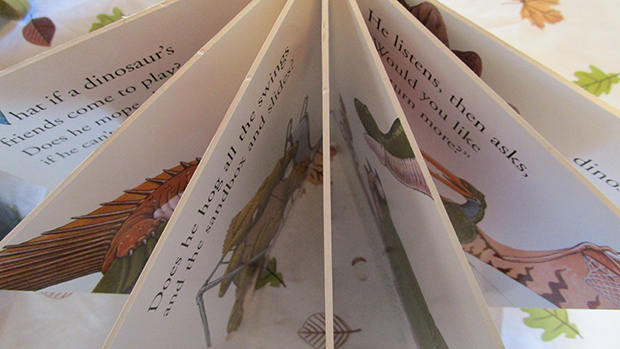 Book, 2016 © Antonella Venetian, age 10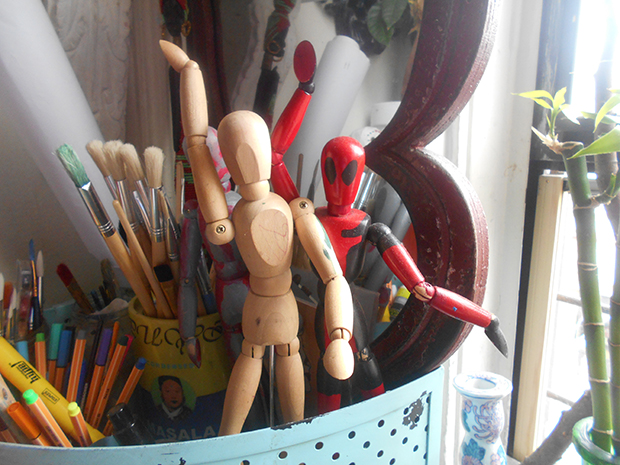 Deadpool Posing with Friend, 2016 © Amir Rivera, age 9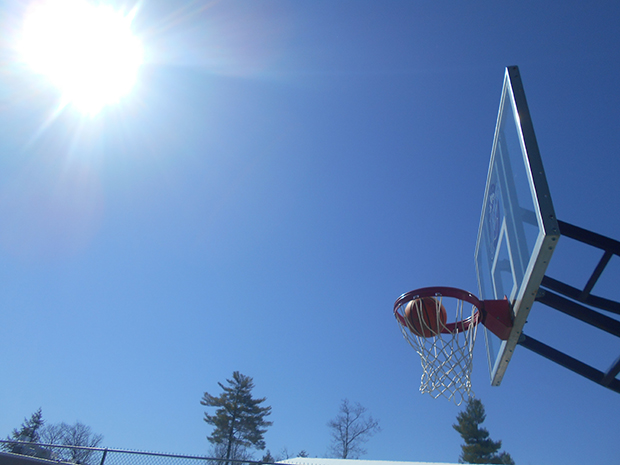 Untitled, 2016 © Alexander Medina, age 13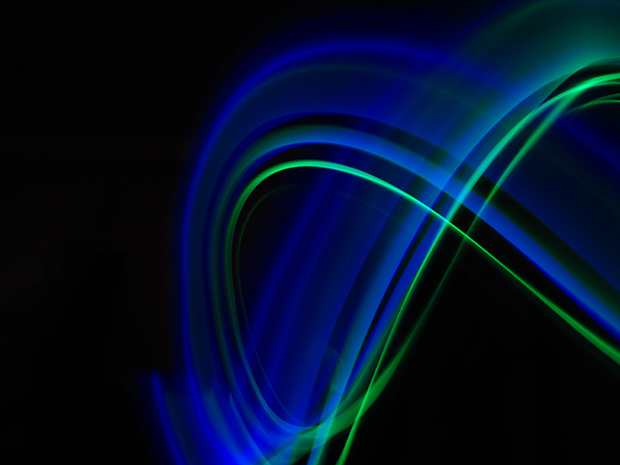 Untitled, 2017 © Alexander Cui, age 12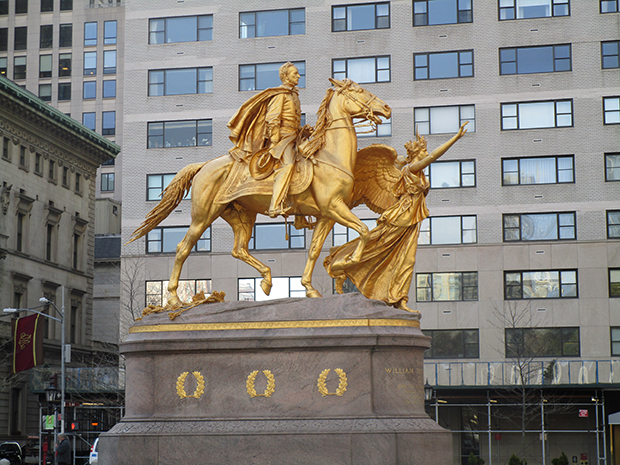 Untitled, 2017 © Aiden Tyler Cintron, age 8
Discover More