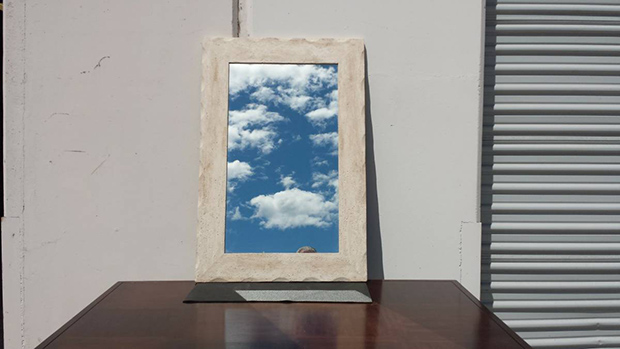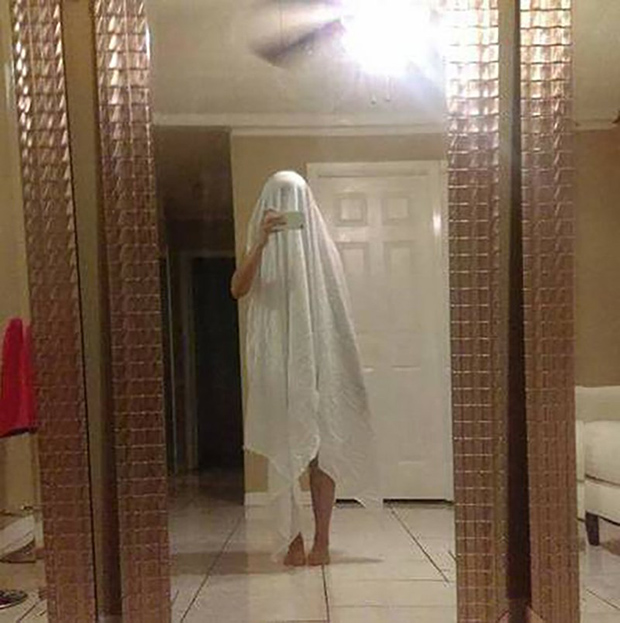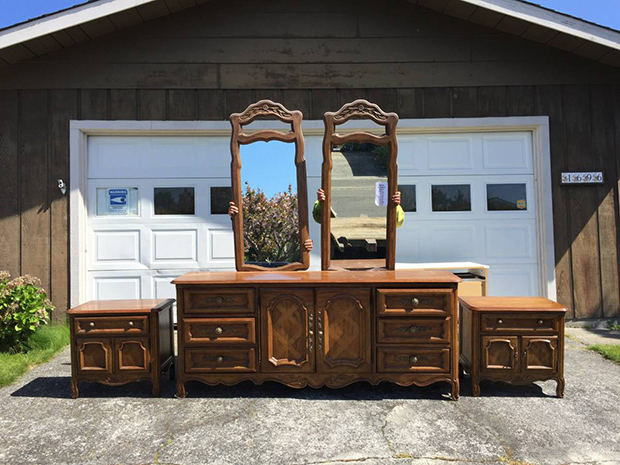 Eric Oglander estimates he's spent 700 hours on Craigslist looking for pictures of mirrors. The New York artist has culled through countless advertisements made by regular people throughout the country, and he's saved a few thousand of the most special ones.
The "specialness" of any particular mirror can be a funny detail, or a beautiful composition, but sometimes it's a heartbreaking moment, reflected by accident. The best he shares on Instagram and Tumblr, and many of them made it into his book Mirrors.
Oglander rarely pays much attention to the words that accompany a Craigslist photo. He finds it means far less than the photo itself. "Sometimes I think the text must include something like 'Isn't this a crazy photo!?!'' he admits, "but it never does."
Last year, Rebecca Bengal of Vogue wrote of the suggestion of loneliness in Oglander's mirrors, and she got it right. The people in these pictures, who appear either in the flesh or through their possessions, are selling mirrors, but they're also revealing a piece of themselves. Paradoxically, the figures who hide or conceal their faces are the most vulnerable and relatable of them all.
Still, Craigslist Mirrors is, at least in part, evidence of our ability to empathize and connect. This artist has spent 700 hours on a screen simply because he's curious about the lives of people he will never meet. One person in the history of the project has contacted Oglander to tell him he posted their picture.
"I was nervous at first, but she was simply excited," he remembers, "She sent me more of her listings."
Craigslist Mirrors offers us hundreds of portals into other worlds, but unlike in the fairytales, these parallel universes are just as mundane and familiar as our own. And in the end, that's what makes them unforgettable.
Follow Craigslist Mirrors on Instagram and Tumblr. Find the book here.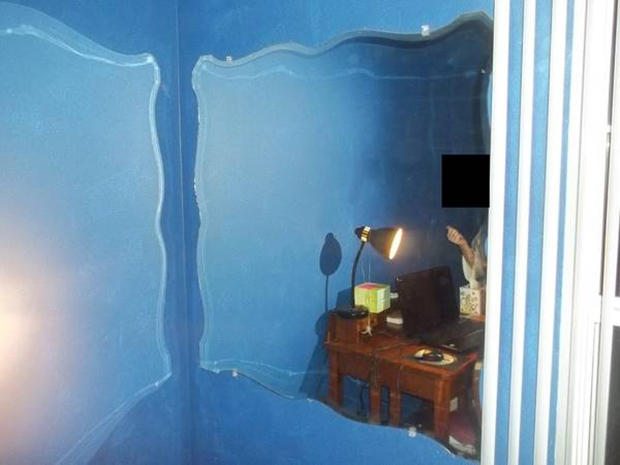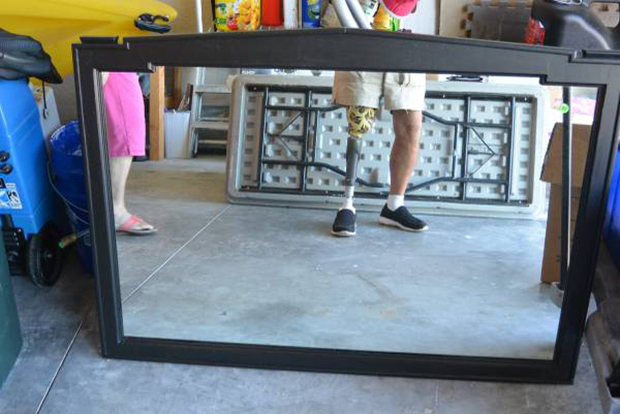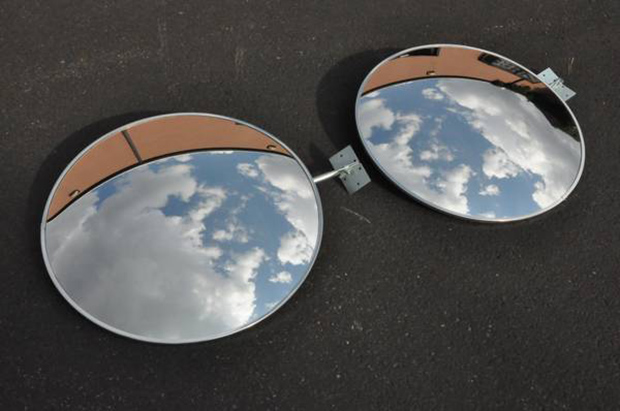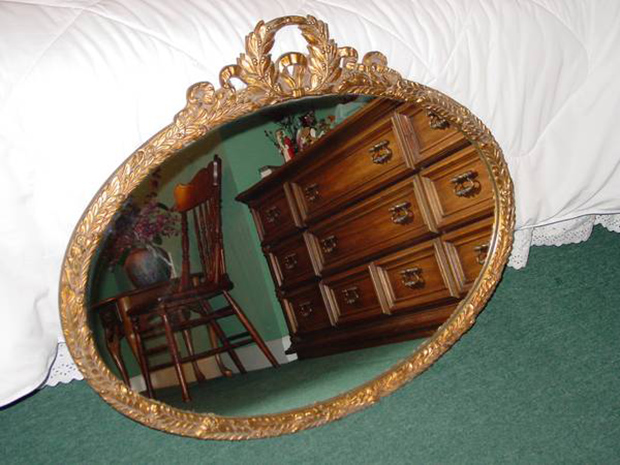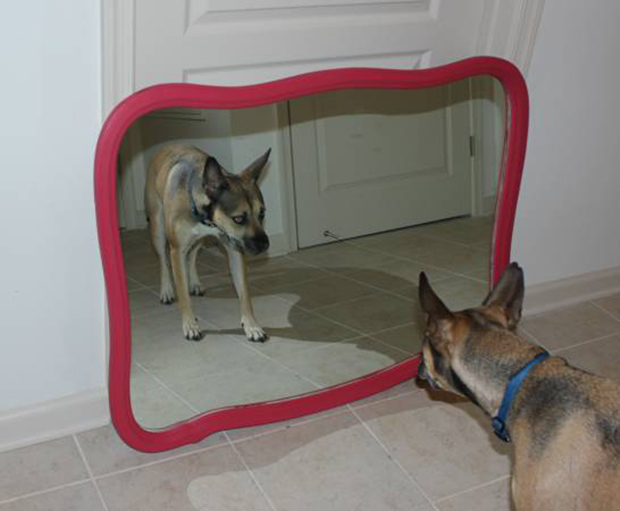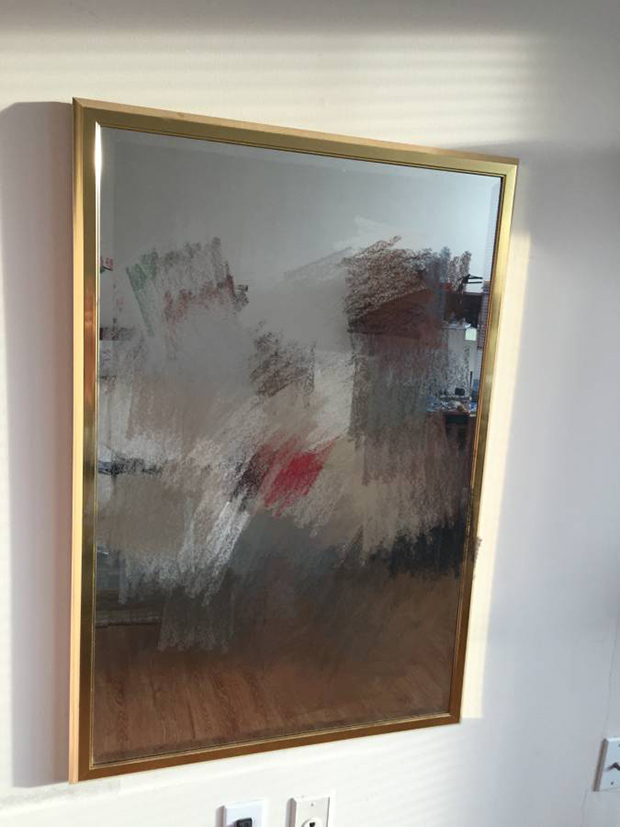 All images © Eric Oglander / Craigslist Mirrors
Discover More