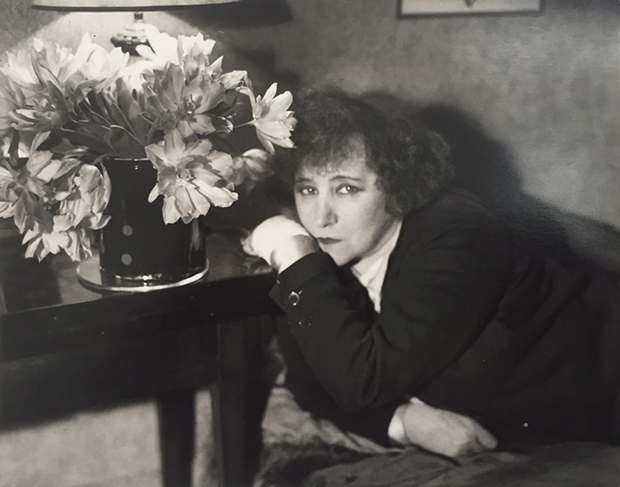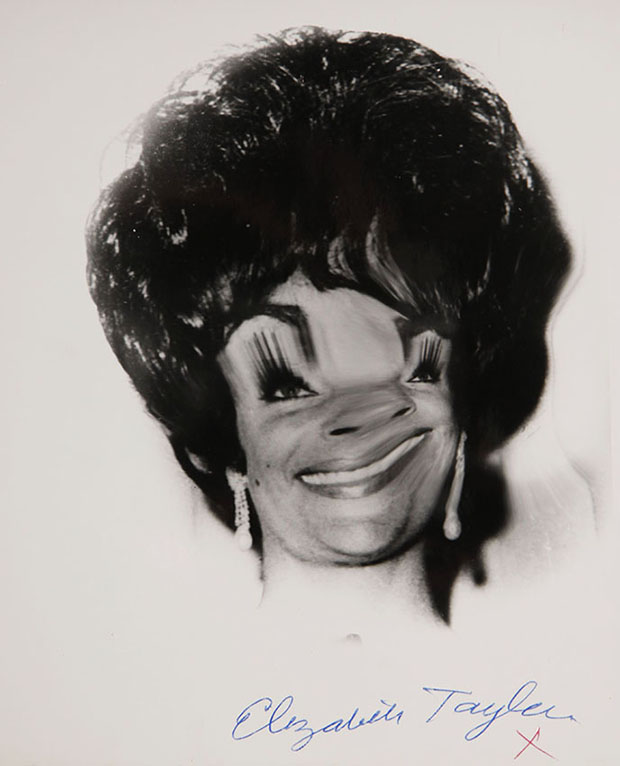 Weegee, Elizabeth Taylor, 1961
When Sotheby's or Swann Galleries encounter collections of photographic prints that are both of the finest quality and conservatively priced, they often direct clients to one place: Daniel Cooney Fine Art. Though the renowned Manhattan gallerist Cooney has presented countless auctions over the years, his latest, Photographs from Two East Coast Collections, provides us with the rare opportunity to view and potentially to own some of the most unforgettable works of art of the 20th century.
Photographs from Two East Coast Collections features some of the most recognizable works of Berenice Abbott, Walker Evans, Aaron Siskind, Weegee, Paul Caponigro, Minor White, Brett Weston. The auction also includes photographs from Andre Kertesz, including his iconic portrait of Nobel Prize-nominated novelist Colette. Other highlights include images by Weegee taken during his time as a New York crime photographer, along with a surreal distortion of Elizabeth Taylor shot during the latter part of his career in Hollywood. In these sixty lots, we find everything from Harry Callahan's portrayals of Cape Cod to Brett Weston's floral masterpiece Succulents.
All lots are available through iGavel Auctions, a leading online fine art auction platform with whom Cooney has enjoyed a long collaboration. Each print has been handled personally by the gallerist and can be seen in person at the gallery. What makes this particular auction a standout, suggests Cooney, isn't only the caliber of artwork but their astonishing quality, their masterful printing and excellent condition.
Cooney also acknowledges the personal significance of the pieces, all of which have come from one of two private collections. These are photographs that have been cherished and maintained with the utmost care, and now, as Cooney puts it, they're looking for a great home.
These are photographs that have endured the test of time—in some cases, of nearly a century—and Cooney can say with confidence that their value will only go up with time. "All of the artists are already in the history books," he explains, and with the auction unbeatable estimates, it's clear that now is most certainly the time to invest. These prints promise to sell fast, so bid now for your chance at owning a piece of history.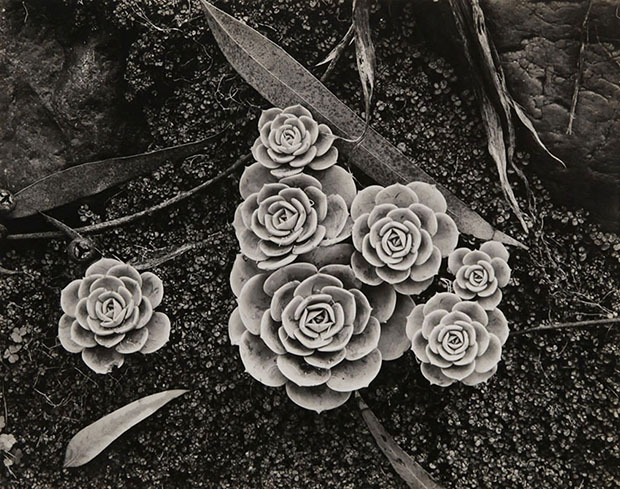 Brett Weston, Succulents, 1943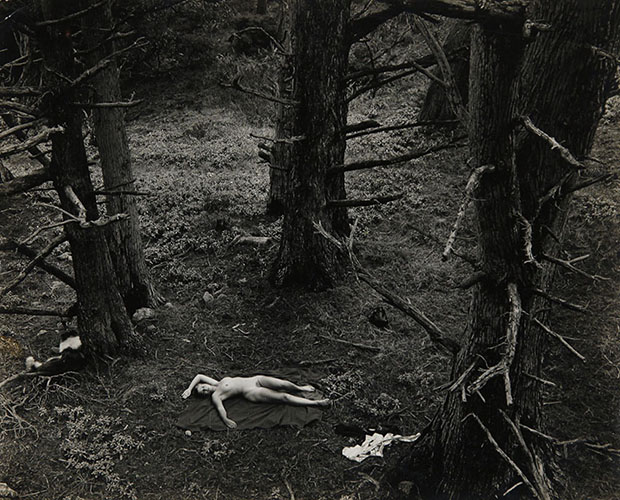 Wynn Bullock, Woman and Dog in Forest, 1953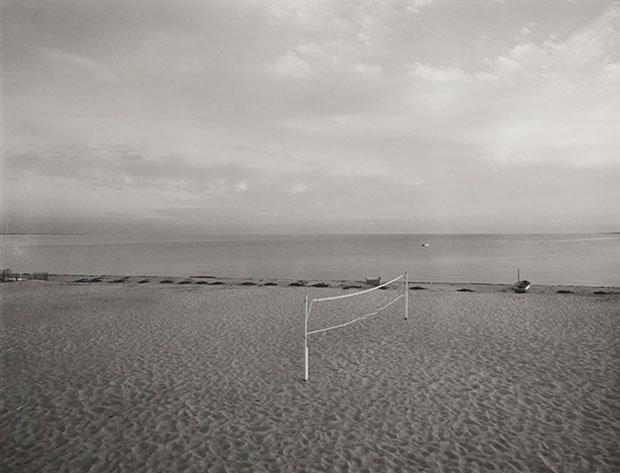 Harry Callahan, Cape Cod, 1972
Daniel Cooney Fine Art is a Feature Shoot sponsor.
Discover More