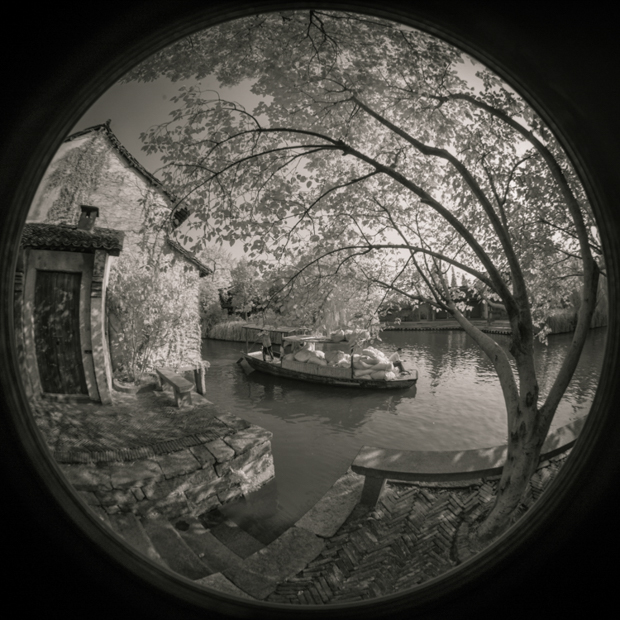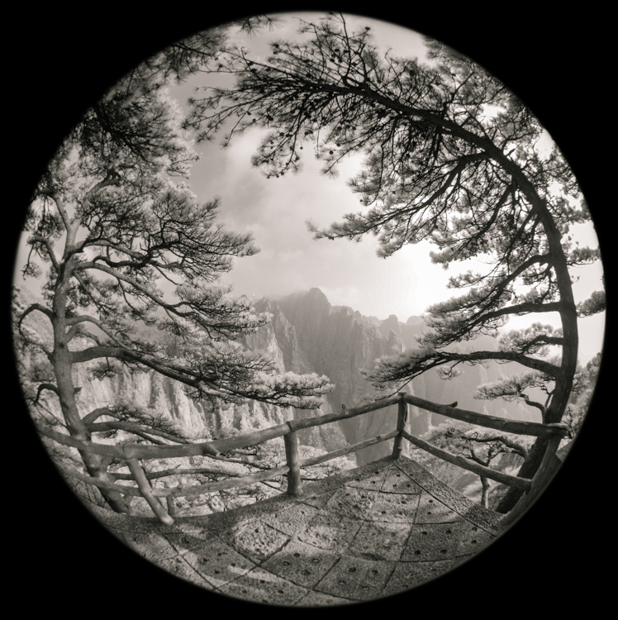 Since his early boyhood, Norwegian-born, California-based photographer Geir Jordahl has felt his eyes gravitate towards the fringes of both of his physical and psychological world, toward the secret, unnamable things that flicker in and out of our peripheral vision only to vanish once we turn to glimpse them head-on. His longing to see what lies just beyond the boundaries of human consciousness eventually led him to China, where he brought his vintage 180-degree fisheye lens, manufactured in the 1970s.
Influenced in large part by the so-called "Spaghetti Westerns" of Italian filmmaker Sergio Leone, whose radical long shots distorted, reconfigured, and revealed the world in ways imperceptible to the human eye, Jordahl set out to chart the line that separates merely "looking" from truly "seeing" a landscape.
When he journeyed to China on the invitation of a photography travel group, Jordahl' kept in his mind the landscape paintings that unfolded in ancient scrolls, the lines of poetry he'd read in school. The Chinese terrain, shrouded in mist, became a newfound mystery, a riddle that could not be solved by a simple rectangular image. Circle of Life is Jordahl's record of China not as is truly is but as it might have been seen by the philosophers and dreamers of centuries past. In the physical, mortal realm, he finds traces of the preternatural, presenting each scene as a "crystal ball," a prophecy or revelation of things unknown.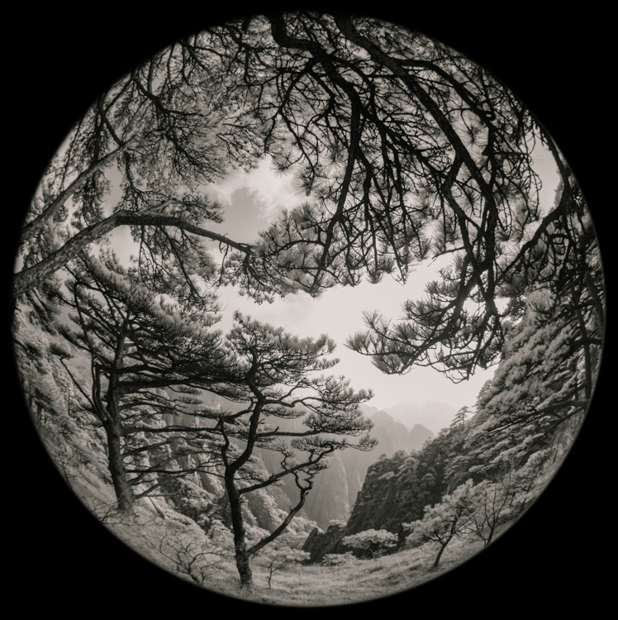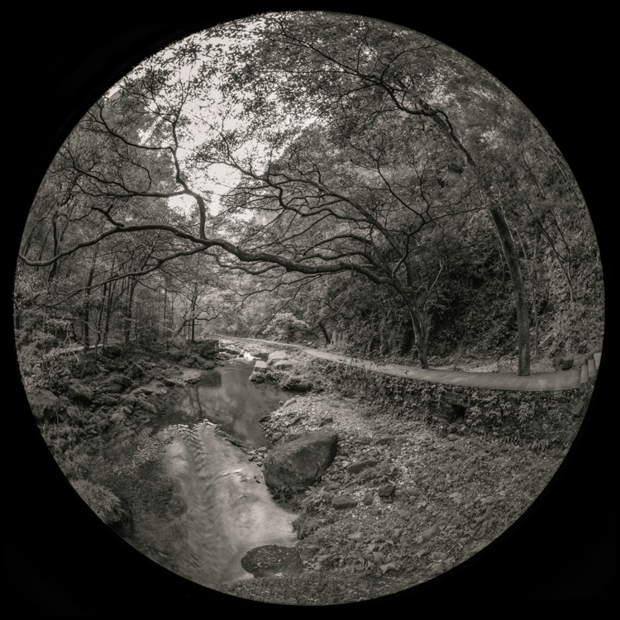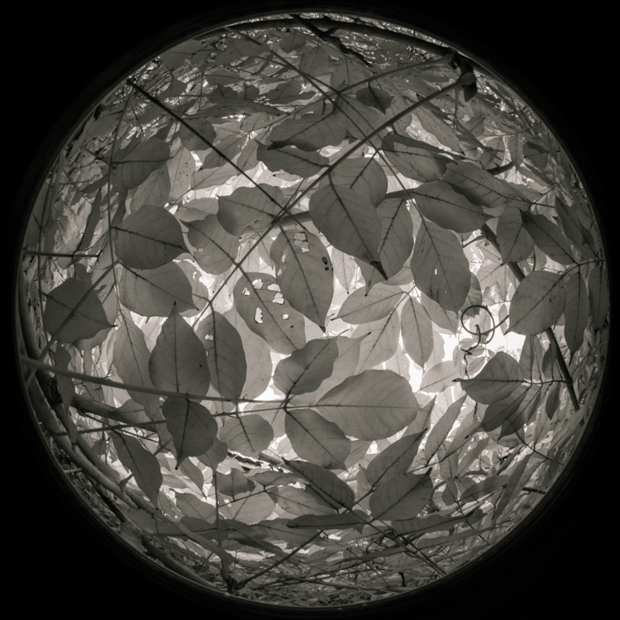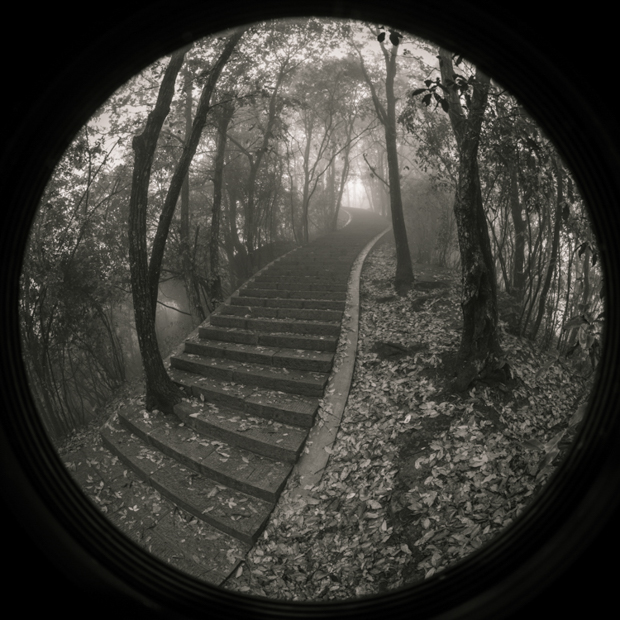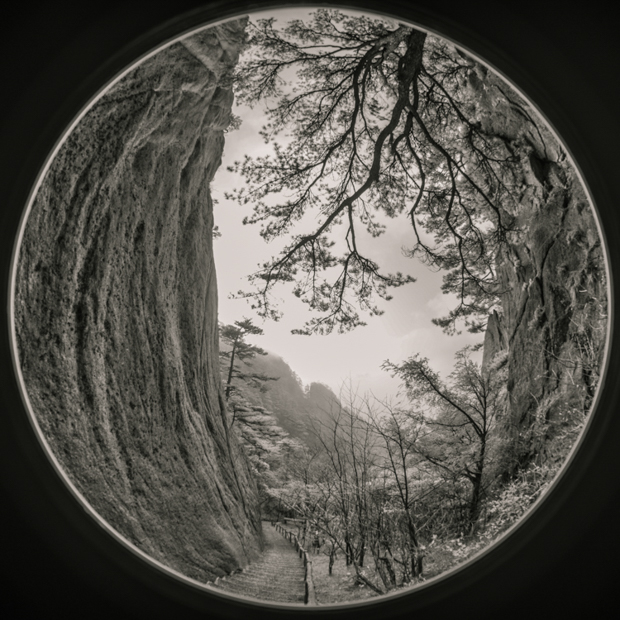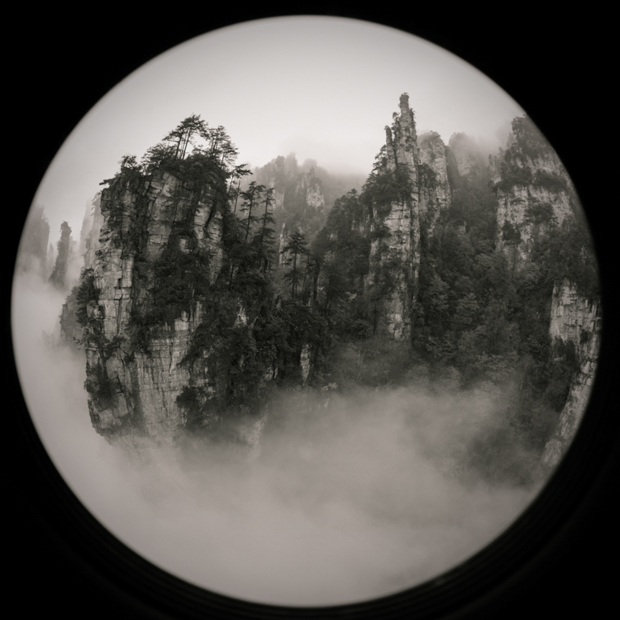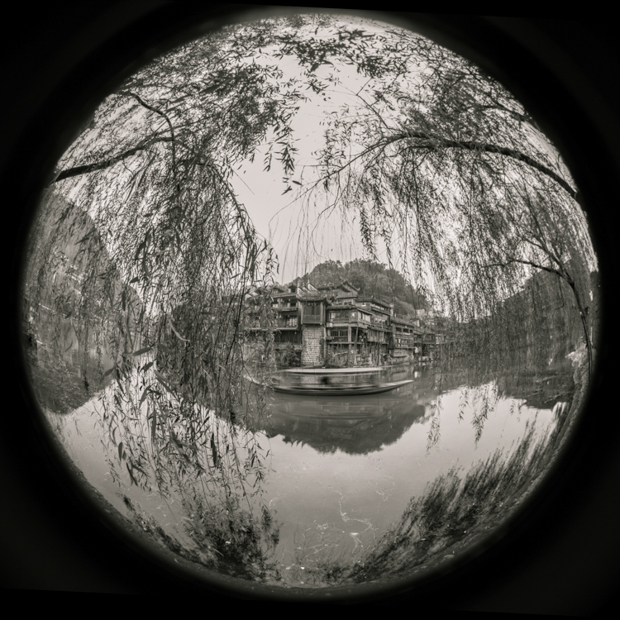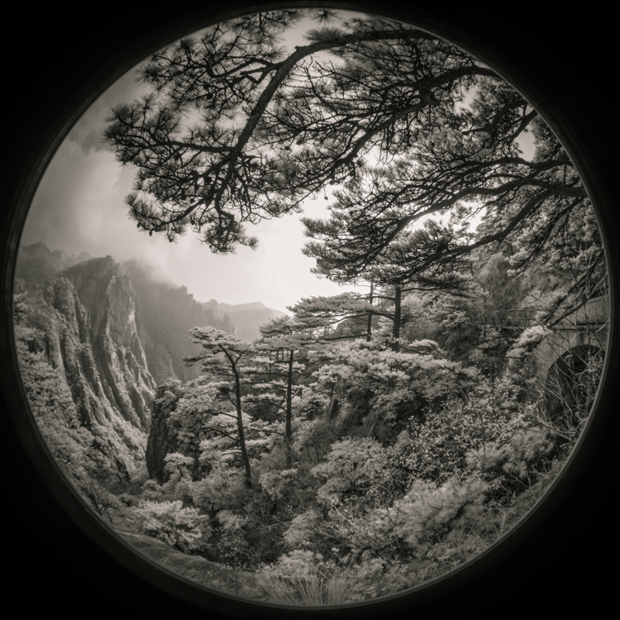 All images © Geir Jordahl
Discover More