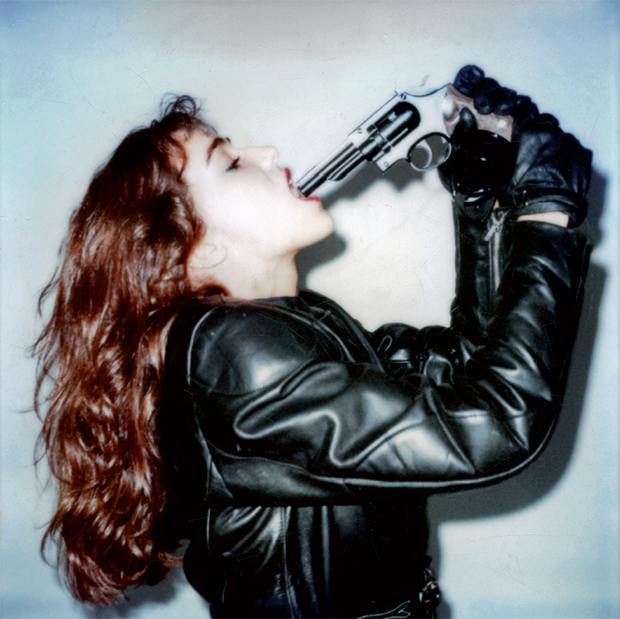 Blouson De Cuir, New York, 1979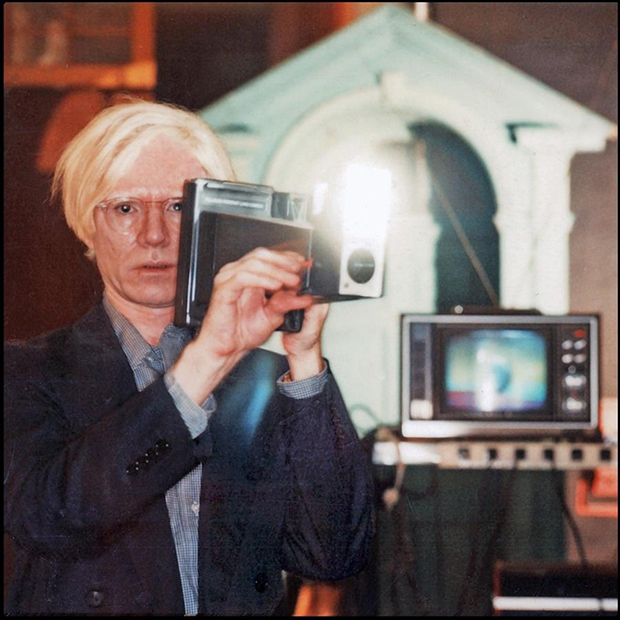 Andy's Big Shot, New York, 1978
In the fall of 1976, Swiss photographer Edo Bertoglio and his then-wife and collaborator Maripol ascended to the chilly 86th floor open-air observatory of the Empire State Building and looked out over Manhattan, where they would spend the next years of their lives immersed in the burgeoning art and music scene. In polaroids, Bertoglio chronicled his daily life in a city that never slept, where he visited CBGBs , Studio 54, and Club 57 with the likes of Andy Warhol, Madonna, Jean-Michel Basquiat, John Lurie, Debbie Harry, Grace Jones, and many, many more.
Returning a Lower East Side that no longer exists—the birthplace of New Wave and No Wave punk—can bring with it the scent of wistfulness, but Bertoglio's vivid and uncensored account of life as an artist in New York City shuns sentimentality in favor of moxie and grit. The photographer entered the realm of the emerging artistic glitterati through Interview editor Glenn O'Brien and Warhol, who both relished the immediacy and boldness of his imagery.
Bertoglio and Maripol set up shop at a time when rent was cheap and nights were spent gallivanting from one club to the next in search of likeminded creatives. He made hundreds of snaps—both candid and spontaneously staged. Even though they made occasional trips to Coney Island, Manhattan for all of them was magnetic and crackling with potential; the photographer, for one, hesitated before leaving even for an instant for fear that he would miss the next big thing, the next resplendent moment.
With the creative boom that transformed Manhattan in the 1970s and 1980s came two epidemics: heroin and AIDS, both of which devastated the lives of many of the era's greatest minds. Bertoglio, like so many others, became addicted to drugs, and sold most everything he owned to feed the habit. Among the things he still kept by the time he returned to Switzerland to recuperate in the 1990s were the polaroids that captured his time in New York.
These polaroids remained mostly unseen for about two decades, until now. Bertoglio's first photo book, New York Polaroids 1976–1989, available through Yard Press, features more than one hundred of the artist's Manhattan snaps. It pictures a New York that is both fractured and united, where so many lonely souls collide and come together in hopes of making something new.
New York Polaroids 1976–1989 is available for purchase here.
Debbie outside a bar, New York, 1979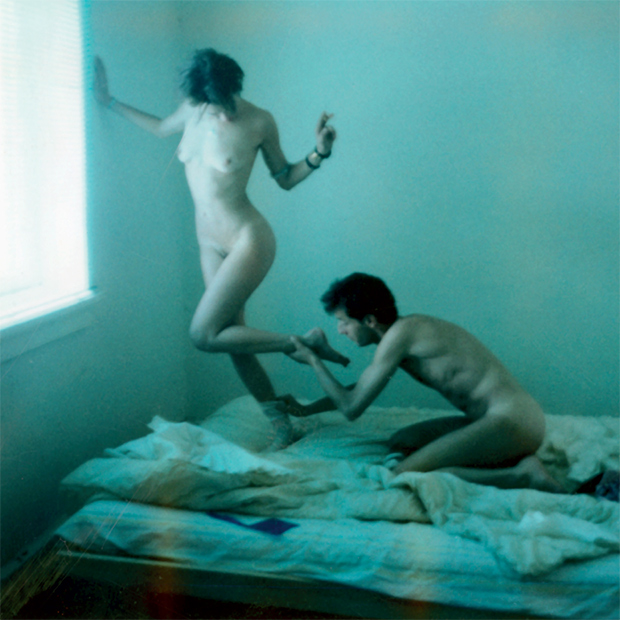 Sandy & Sandro, New York, 1983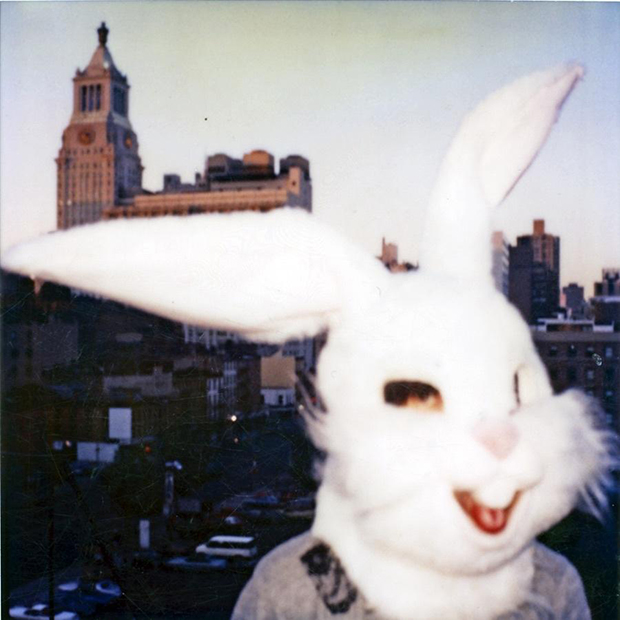 Bunny, New York, 1981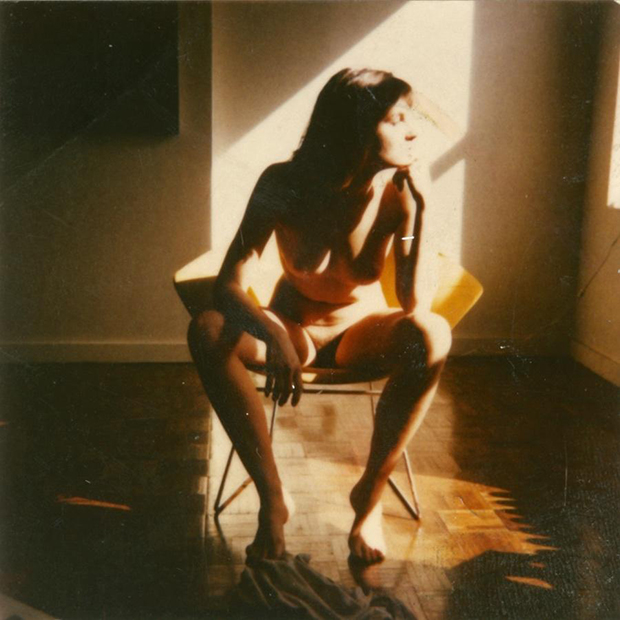 Cindy, New York, 1983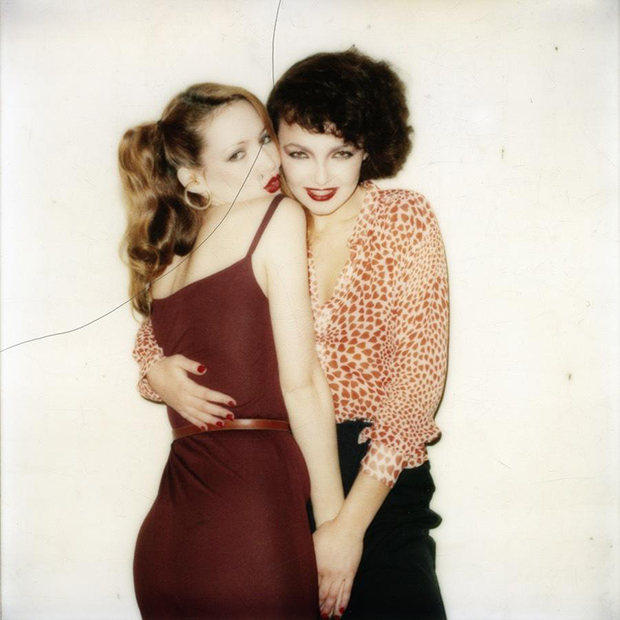 Dominique & Nina, New York, 1976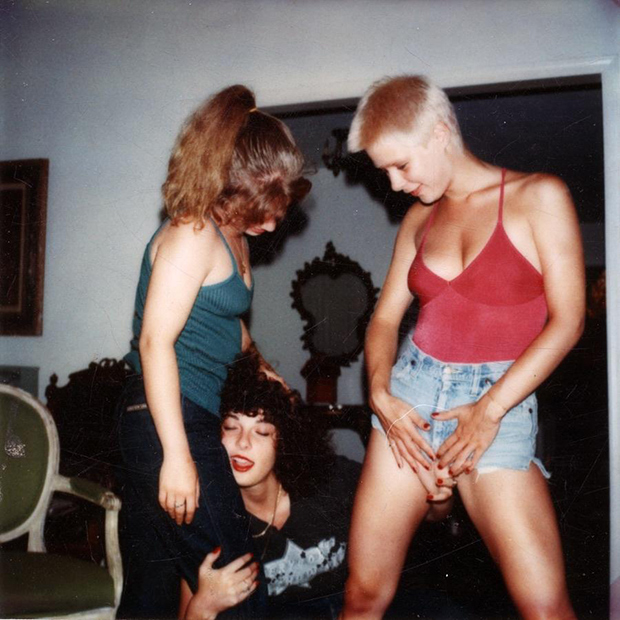 Girls next door, New York, 1981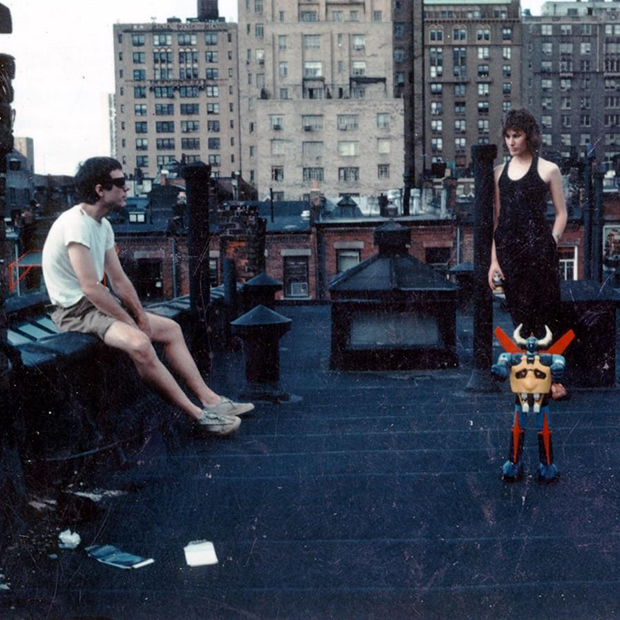 Glenn & Kate, New York, 1977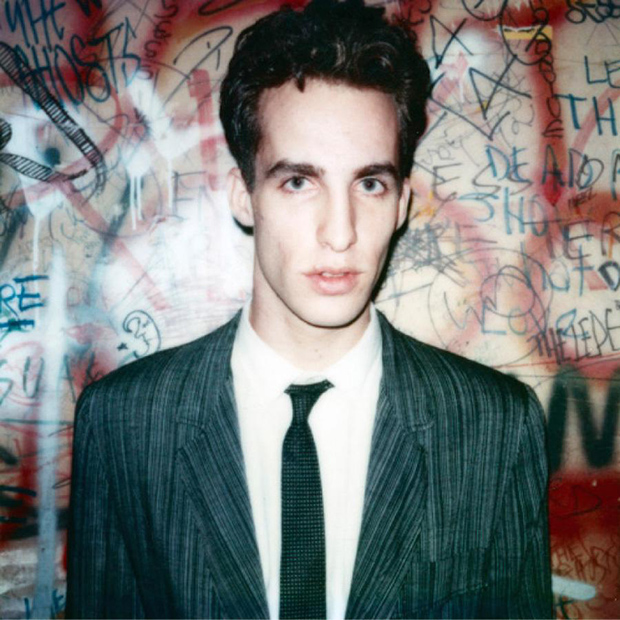 John, New York, 1979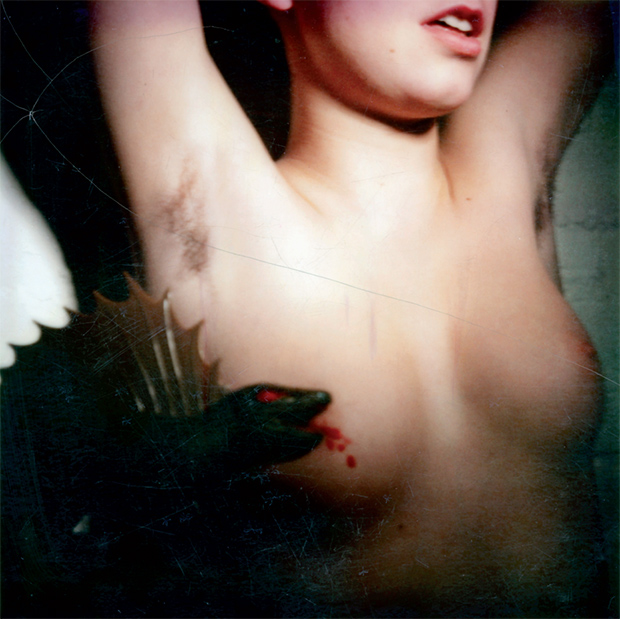 Lorenza, New York, 1977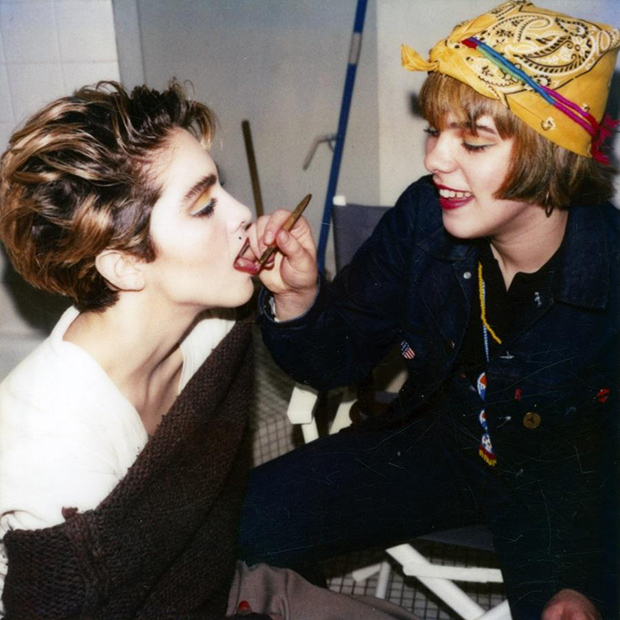 Louise & Debi, New York, 1983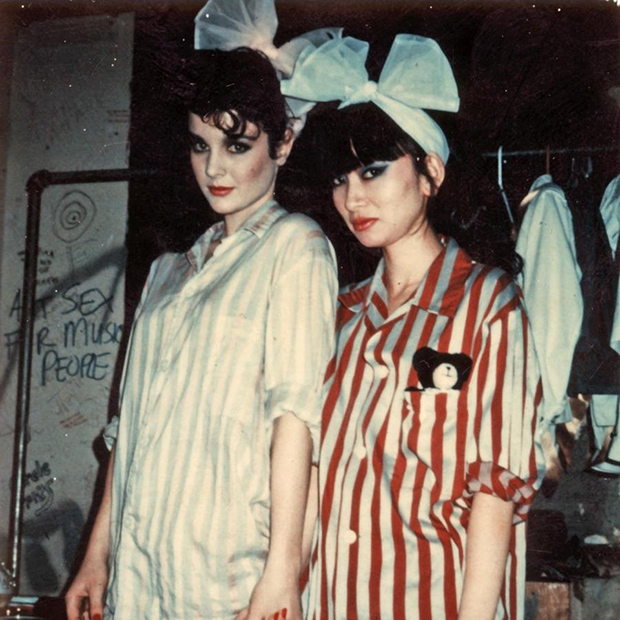 Lovey & Chica, New York, 1981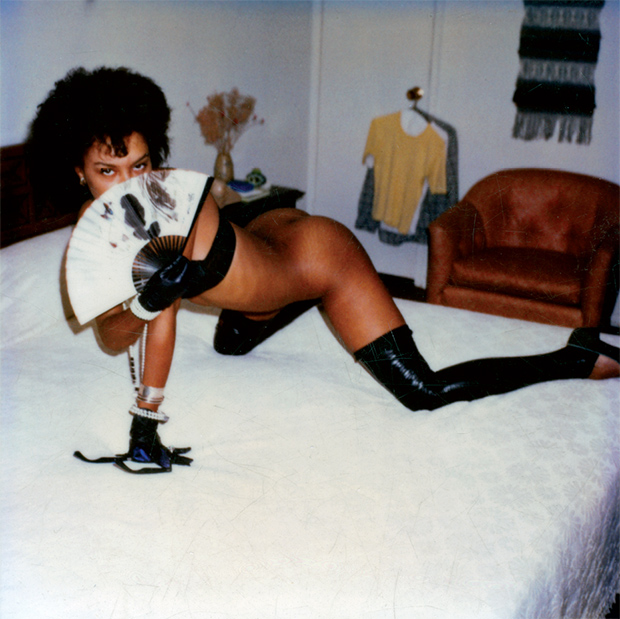 Mama's bed, New York, 1984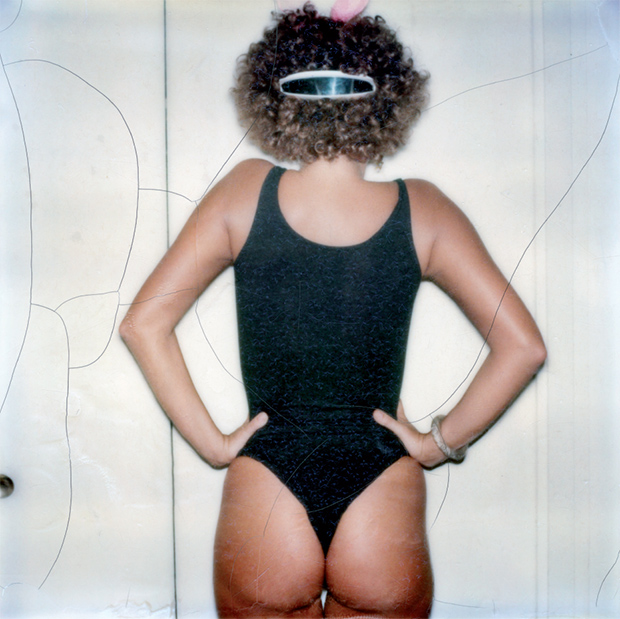 Modern sunglasses, New York, 1977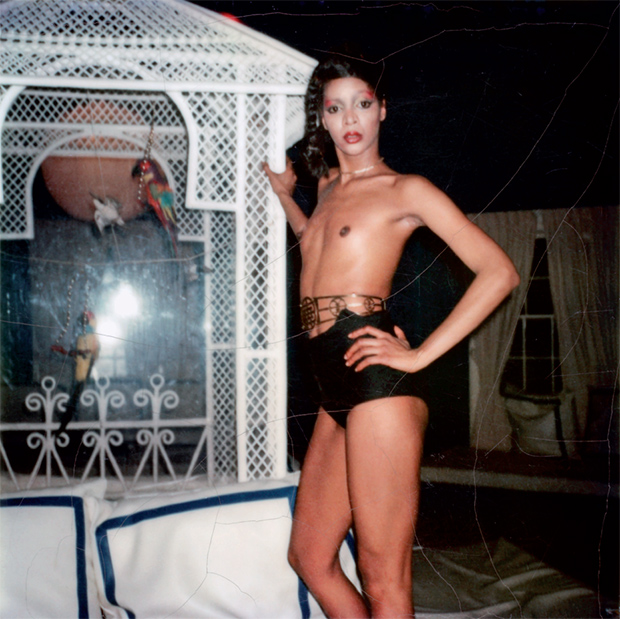 Ramona, New York, 1977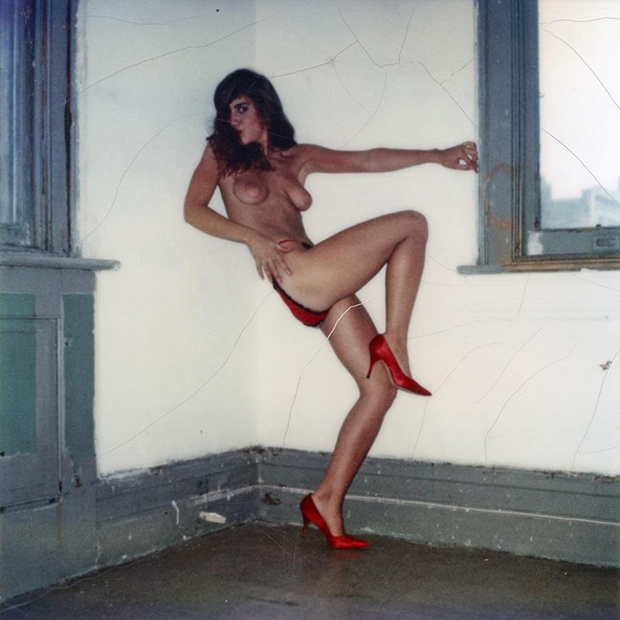 Red Shoes, New York, 1979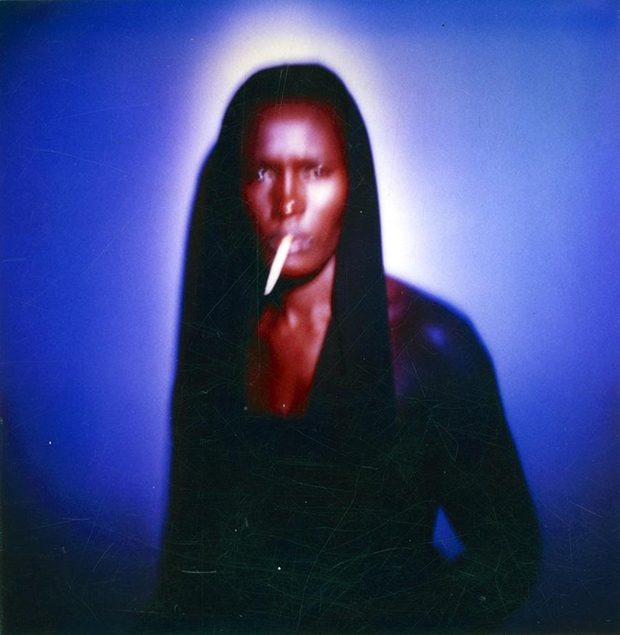 Smoking Grace, New York, 1986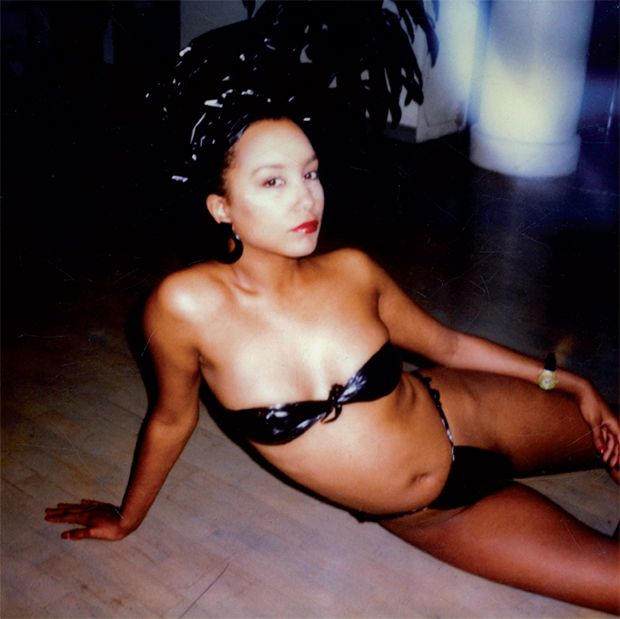 Trash bag bikini, New York, 1985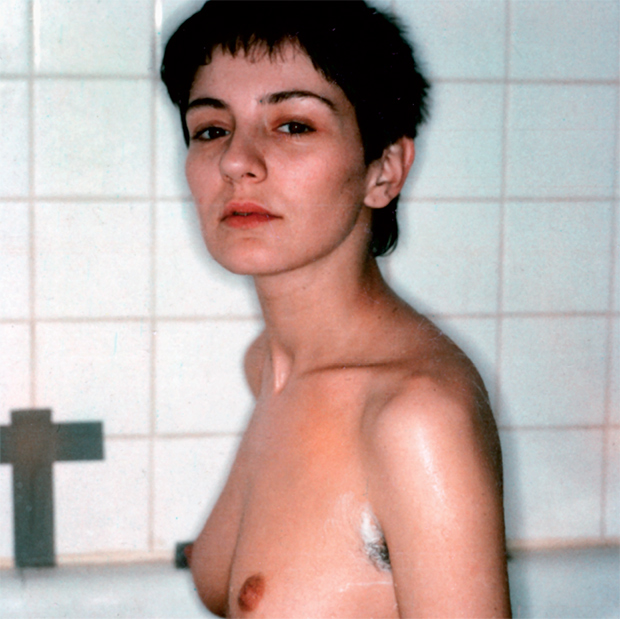 Soapy Maripol, New York, 1979
All images © Edo Bertoglio
Discover More