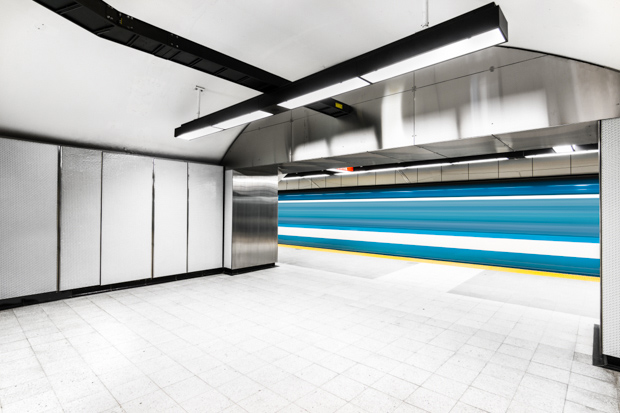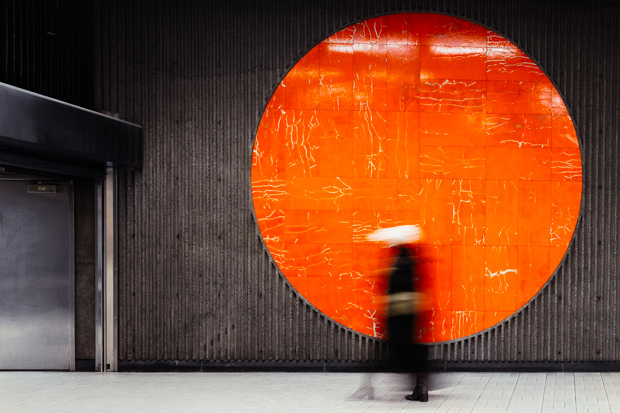 My personal experience on the Montreal Metro is probably not unlike the other 1.2 million daily riders. I am usually in a rush and impatient to get where I am going. I try to avoid as much human contact as possible by hiding my head in a book or scrolling through my phone. Canadian photographer Chris Forsyth's recent project, Metro, seeks to change this common commuter experience. By slowing down, and taking time to recognize the bold, beautiful design and architecture we ignore on a daily basis, he showcases the Montreal Metro in a brand new light.
The construction of Canada's busiest metro system began in the 1960s under the direction of Jean Drapeau, Montreal's mayor at the time. He launched a competition inviting Canadian architects to design their own unique station – 68 in total. "Architectural portraits show that beautiful design, and art is all around us, even when we may not notice it," Forsyth says of his project.
In Quebec, it's illegal to photograph people in public spaces. Forsyth avoided this by waiting for the precise moment when there was no one in front of his lens. "Over time, huge empty stations became the face of my series – my own personal touch," he says. If a metro authority asked what he was doing, he would politely explain the project. If he was asked to leave, Forsyth would simply head to another station.
Forsyth has been working on the series since October 2014, and he hopes to one day capture all 68 stations. He shares the photos on his Instagram using the hashtag #mtlmetroproject.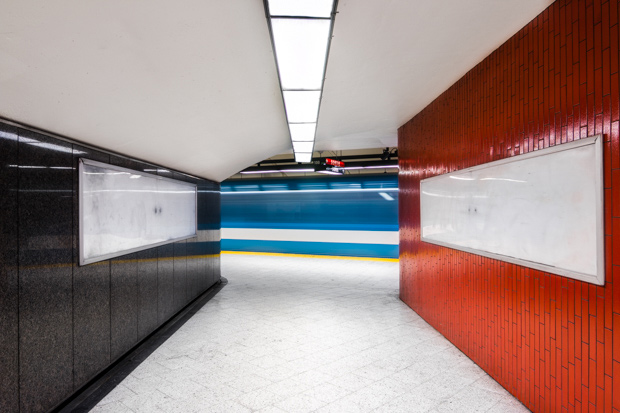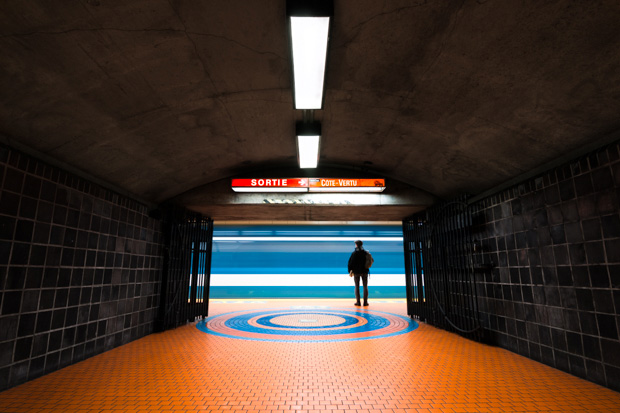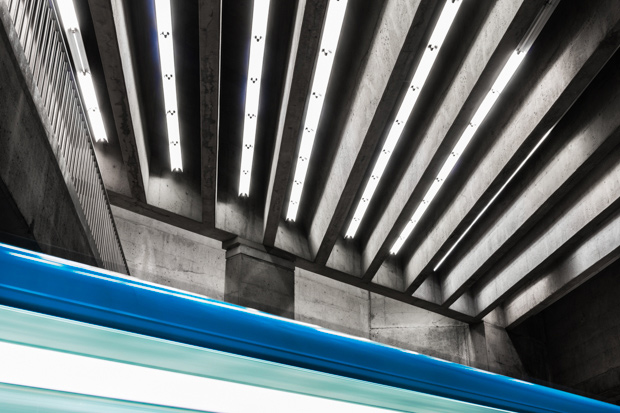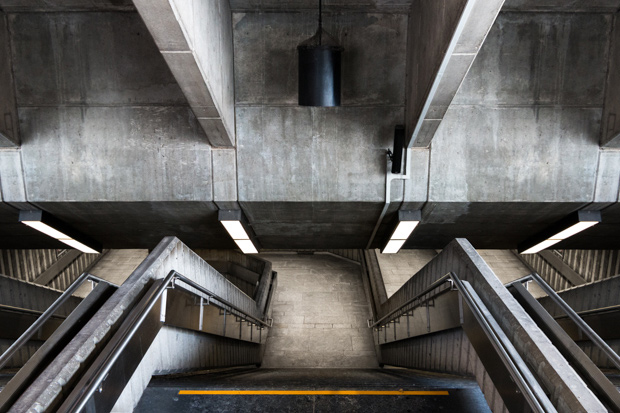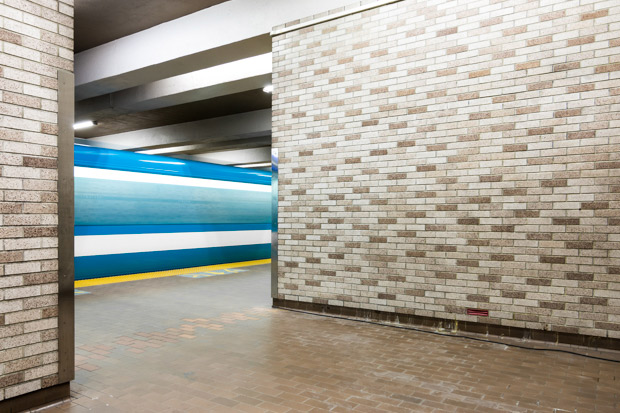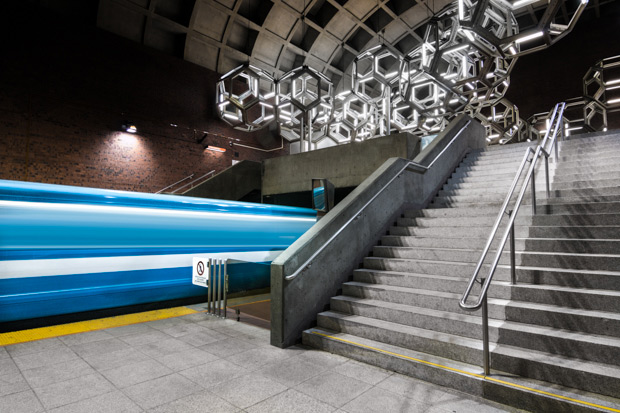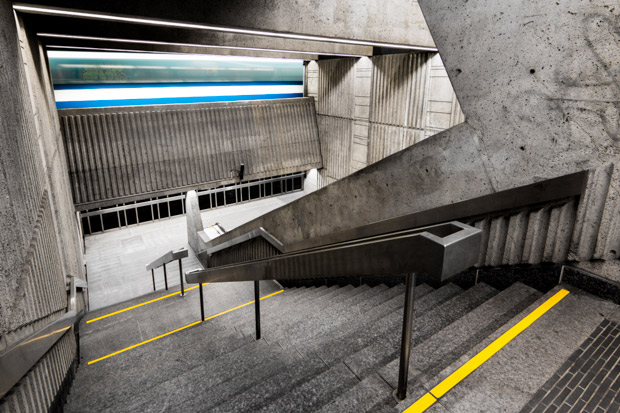 All images © Christopher Forsyth
Discover More