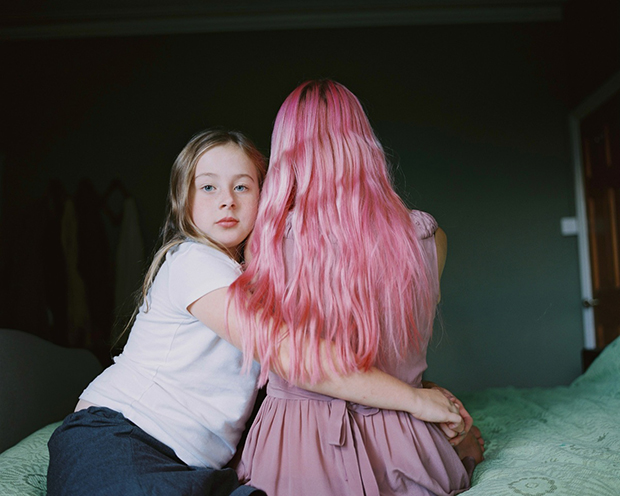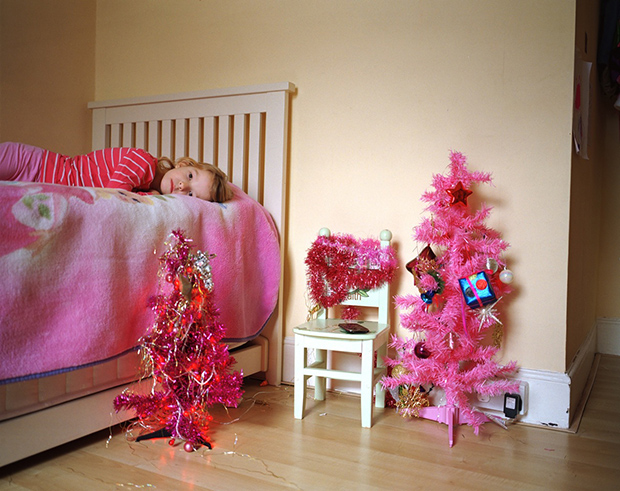 For My Favorite Color Was Yellow, Bristol-based photographer Kirsty Mackay turns a critical eye to the pink-infused world of little girls, chronicling the influence of ubiquitous color on young women's sense of her own girlhood and feminine identity.
Mackay began the project when her own four-year-old daughter, now eight, became entrenched within the pink-dominated marketing frenzy that now surrounds young females. In her experience, popular manufacturers have packaged the hue to represent all girls, regardless of the personal preferences of individuals. Today's little women, she says, have almost no choice but the integrate the color into the very fabric of their newly emerging sense of self.
While the photographer began by documenting her daughter and daughters of friends, she soon realized that the theme resonated with parents everywhere. When she began placing calls on social media networks, strangers invited her into their private worlds. Even when she passed a pink-clad child on the street, permission was readily given for an impromptu photo shoot.
While Mackay admits that the pink obsession is widely regarded as benign, she traces the disturbing currents that run beneath the soft and pleasant hue. Here, pink becomes a synecdoche for the pressures of femininity, a starting point for the gender roles that have so fixed themselves into our culture. To the color, we attach judgement values, associating it with cheerful domesticity. During her portrait sessions, Mackay observed as the girls adopted without prompting the make-believe roles of the housewife, the blushing bride.
Over the course of her examination of pink, the photographer has come to terms with all the nuances of the color, ultimately recognizing that the project, more than anything, is about choice in the face of conformity. Her daughter Ruby, she admits, has decorated her bedroom pink, and that's okay with her. When constructing her portraits, she refrains from projecting her own notions about gender onto the girls, allowing each emerging woman to reach through the rose-colored haze that surrounds them to touch on something deeper. Ruby, she says, is her "chief collaborator."
To help make the My Favorite Color Was Yellow book a reality, please visit Mackay's Kickstarter page.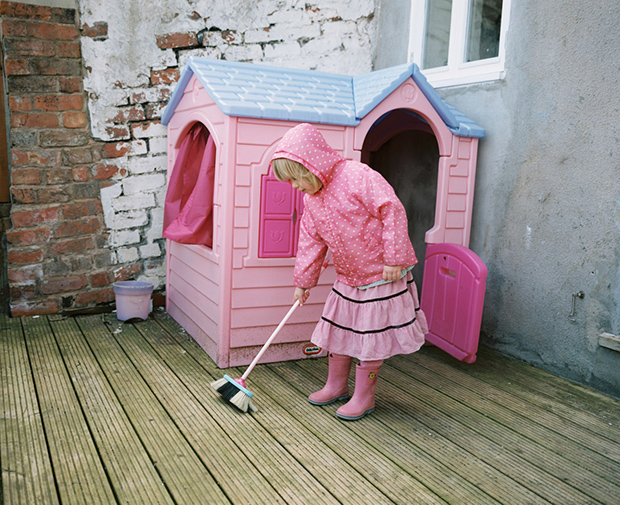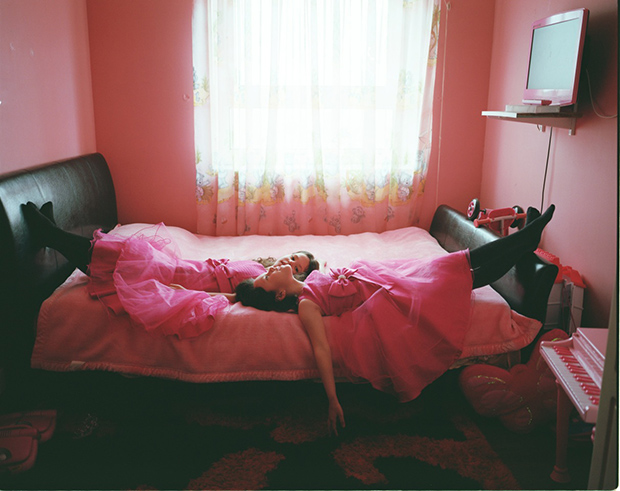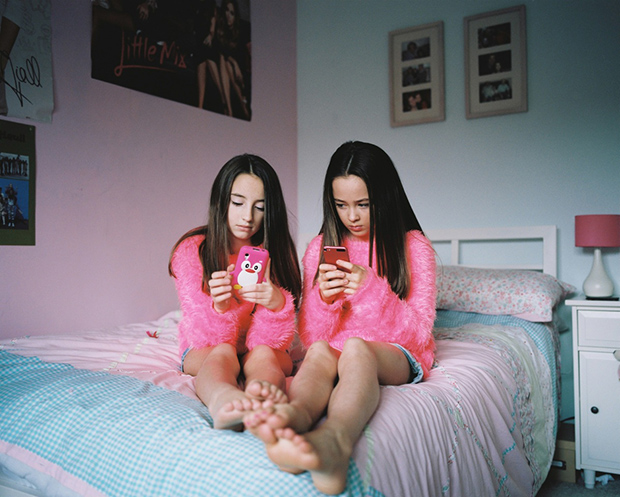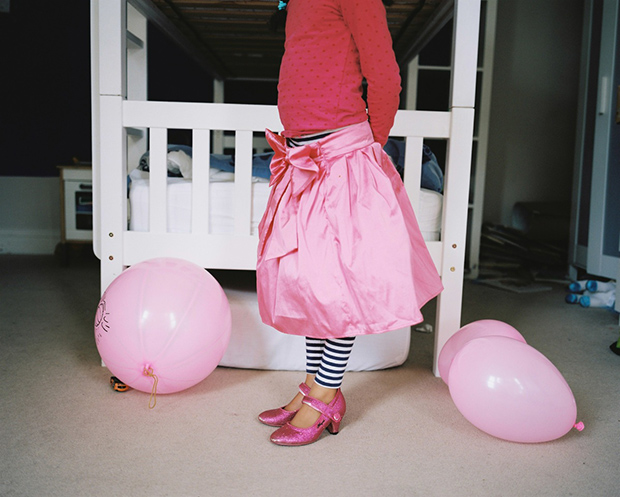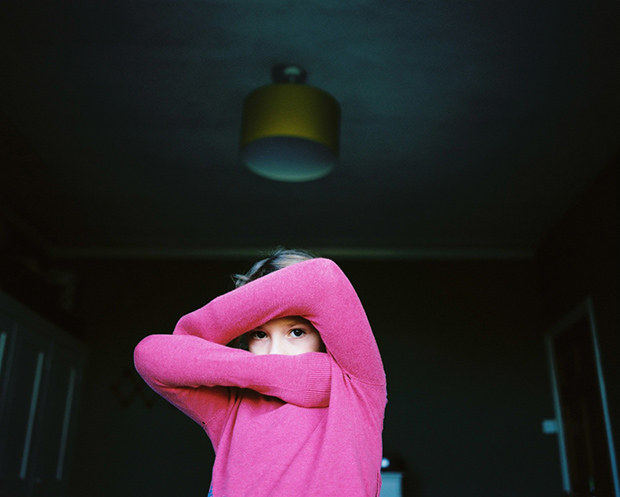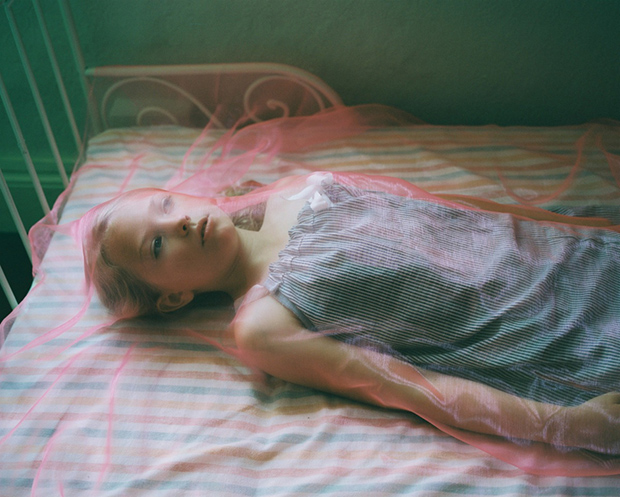 All images © Kirsty Mackay
Discover More