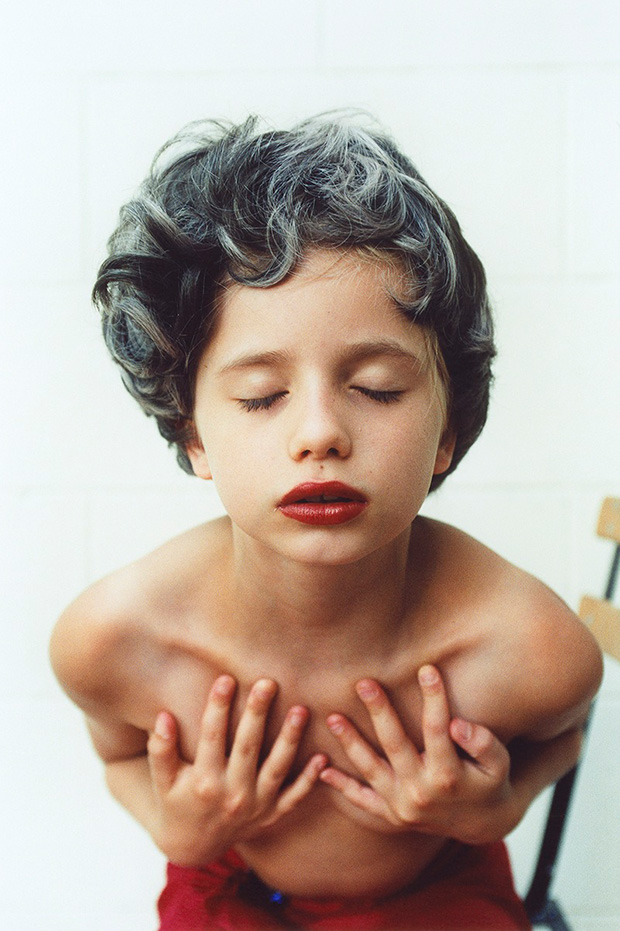 I'm an Old Woman Now, 1996 © memymom
Catwoman Uncensored, 1994 © memymom
For The Umbilical Vein, photography team Memymom, composed of mother Marilène Coolens and daughter Lisa De Boeck, unearth a collection of analog images of De Boeck taken by Coolens over the course of her youth and adolescence. Between the years of 1990 and 2003, the daughter—ranging in age from 5 to 18— performed improvised theatrical scenes for her mother's camera.
In the safety of their Brussels home, the girl toys with various tropes of 1990s femininity, playing the part of the Hollywood starlet, aristocrat, the wild child, the showgirl, and the rebel. Inspired by De Boeck's late father's suggestion that they make a book of the thousand archived images, they pulled a select few to share with the world.
The intimate images are at once a mockery of adult sexuality and a courageous foray into the murky landscape of adolescent desire. Like photographer Cindy Sherman, the child earnestly embodies each character, even if the femme fatale heels don't quite fit her little feet. The sensual pulse of the snapshots is buffered by the tender, nonjudgemental gaze of the mother, who attentively follows even the most subtle impulses of her daughter. As De Boeck mimics the gestures of womanhood, her acute girlishness is made all the more potent and heartbreaking.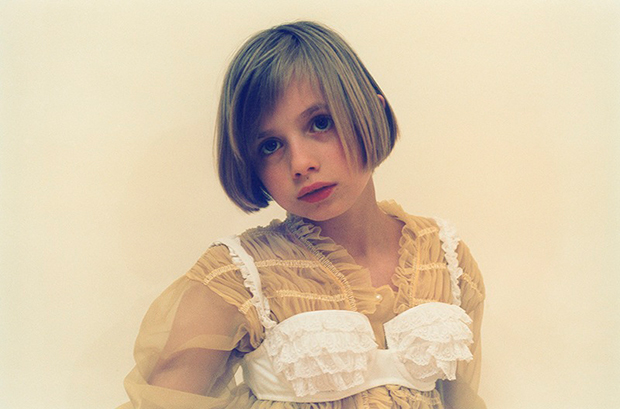 Real Wild Child, 1994 © memymom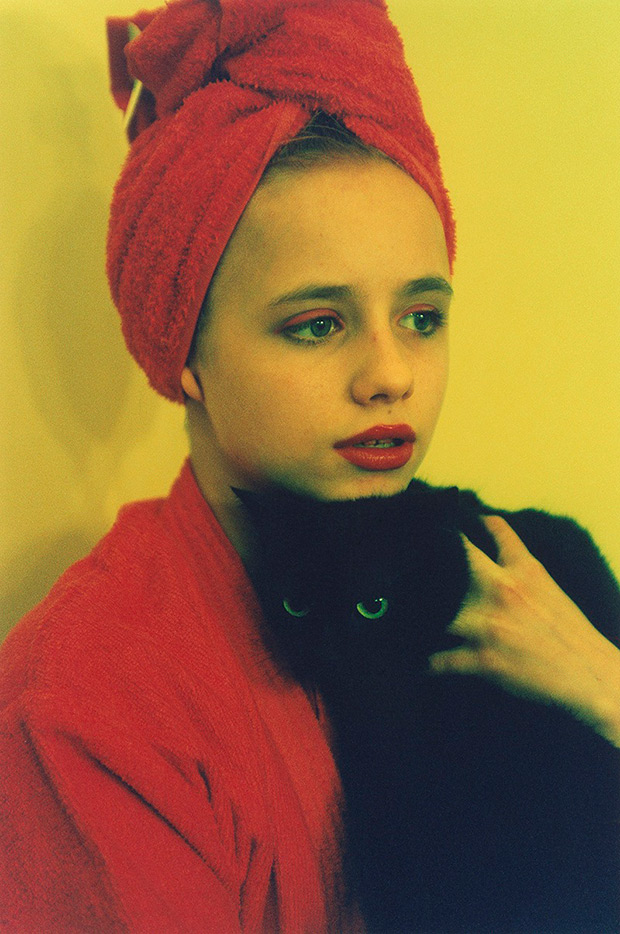 What's New, Pussycat, 1998 © memymom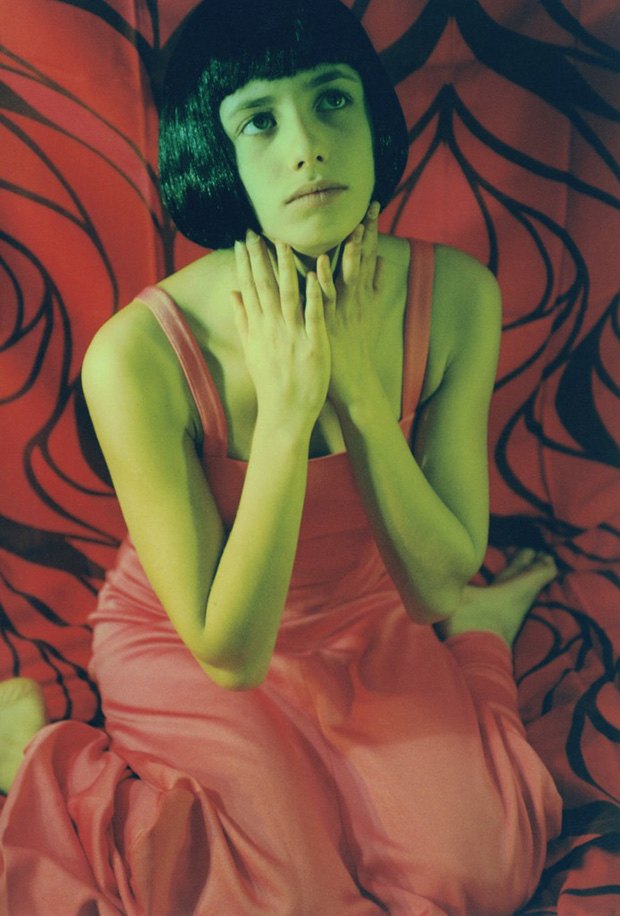 Stilling, 2000 © memymom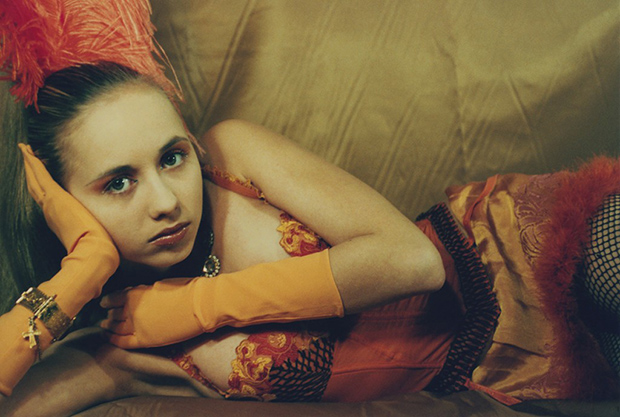 She Can Can, 2002 © memymom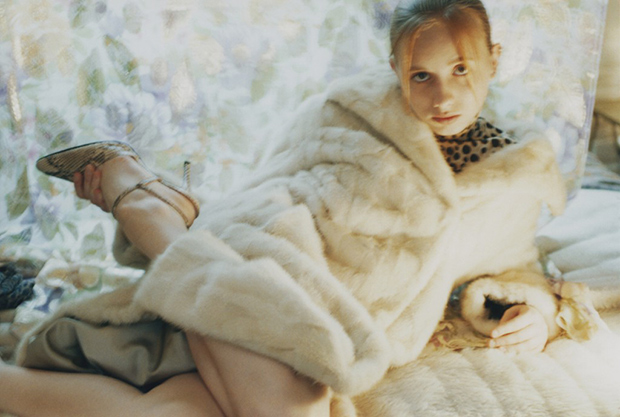 Furry On Fire, 2000 © memymom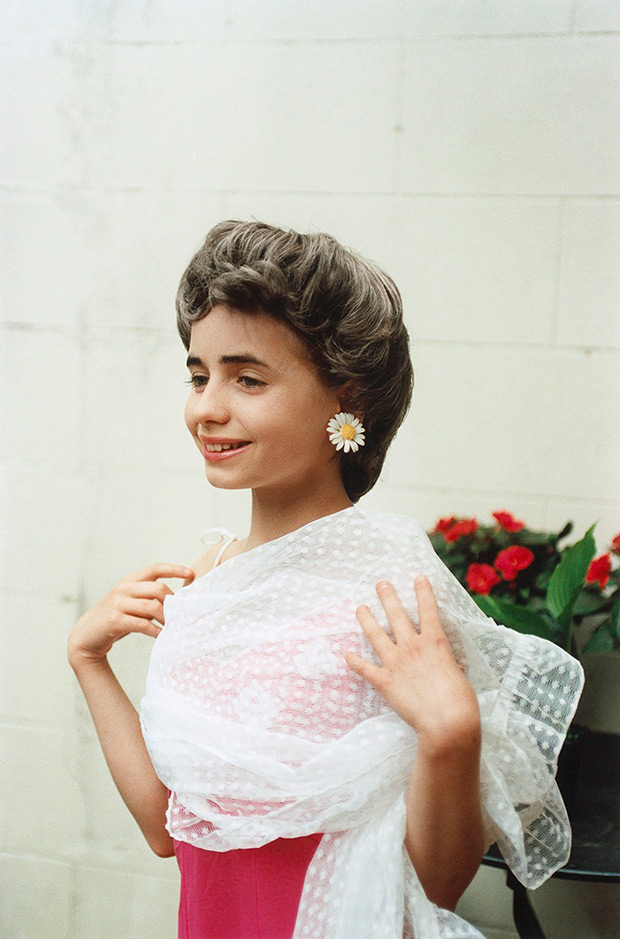 The Overambitious First Lady, 1996 © memymom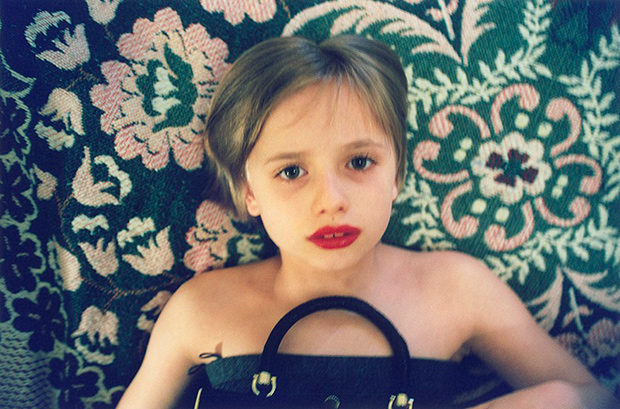 Dreaming of a Cleavage, 1994 © memymom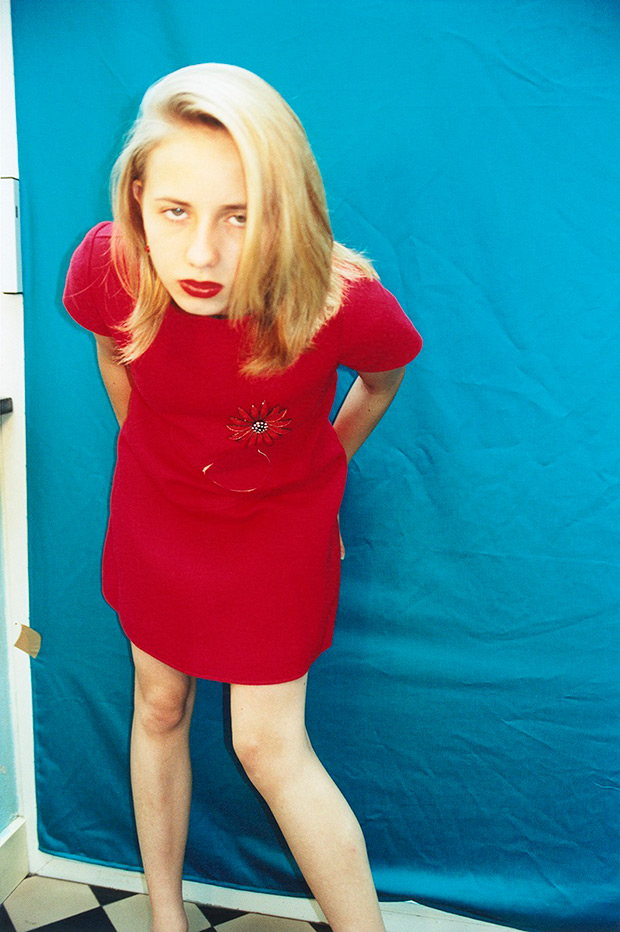 The Junkie High On Love, 2001 © memymom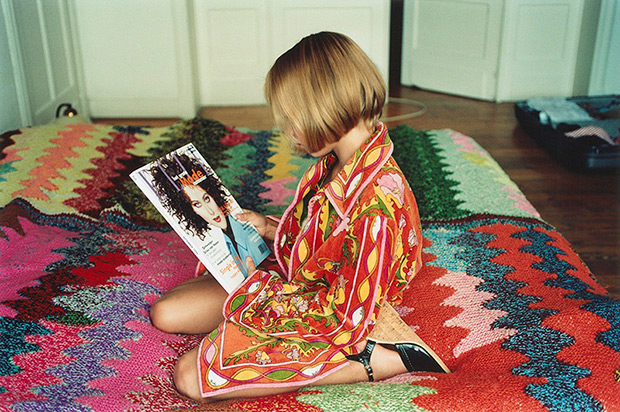 Elle et son Pucci, 1996 © memymom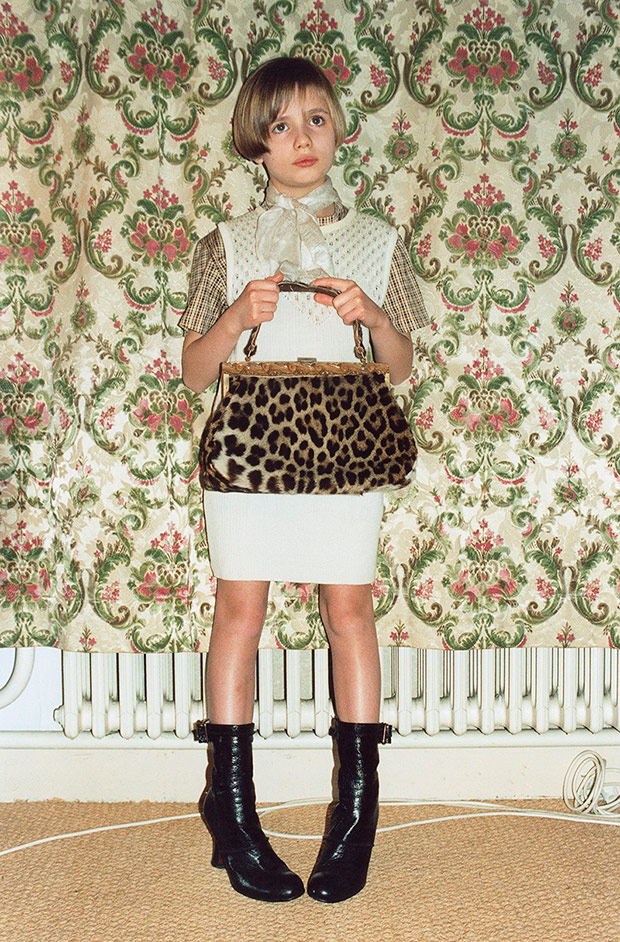 Looking At Ruud, 1994 © memymom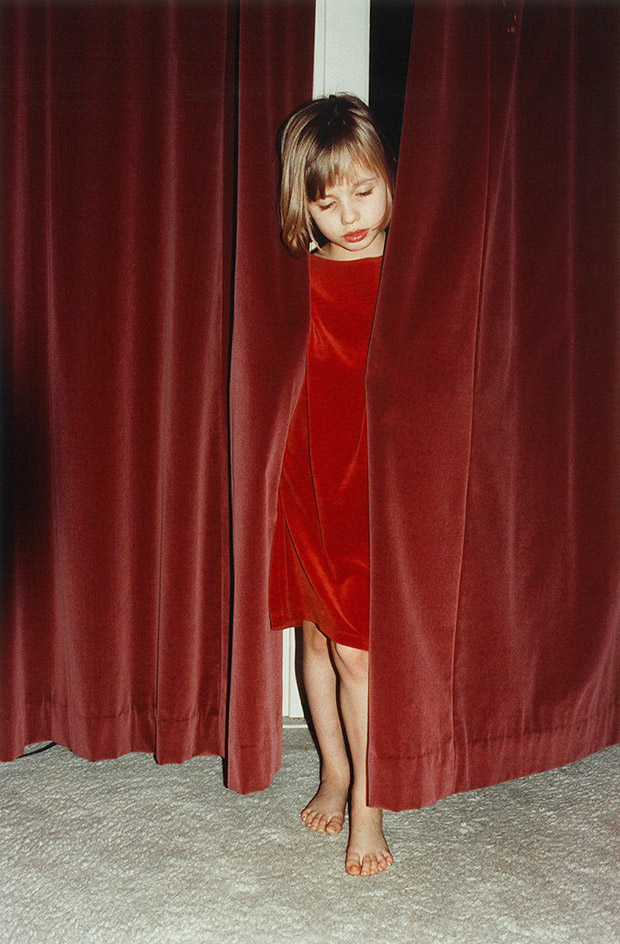 Nothing Is What It Seems, 1993 © memymom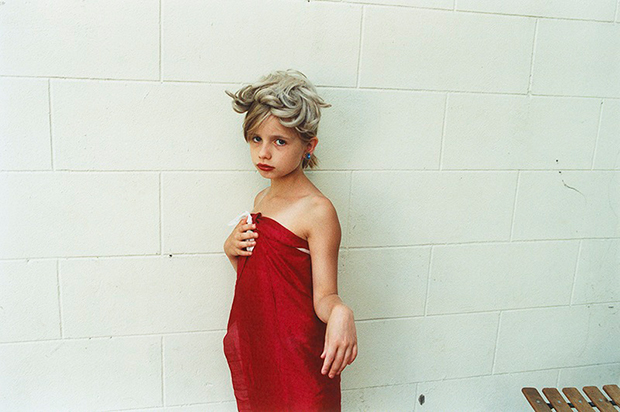 The Misfit, 1996 © memymom
Discover More