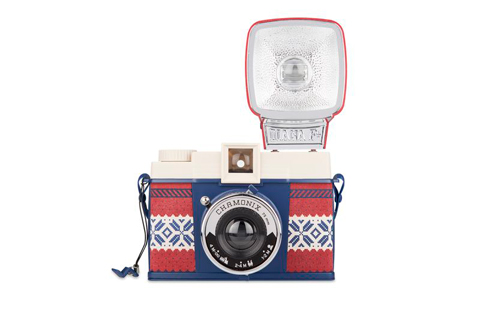 Diana F+ Chamonix
The seasons are changing and the theme for the next Feature Shoot online group show will be Winter. Generously sponsored by the fun folks at Lomography, the top two photographers from the show will receive the square format Diana F+ Chamonix or the 35 mm La Sardina St. Moritz, both in Lomography's winter editions—timeless collectibles all wrapped up in Scandinavian-inspired woolly jumpers. Keep up with more news from Lomography by signing up for their newsletter here.
The show will be curated by Sam Barzilay, Creative Director of United Photo Industries and co-founder of Photoville. Prior to founding United Photo Industries and launching the United Photo Industries Gallery, Barzilay was the Director of the New York Photo Festival.
Selected photos will run on Feature Shoot once and also on our Facebook page. Copyright will remain with the photographer.
Photographers are invited to submit up to five images (480 pixels wide, 72 dpi, saved for web under 65kb). Please submit images and captions to: [email protected]
The deadline for submissions is November 18, 2013.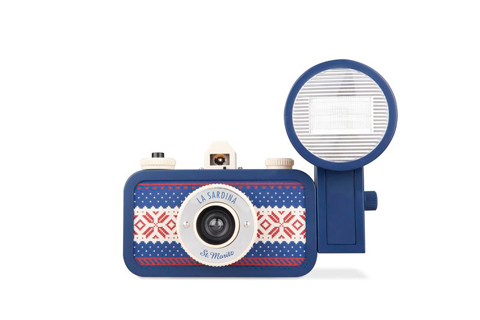 La Sardina St. Moritz
Discover More