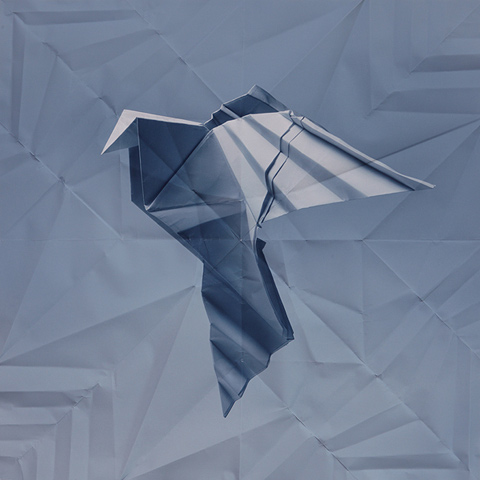 The sheet of paper contains both the photographic and the material memories of its past origami form. Origami and paper are one and the same thing at two different times, in two different spaces and in two different shapes.
—Marc Fichou
French born, Los Angeles-based artist Marc Fichou is interested in experimenting with different materials. In his series Paper on Paper, he explores paper as at once image and matter. Fichou crafts origami pieces and photographs them, and then cleverly uses the print as an unfolded version referencing the object's initial starting point, "creating a visual link between past and present." His photographic transfers on wood explore this same process and they are currently on view at the Los Angeles Municipal Art Gallery as part of their bienniel exhibition through September 22, 2013.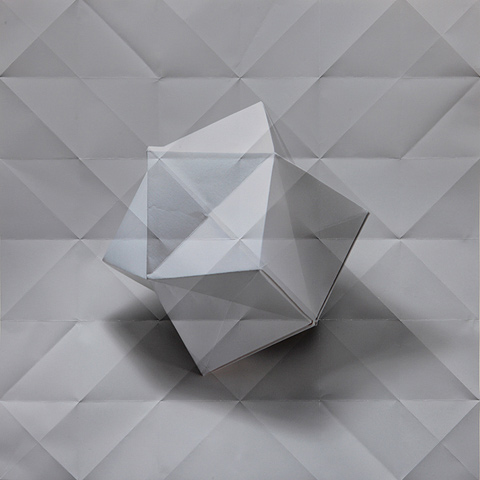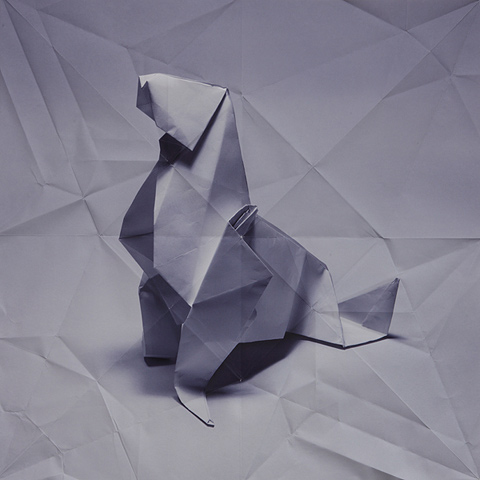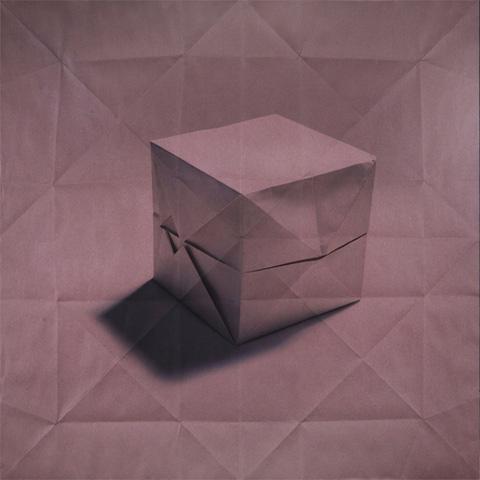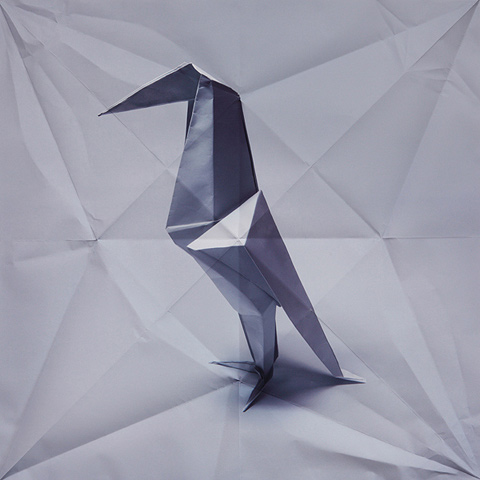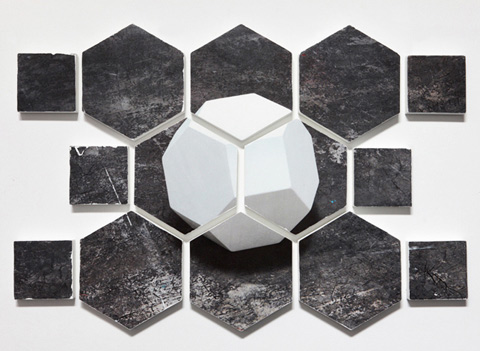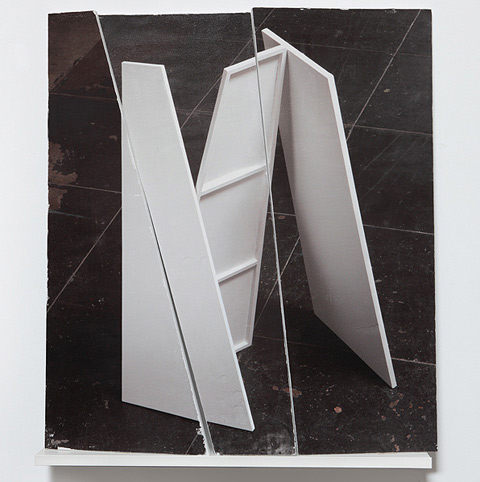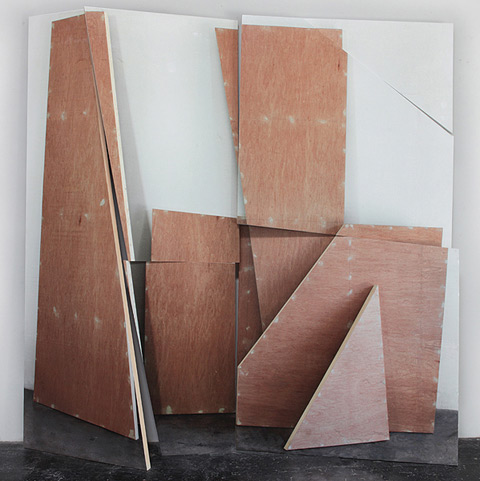 This post was contributed by photographer Sophie Butcher.
Discover More