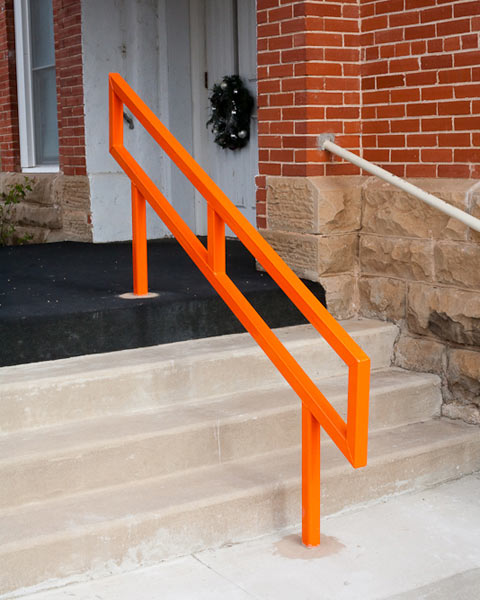 The work of Austin-based photographer Casey James Wilson is hard to pin down. Wilson works concurrently in several modes of photographic representation—colorful still-life photos of mundane objects skewed by digital manipulation, impromptu street scenes, and close-ups that revel in the surface texture of the subject—creating a body of work that evades categorization and keeps us guessing. We asked him a couple of questions about his approach and style.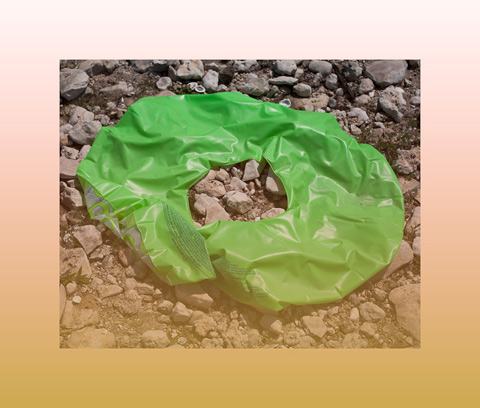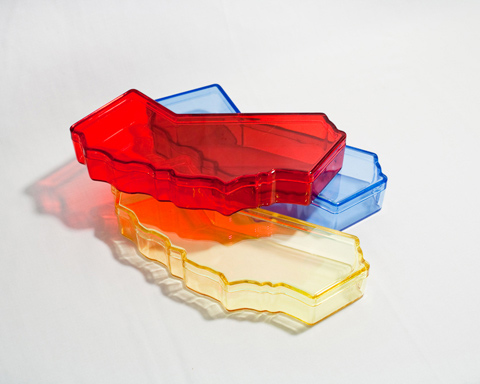 What draws you to the type of images you make?
"I think my approach to image making is somewhat fluid and I keep a large space for intuition to play a role in my practice. I also try to work in multiple ways simultaneously and I continue to think of the studio and the street as equally lucrative places for me to make photographs.
"In some images I am certainly more invested in the material form of a subject and want to confront this curiosity in the control of the studio, but more often I tend to find the most motivating and inspirational scenes are still the impromptu, happenstance combinations of objects and surfaces formed outside of my influence. Generally, I'm pointing at these situations that appear to insinuate digital manipulation even when represented directly, and subjects that have a certain clumsiness when translated to the photographic surface."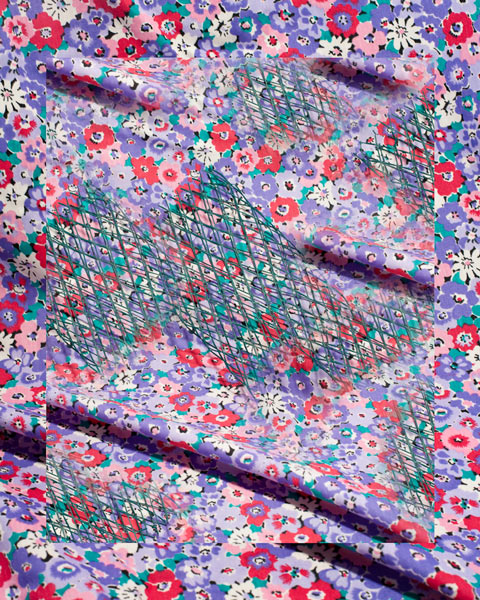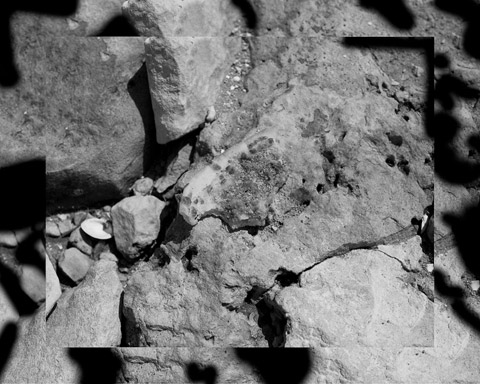 By combining all of these images, what are you looking to achieve?
"To me this certain lack of continuity borrows from Czech philosopher Vilém Flusser's ideas regarding information games and breakthroughs in the photographic universe, as well as the Theatre of the Absurd technique of engaging an audience by breaking from logic and questioning correctness. In freely combining various treatments to the medium, I'm adding to the lexicon in play and the potential to make more compelling or more complex connections between images."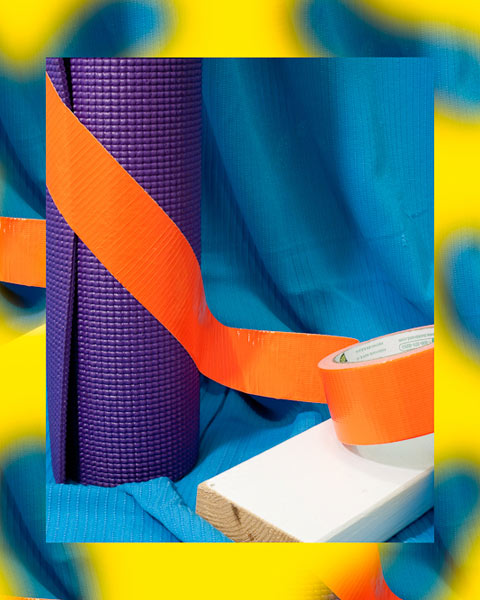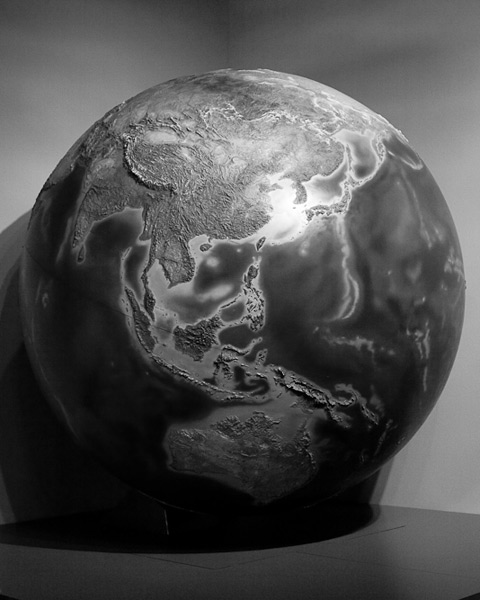 This post was contributed by photographer Trey Wright.
Discover More