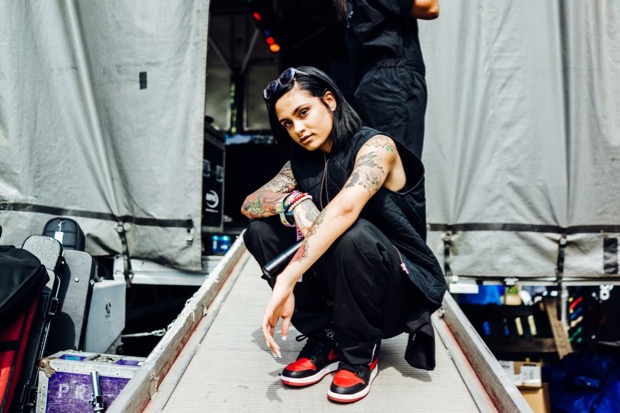 Kehlani backstage before her set at ACL Fest 2015. Shot with the Sony RX1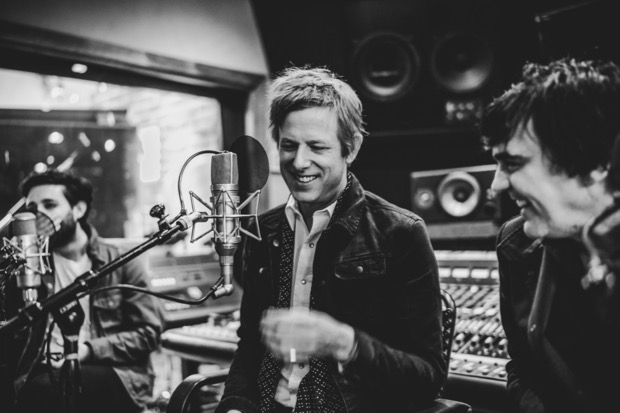 Spoon photographed in Jim Eno's studio on December 20th, 2016 – Almost 11 years to the day of Wadsworth's first concert shoot with the band in 2005. Shot with the A7RII
Austin music photographer Chad Wadsworth is persistent. Early on in his career, he shot live events just for the joy of it– without any guarantee that his pictures would be published anywhere. If he didn't have tickets, he'd show up anyway and hope for the best. A lot has changed over the course of his career, but one thing remains the same: rain or shine, Wadsworth is willing to go the extra mile. In fact, the last time he photographed Austin City Limits music festival (it was his tenth time shooting there), he walked thirty-three miles over the course of a single weekend.  
Music photography is a challenge anywhere, let alone in "The Live Music Capital of the World," but Wadsworth has managed not only to break into the industry but also to stay on top of it. His pictures continue to grace the pages of magazines like Rolling Stone, Pitchfork, and SPIN, and he holds the title of Global Red Bull photographer.
Wadsworth has also been named a Sony Artisan of Imagery, joining an elite group of some of the world's best photographers. In this role, he will work alongside the brand to help develop the next generation of cameras.
"Festivals are a war waged on the body," Wadsworth has said. But since he's teamed up with Sony and switched over to their lightweight series of mirrorless cameras, it's all gotten much easier. He still has to be persistent– that's the name of the game in music photography– but now, he has the freedom to move and catch the elusive moments others might miss.