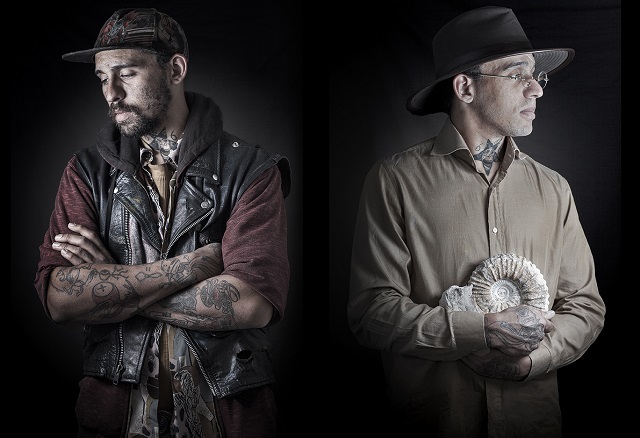 Mike was the first person to be in this project. He came from Ohio, but he had to leave because he used to smoke weed and was arrested. He is now rebuilding his life, has a place to stay, and started work, thanks to an organisation from San Francisco.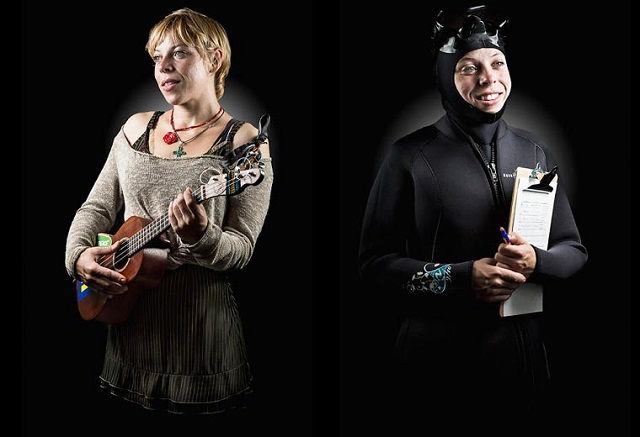 Honey run away from home because of her violent husband. She slept in her car, but it broke dow. The police took it, so she had to sleep in the park. She learned how to play the ukulele by herself. She is called Honey because of her sweet voice. She had her first performance at the hotel where I photographed her.
Few people's lives turn out exactly as planned. Horia Manolache's series The Prince and the Pauper portrays homeless people from San Francisco, as they are now and as the people they once dreamed they would become.