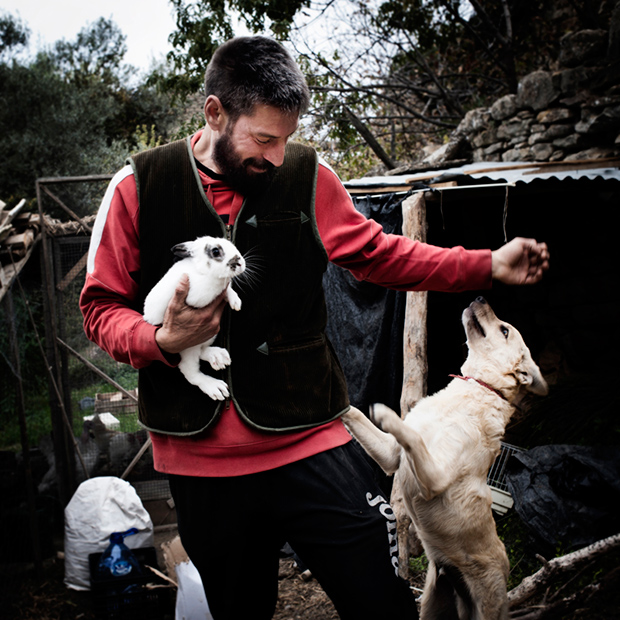 Aldea De Pano, Huesca, Aragon. Ruben With A Rabbit And His Dog Mistu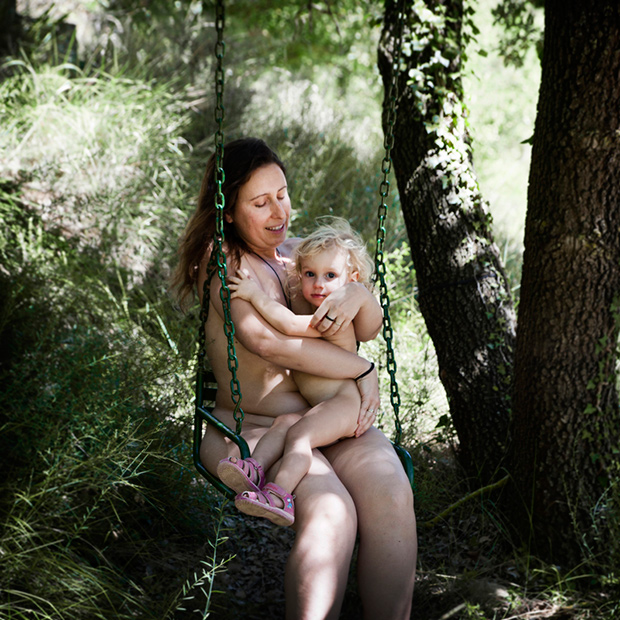 El Fonoll, Tarragona, (Conca de Barberà), Catalonia, Spain. A woman with her daughter on holiday at El Fonoll's naturist village.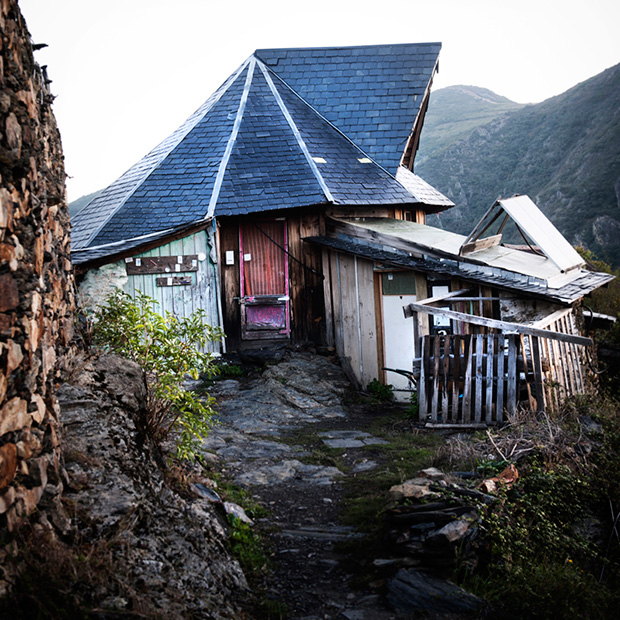 Matavenero, Leon, Spain Matavenero, Leon, Spain. One of the houses of Matavenero.
The Northern Spanish landscape, report Italian photographers Diambra Mariani and Francesco Mion, is flecked with tiny, sequestered villages that have remained largely deserted for decades. While most of the rural population has since abandoned these bucolic corners of the country for buzzing cities, recent years have seen a rebirth; with the help of a few devoted and romantic souls, these forgotten bowers have been suffused with new life.