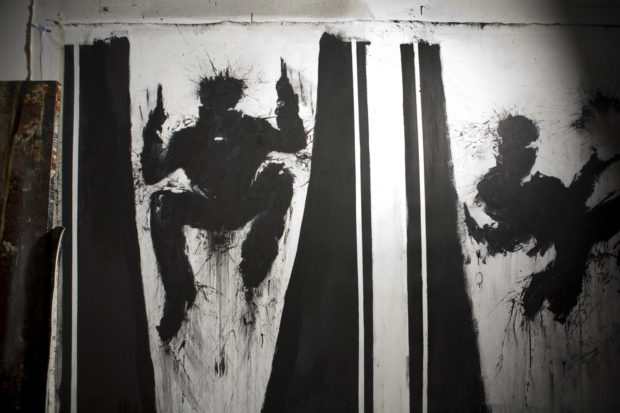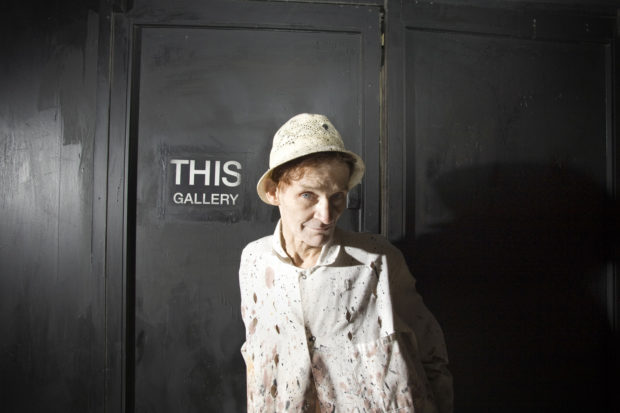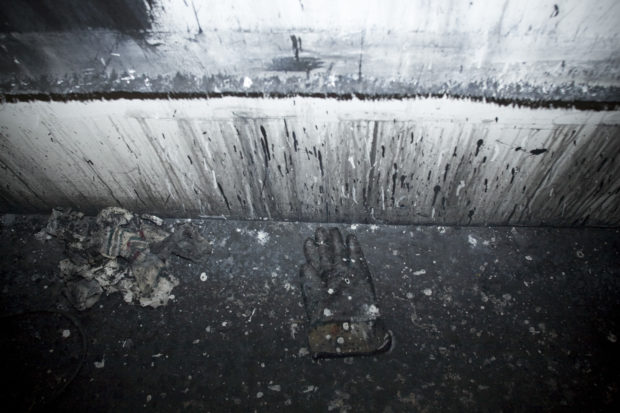 Canadian artist Richard Hambleton (1952-2017) emerged from the Lower East Side art scene in New York as an urban legend at a time when the city was filled with characters that inspired some of Hollywood's most iconoclastic films.
The young artist first left his mark on the streets of 15 cities across Canada and the United States between 1976 and 1979, creating Image Mass Murder Art — a series of police-style "chalk" outlines painted around volunteer "homicide victims." In some cases he splashed red paint to add a hyperrealistic touch to the "crime scene."
By 1979, Hambleton was firmly established in New York at a time when the Lower East Side was coming into vogue during the era of graffiti and street art. Alongside contemporaries such as Keith Haring and Jean-Michel Basquiat, Hambleton became notorious for his "Shadowman" paintings that loomed ominously on the streets, in the alleys, and at corners waiting to strike pedestrians at a time when street crime was a regular feature of daily life.