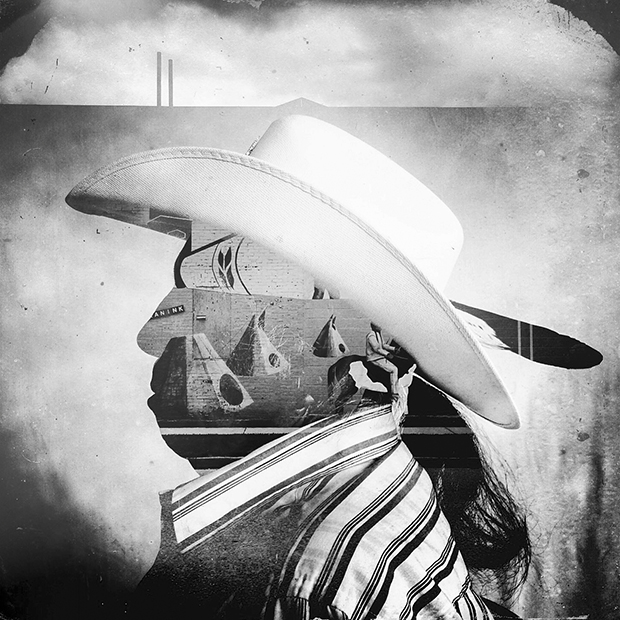 MIKE PINAY
Qu'Appelle Indian Residential School
1953-1963
"It was the worst ten years of my life. I was away from my family from the age of 6 to 16. How do you learn about family? I didn't know what love was. We weren't even known by names back then. I was a number."
"Do you remember your number?"
"73."
Daniella Zalcman's project, Signs of Your Identity, focusses on the legacy of the Indian Residential schools implemented by the Canadian government in the 1840s. The schools were intended to assimilate young indigenous students into western Canadian culture, but used brutalising tactics to achieve this end. Zalcman creates multiple-exposure portraits of former residents of the schools and conducts interviews with them about their stories, exploring the repercussions of their treatment. The effect is an overlaying of the past with the present, of memory with identity; the ways that our histories, both personal and societal, shape us.