Great North Collective's Squarespace website.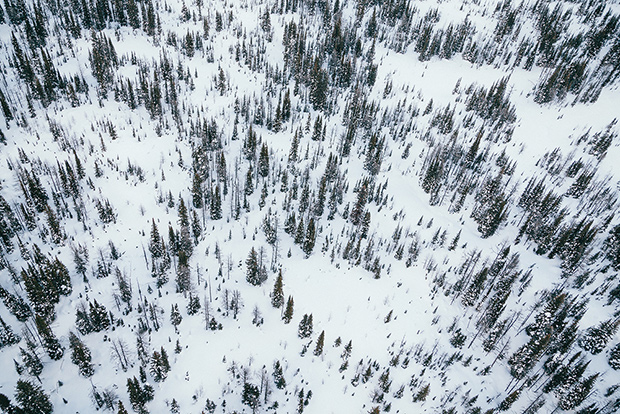 Tree tops in the pass © Chris Amat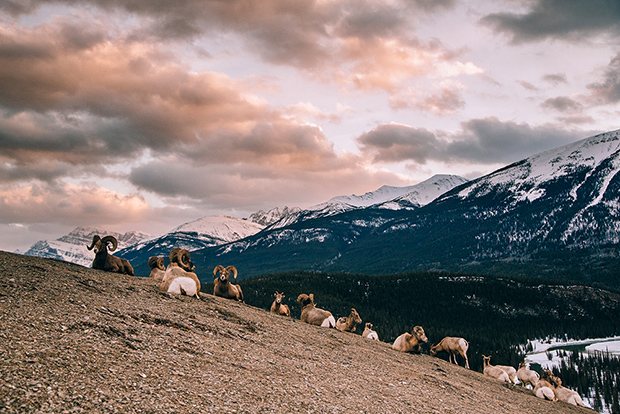 New friends up top © David Guenther
Great North Collective is founded on the basis of three simple words: Explore. Create. Inspire. Formed by the unstoppable trio of photographers David Guenther, Mike Seehagel and Chris Amat, the collective is dedicated to creating a vast network of image-makers working not only to capture the diverse beauty of the Canadian landscape but also to share its hidden treasures with the world via their breathtaking Squarespace website.