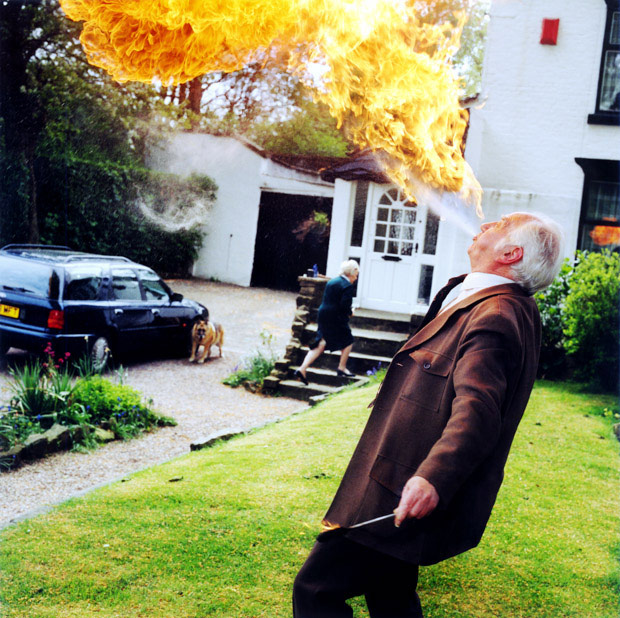 Danny Lynch – the Great Stromboli © Muir Vidler
Muir Vidler: Longwinded, pretentious artist statements. A couple of sentences about the theme or intent can be useful, but if you have to tell me why your photos are good or what you're trying to say with them, then they're not doing their job very well. More and more I like photographers, or any artists, writers, musicians, who do work that is very simple yet powerful and doesn't require an explanation.
Ed Kashi: Talking about photography too much.