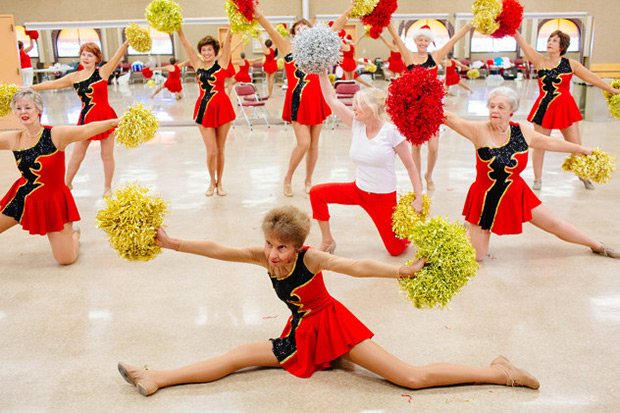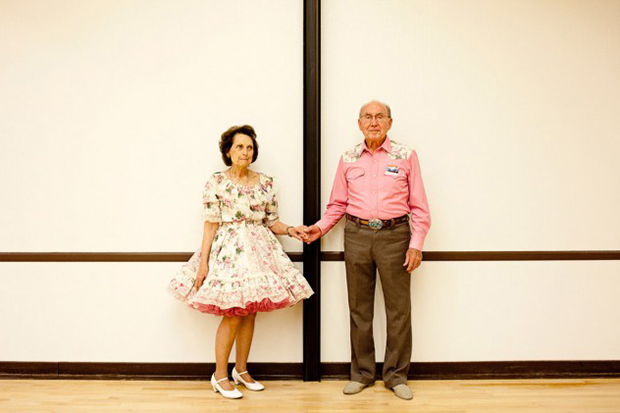 For Sun City: Life After Life, Los Angeles-based photographer Kendrick Brinson documents an Arizona city catering exclusively to retirees. With an the requirement that all residents be a minimum of fifty-five years old, Sun City houses 42,500 individuals, 10,000 of whom are in their eighties. Far from being a typical old age community, Sun City positively bursts with youthful energy, boasting dozens of recreational activities, including golfing, synchronized swimming, and cheerleading, complete with bedazzled outfits.
Through the course of a day, the people of Sun City can be spotted taking dance classes, playing baseball, or bowling on the grassy lawns. The vibrant community fosters a genuine celebration of old age, providing a life or leisure after decades of hard work and child-rearing. Grandchildren under the age of 18 are allowed only for limited visits, lest they disrupt the energy of the place by reminding the elderly of their relative age. From fruit picking to attending gleeful couples and singles dances, the residents of Sun City transform the mundane to the uproarious, the morbid to the celebratory. All stuffiness vanishes as the city is lovingly adorned with a delightful layer of kitsch and humor.
Here, the instinctual fear of aging fades to give way to a second adolescence, with discovery and reinvention lurking around each turn. In this unusual place, where the inevitable passing of friends, significant others, and neighbors is not uncommon, it seems that everything is seen through rose-colored glasses, as if it is only the last years of our mortal life that we recognize how lucky we are to have lived.
Select images from Sun City: Life After Life are available for sale on CoEdit Collection.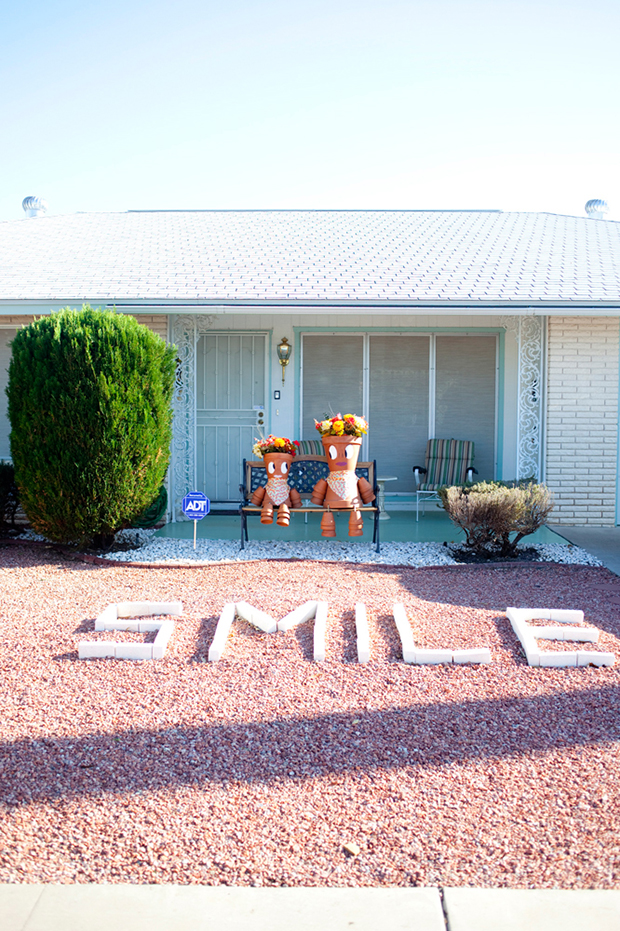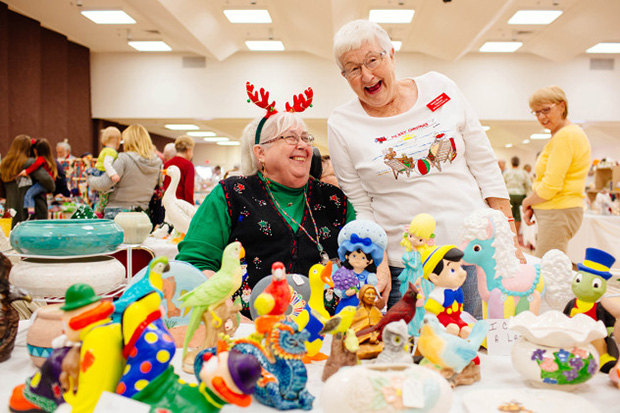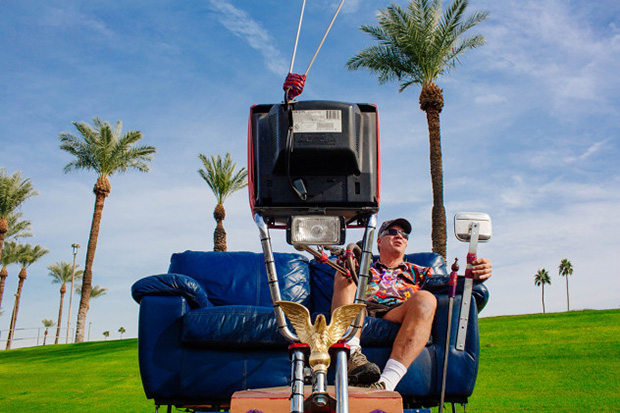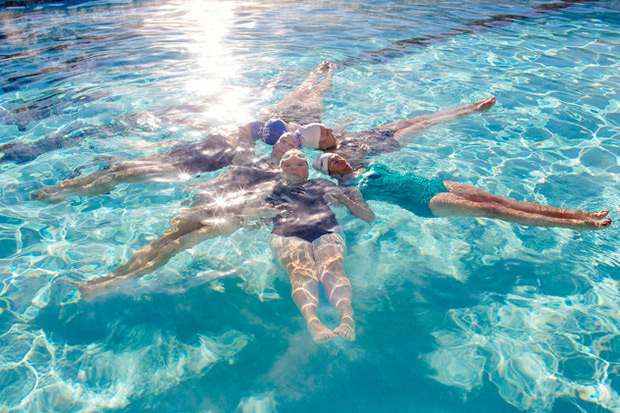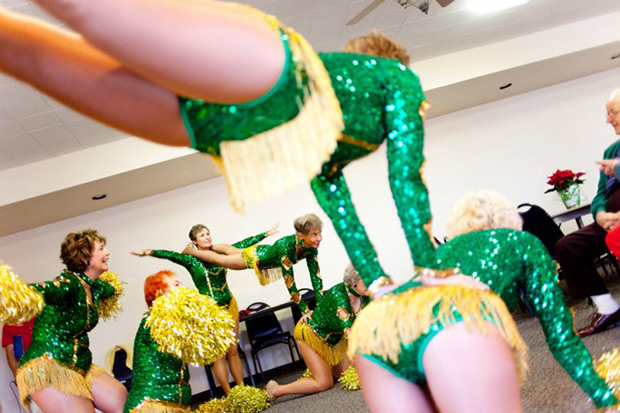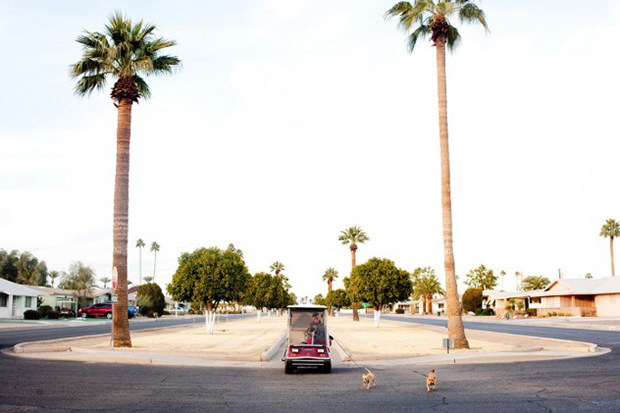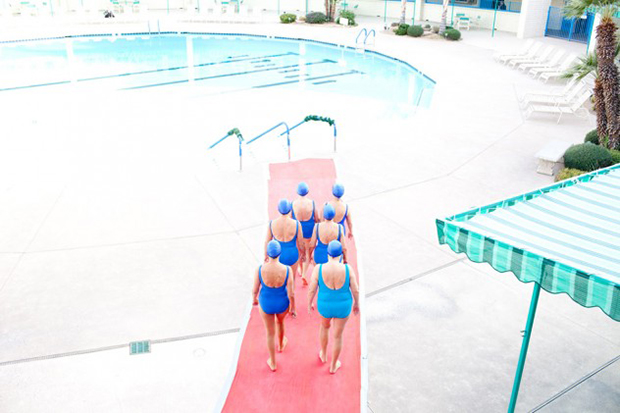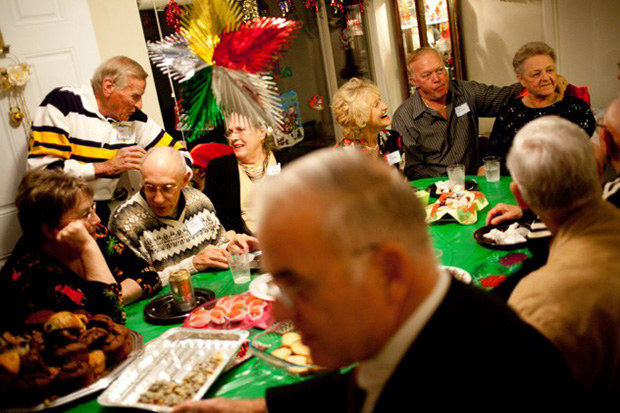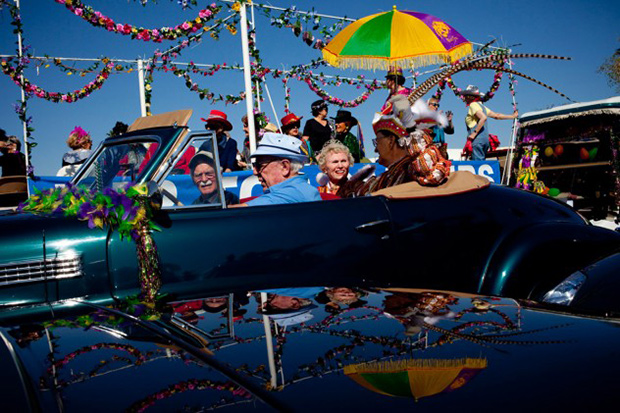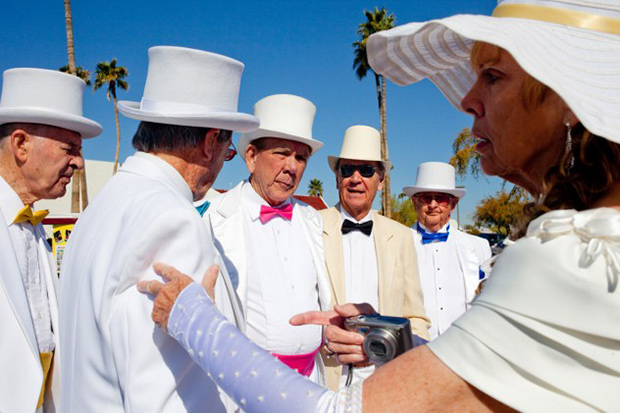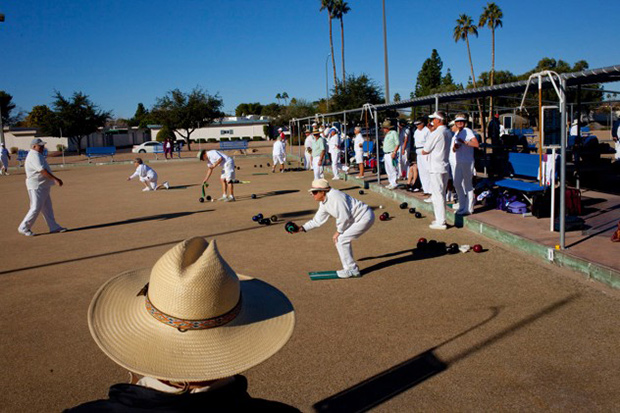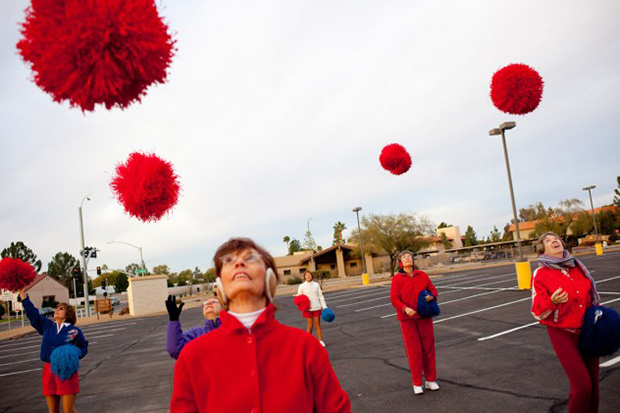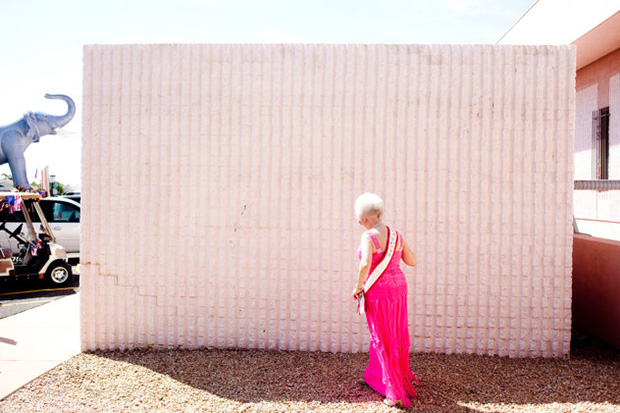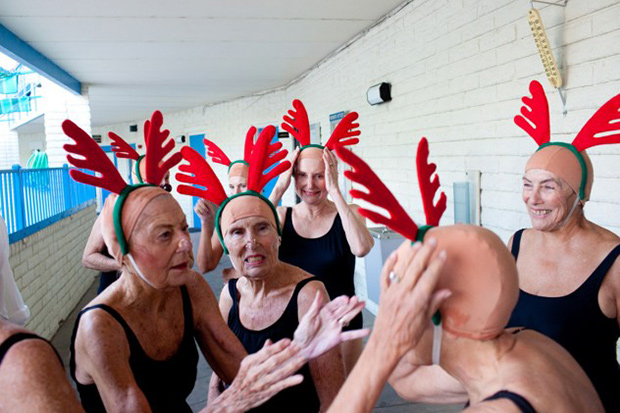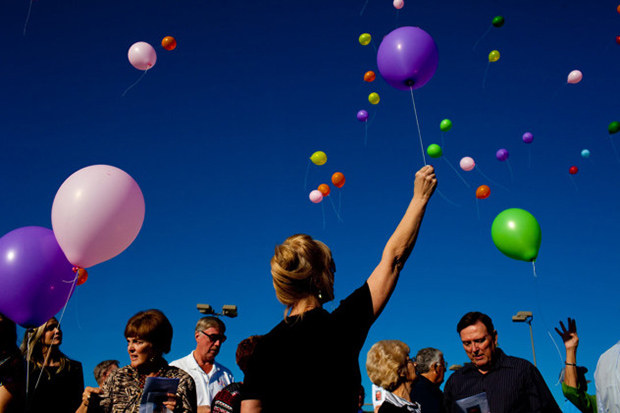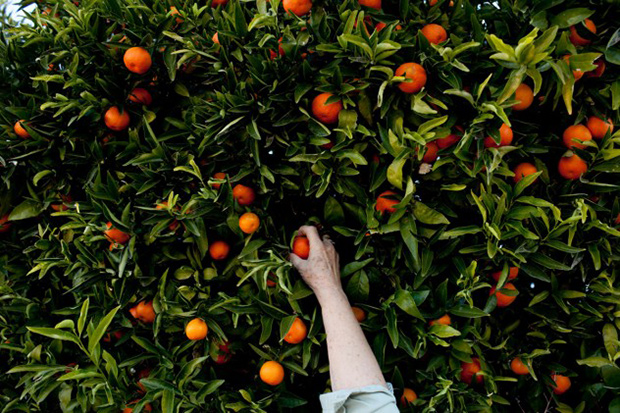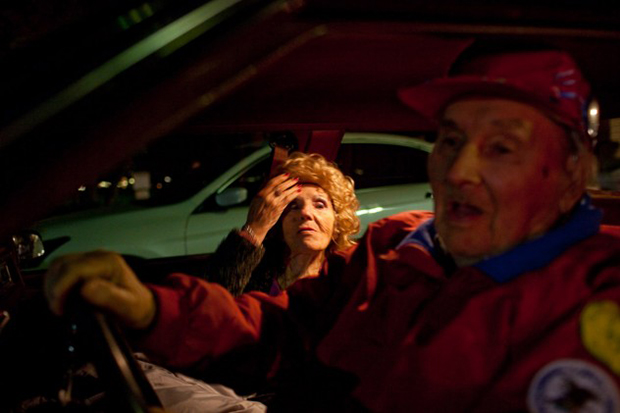 All images © Kendrick Brinson
The 2nd Annual Feature Shoot Emerging Photography Awards is an international photography competition for up-and-coming image makers who are ready to kickstart their careers. Five talented photographers will be provided with the resources they need to get their career off to a strong start. Photographers of all disciplines are welcome to submit up to 5 images in any genre. We can't wait to see your best work! Enter here.