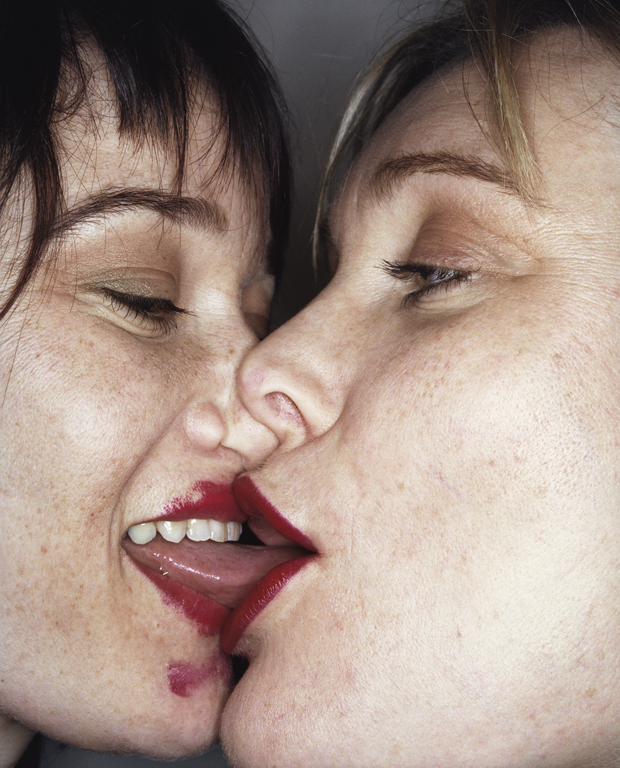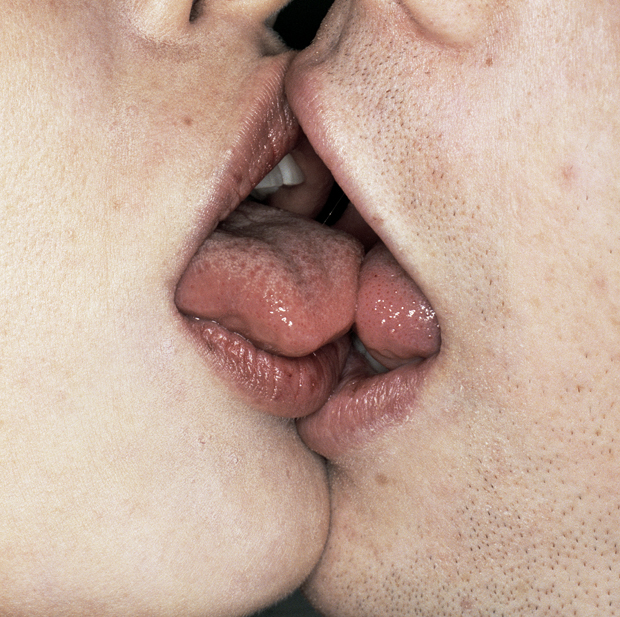 For his delightful series Snog, fashion and portrait photographer Rankin captures couples of all genders, races, and ages engaged in passionate kisses. Hoping to challenge cultural taboos surrounding public displays of affection, he finds moments of sexual abandon normally reserved for secret, hidden spaces. Hurled amidst the tangle of tongues, the mess of lipstick, and the inevitable clashing of teeth, we are forced to confront our own discomfort, allowing it to give way to an invigorated celebration of love.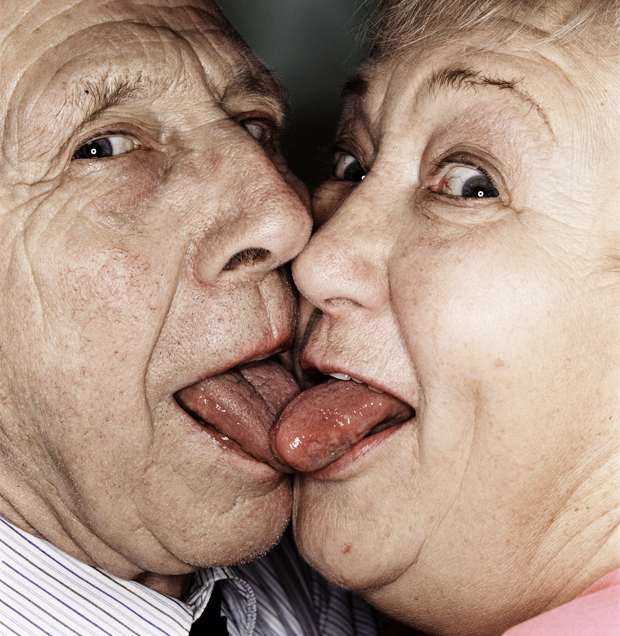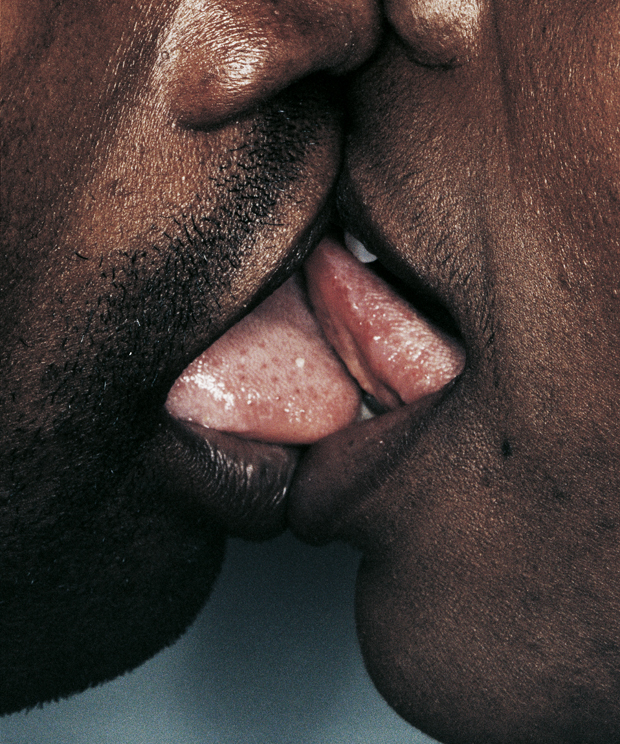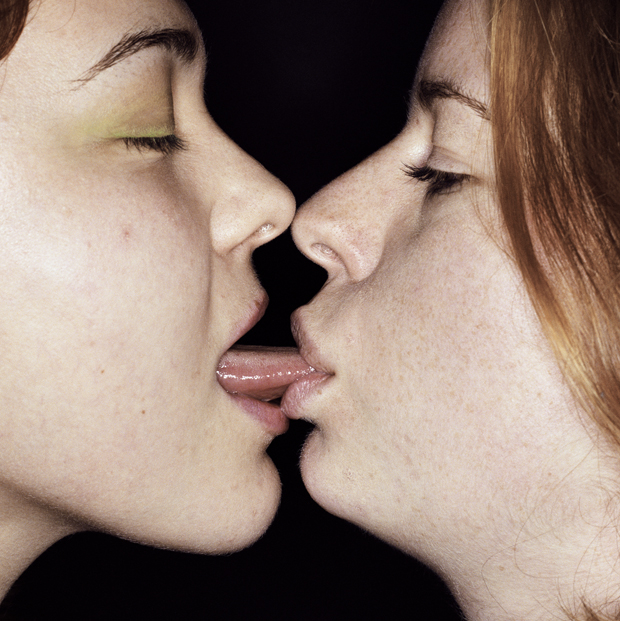 All images © Rankin Photography Ltd.
The 2nd Annual Feature Shoot Emerging Photography Awards is an international photography competition for up-and-coming image makers who are ready to kickstart their careers. Five talented photographers will be provided with the resources they need to get their career off to a strong start. Photographers of all disciplines are welcome to submit up to 5 images in any genre. We can't wait to see your best work! Enter here.