In our Intimacy group show, photographers reveal their interpretations of the emotional, intellectual, physical, and sexual space in which humans inhabit. Artist, photographer, educator, and curator Keren Moscovitch — who teaches at School of Visual Arts in New York and whose work centering on themes of intimacy and sexuality was the judge for this competition. She chose the following photographers for their talented interpretation of the theme.
Congratulations to Emmanuelle Bosse, Sebastian Collett, and Soopakorn Srisakul, who will receive a one-year subscription to Squarespace, the innovative website publishing platform perfect for the creative. They make it simple to create professional websites that are 100% customizable, making web design accessible to everyone. Complete with award-winning designs, hosting, domains, commerce, and 24/7 support, Squarespace offers photographers more ways to market themselves and grow their business.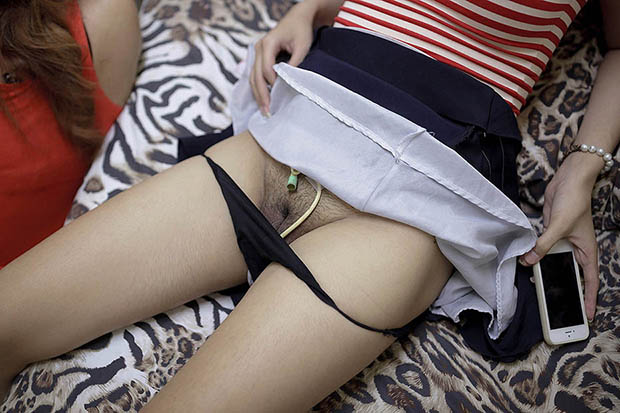 Soopakorn Srisakul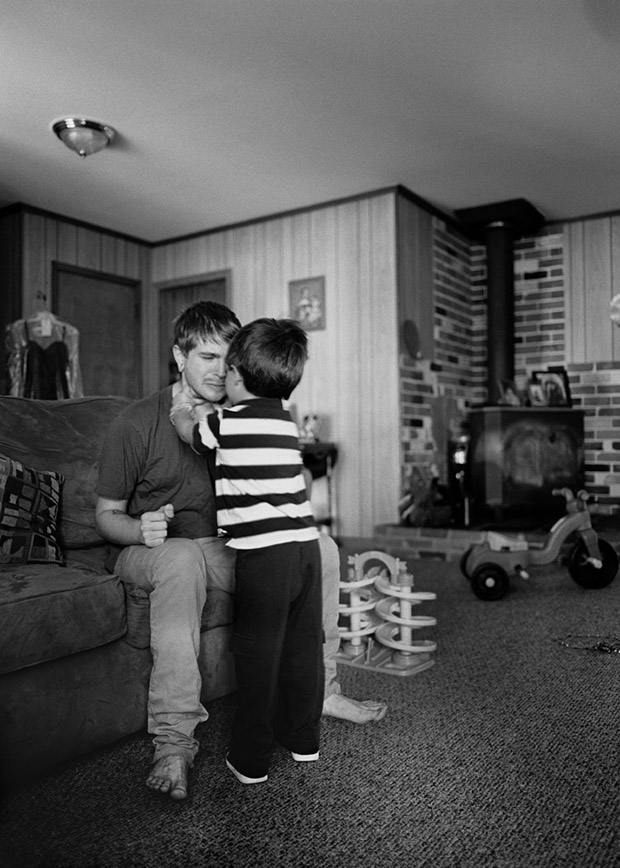 Alana Perino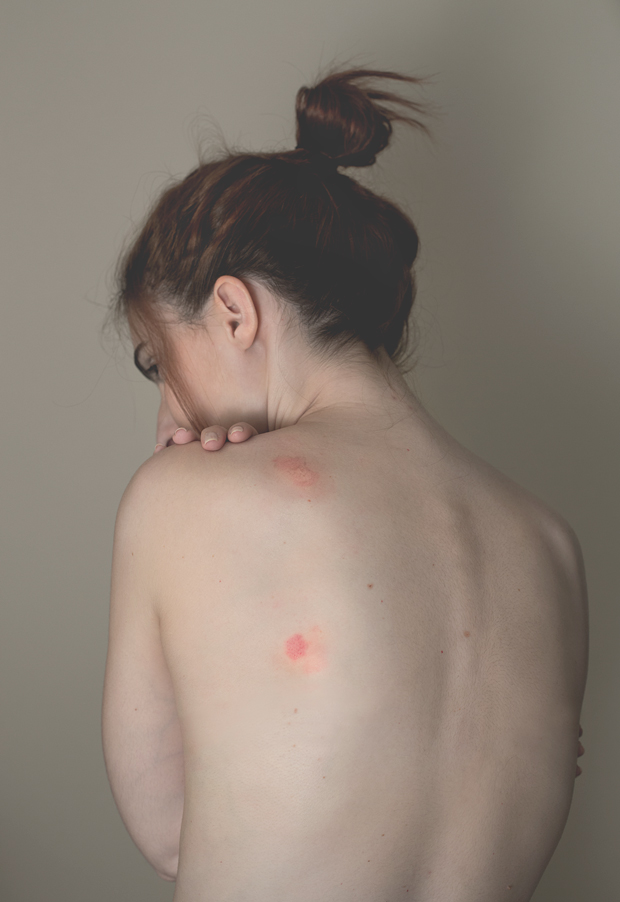 André Varela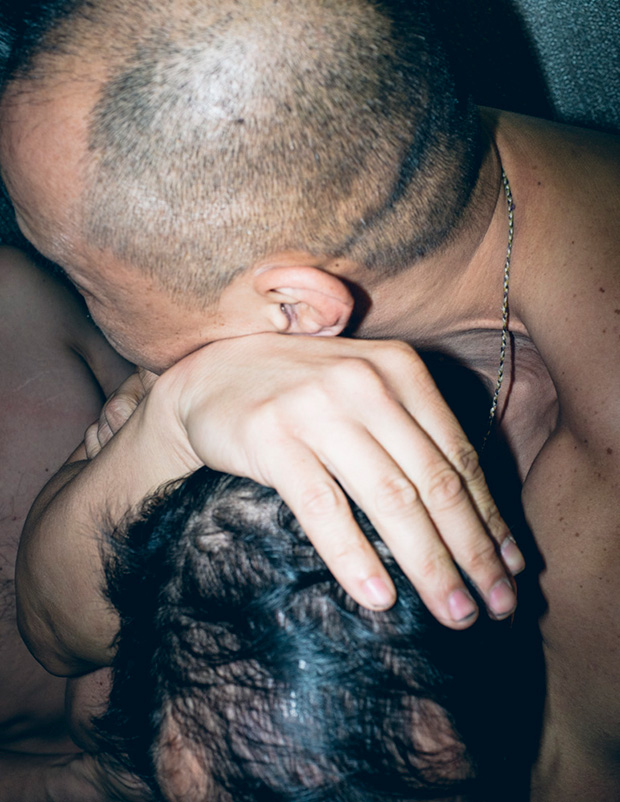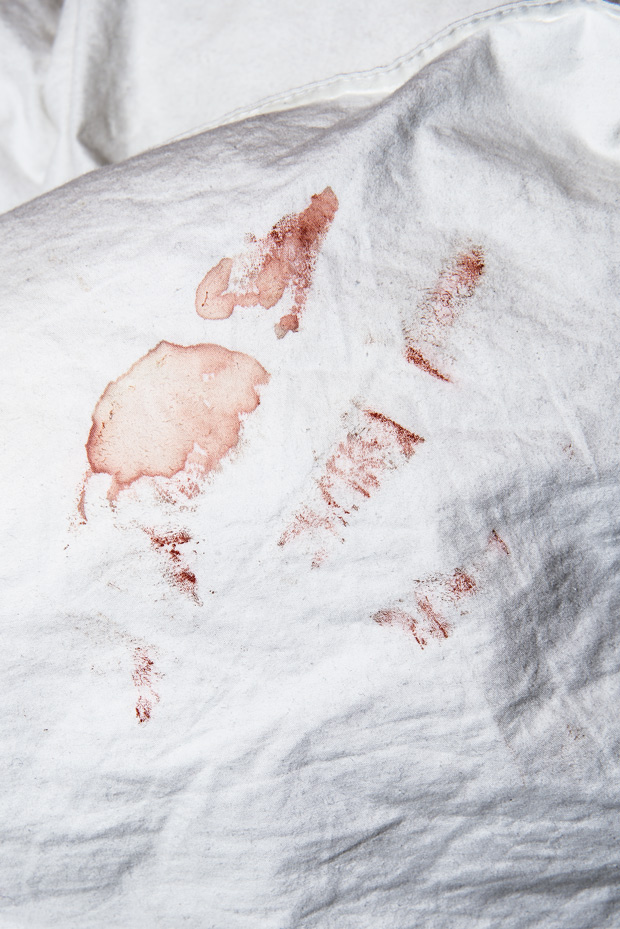 Brandon Bakus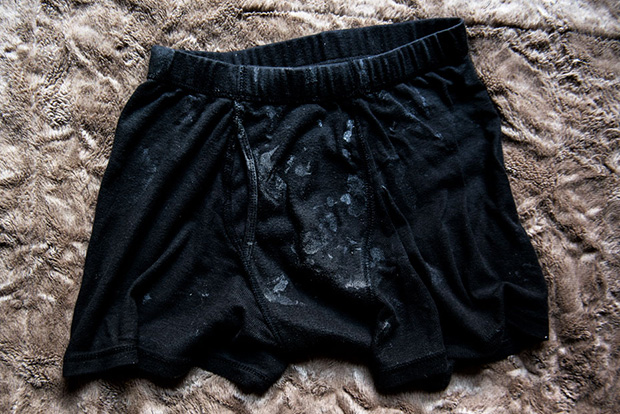 Brandon Bakus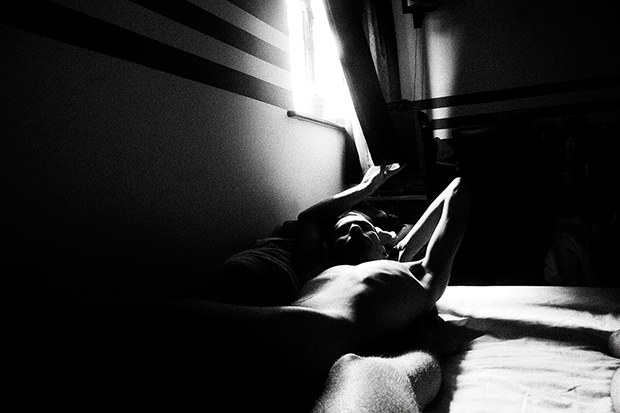 Daniel Regan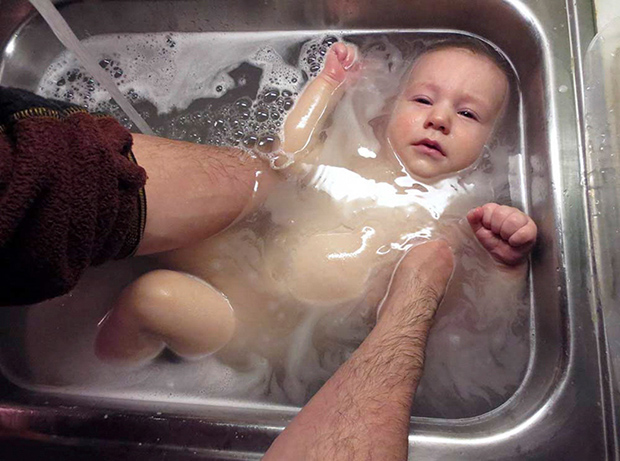 Lesly Deschler Canossi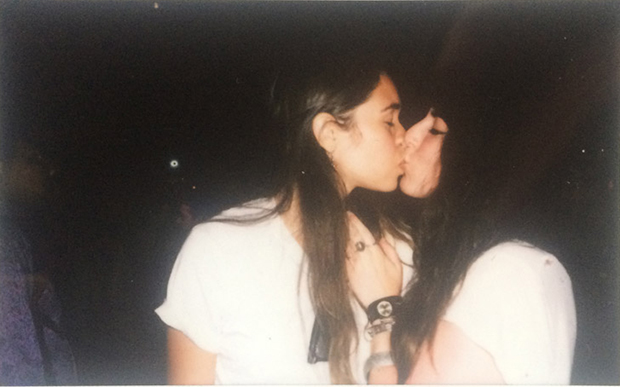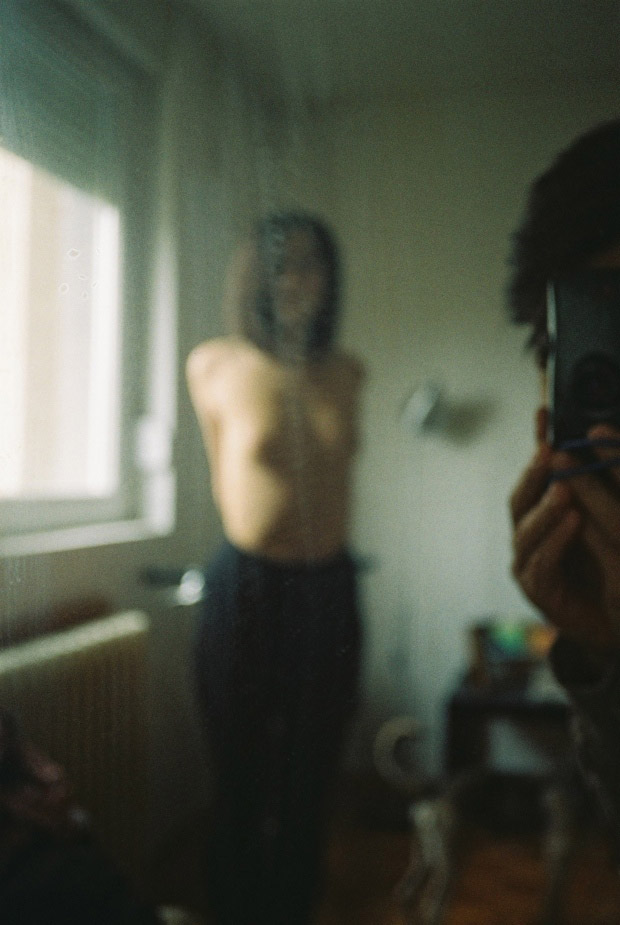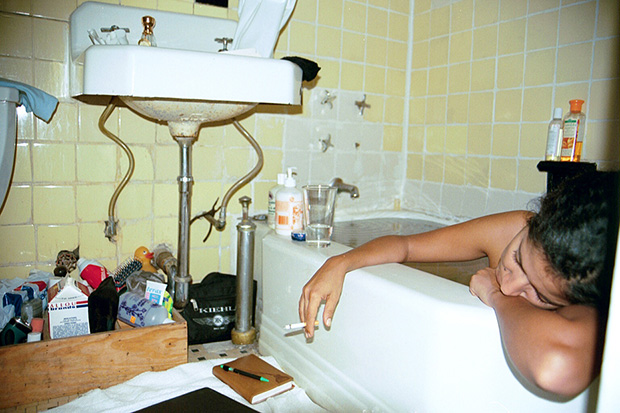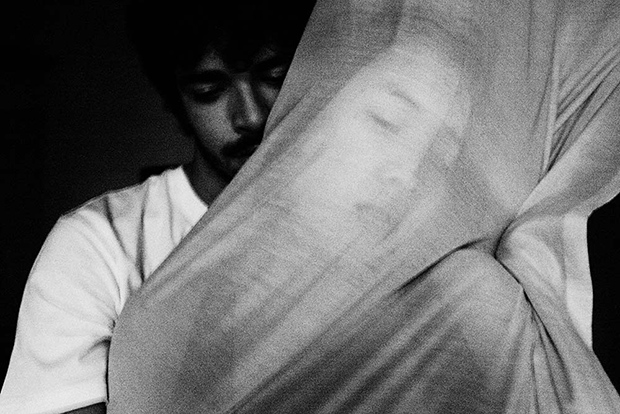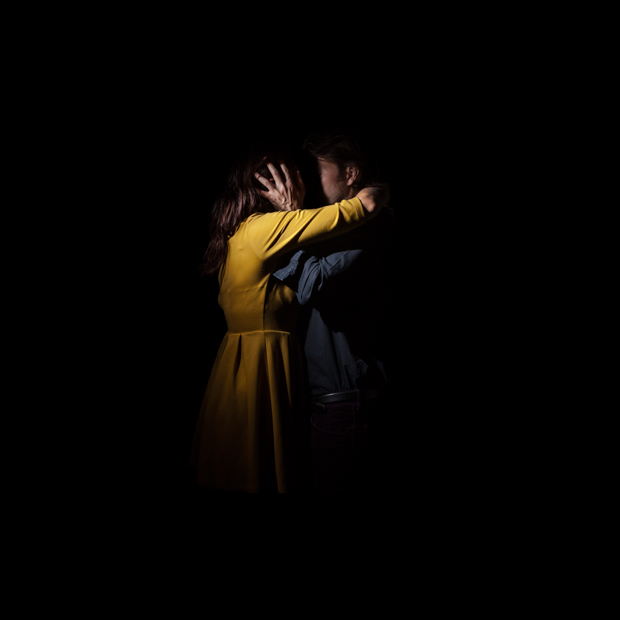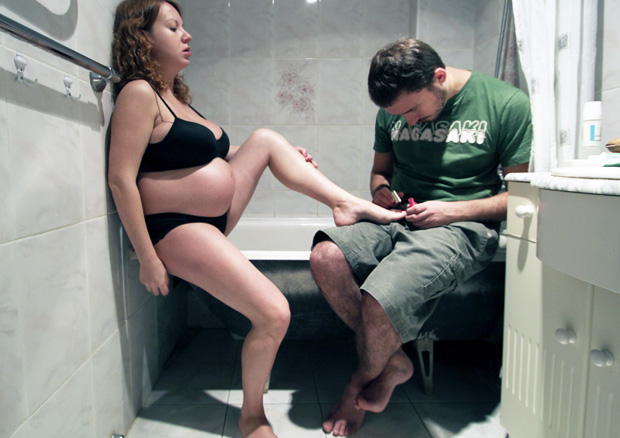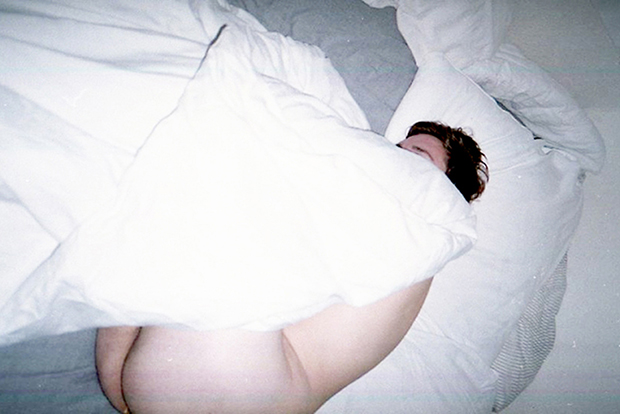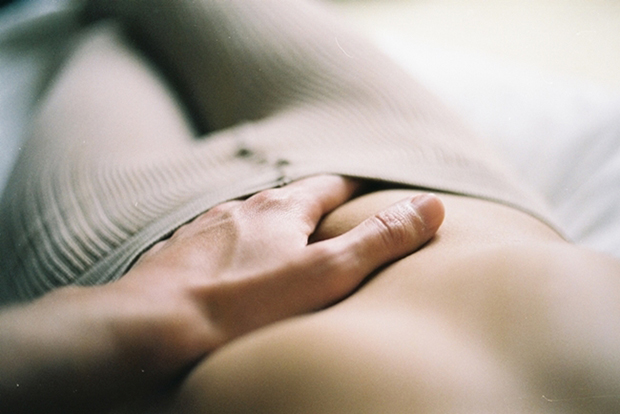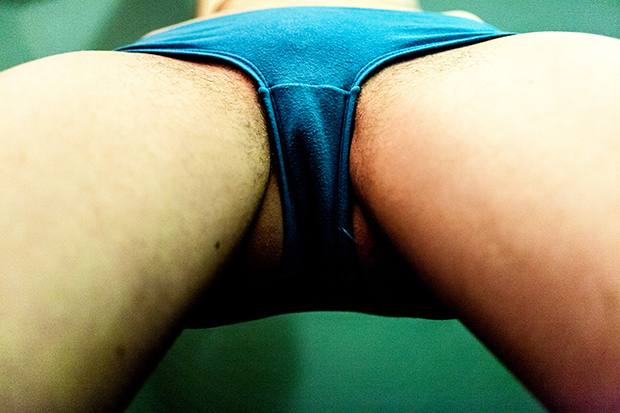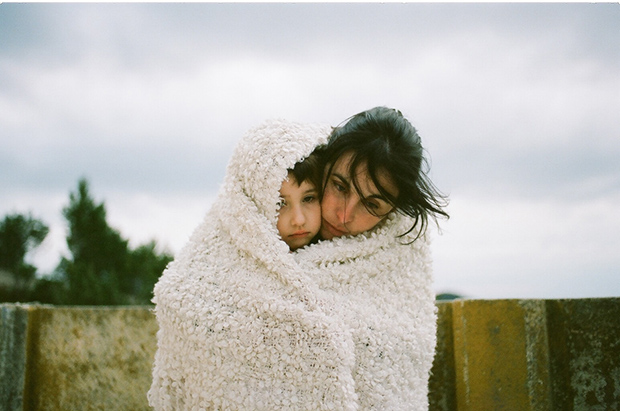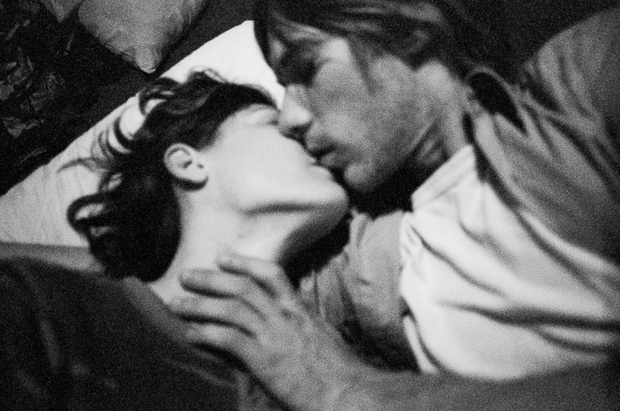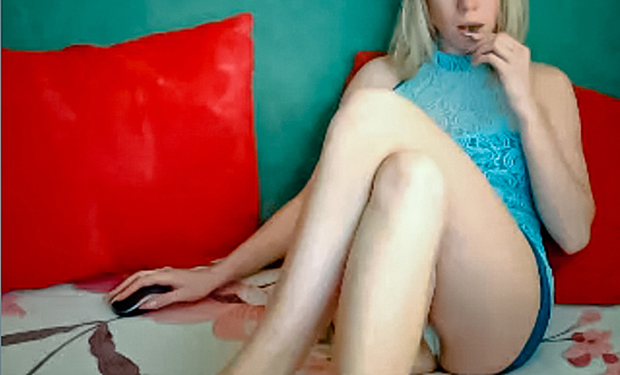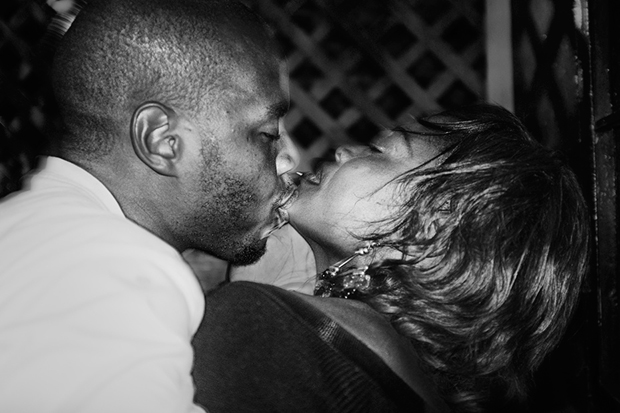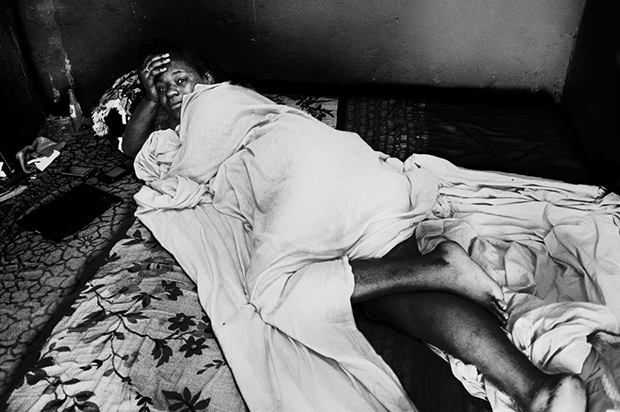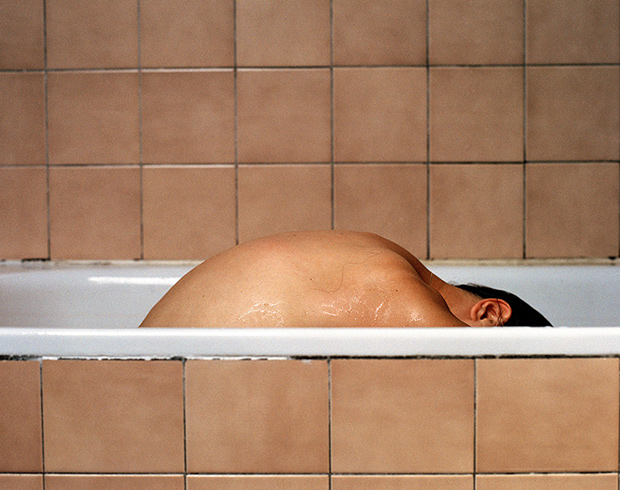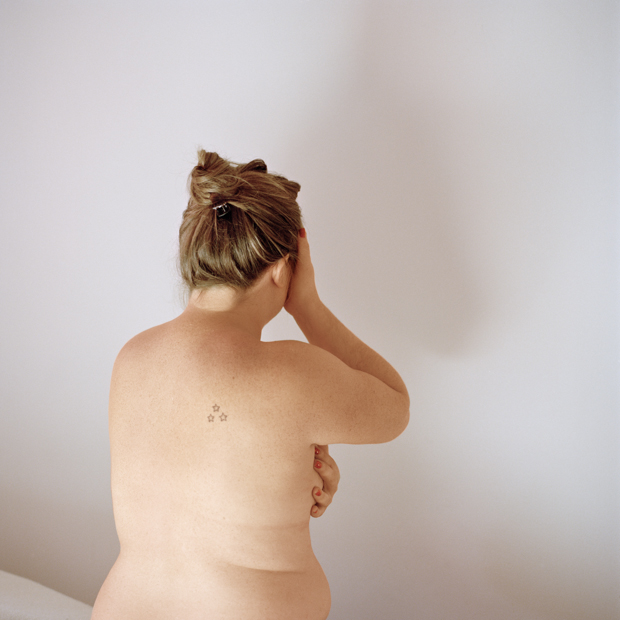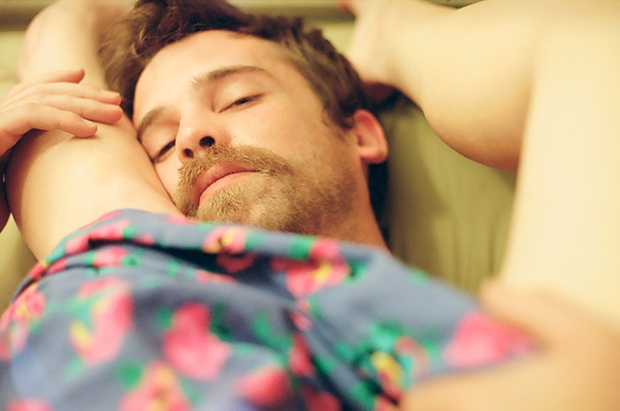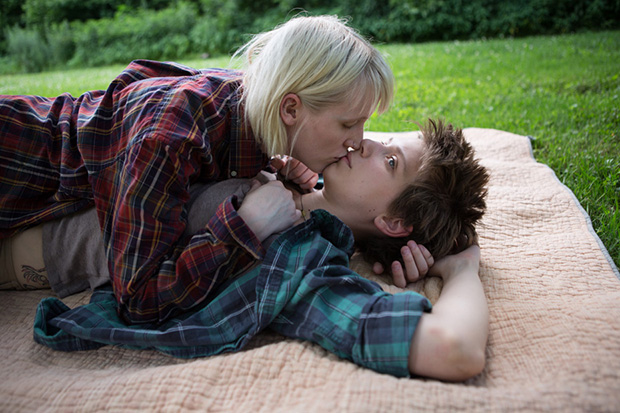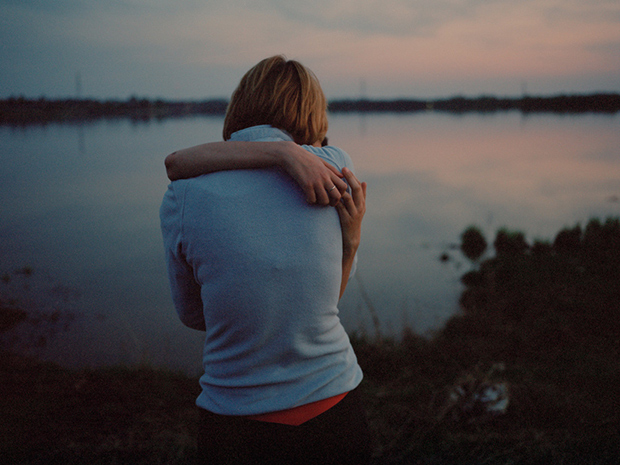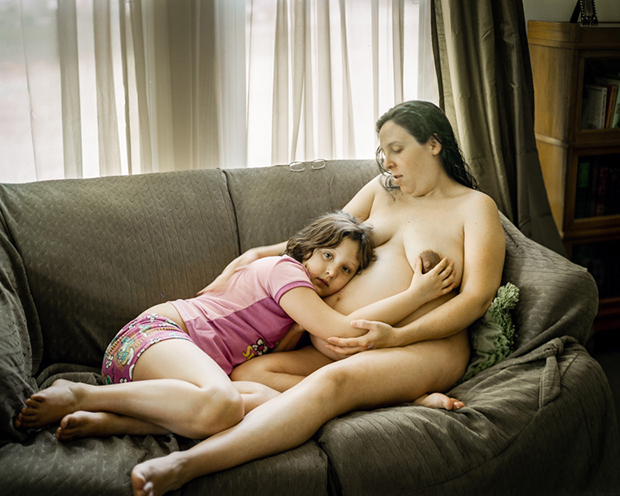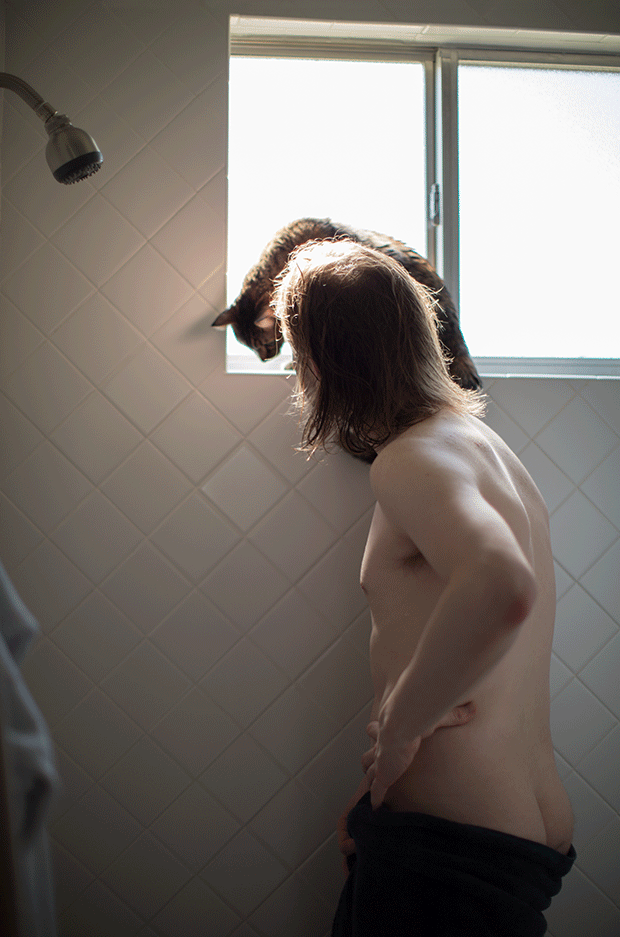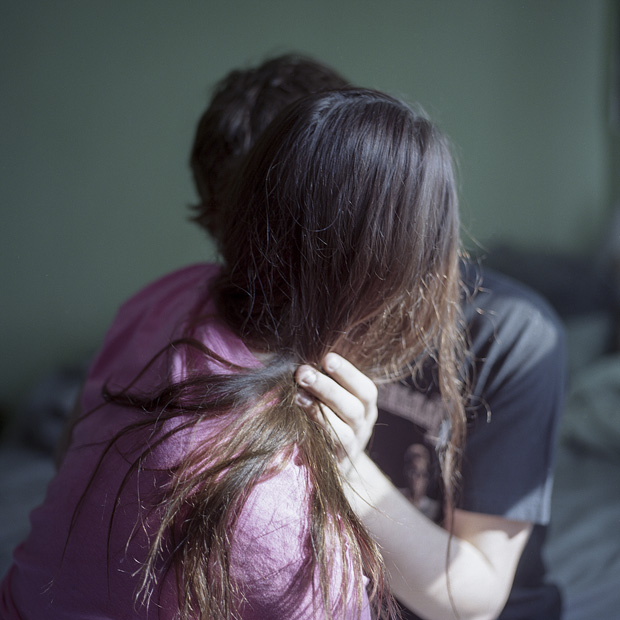 Squarespace is a Feature Shoot sponsor.
The 2nd Annual Feature Shoot Emerging Photography Awards is an international photography competition for up-and-coming image makers who are ready to kickstart their careers. Five talented photographers will be provided with the resources they need to get their career off to a strong start. Photographers of all disciplines are welcome to submit up to 5 images in any genre. We can't wait to see your best work! Enter here.