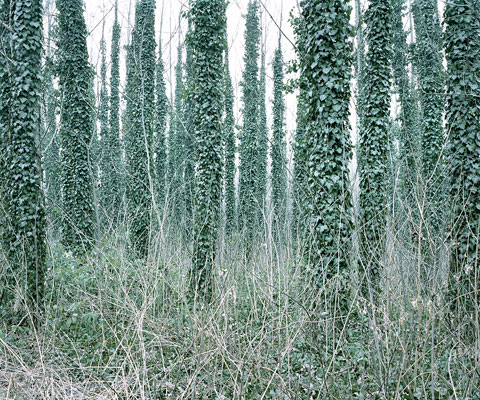 Longing for a deeper quiet than our contemporary world can provide, Hungarian photographer Daniel Kovalovszky retreats into nature in his series Green Silence. The images are arresting in their surprising stillness, each unique landscape awash with a beauty and calm untouched by humanity. It is in these distant spaces where Kovalovszky seeks solace from the noise and anxiety ever present in city life. Recognizing our preoccupation with the miniscule and mundane, Green Silence explores locations where time seemingly stands still, anchored in place yet slowly evolving with the larger, more infinite world.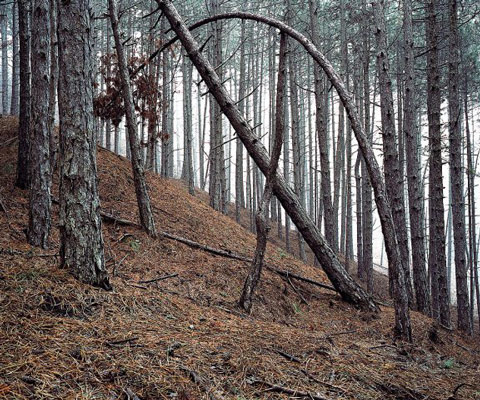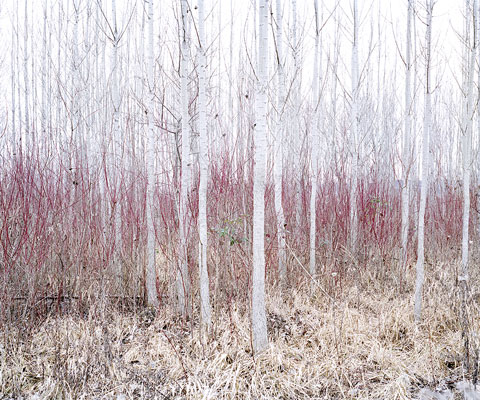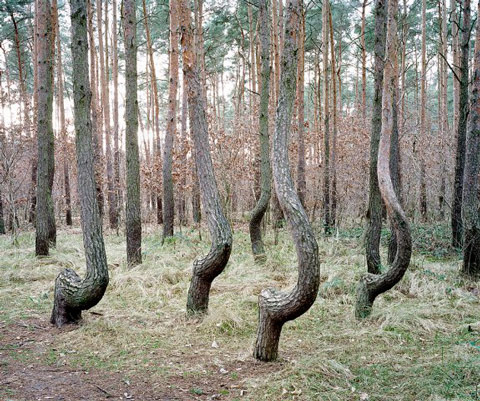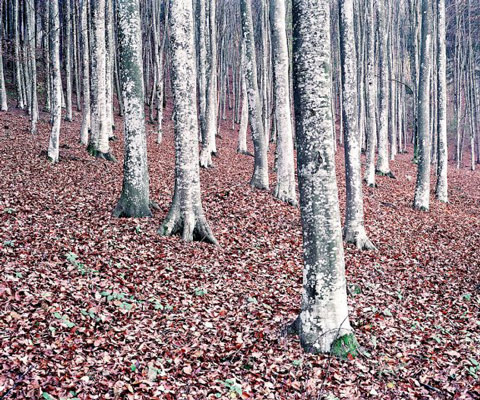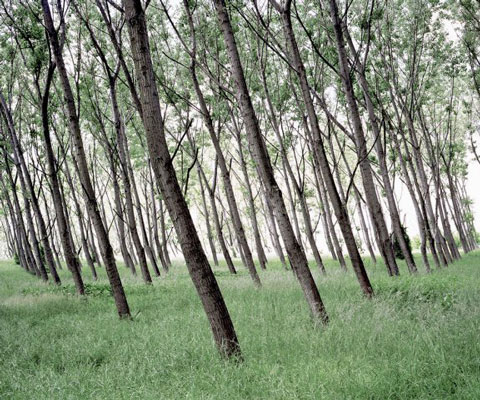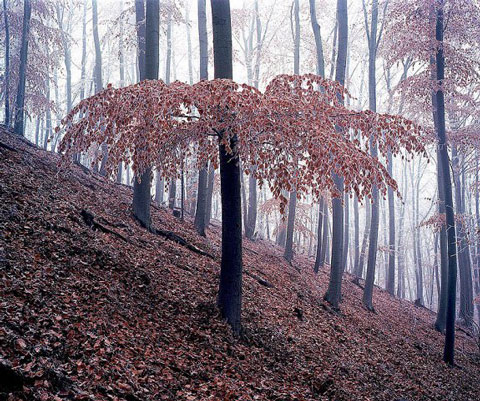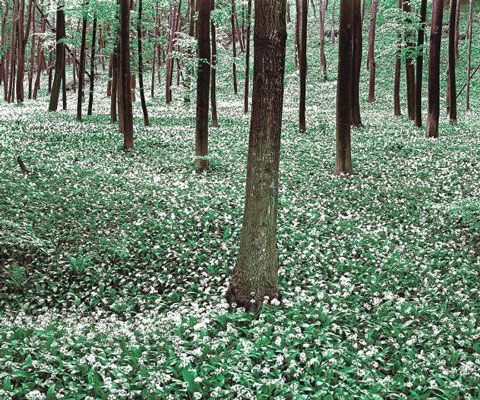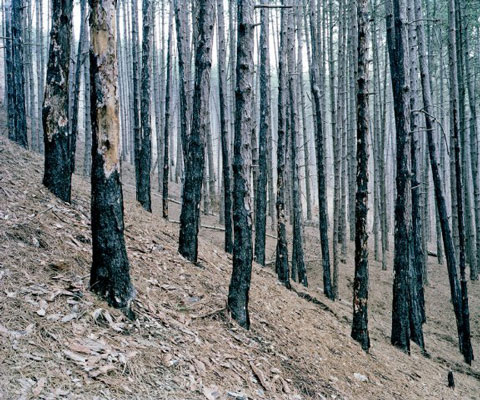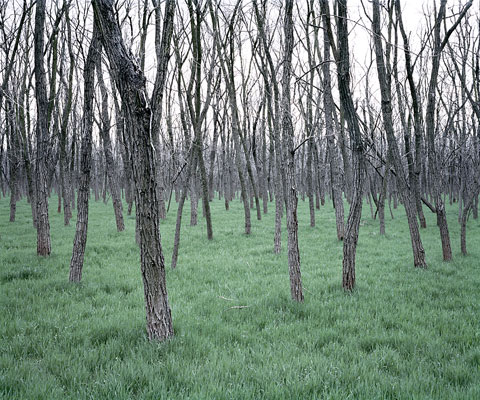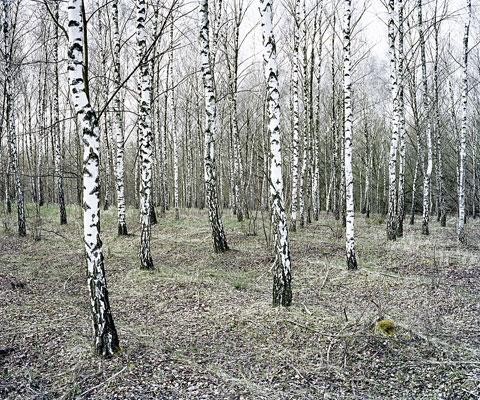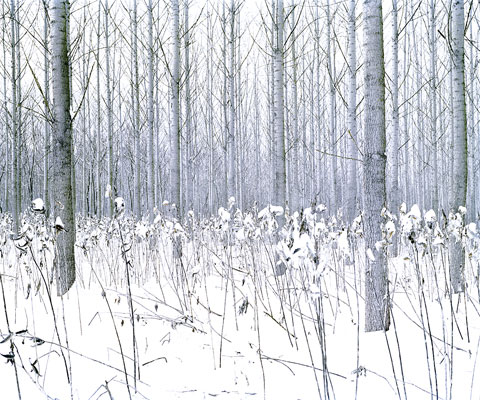 This post was contributed by photographer and Feature Shoot Editorial Assistant Jenna Garrett.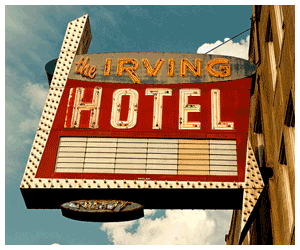 The 2nd Annual Feature Shoot Emerging Photography Awards is an international photography competition for up-and-coming image makers who are ready to kickstart their careers. Five talented photographers will be provided with the resources they need to get their career off to a strong start. Photographers of all disciplines are welcome to submit up to 5 images in any genre. We can't wait to see your best work! Enter here.