Mexican photographer Eunice Adorno captures women from rural Mennonite communities in her series Flower Woman. Despite being unable to speak German, Adorno manages a candid peek into their daily lives. The photos are surprisingly playful, their relationships centered around a close-knit sisterhood and religious tradition that feels both unhindered and buoyant. Flower Woman features few portraits and more the everyday spaces and crumpled keepsakes these women treasure. A compassionate chronicle of an often closed society, Adorno tells a tale of the bond between women, and the joys, fears and memories so familiar to us all.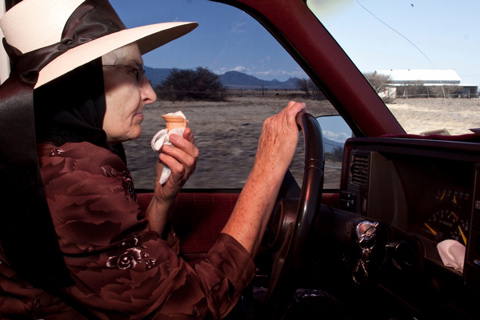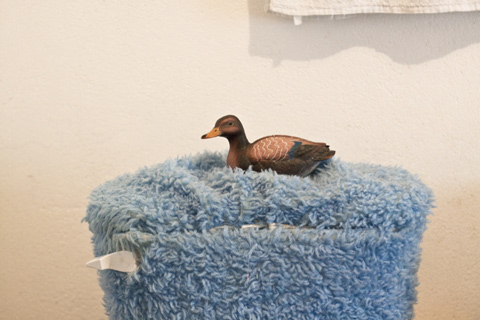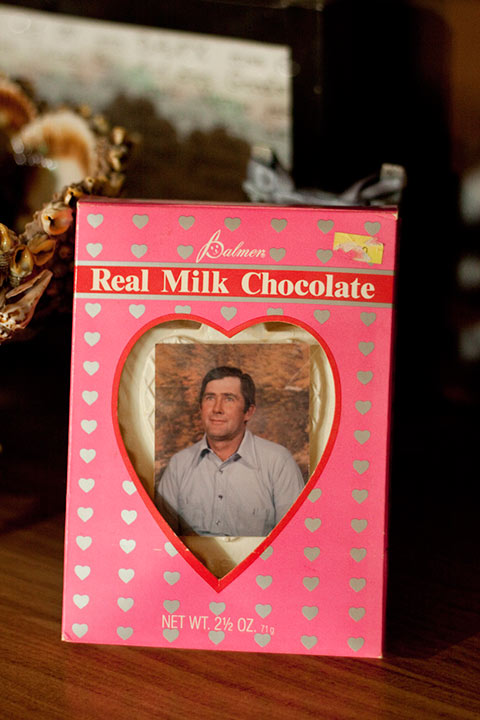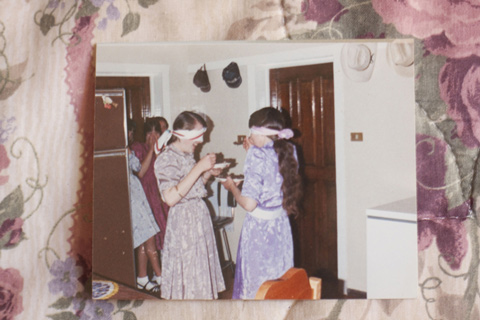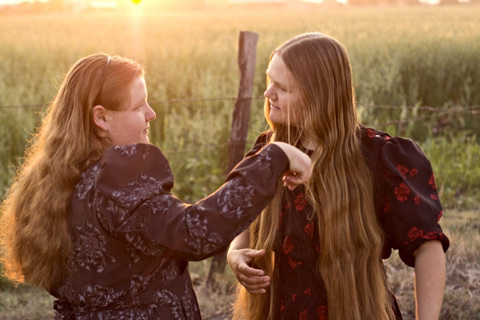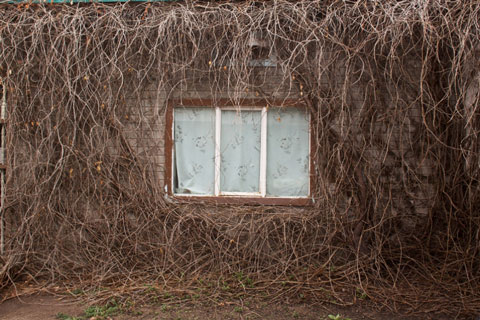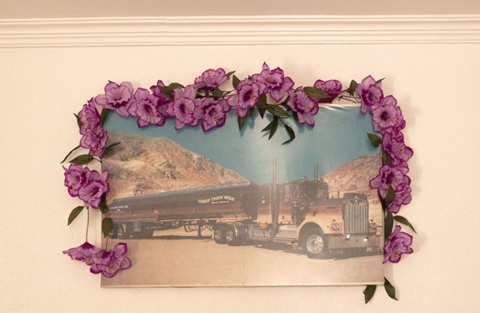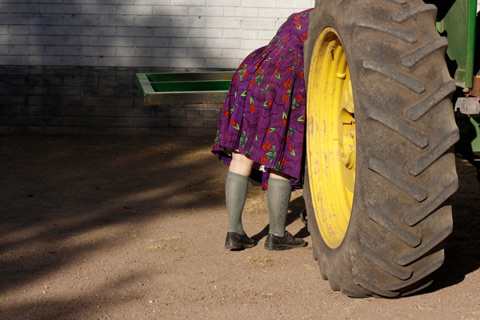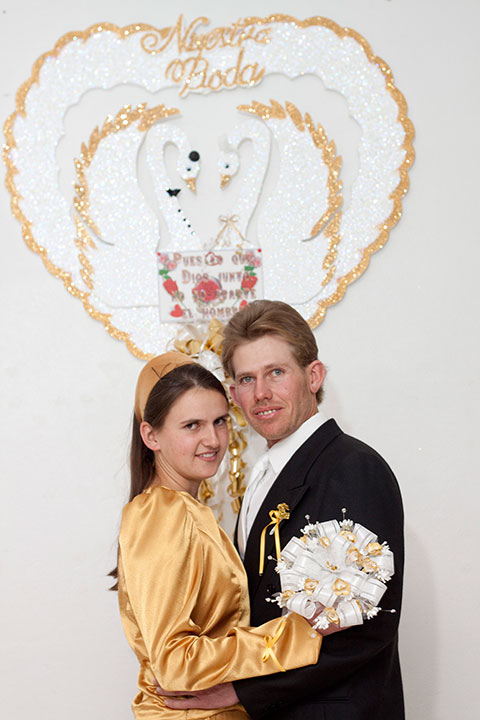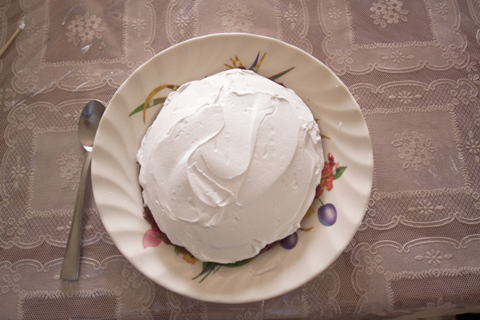 This post was contributed by photographer and Feature Shoot Editorial Assistant Jenna Garrett.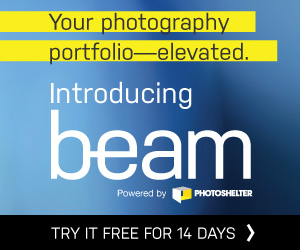 The 2nd Annual Feature Shoot Emerging Photography Awards is an international photography competition for up-and-coming image makers who are ready to kickstart their careers. Five talented photographers will be provided with the resources they need to get their career off to a strong start. Photographers of all disciplines are welcome to submit up to 5 images in any genre. We can't wait to see your best work! Enter here.