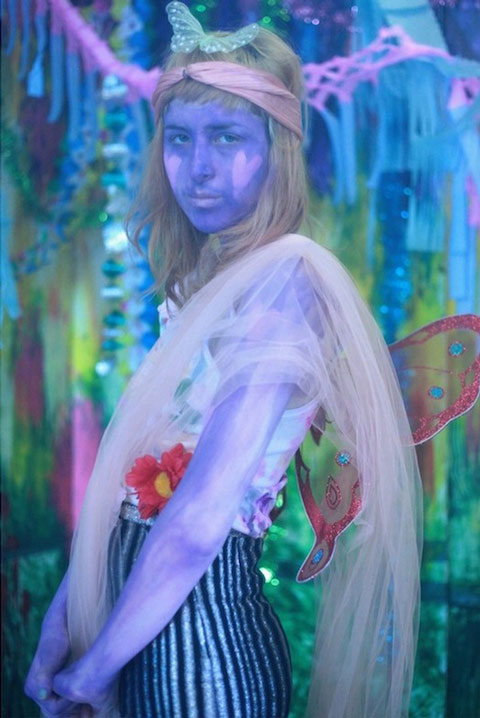 Desiring to bring her childhood fantasies to life, NYC-based photographer Lauren Poor crafts elaborate worlds and ethereal creatures for her series Shrines. Recalling youthful dreams of inclusion and happiness, Poor constructs homespun hovels representing imagination and individuality free of judgment. The cacophony of pastels and glitz overwhelms each image and the garish shrines of dollies and castles are evocative of religious iconography if envisioned by a 6-year-old. The combination of handicraft and absolute abandon further emphasize the difference between childhood dreams and the harsh reality of the outside world. The sprites are made tiny and false in each installation, a reminder of how the fairytale shrinks in the light of day—Tinkerbell is sent back to the world of imagination, small and unseen until another girl awakes in dreamland once more.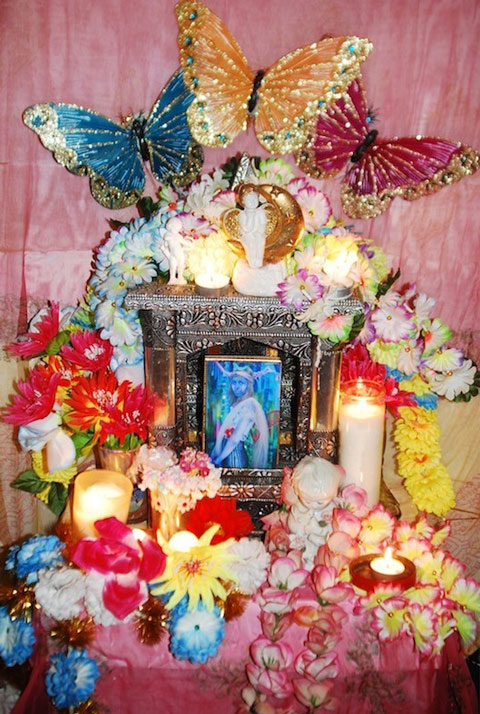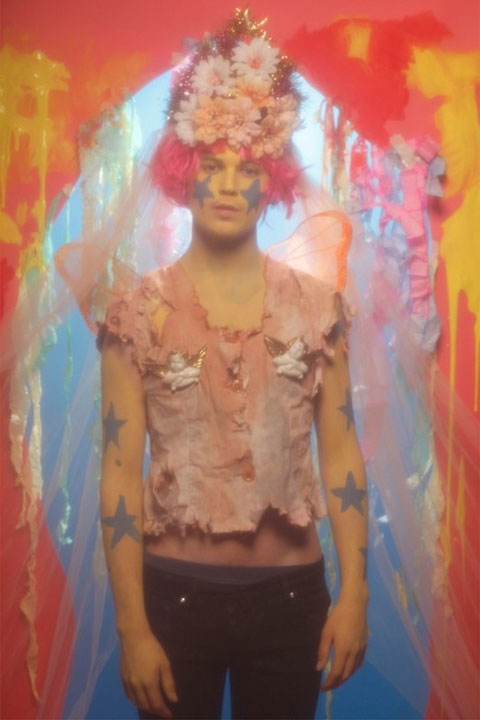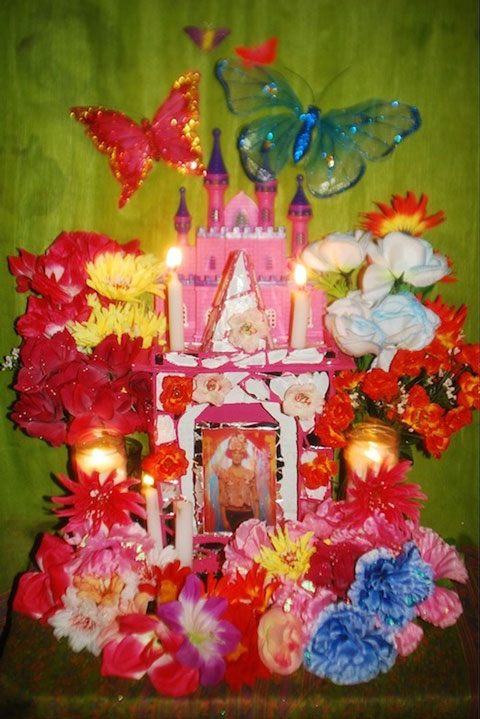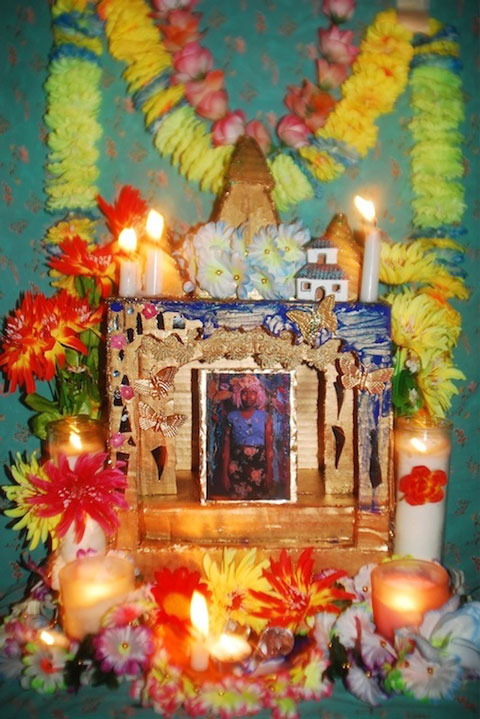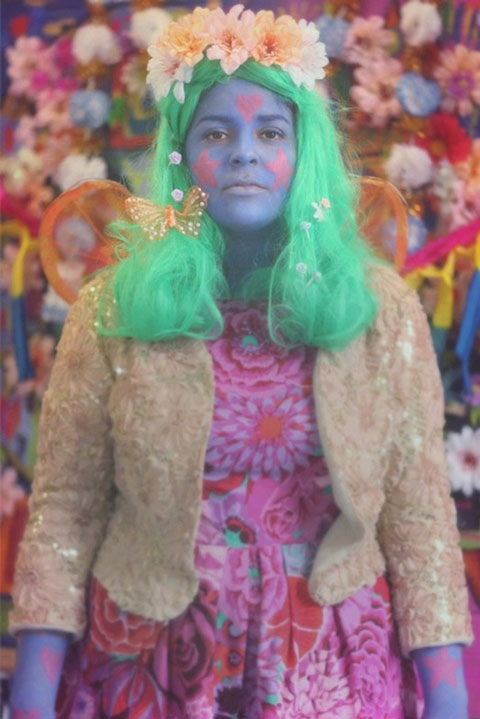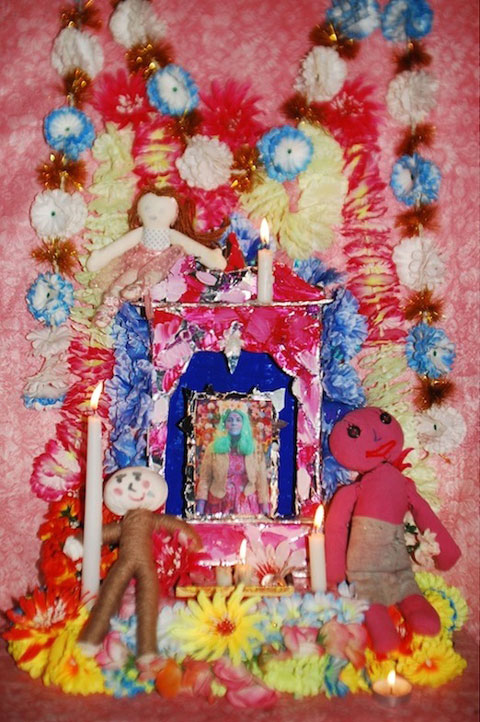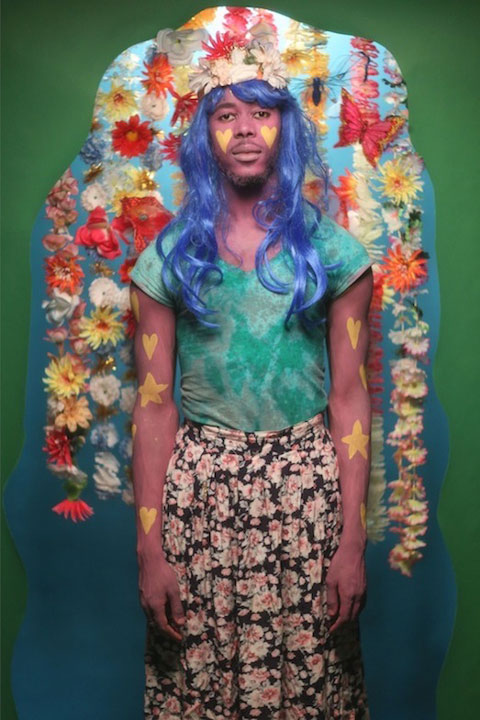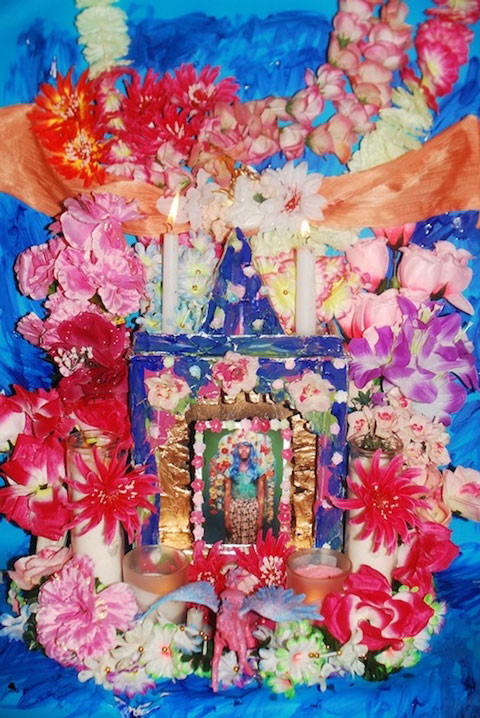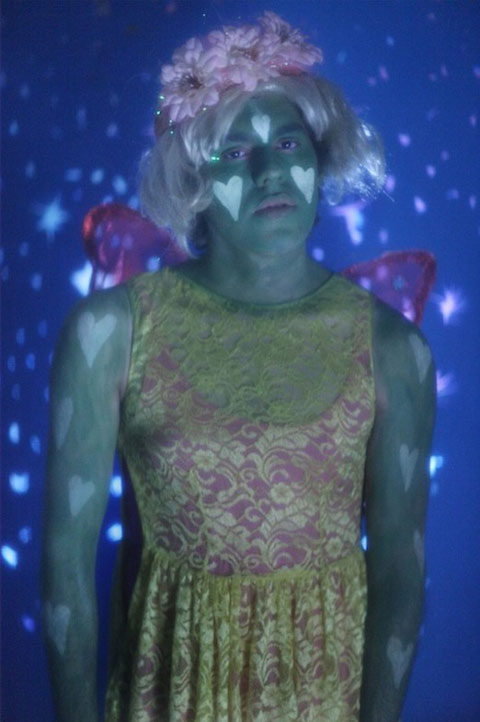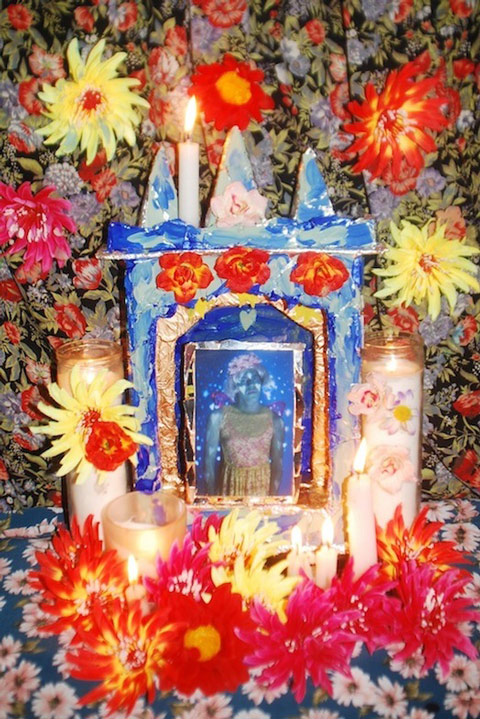 This post was contributed by photographer and Feature Shoot Editorial Assistant Jenna Garrett.
The 2nd Annual Feature Shoot Emerging Photography Awards is an international photography competition for up-and-coming image makers who are ready to kickstart their careers. Five talented photographers will be provided with the resources they need to get their career off to a strong start. Photographers of all disciplines are welcome to submit up to 5 images in any genre. We can't wait to see your best work! Enter here.