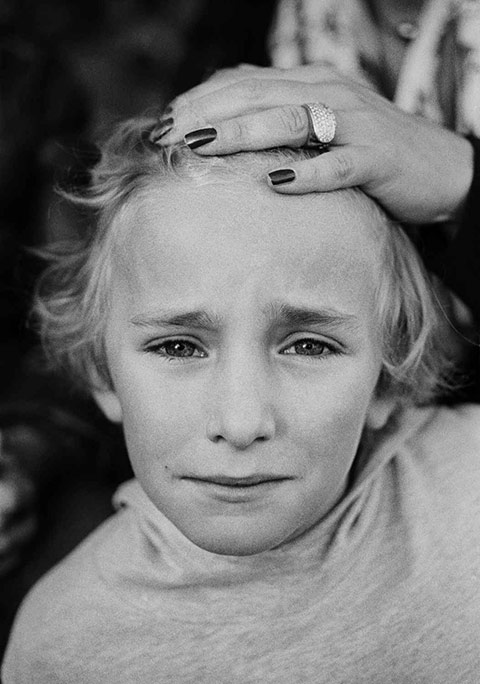 Zacharie, 21×14, gelatin silver print edition of 12, 2011© Alexandra Catiere. Courtesy In Camera Gallery, Paris.
Last week, Paris Photo, the prestigious fine art photography fair now in its 17th year, brought together 136 galleries and 28 booksellers/publishers representing 24 countries under one roof in the exquisite Grand Palais for a celebration of photography from the 19th century to the contemporary. Though there was an overwhelming amount of amazing work, we managed to compile a short list of some of our favorites.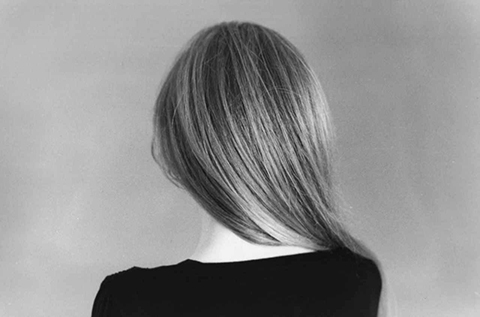 Céline 14×22, gelatin silver print, edition of 12, 2012 © Alexandra Catiere. Courtesy Priska Pasquer Gallery, Cologne.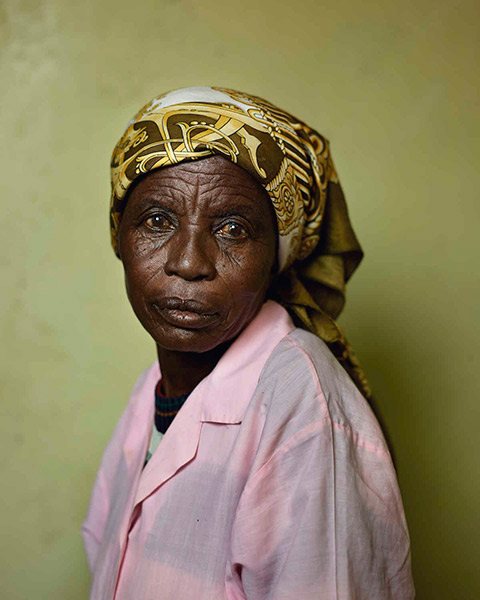 Mimi Afrika, Wheatland Farm, Graaff-Reinet, 2013 © Pieter Hugo. Courtesy Stevenson, Cape Town and Johannesburg.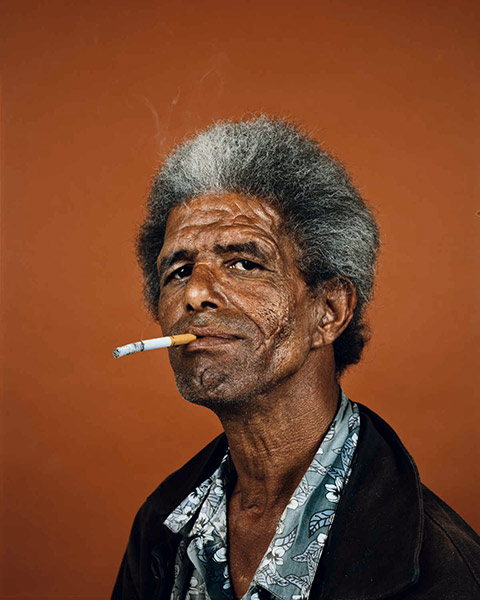 Shaun Oliver, Cape Town, 2011 © Pieter Hugo. Courtesy Stevenson, Cape Town and Johannesburg.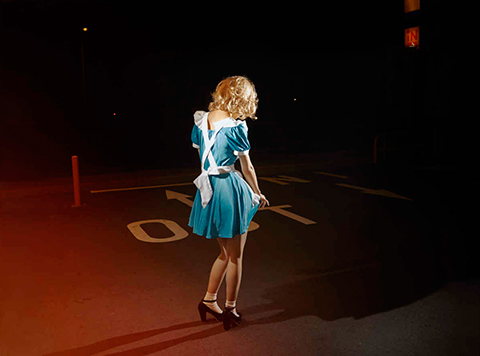 Wonderland, 2013 © Olivier Metzger. Courtesy Bertrand Grimont, Paris.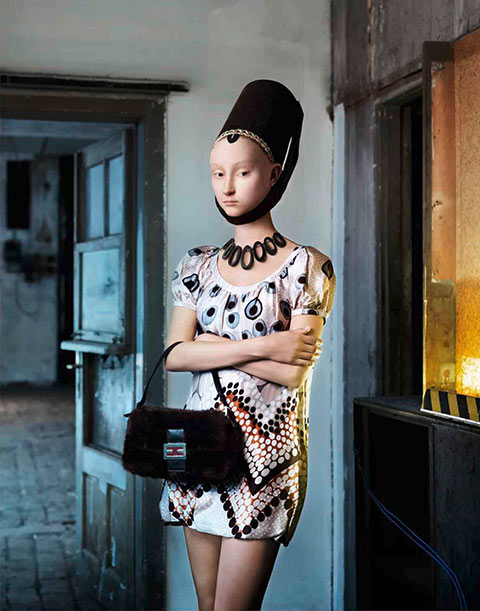 Prada Girl, 2012 © Dorothee Golz. Courtesy Charim Galerie, Vienna.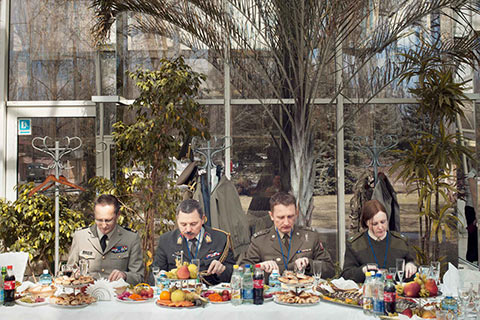 State Business – Chapter II, 2011 © Mari Bastashevski. Courtesy East Wing, Dubai.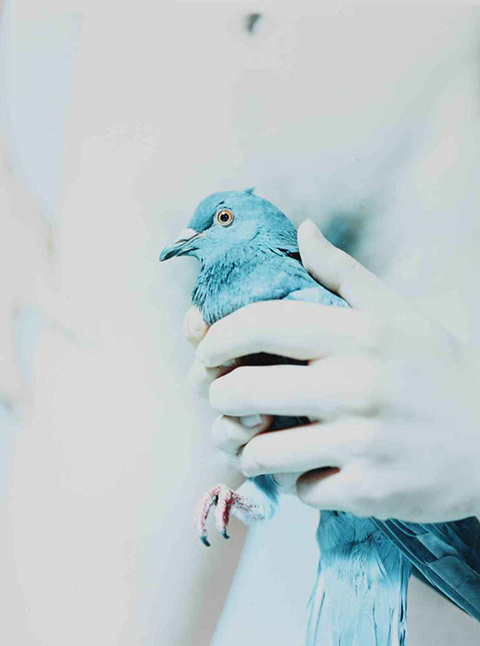 Untitled (from the series "KAZAN"), 2009-2011 © Mayumi Hosokura. Courtesy East Wing, Dubai.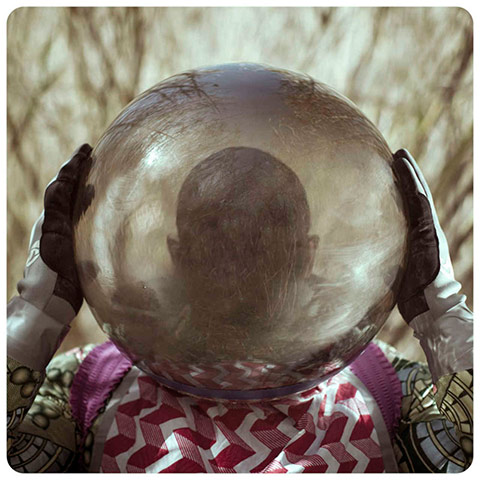 Yinqaba – The Afronauts, 2013 © Cristina de Middel. Courtesy East Wing, Dubai.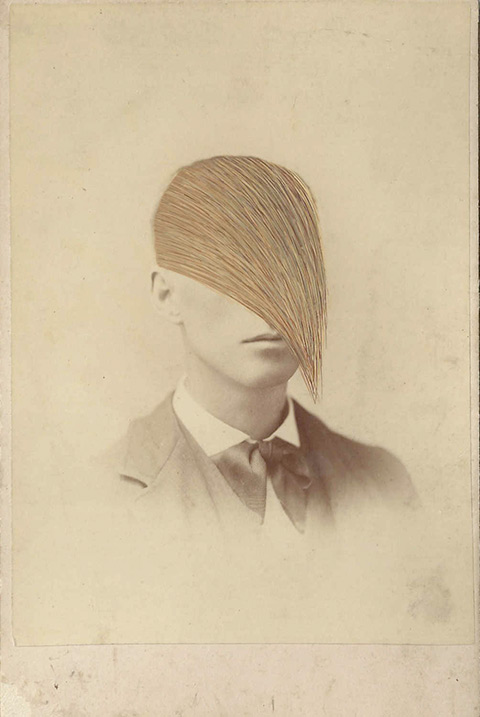 Lane, 2012 © Tom Butler. Courtesy Fifty One Fine Art Photography, Antwerp.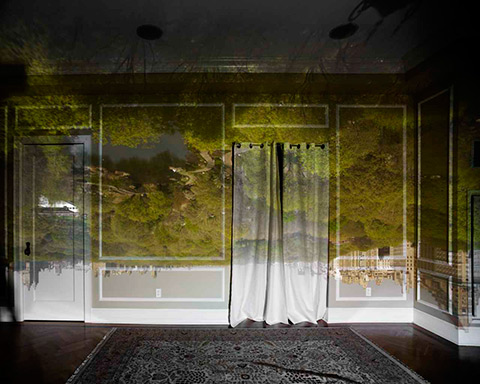 Camera Obscura: View of Central Park Looking North, Spring, 2010 © Abelardo Morell. Courtesy Edwynn Houk Gallery, New York.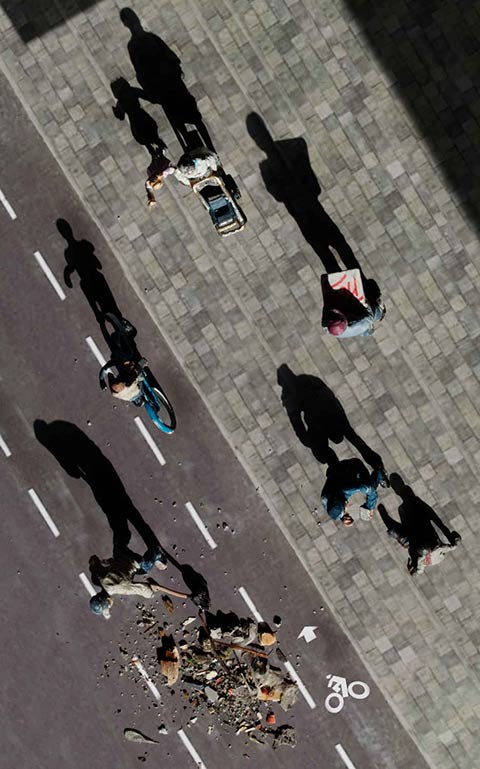 Umbo in Dumbo, 2013 © Richard Finkelstein. Courtesy Robert Mann Gallery, New York.
This post was contributed by photographer Anita Totha.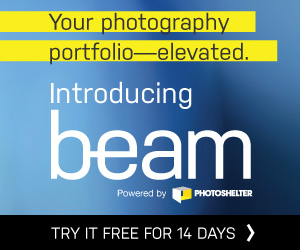 The 2nd Annual Feature Shoot Emerging Photography Awards is an international photography competition for up-and-coming image makers who are ready to kickstart their careers. Five talented photographers will be provided with the resources they need to get their career off to a strong start. Photographers of all disciplines are welcome to submit up to 5 images in any genre. We can't wait to see your best work! Enter here.