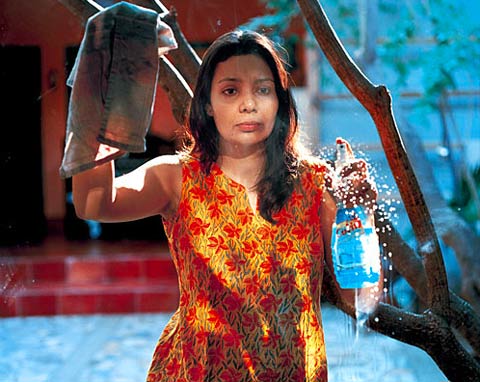 The gentle images in New Delhi-based photographer Anay Mann's series, About Neetika, are documents of daily life with his wife and son, Vijit. Living in New Delhi, Mann started the series over 12 years ago when he first met his wife. They met when he was a model and she was a stylist. Once they met and married, Mann began shooting, and in a kind of role reversal, his wife became the model and Mann became the stylist for his composed images of Neetika throughout the years.
The series continued with the birth of his son. The images are "about my wife Neetika and about our family from her perspective." Shooting through windows or capturing a quiet scene in her bedroom with her child, we get a glimpse of her, but also of the photographer's personal and passionate love for his family. While most of the photographs are shot in ordinary direct light, some feature unusual and interesting light perspectives.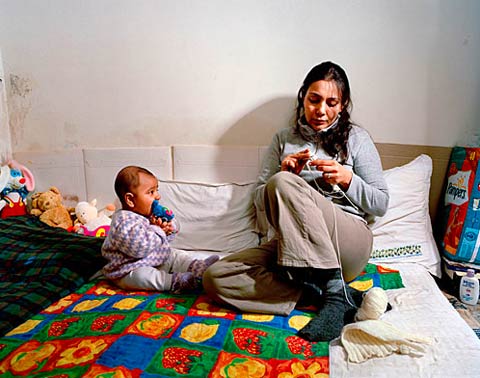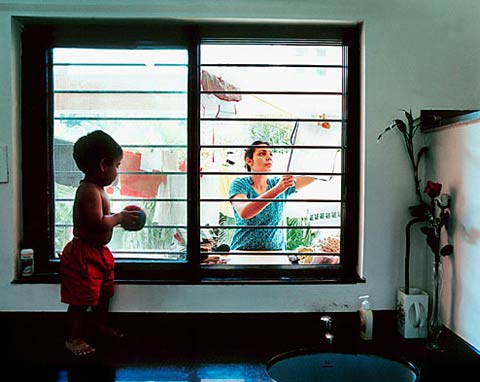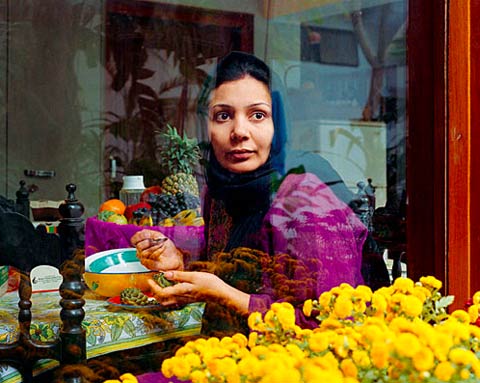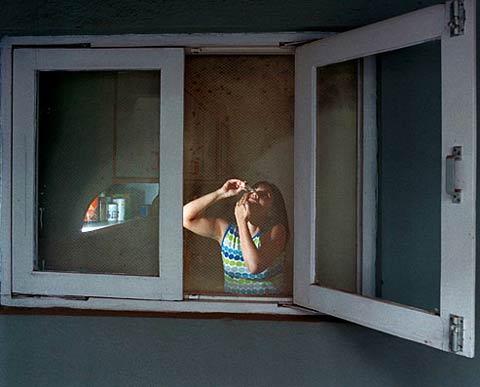 Feature Shoot Contributing Editor Carolyn Rauch is a Photo Editor.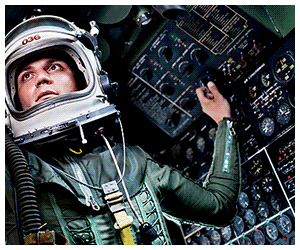 The 2nd Annual Feature Shoot Emerging Photography Awards is an international photography competition for up-and-coming image makers who are ready to kickstart their careers. Five talented photographers will be provided with the resources they need to get their career off to a strong start. Photographers of all disciplines are welcome to submit up to 5 images in any genre. We can't wait to see your best work! Enter here.