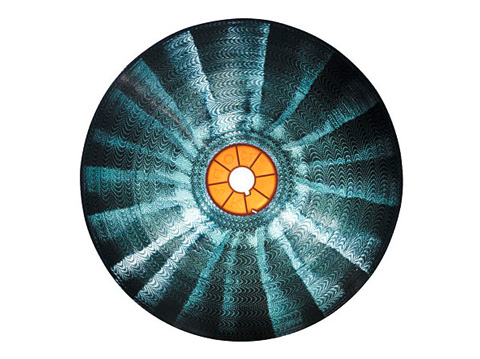 Trois Couleurs; Bleu by Krzysztof Kieslowski, 1993
Austrian photographer Reiner Riedler's new project, the appropriately titled The Unseen Seen is a series of macro shots of original filmrolls. Having gained access to The Deutsche Kinemathek, Berlin museum and film archive—home to 13,000 national and international film titles—Riedler selected a mix of well-known cult classics and lesser known films to photograph. He set up a makeshift studio in the archive, using film lights to backlight the filmrolls, lighting each one in the same way for continuity. Alone the images present an interesting graphic visual, but Riedler hopes that coupled with the film titles they will rouse the viewer's unique associations with the film.
Riedler is represented by AnzenbergerAgency and his fine art prints can be bought at AnzenbergerGallery.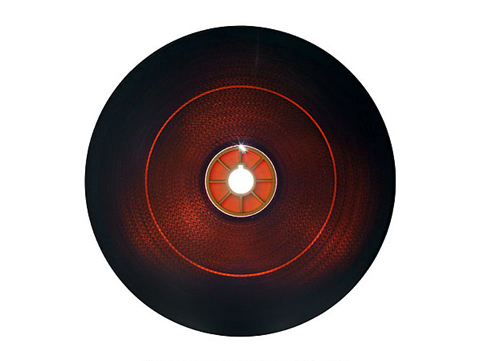 Ginger E Fred by Federico Fellini, 1985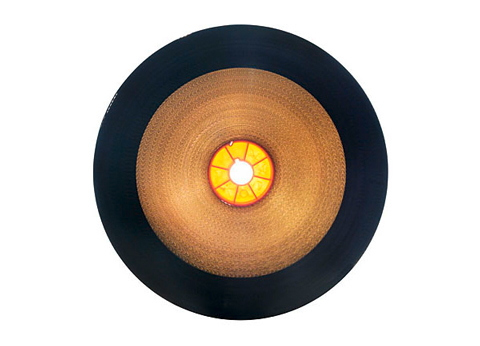 Der Blaue Engel (The Blue Angel) by Josef von Sternberg, 1930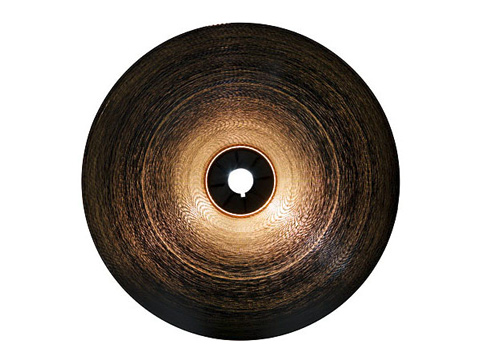 The Godfather by Francis Ford Coppola, 1972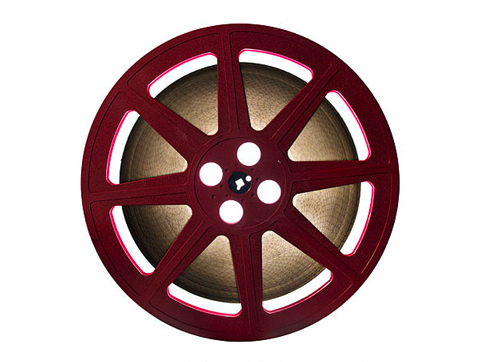 The Ghost Of Frankenstein by Erle C. Kenton, 1942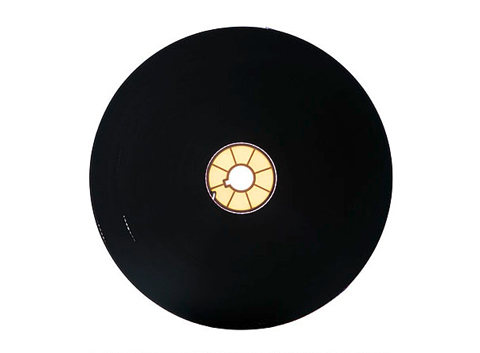 Bram Stoker's Dracula by Francis Ford Coppola, 1992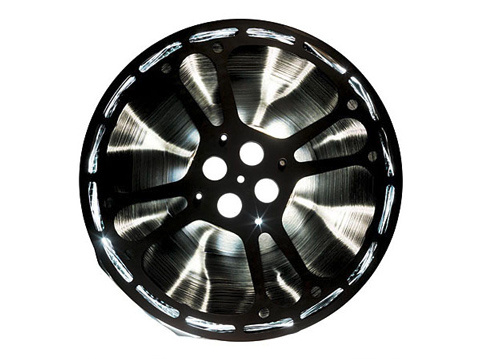 Marlene Dietrich, a conversation with Dr. J. Robert Oppenheimer, Original Print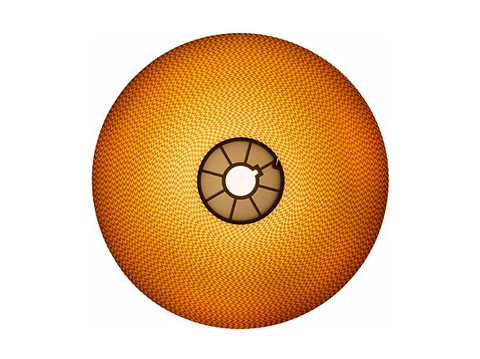 Ghosts by Christian Petzold, 2005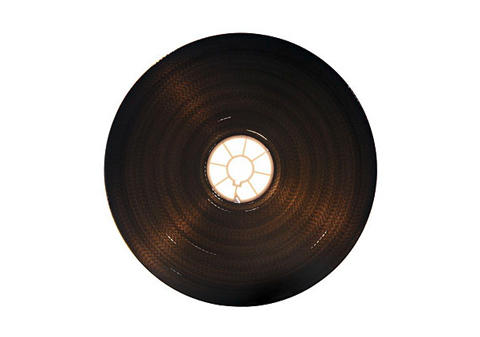 Scarface by Howard Hawks, 1932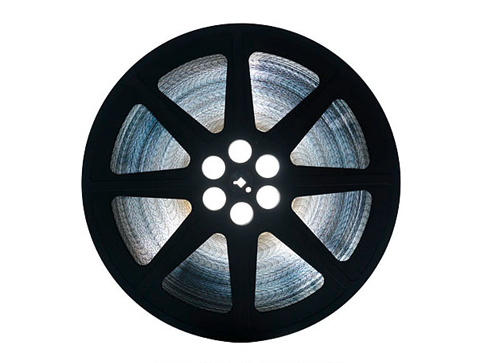 Citizen Kane by Orson Welles, 1941
The 2nd Annual Feature Shoot Emerging Photography Awards is an international photography competition for up-and-coming image makers who are ready to kickstart their careers. Five talented photographers will be provided with the resources they need to get their career off to a strong start. Photographers of all disciplines are welcome to submit up to 5 images in any genre. We can't wait to see your best work! Enter here.