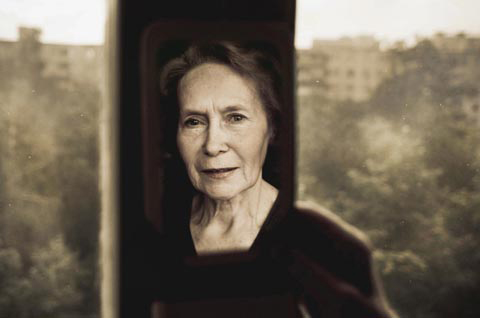 I want to sense the warmth of her heart anew, like in my childhood; to look closer and get to know my present, mature mother. To fixate, to remember, to feel acutely the moments of the life that I treasure, which is primordially a source of my own. Wise and not so wise, powerful and weak, young and mature, good and bad—anything she may be. My mom. Distant no more. Close…again.
—Alla Mirovskaya
Driven by an inner motivation to comprehend her family reality, Russian photographer Alla Mirovskaya explores the complex relationship between mother and daughter in Distant and Close, a series that reads just like it sounds. She weaves together an intimate narrative through nostalgic, light-soaked images that explore identity, personality and kinship. Mirovskaya spent a year working on the project, navigating the waters of the familial great divide and connection—a documentary process she says prompted a rediscovery of her own worldview.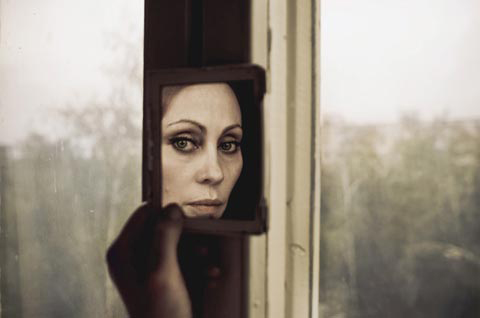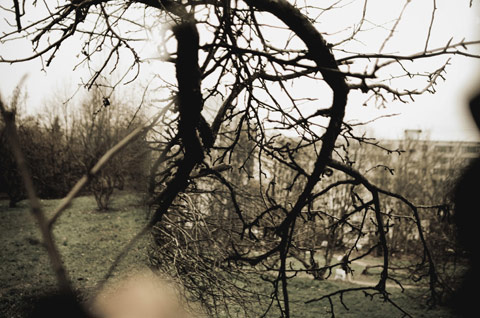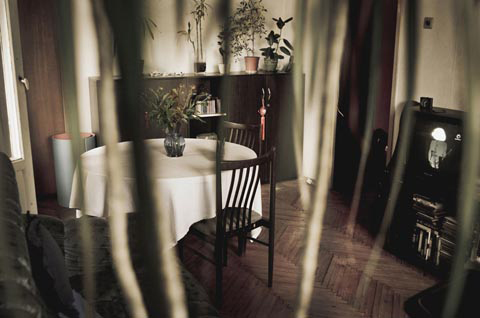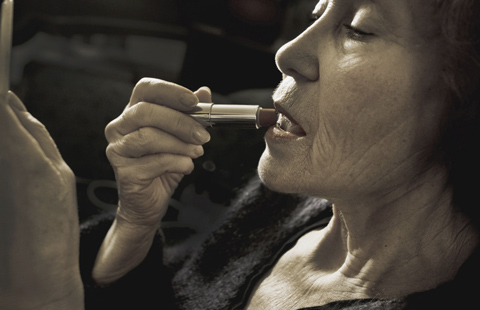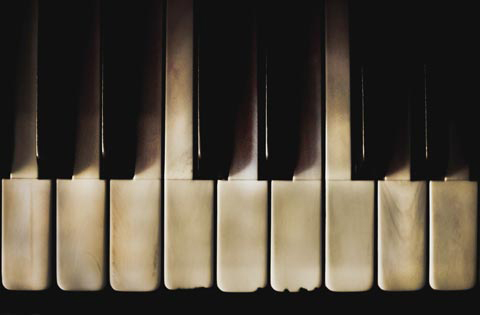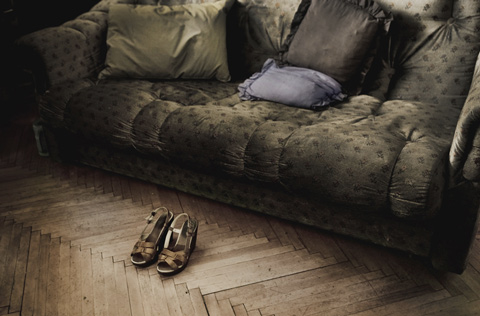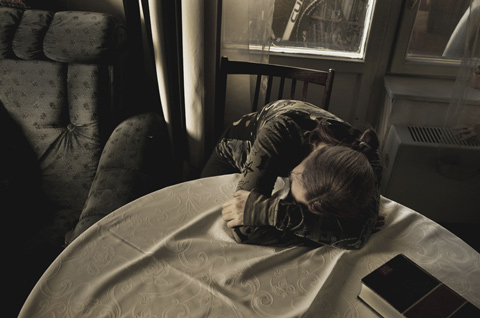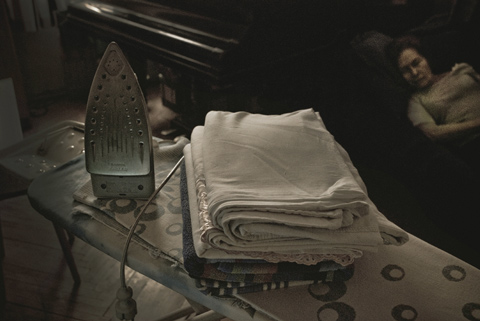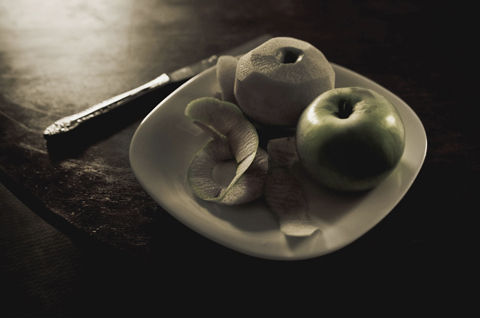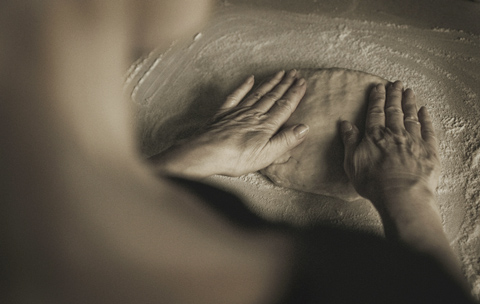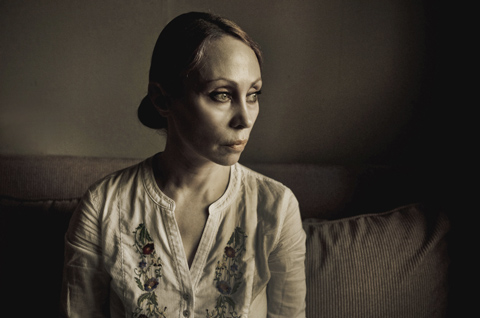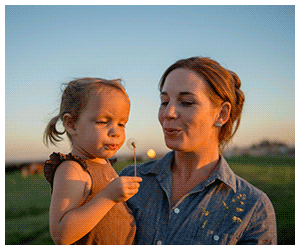 The 2nd Annual Feature Shoot Emerging Photography Awards is an international photography competition for up-and-coming image makers who are ready to kickstart their careers. Five talented photographers will be provided with the resources they need to get their career off to a strong start. Photographers of all disciplines are welcome to submit up to 5 images in any genre. We can't wait to see your best work! Enter here.