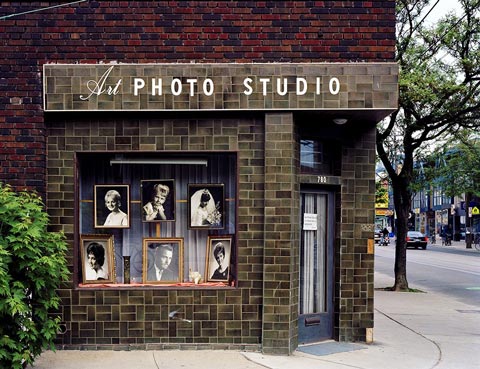 "Art Photo Studio: Closed Due to Retirement, Toronto, Ontario, 2005"
This book is my own march backwards into the future. It tells the story of an industry that was obliterated by the creative destruction of the digital age. This industry not only shaped my work as an artist, but also touched millions of lives with its magical products, helping define what the twentieth century would look like and how it will be remembered. The work presented here is a photographic survey created in a post-photographic age: the result is a book about what photography once was—as a technology, an enterprise, and an art form.—Robert Burley
The decline of analog photography is an undeniable topic these days. Luckily, Canadian photographer Robert Burley has taken action to capture some of the last remaining spaces that represent yesterday's photography. The Disappearance of Darkness: Photography at the End of the Analog Era is his new book published by Princeton Architectural Press that chronicles the places and events that signify this transition.
Burley traveled the world with a 4×5 field camera—which only seems appropriate—and recorded soon-to-be obsolete photo studios, labs, darkrooms, and even the occasional photo booth. He then takes us on an in-depth tour of the big guys; Kodak, Agfa, Ilford, and Polaroid, and does not skip on the historical happenings of these iconic manufacturers. In 71 color plates Burley supplies an atmospheric homage to an era that we reluctantly say goodbye to but will forever honor, while exploring the realities of the shift from analog to digital.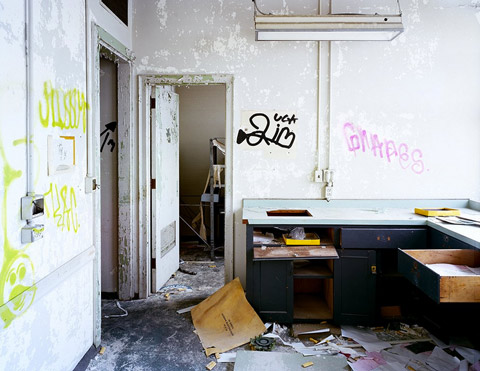 "Employee Darkroom Area, Building 9, Kodak Canada, Toronto 2009"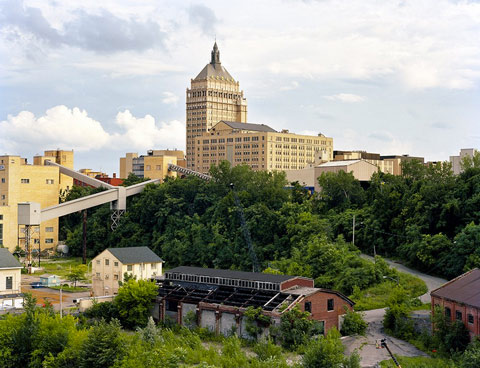 "View of Kodak Head Offices From the Smith Street Bridge, Rochester, New York 2008"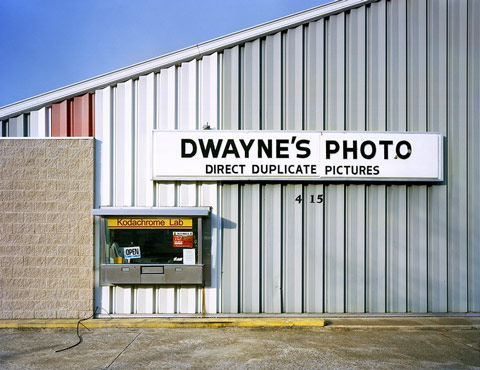 "Dwayne's Photo Lab, Parsons, Kansas, December 30, 2010"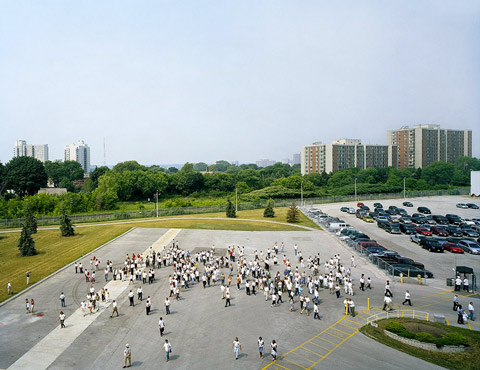 "End of Employee Meeting, West Parking Lot, Last Day of Manufacturing Operations, Kodak Canada, Toronto June 29, 2005"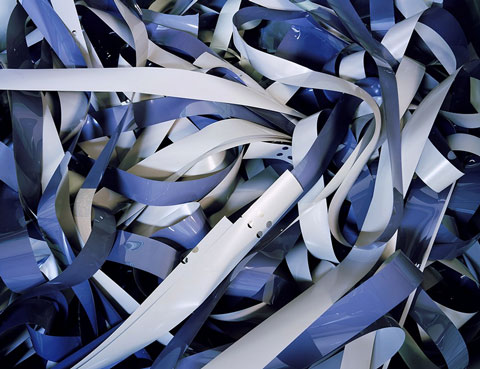 "Film, Ilford, Mobberley, United Kingdom 2010"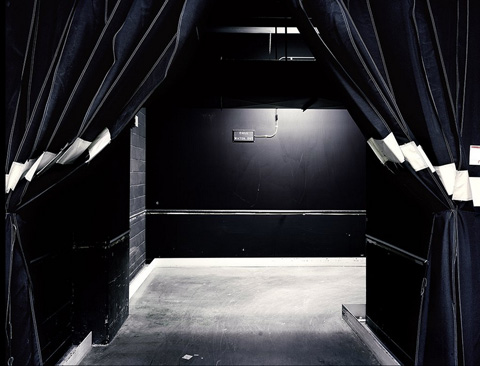 "Darkroom, Building 3, Kodak Canada, Toronto 2005"

"After the Failed Implosion of the Kodak-Pathe Building GL, Chalon-sur-Saone, France, December 10, 2007"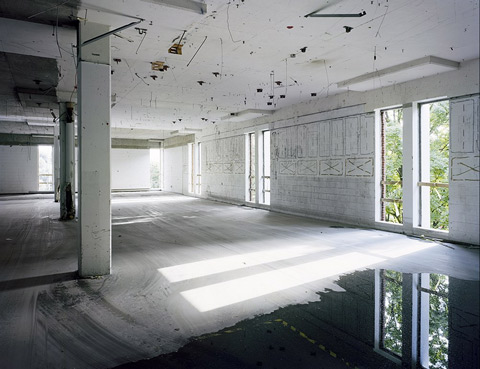 "Interior of Building W1, Polaroid, Waltham, Massachussetts 2009"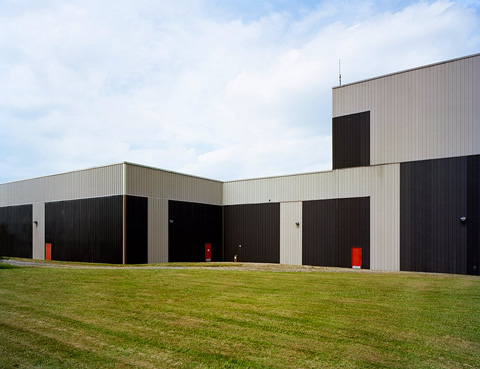 "Warehouse and Photo-Chemistry Building, Ilford, Mobberley, United Kingdom 2010"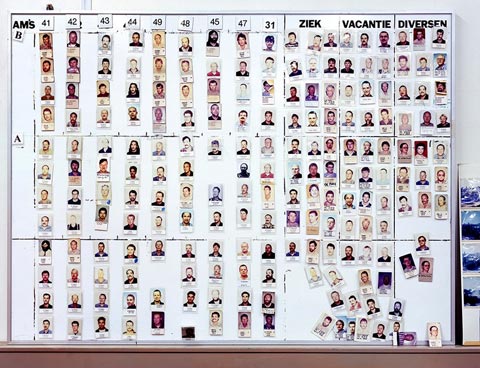 "Employee Identification Board, Polaroid, Enschede, The Netherlands 2010"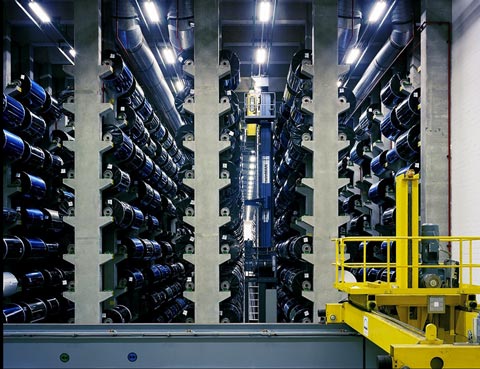 "Film Warehouse, Agfa-Gevaert, Mortsel, Belgium 2007"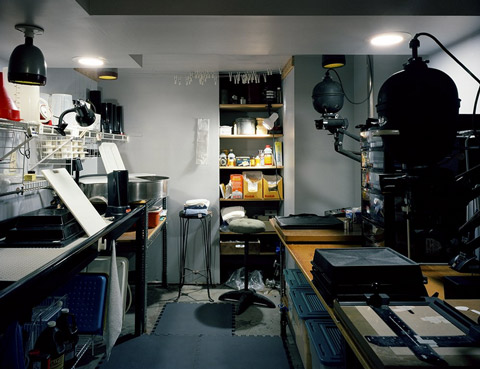 "Nathan Lyon's Darkroom, Rochester, New York, 2009"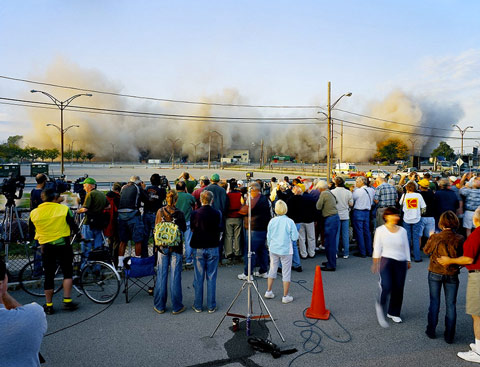 "Implosions of Buildings 65 and 69, Kodak Park, Rochester, New York [#1] OCTOBER 6, 2007"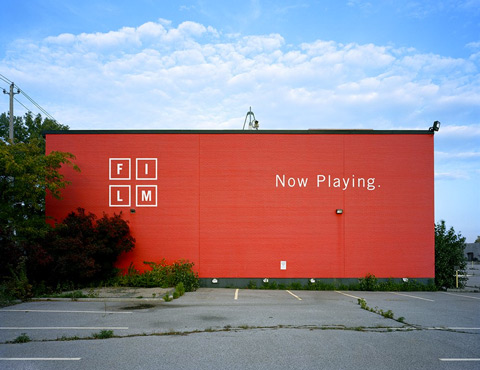 "Former Toronto Film Studios, Proposed Site of New Wal-Mart, Toronto, Ontario 2011"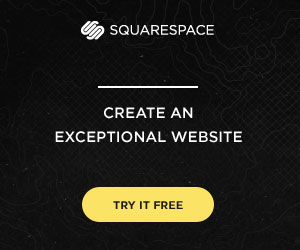 The 2nd Annual Feature Shoot Emerging Photography Awards is an international photography competition for up-and-coming image makers who are ready to kickstart their careers. Five talented photographers will be provided with the resources they need to get their career off to a strong start. Photographers of all disciplines are welcome to submit up to 5 images in any genre. We can't wait to see your best work! Enter here.