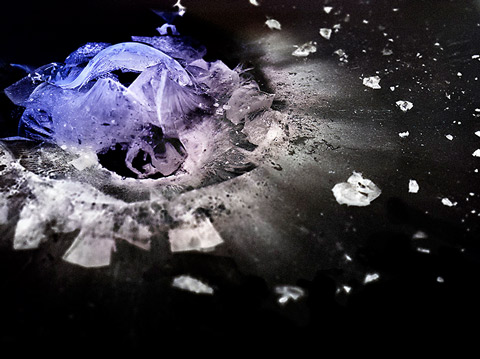 .44 Magnum
I began thinking about The Big Bang after seeing a sales display of bullet-proof plexiglas with projectiles embedded in it. The plexiglas captured the fragmentation of the bullets and provided a visual record of the energy released on impact. In deciding to explore this concept further, I also was intrigued by the psychological tension created between the jewel-like beauty and the inherent destructiveness of the fragmented projectiles. Many of the images resemble exploding galaxies, and visions of intergalactic bling sublimate the horror of bullets meeting muscle and bone.—Deborah Bay
Houston-based photographer Deborah Bay gives us that interesting mix of creating a beautiful visual to comment on a darker issue. The Big Bang addresses the steadfast affection America has for its firearms. The topic is especially relevant for the native Texan, who lives in a state that has an estimated 51 million firearms. The images were made in Bay's studio after law enforcement professionals from the Public Safety Institute of Houston Community College shot at sheets of plexiglass.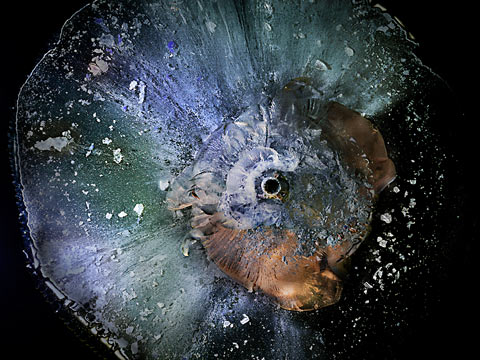 Five-seveN I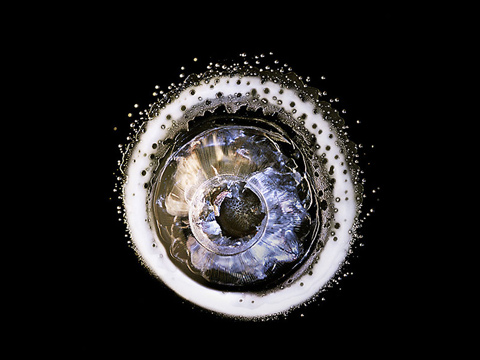 .22 Long Rifle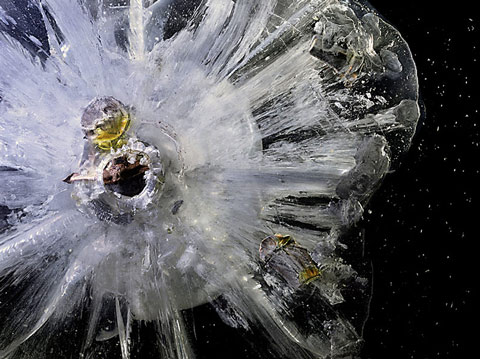 .357 Jacketed Hollow Point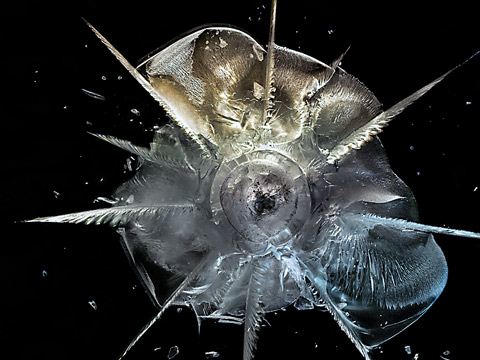 .45 Hollow Point II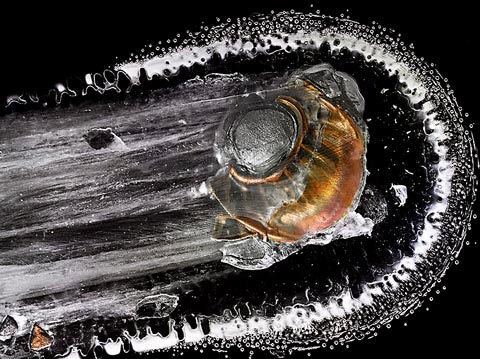 9 mm Glock Ball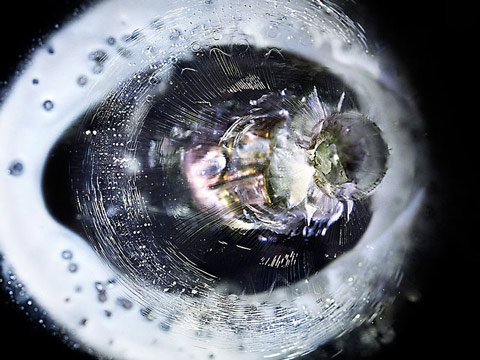 9mm Uzi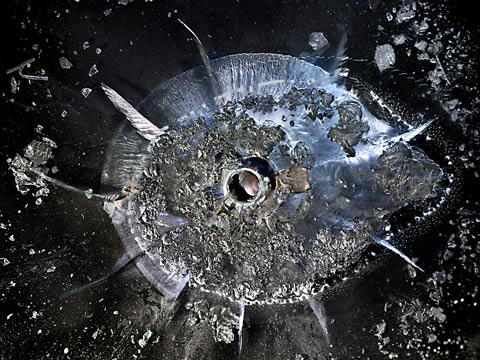 .357 Hollow Point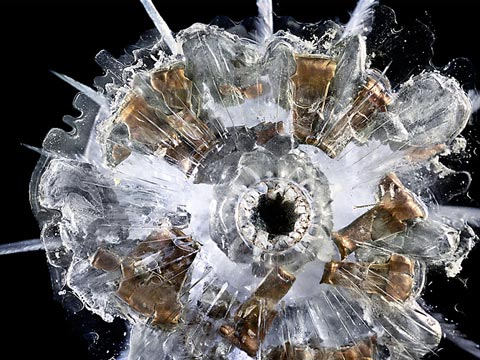 9mm Automatic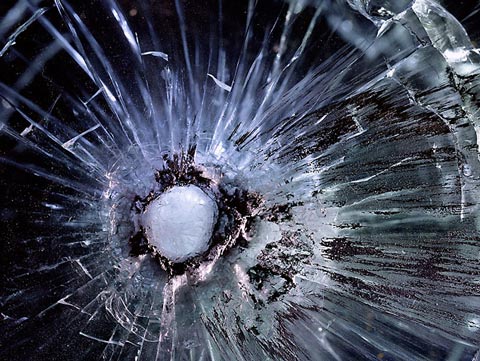 .44 Caliber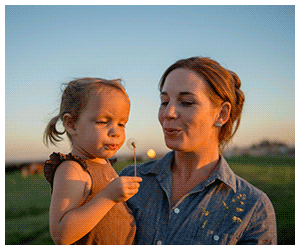 The 2nd Annual Feature Shoot Emerging Photography Awards is an international photography competition for up-and-coming image makers who are ready to kickstart their careers. Five talented photographers will be provided with the resources they need to get their career off to a strong start. Photographers of all disciplines are welcome to submit up to 5 images in any genre. We can't wait to see your best work! Enter here.