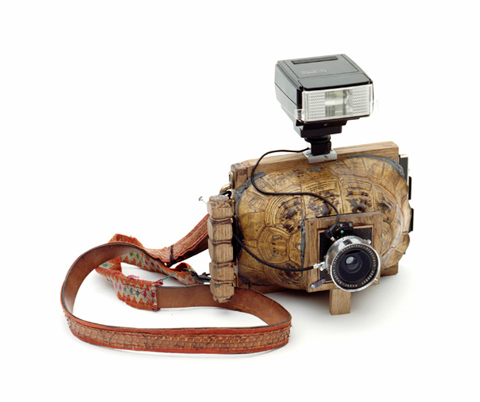 CAMERA (TURTLE 1), 2011
Swiss duo Taiyo Onorato and Nico Krebs are known for their contemporary, cutting edge style in photography, sculpture and installation art that often comments on the history of photography and the nature of the medium. Camera Collection is their ingenious, handcrafted collection of cameras refashioned with far-out, unexpected objects. They are part of a two volume publication, As Long As It Photographs It Must Be A Camera—the first volume compiles photos of the cameras and the second features photos taken by the duo. The cameras are an impressive product of imagination alluding to the endless possibilites of photography. Which one's your favorite?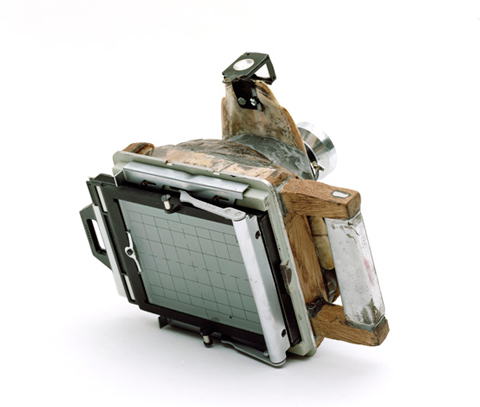 CAMERA (TURTLE 2), 2012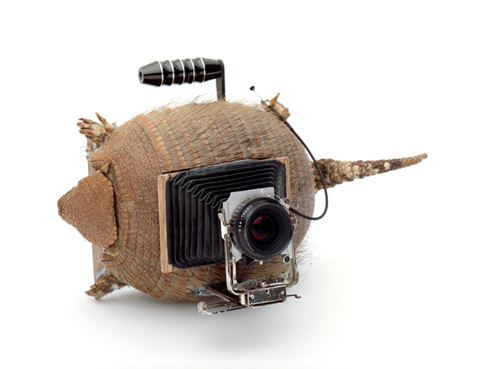 CAMERA (ARMADILLO), 2012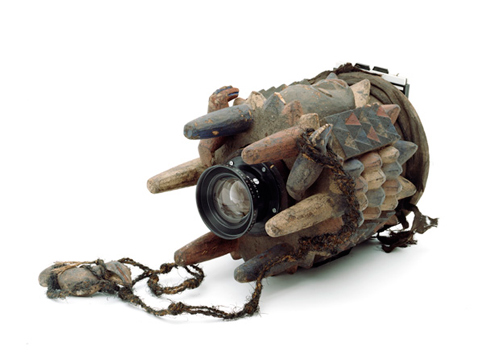 CAMERA (VOODOO), 2012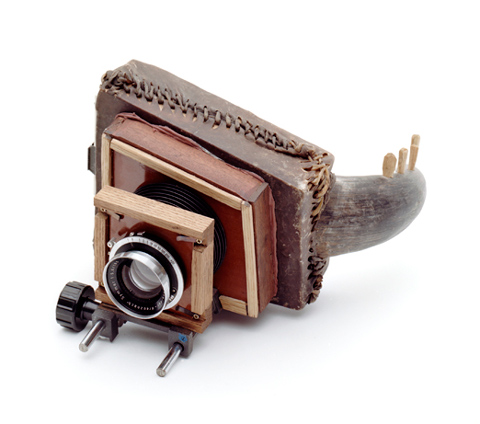 CAMERA (HORN), 2011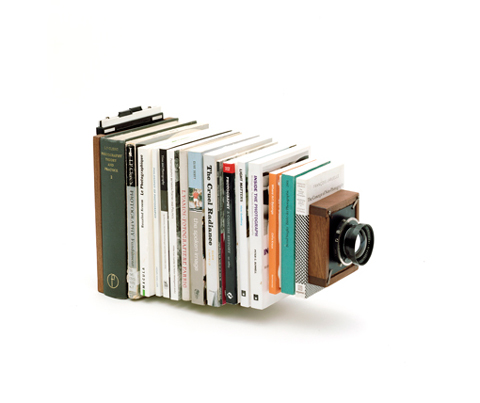 BOOK CAM 2, 2012
No animals were harmed in the making of these cameras.
The 2nd Annual Feature Shoot Emerging Photography Awards is an international photography competition for up-and-coming image makers who are ready to kickstart their careers. Five talented photographers will be provided with the resources they need to get their career off to a strong start. Photographers of all disciplines are welcome to submit up to 5 images in any genre. We can't wait to see your best work! Enter here.