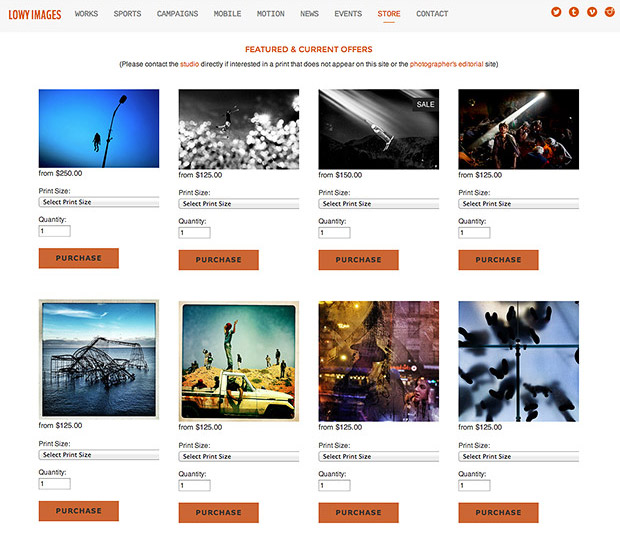 "Having the venue to make all this work in a streamlined and organized manner from orders to invoices lays the groundwork for responsible business practices." — Ben Lowy on his virtual storefront, made with Squarespace.
In my recent interview with commercial and editorial photographer, Ben Lowy, he talked about how designing a second website for his commercial work was a great way for him to differentiate the heavier subject matter of his editorial journalism (often shot in war zones) with the more lighthearted (yet still narrative) commercial work. But in addition to these parallel careers, image sales are also an important revenue stream for the photographer. One unique aspect of Lowy's new Squarespace website — which is an all-in-one platform — is the inclusion of a storefront in which clients and fans of his work can purchase prints. We asked him about launching and selling work through his personal online Squarespace store.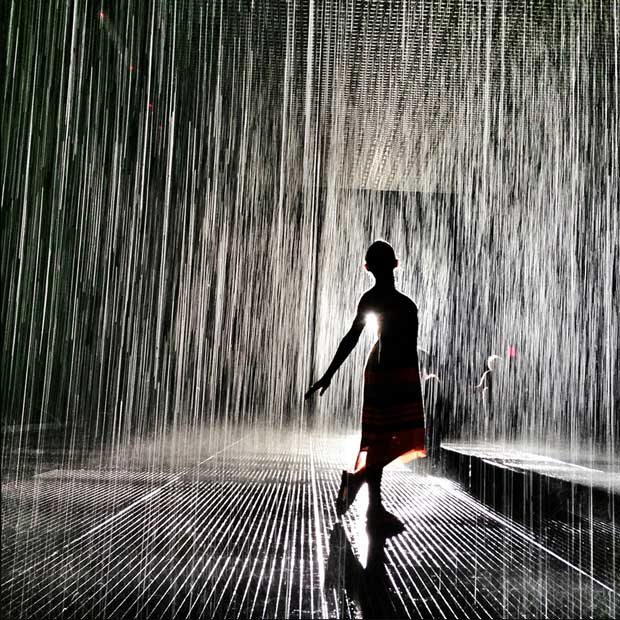 "Rainroom." New York City, NY. June 24, 2014. Editions starting at $125.
How do you decide which images you would sell on your store?
"We started with specific images that have been popular over the years. We also wanted a place where we could sell my popular and often requested Instagram images."