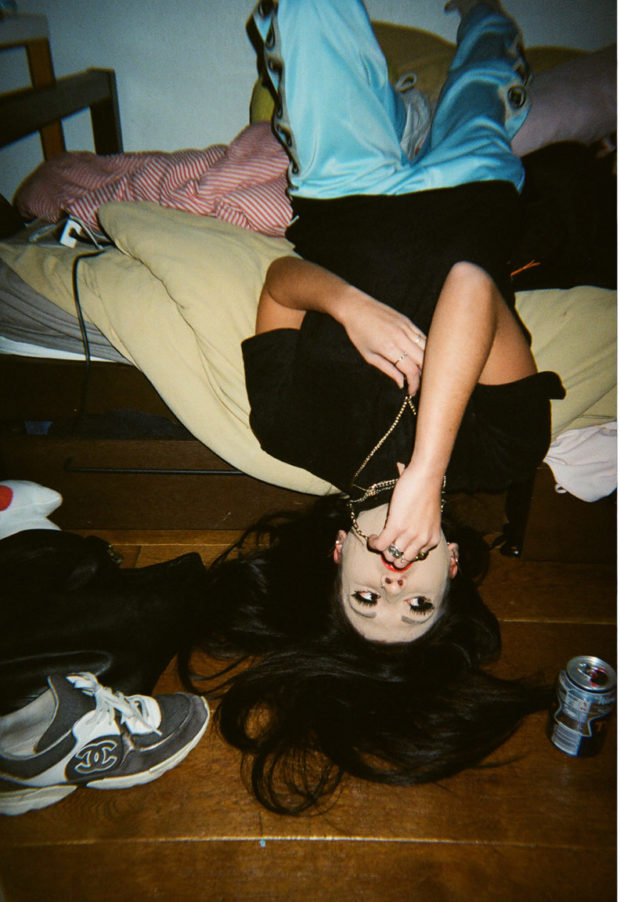 Grace Phillipa Israel-Albertine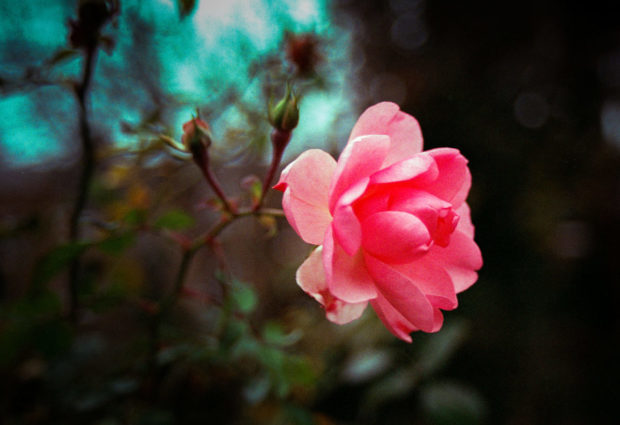 Ashleigh Beugre Joncourt
A testament to the power of youth culture, independence, and creativity, Dazed Magazine has been at the cutting edge of media since being founded in 1991. Seamlessly moving between print and digital, Dazed stays fresh by keeping its connection to the community fully versed in the power of the present.
Most recently, Dazed teamed up with Red Hook Labs, a Brooklyn-based public benefit corporation, to create Dazed+Labs, a series of free classes and mentoring in the arts to UK youth — a concerted effort organized in response to cuts in UK education funding.
The partnership premiered in November 2018 with a ten-week, two-hour photography class held at the Rugby Portobello Trust, a West London youth center, led by photographer Eddie OTCHERE  and Dazed's Arts & Culture editor Ashleigh Kane.
Students were given cameras and film to shoot, while a makeshift darkroom was set up in the center's kitchen, giving students an opportunity to work with photography in a manner that few do these days. The course culminated in an exhibition of nine photographers in the class: Ashleigh Beugre Joncourt, Edward Jia Jun Kau, Sofia Marijuan Carreno, Grace Phillipa Israel-Albertine, Reece Yeboah, Tyler England, Omar Gommari, and Mischa McRae.
Here OTCHERE, Kane, and Leone Buncombe, Service Coordinator of Rugby Portobello Trust, share their experiences collaborating on the first iteration of Dazed + Labs.