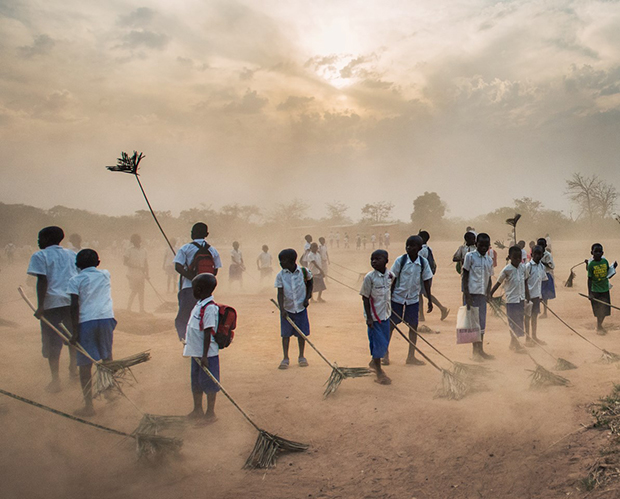 'School Children in Garamba, DRC' © Mia Collis (@mia_collis), Nairobi, Kenya
Our international photo swapping project, The Print Swap, is headed to Photoville in New York this fall!
Feature Shoot founder Alison Zavos and I have selected a total of thirty pictures from participating photographers around the world, including some based in the US, UK, Brazil, Australia, Kenya, India, Switzerland, Ireland, Russia, Italy, and Germany.
See the show in person in one of Photoville's signature repurposed shipping containers at Brooklyn Bridge Park from September 12-22nd.