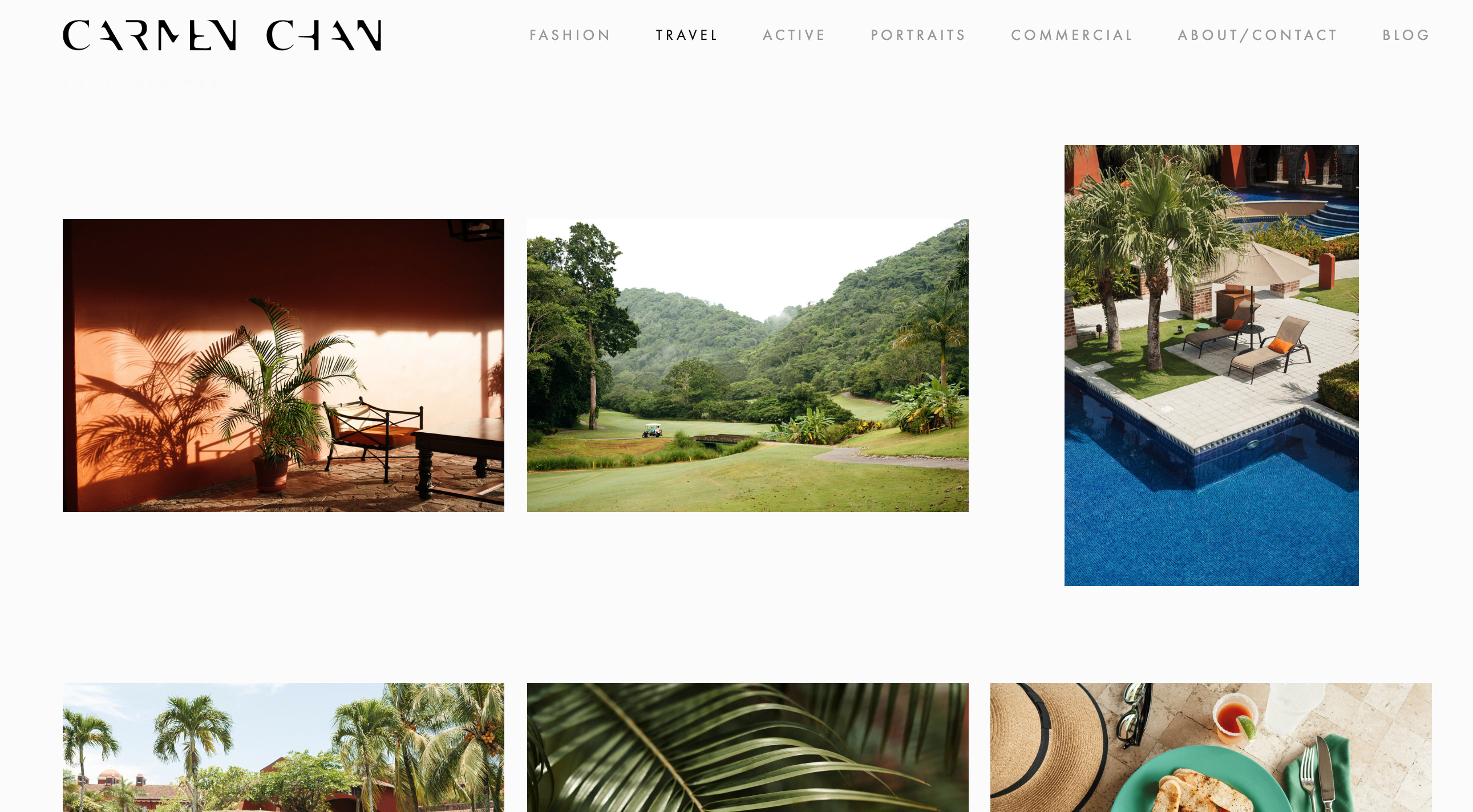 In our increasingly image-saturated world, Carmen Chan's photographs feel like a breath of fresh air. Before settling in Los Angeles, the photographer worked in New York City and Hong Kong, refining her aesthetic and her voice across the fashion and editorial world. While tackling projects for major brands and publications, she sets herself apart with her effortlessly clean and natural style. Her approach to color and form results in images that feel breezy, uncluttered, and full of energy, and she has a way of tapping into the most authentic aspects of her subjects, whether they're models and celebrities or interiors and cities.
As a leader in her field, Chan understands the importance of carving out a better future for other artists, and she's not afraid to speak up about the need for more diversity in the industry. Today, the award-winning photographer has established herself as a force to be reckoned with, both as an artist and a businessperson, landing coveted assignments and supporting her peers along the way.
Chan's Squarespace website reveals an eye that is at once modern and classic, whether you're browsing her travel journal or a collection of her intimate portraits. She also created a blog to take us behind-the-scenes on some of her shoots and a quarterly newsletter to keep clients and followers informed about new projects. We talked to Chan about her online presence, her favorite kinds of projects, and her advice for emerging photographers who hope to follow in her footsteps.