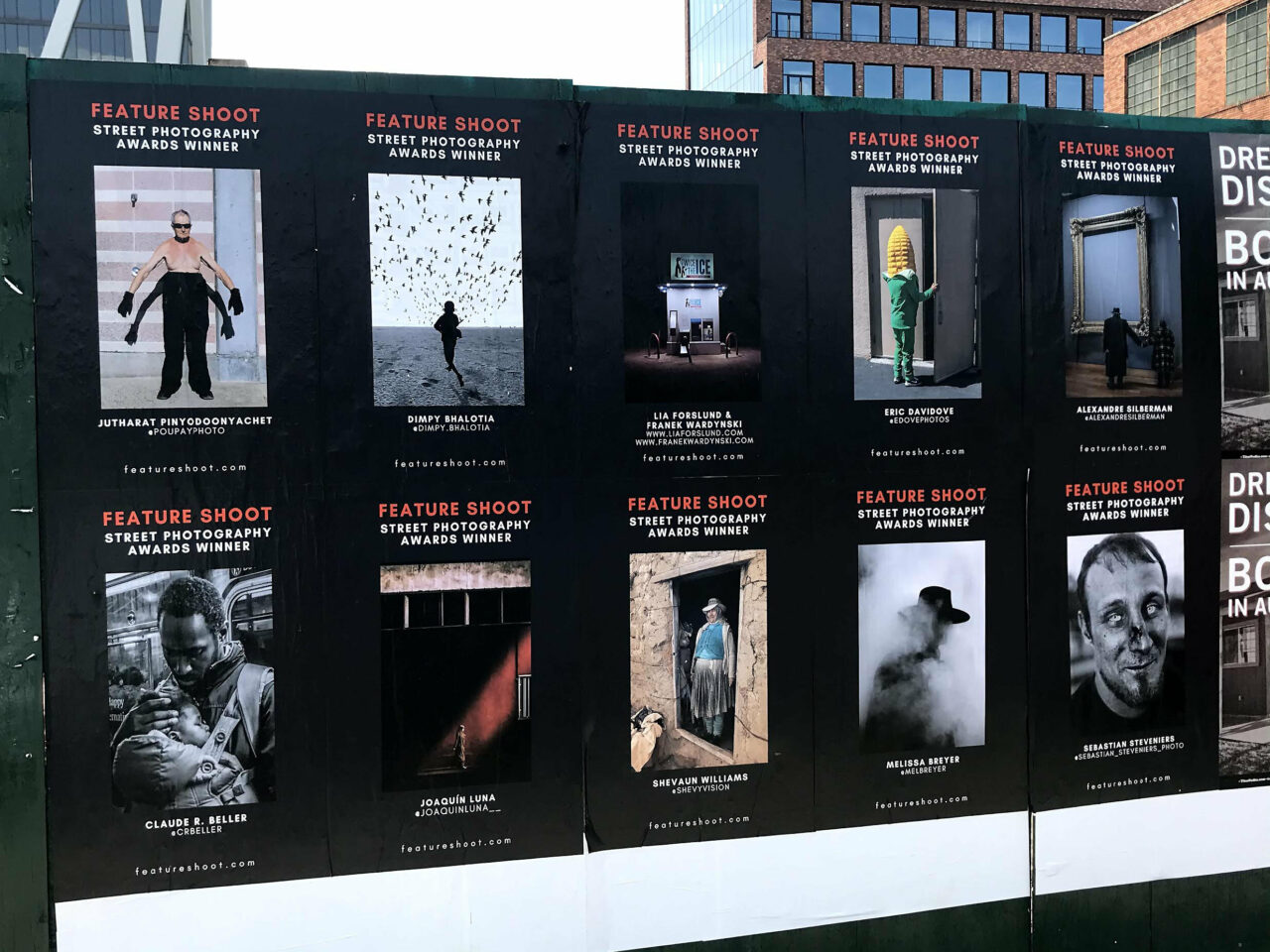 The Print Swap, Feature Shoot's worldwide photo-sharing initiative, is open for entries, with our next exhibition scheduled for New York City in early 2022. This will be the second Print Swap street exhibition, and it'll be curated by Feature Shoot Founder Alison Zavos. All photographers who participate between now and January 30th will be eligible for consideration, and 30 final photographs will be chosen for the exhibition, printed as posters, and displayed in the bustling city streets.
Photographers can submit to The Print Swap by tagging #theprintswap. If their images are selected by our curatorial team, photographers can opt to participate in this round of The Print Swap by uploading their photos and paying the $50/image fee, which covers printing and worldwide shipping in full. We take care of the rest.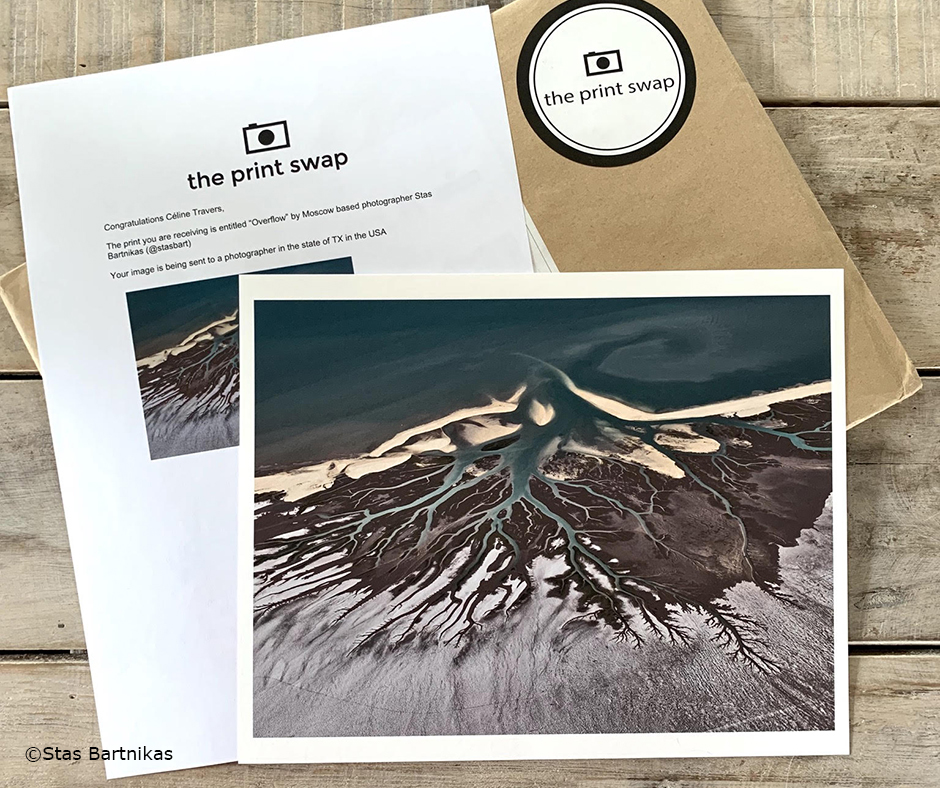 Every Print Swap photographer gives a print and receives a print of their choice, delivered straight to their doorstep, regardless of whether or not they're ultimately chosen to be part of one of our exhibitions. We currently have some stunning prints available to swap, spanning the bustling streets of Ghana, the sunlit beaches of Greece, the skyscrapers of Manhattan, and the open landscapes of Namibia, where wild horses roam free.
Early next year, Alison Zavos will select the 30 photographs for the New York City exhibition, with the show hitting the streets soon after. Learn more about The Print Swap, our past exhibitions, and current opportunities by visiting our website, and follow along at @theprintswap on Instagram for updates and daily inspiration.
Discover More