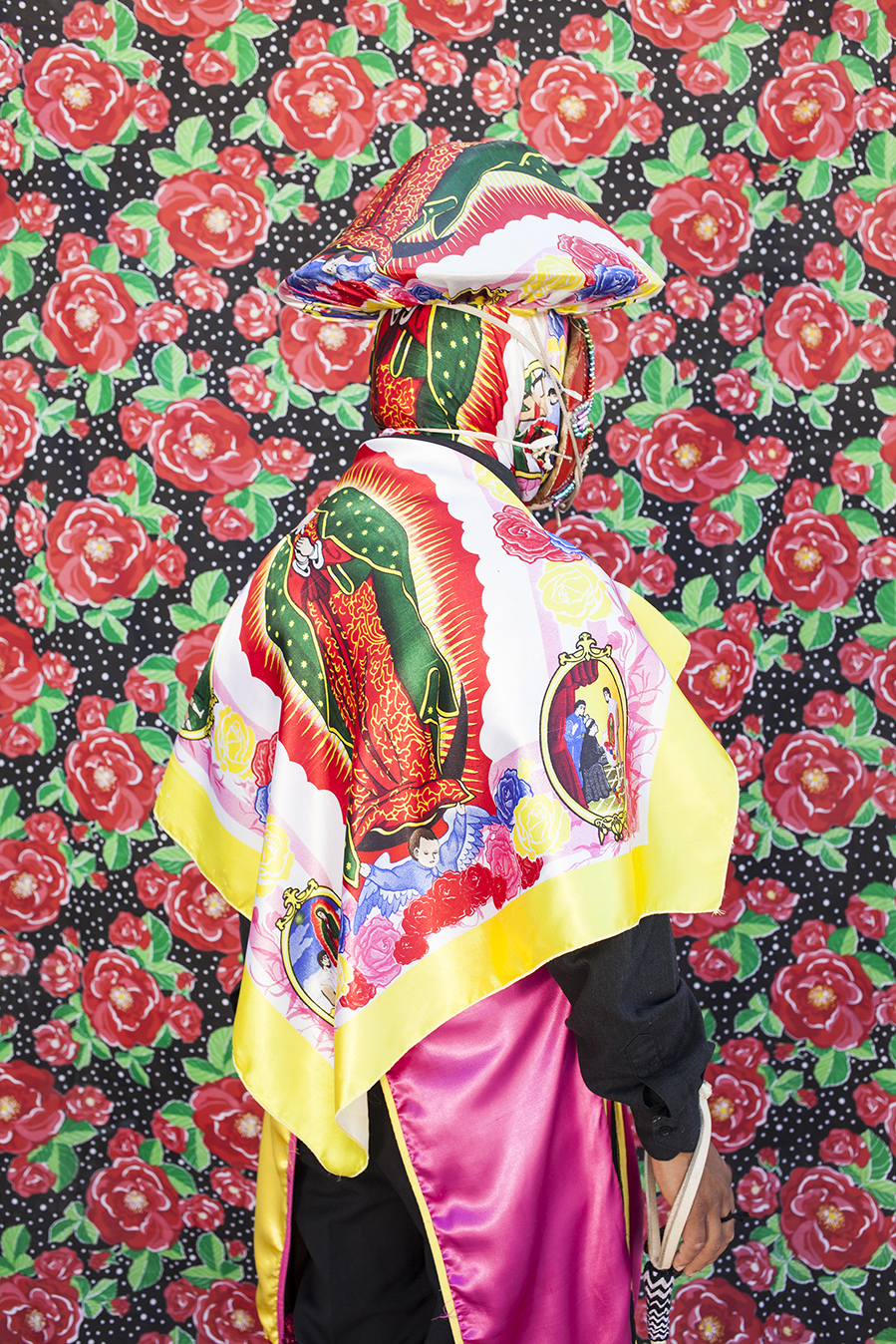 From the gang "Cuadrilla de Juquilita", Coatepec, Veracruz, Mexico, 2016. © Lujan Agusti, 2017 Lucie Foundation Emerging Artist Scholarship Recipient
The 2018 Emerging Scholarships by the Lucie Foundation are now open for submissions! For the last fifteen years, the Lucie Foundation has honored and supported pioneering voices within the photography community through the Lucie Awards, and now they're looking to jump-start the careers of three talented individuals through their scholarship program. This year, the Lucie Foundation will offer a cash grant of $2500 to one photographer working in any genre and two additional grants of $1000 to fine art or documentary photographers.
All emerging photographers age eighteen and older are welcome to enter. "We define 'emerging' as any photographer enrolled as a student, in the first five years of their photography career, or does not earn the majority of their income from photography," the team explains. The grants are to support the continuation works in-progress or the creation of a new body of work. Last year's LF Emerging Scholarship recipients include Patricia Voulgaris, Maurizio Di Pietro, and Lujan Agusti, whose photograph is featured at the top of this post. Agusti's $2500 grant went towards the creation of Bailes Sagrados/Holy Dances, her portrait project on the dancing clowns in Veracruz, Mexico, who perform as part of religious celebrations for figures like the Saints or Our Lady of Guadalupe.
Photographers must submit work by June 15th, 2018 in order to be considered for the Lucie Foundation Scholarships. As always, the judges will look for work that is powerful, resonant, and unique. In addition to the cash grant, scholarship recipients will receive widespread exposure. "Photographers make images," the foundation writes. "Visionaries teach you how to see." These scholarships empower visionaries around the world. Apply here.
Discover More