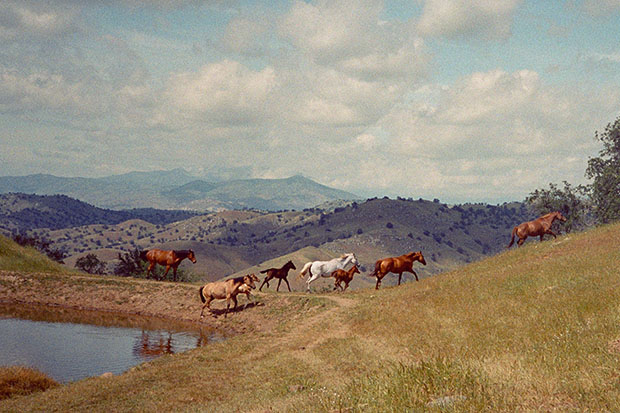 Portrait of The American West, 2017 © Olivia Bee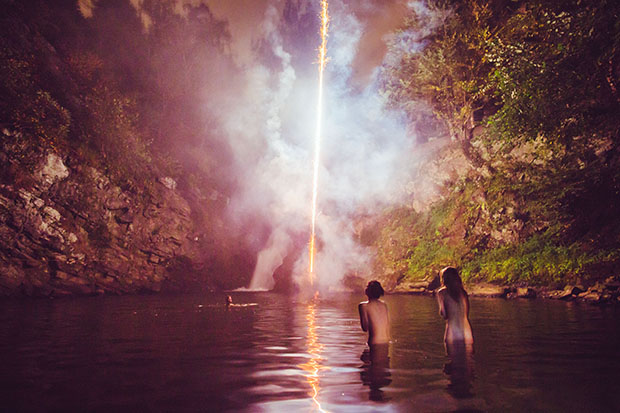 Before We Land (Roman Candle) 2013 © Bryan Derballa
Now in its third year, Wanderlust: A Silent Auction Benefit brings together diverse and spellbinding travel photography to benefit Earthjustice, the largest non-profit environmental law organization in the United States. Curated by Jessica Sample, Wanderlust is an Official Event of Month of Photography Los Angeles. Online bidding is open now through April 18th at 8:30 PST/11:30 EST.
This year's collection takes us around the globe, with stops in Namibia, Morocco, the island of Enoshima, the Amalfi Coast, Argentina, Uruguay, and many more. In animals, we find moments of delight and surprise; Olivia Bee's horses gallop across a wild American West. In humans, we find moments of awe and wonder; Bryan Derballa discovers a waterfall "somewhere in Pennsylvania," and he and his friends dance under the night sky. Through photographs of the beautiful corners and crevices of the planet, Wanderlust shows us of what's at stake and reminds us of our connection to our roots.
"There are so many things wrong with our world right now and with this administration that people seem to forget about how important environmental and wildlife issues are," Sample tells us. "There is no going back from a destroyed planet, a lost species, dirty water, etc. It is more important than ever that we stand up for planet earth and the animals that are affected by human greed with habitat loss and poaching."
When curating the show, Sample looked for images that told a story. She also made sure to include an equal number of male and female photographers. In there images, we find tales of hope, exploration, and ultimately, redemption. "I picked photos I felt you could have on your wall forever and never tire of," she admits. Find the full collection and place your online bigs here. The auction will take place at Space15Twenty in Los Angeles on April 18th from 6:00-9:00 PM.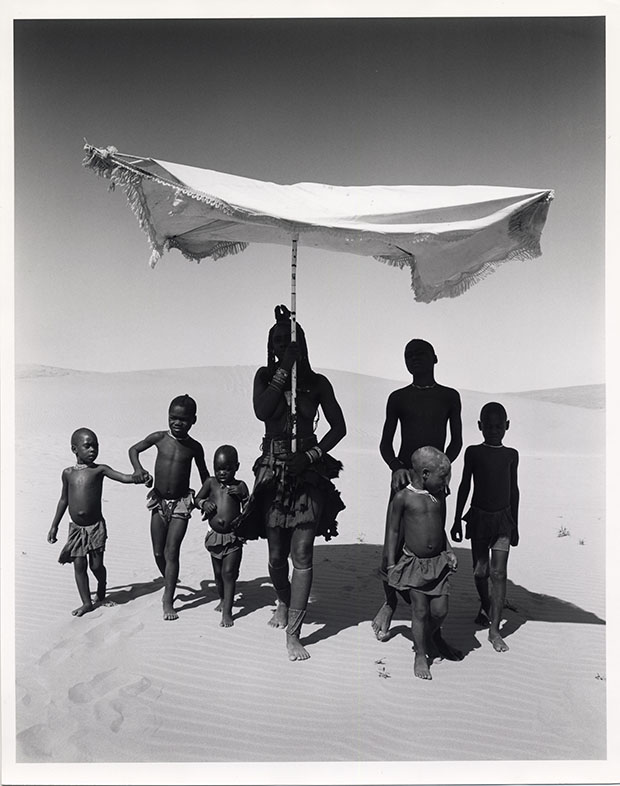 Himba Tribe at the Skeleton Coast National Park © Anders Overgaard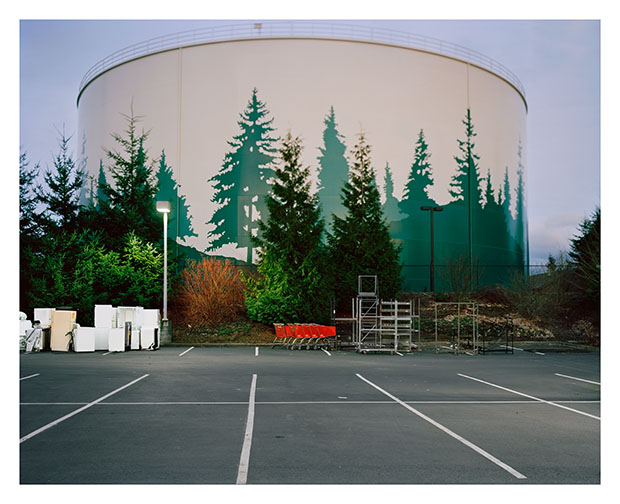 Mimic © Anna Beeke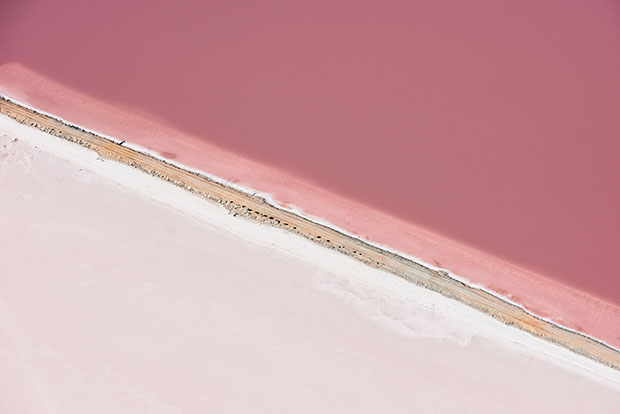 Sea Lake © Brooke Holm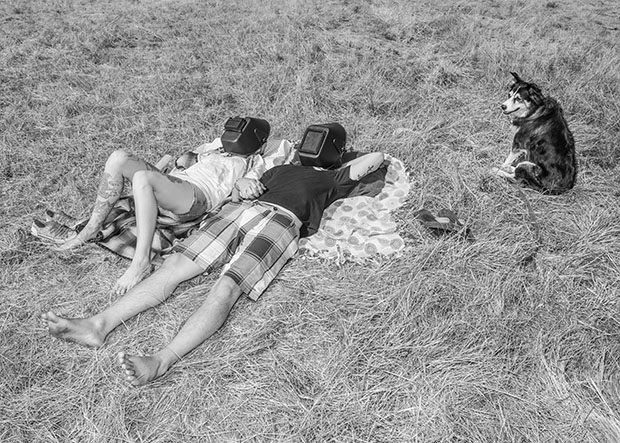 Couple Viewing The Solar Eclipse Through Welders Masks in John Day, OR. © Brian Guido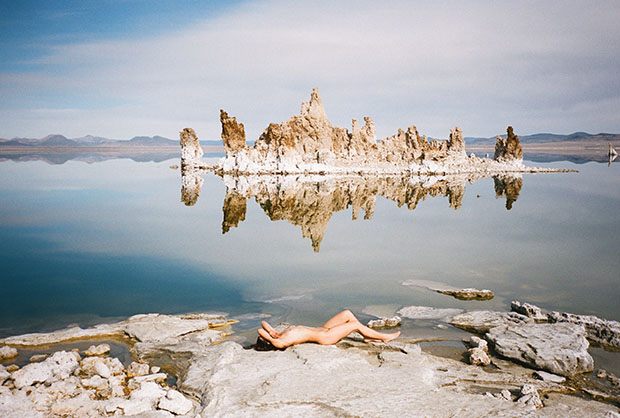 Mono Lake, 2014 © Magdalena Wosinska
Desiree London at Afropunk, 2016 © Benjamin Rasmussen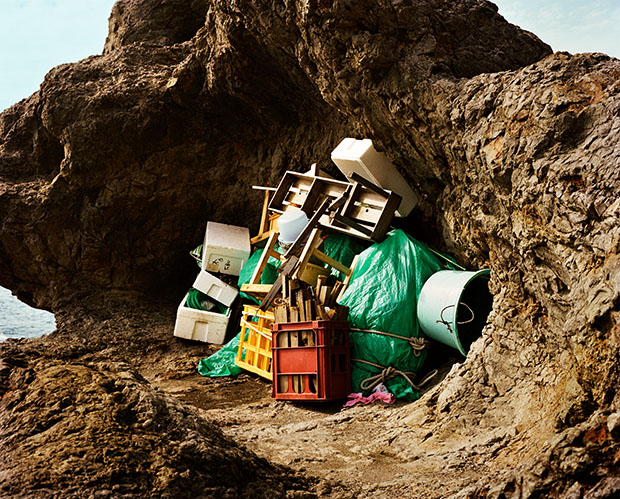 Belongings, Enoshima © Emily Shur
Elephants, Sri Lanka 2012 by Julien Capmeil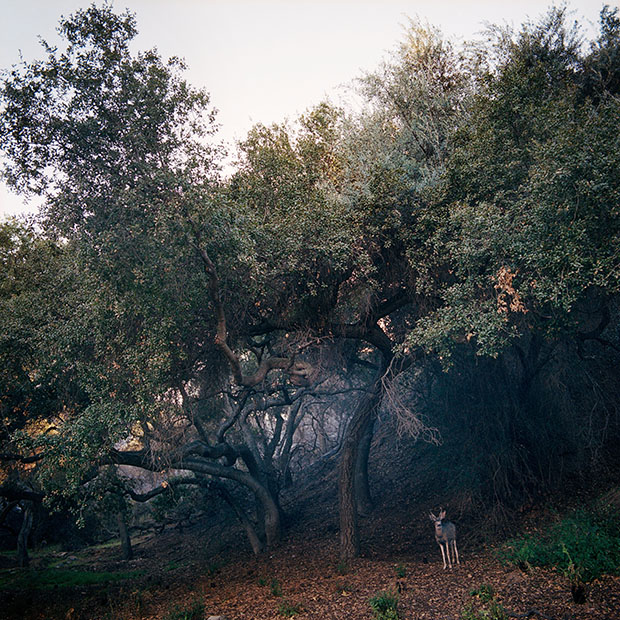 After the Fire © Emily Berl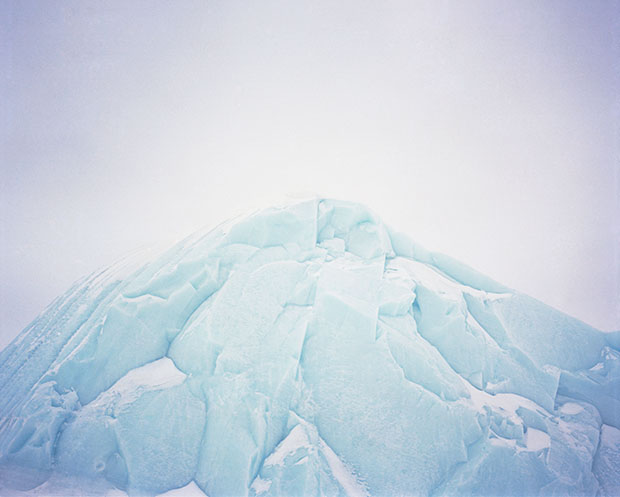 Arctic Ice, 2015 © Jenny Hueston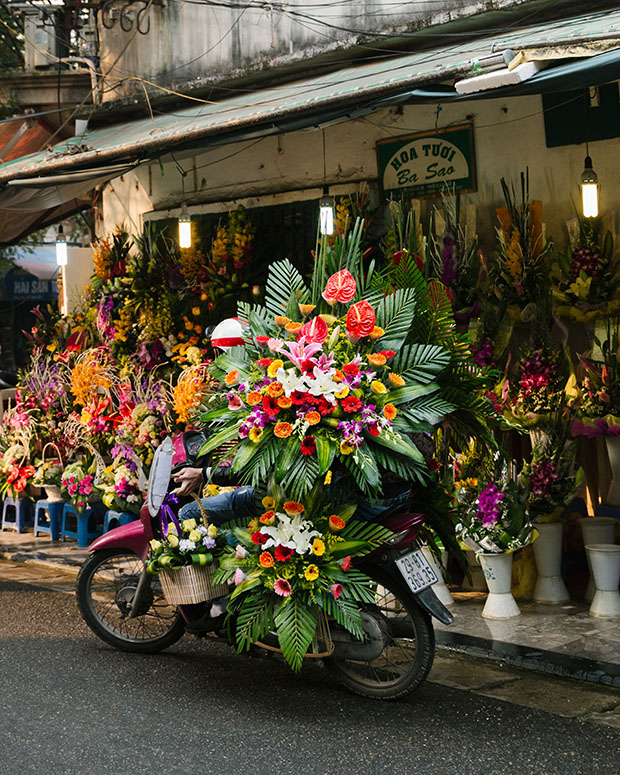 Hanoi Flowers, 2014 © Jessica Sample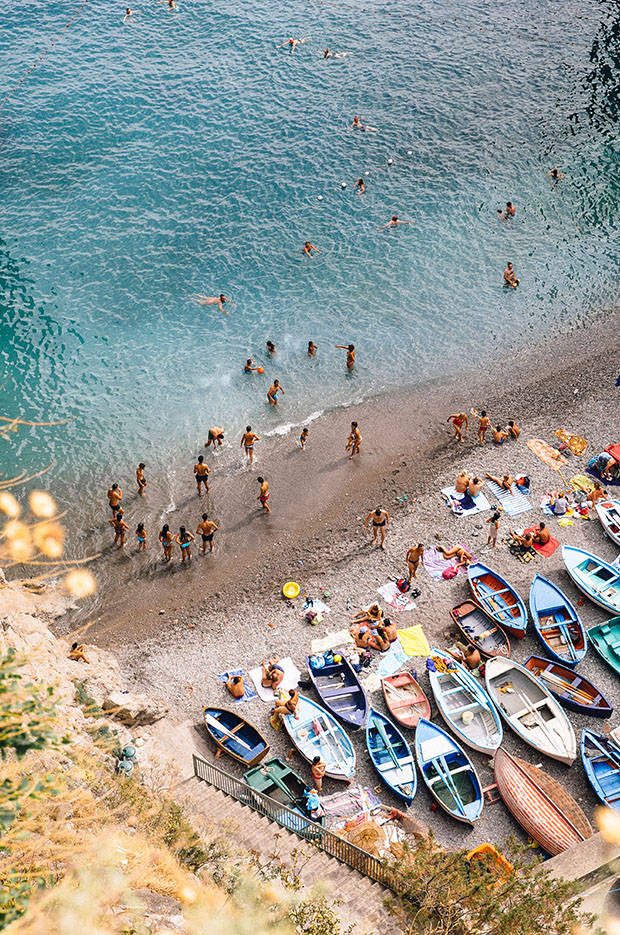 Praiano 2017 © Lucy Laucht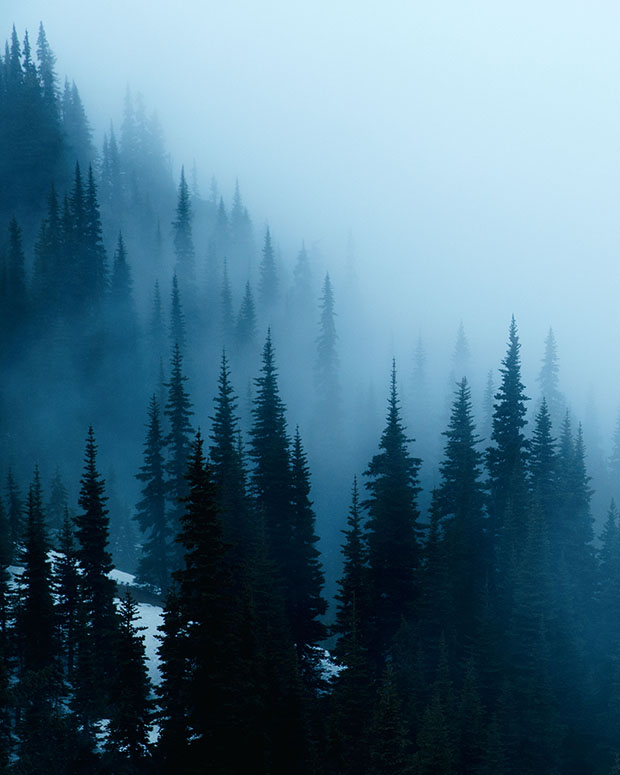 Hurricane Ridge, 2016 © Michael George
Discover More