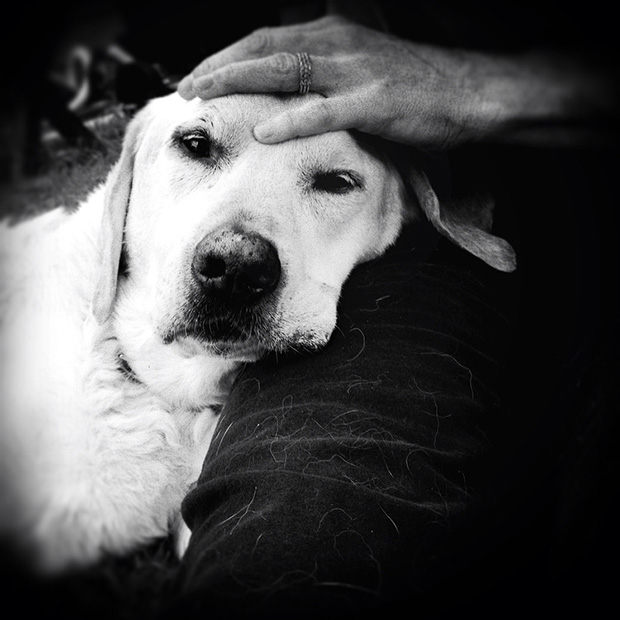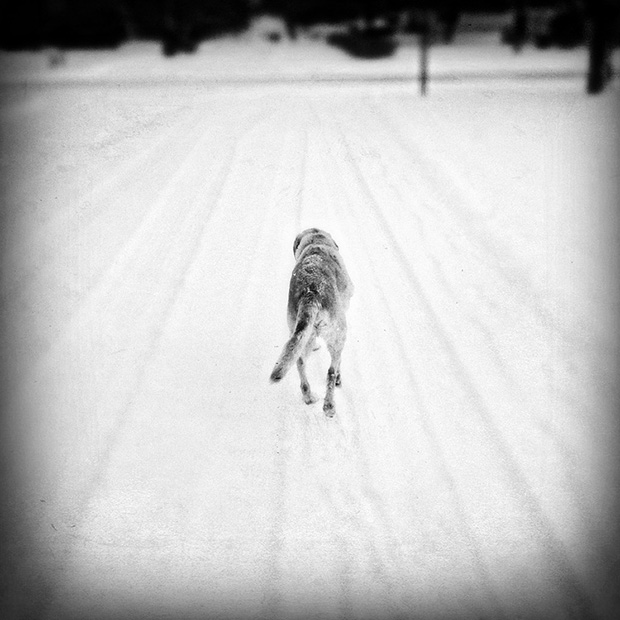 Benny was Catherine Panebianco's first dog. Well, she'd had dogs as a child, but Benny was the first who was just for her and her husband. Every morning, he drank the milk at the bottom of her cereal bowl. She took him for two walks each day, and when she stopped petting him, he'd put his paw over her hand to ask for more.
Benny Was A Good Boy is the photographer's tribute to her best friend. It began about a year and a half before Benny passed away, when Panebianco first saw the signs of old age creeping into his daily life. She set down her camera and chose to make the photographs on her phone instead, mostly during walks when it was just the two of them.
"He knew that these were our special times," the artist explains.
Panebianco had Benny for fourteen years. Every season and in every kind of weather, they went on adventures together. As it so often is with dogs, the true beauty of life with Benny could be found in the mundane, in-between moments humans forget to savor.
"He could go on the same walk every day and sniff the same piece of grass, and it was like it was the best piece of grass that he had ever sniffed," the photographer says, "Every day was a great day for Benny."
When Panebianco said goodbye to Benny two and a half years ago, grief hit her full-force for what might have been the first time in her life. She'd lost loved ones before, when she was little, but it wasn't quite like this. The most painful part was throwing out that extra milk at the bottom of the cereal bowl.
In the year following Benny's death, the photographer struggled to look at the pictures she'd made, but after many months, she was able to return to them. She still cries sometimes, but ultimately, the photographs of Benny have become a reminder not of what she lost but of what she had.
Although they are presented here as singles, the photographs in Benny Was A Good Boy are exhibited as diptychs. It's the artist's way of communicating the give-and-take of her bond with her dog.
The morning Benny died, he did is usual thing with the paw. Panebianco had been petting him, but she stopped, and he asked her for more. This time, she thinks, he was asking her for more attention, but he was also reassuring her when she needed him the most.
"Even though those around us are going to die," the artist says, "they don't really leave you after they are gone."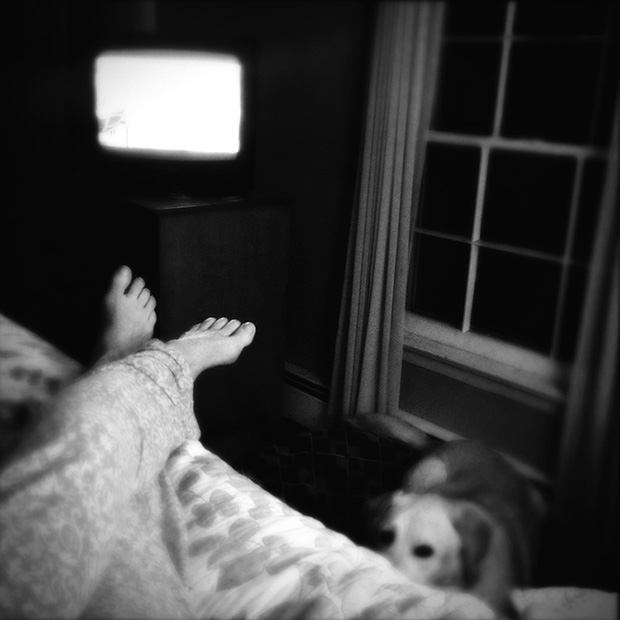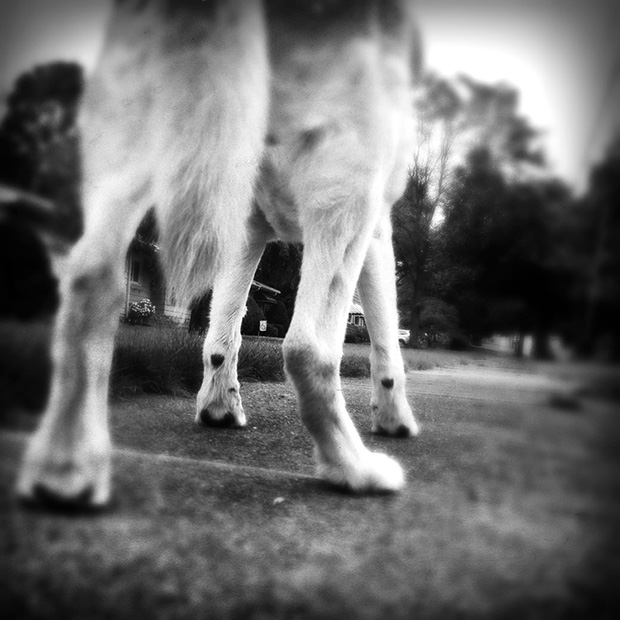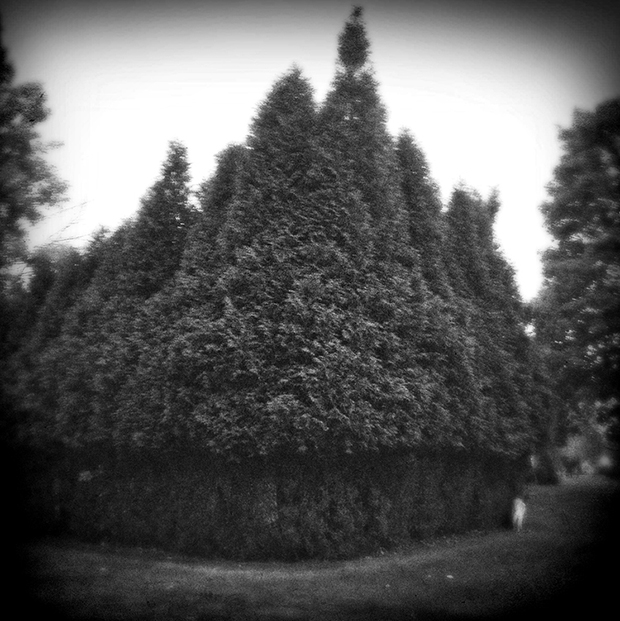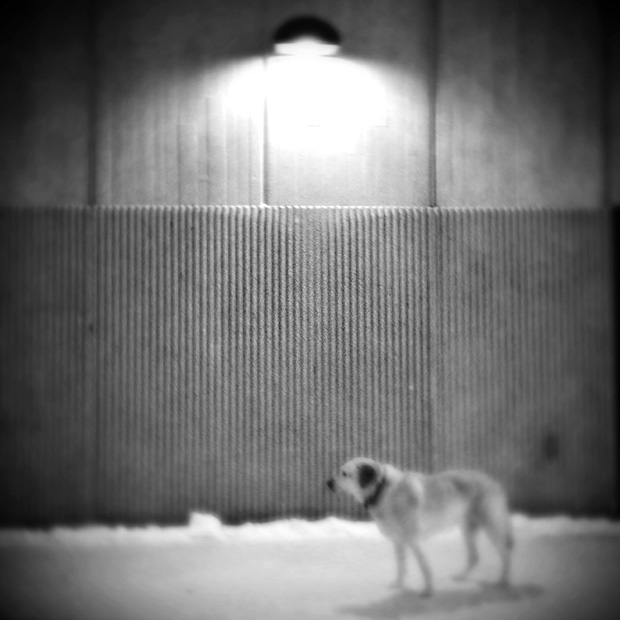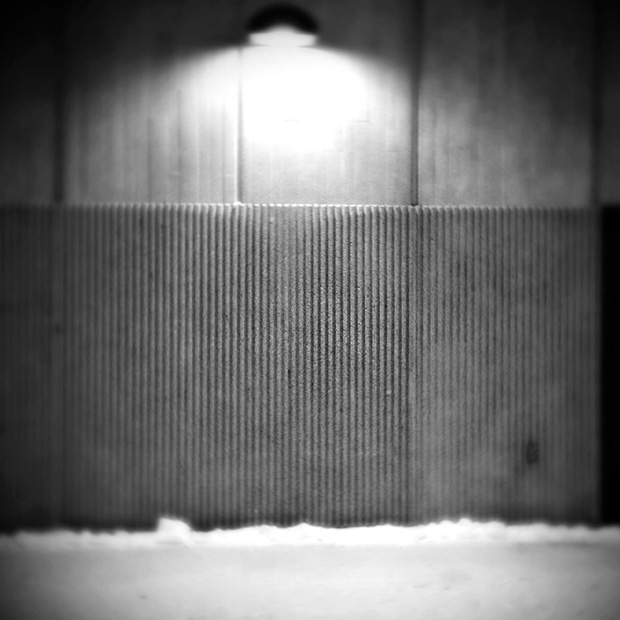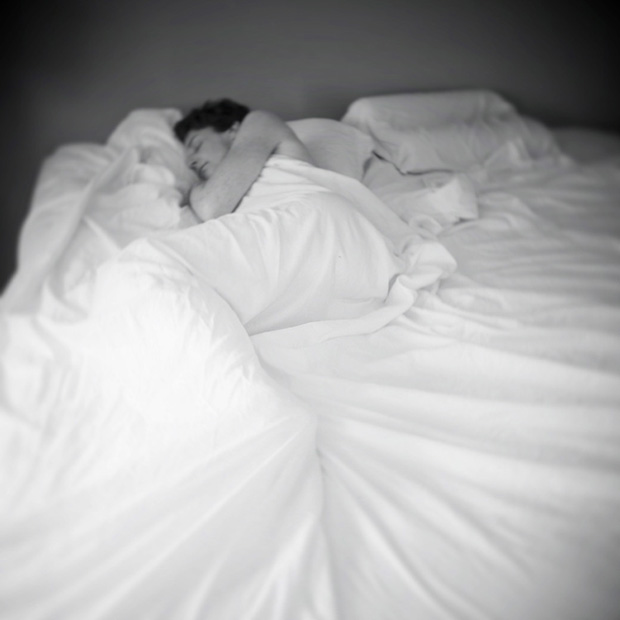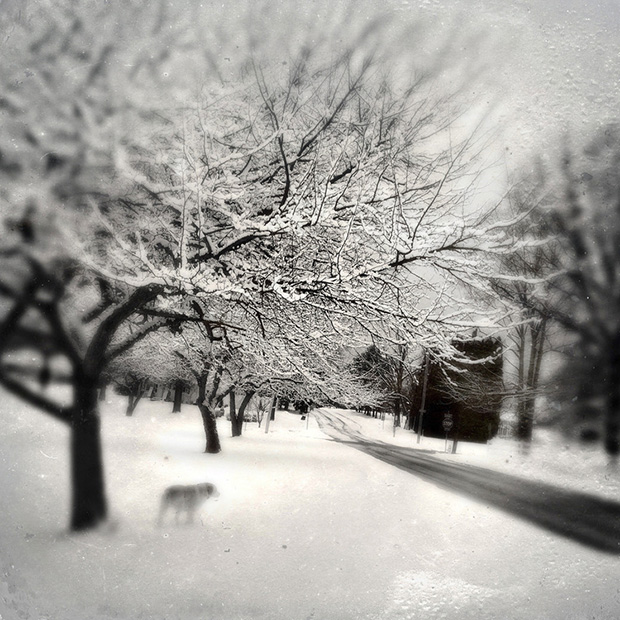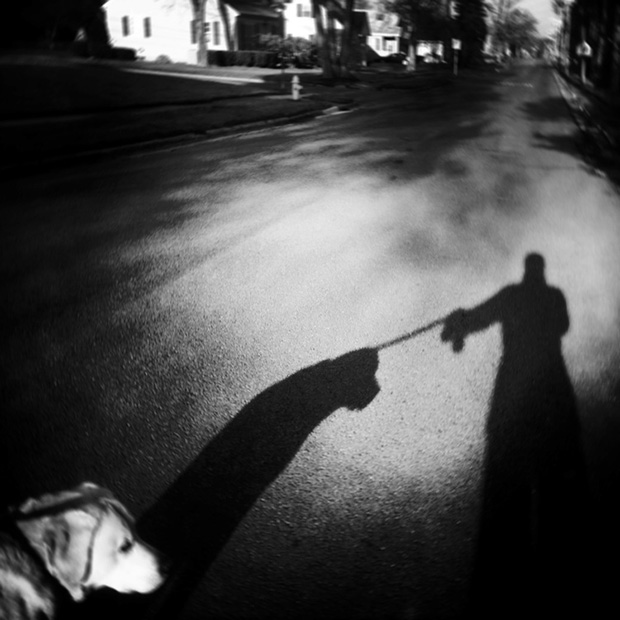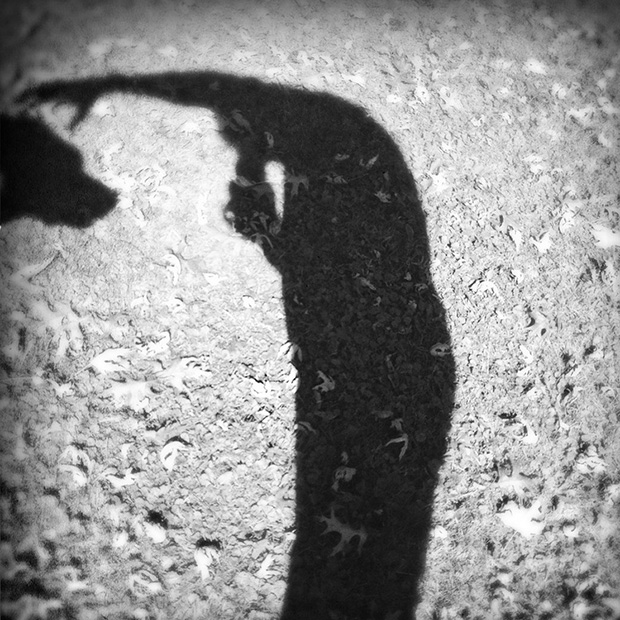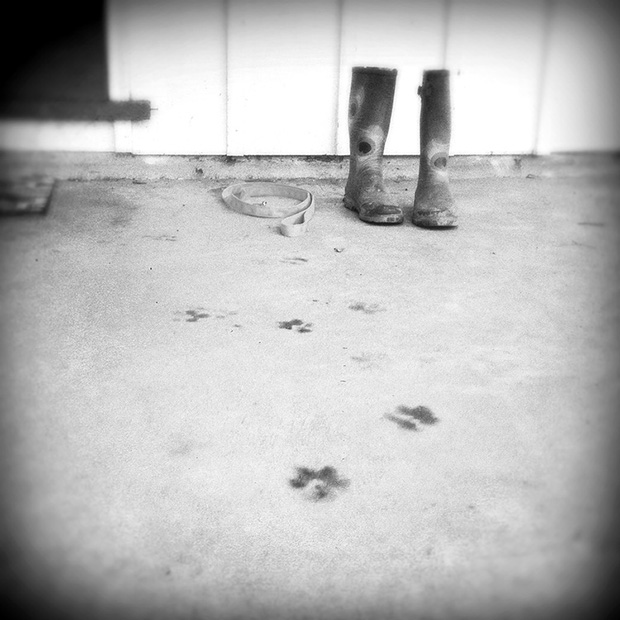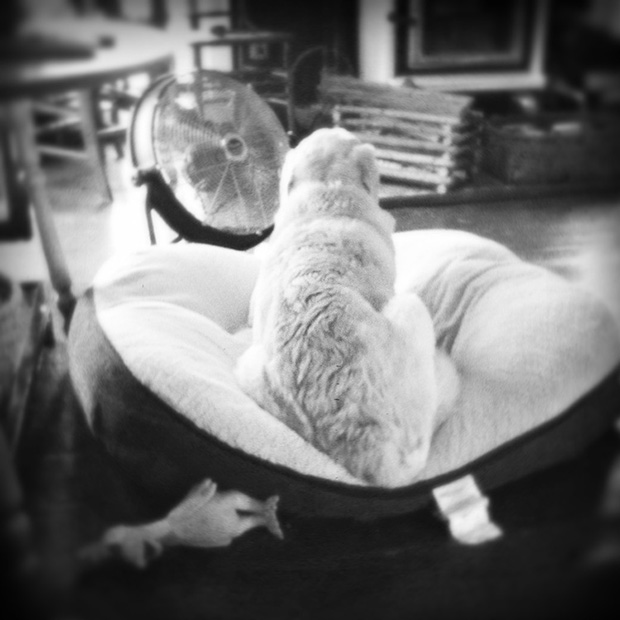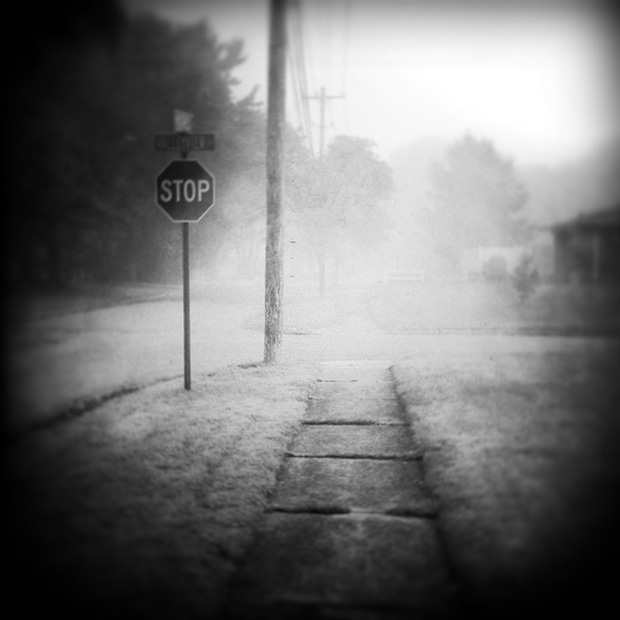 All images © Catherine Panebianco
Discover More