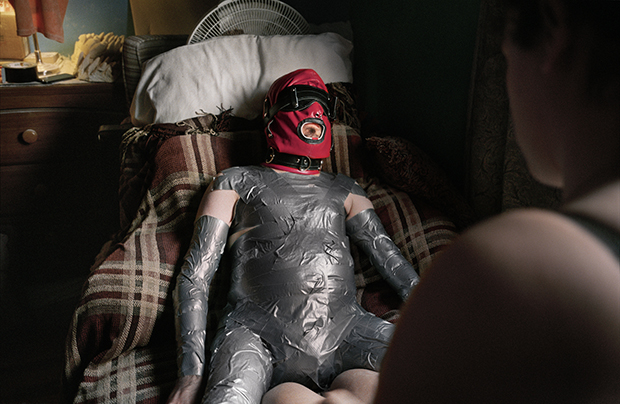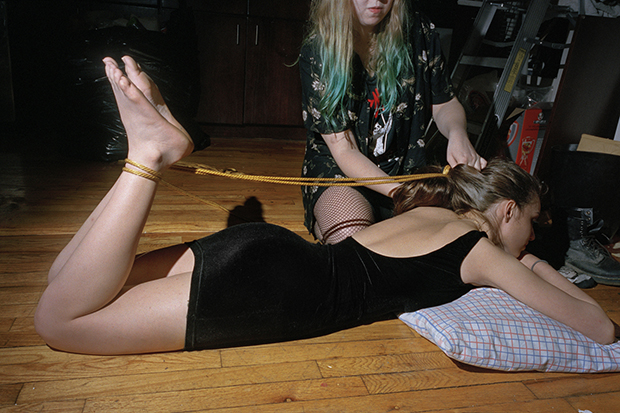 The key to BDSM, says New York City-based photographer Samir Abady, is trust. He's witnessed the profound intimacy that enfolds inside the dungeon of a dominatrix; there have been moments so delicate that just the click of the shutter could break the spell. Kink is the photographer's ongoing chronicle of women who venture into the professional world of BDSM, the submissives who confide in them, and the day-to-day goings on of their otherwise mundane—or, as Abady would say, "vanilla"—lives.
From the start, the photographer's intention was never to sensationalize the fetish world but instead to cut beneath what seemed forbidden to reveal a core of desire and understanding. As with BDSM itself, gaining and maintaining trust was a constant, and he earned the faith of his subjects by making pictures over the course of multiple sessions. The more prints he brought for them to see, the more they let down their guards.
It all started with one woman, and from there, he met more. All work freelance, on their own schedules and according to their own rules. A great deal of work goes into creating the elaborate fantasies of the dominatrix, stresses Abady, and the good ones are keenly attuned to the psychology of others. They construct a mental labyrinth, a game in which both they and their fellows can explore the more shadowy contours of the human brain. In Abady's words, they become "the moderators between submissives and their fantasies."
Abady remembers vividly the moment when the significance of the work truly clicked for him. He was photographing a dominatrix and a client who came to her to be "mummified in duct tape." Following the ritual, the client was permitted to "escape within himself" with guidance from the dominatrix before being cut from the tape. The entire session required about two hours, and it was, admits the artist, very much like a therapy session. The client, he elaborates, had a birth defect that affected his spine and paralyzed his legs. Through his sessions, he was able to reach "peace of mind."
Ultimately, Kink isn't about the clandestine so much as it is about human needs, fears, and wishes. In a world so often misunderstood and unmentionable, he found honesty and connection, friendship and tenderness.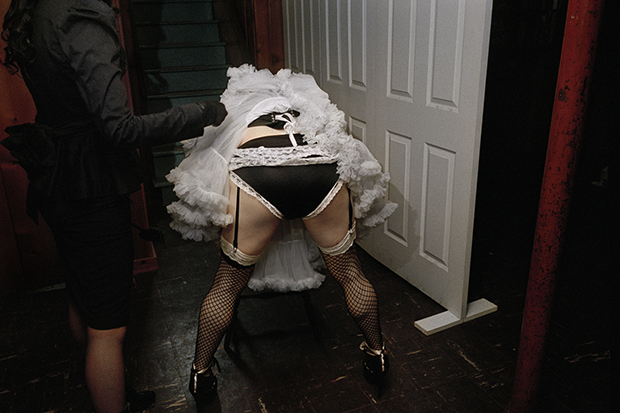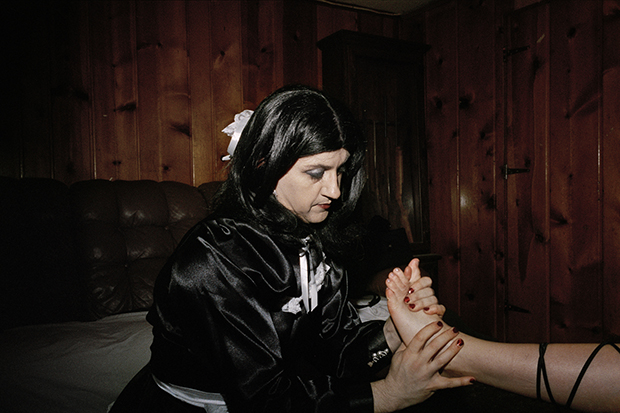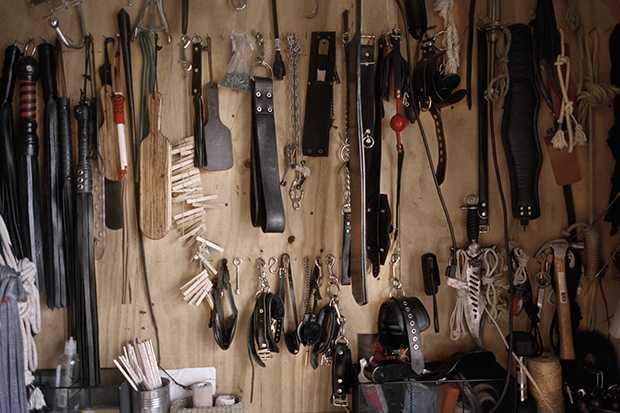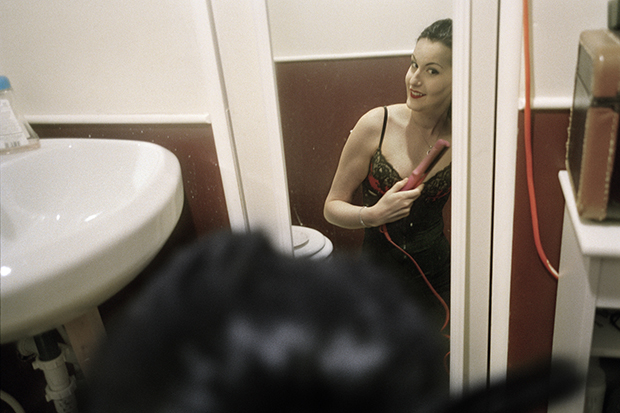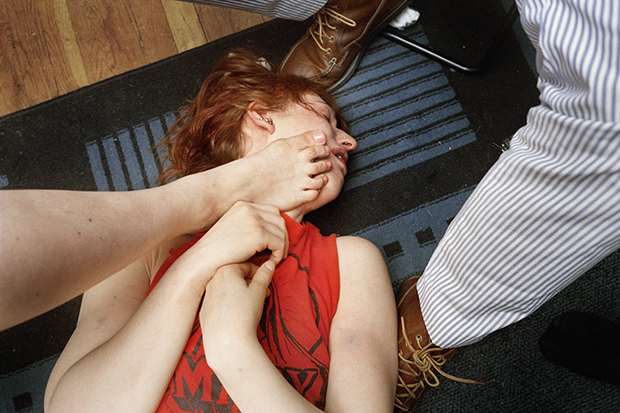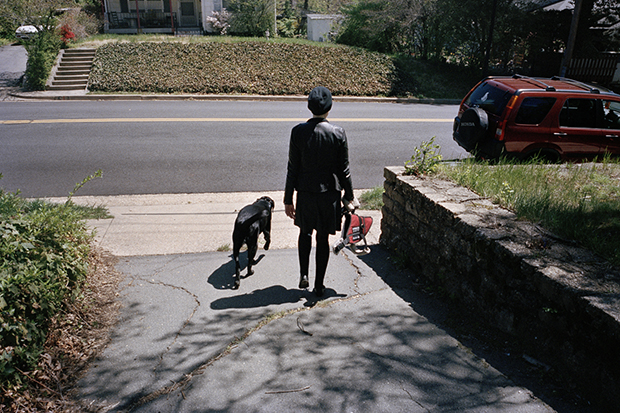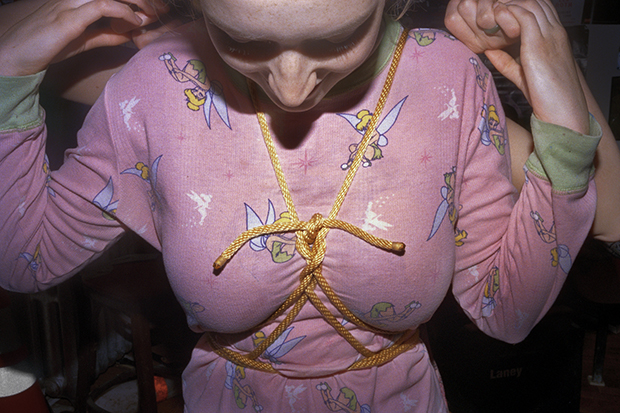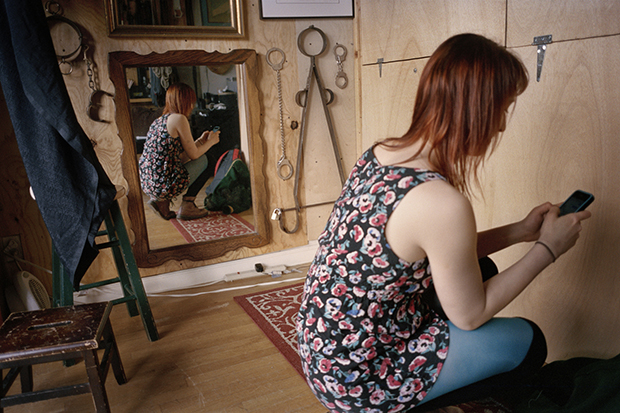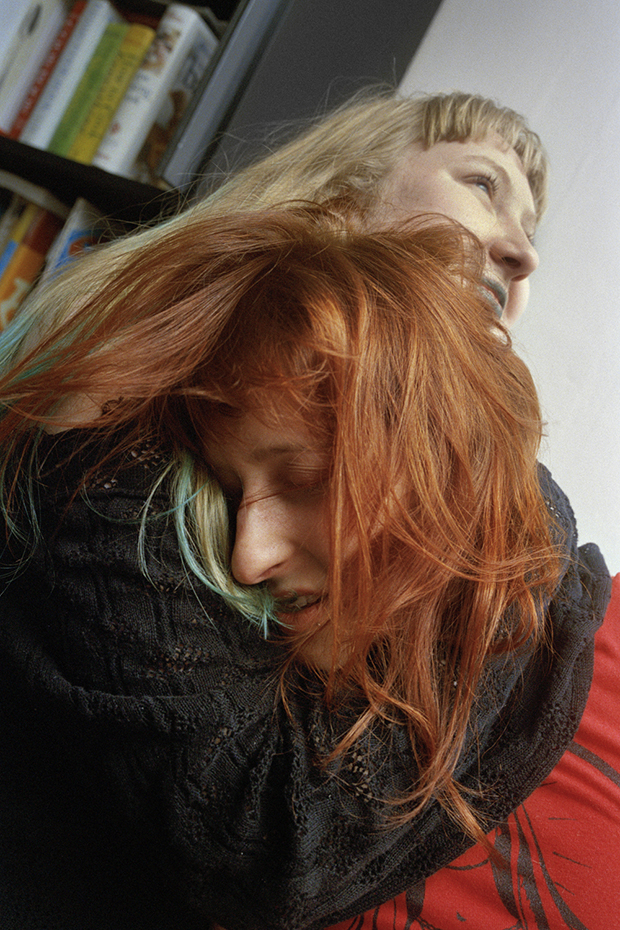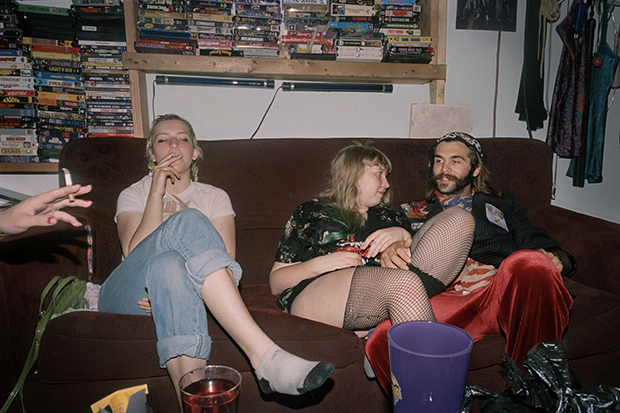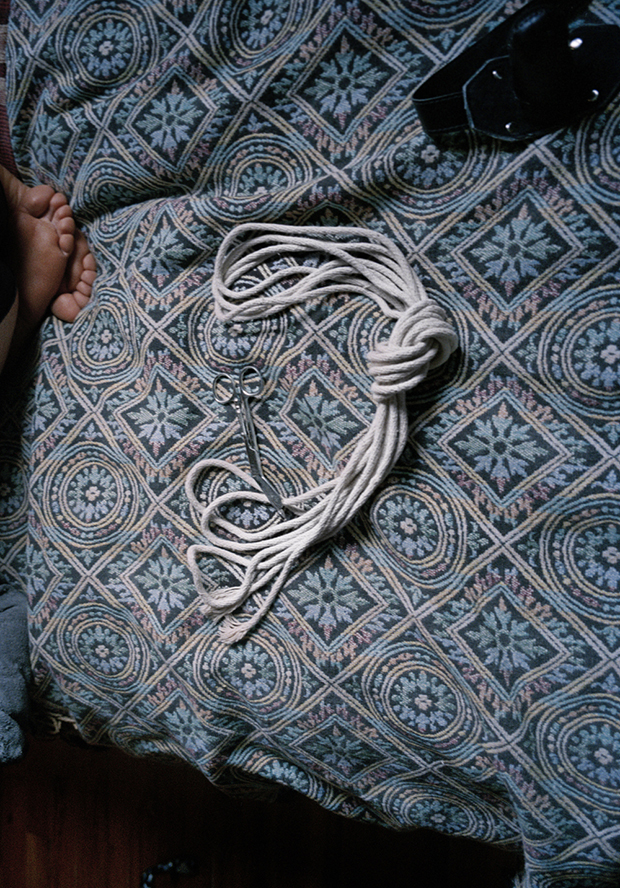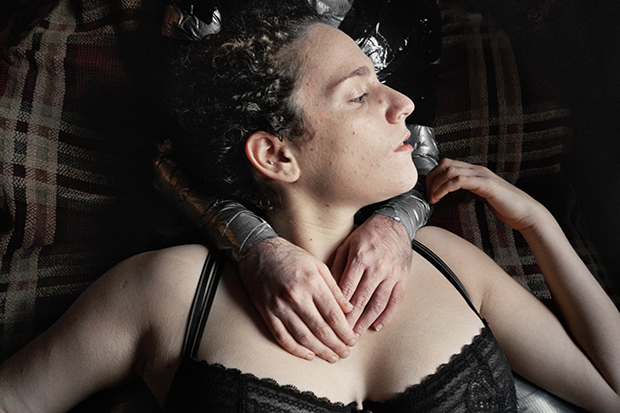 All images © Samir Abady
Discover More