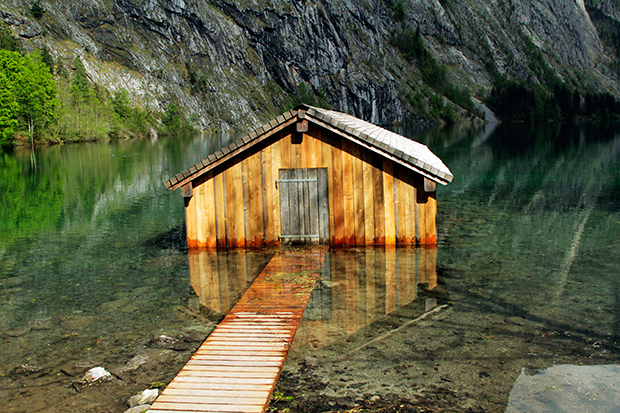 Boathouse on the Obersee in Bavaria, Germany by Jenn and Willie Witte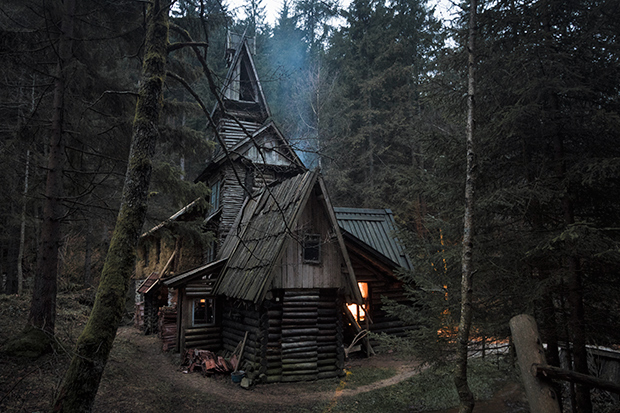 A magical cabin converted from a water mill by Brice Portolano. A Serbian painter built several wooden cabins along this river in the Bosnian village of Zelenkovac, transforming the mills that belonged to his father.
https://vimeo.com/140730253
Nestled amongst fifty acres of woodland in upstate New York lies Beaver Brook, an enclave of five shelters, a bunkhouse, and one wood-fired hot tub barely a few miles upriver from the Delaware. Beaver Brook is the labor of love of entrepreneur Zach Klein, co-founder of the website Vimeo, and it's the place to which he and his friends flock when the sounds of city grow too loud, a secret hideaway where life is simple and where hard work pays off. Cabin Porn is a paean to Beaver Brook and all places like it, to cabins, hobbit houses, and even yurts build by people whose dream of having a home within the wilderness has at long last been realized.
Created by Klein, writer Steven Leckart, and photographer Noah Kalina, in conjunction with contributing photographers from the hugely popular Cabin Porn online project, Cabin Porn brings to life those childhood fantasies of running away into the forest, of escaping civilization to live amongst the rustling trees, accompanied by the lullabies of scampering wildlife. Here, real-world fairytales are realized by children and the elderly alike; houses and shacks of all shapes and sizes are erected with the blood, sweat, and tears of individuals who refuse to take "no" for an answer, even when that means building a treehouse complete with a pedal-powered bicycle elevator.
These dens range from weekend retreats to lifelong hermitages, spanning the country from Maine to Oregon, Arizona to California. Cabin Porn features ten in-depth stories following families and friends and the triumphs of their unconventional homesteads, all shot by Kalina, in addition to hundreds of images submitted by cabin enthusiasts. In this return to nature, we find not the naiveté of wistful dreamers but the very real promise of a life closer to our roots. These havens have either been passed down the generations or carry the hope of such a legacy; each is a testament to man's ambition and longing that one day, despite decades of ravaging the earth, we might return to what once was.
Cabin Porn, published by Little, Brown and Company, is out now.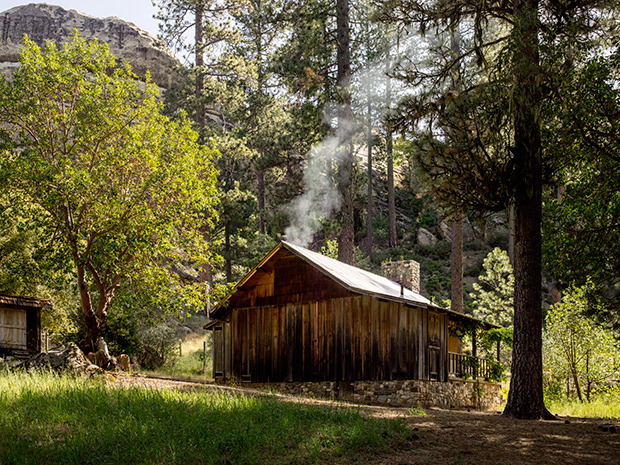 Pine Valley, CA by Noah Kalina. Lumber was cut and milled on site. All of the tools were packed in, hand carried, or carted by wheelbarrow.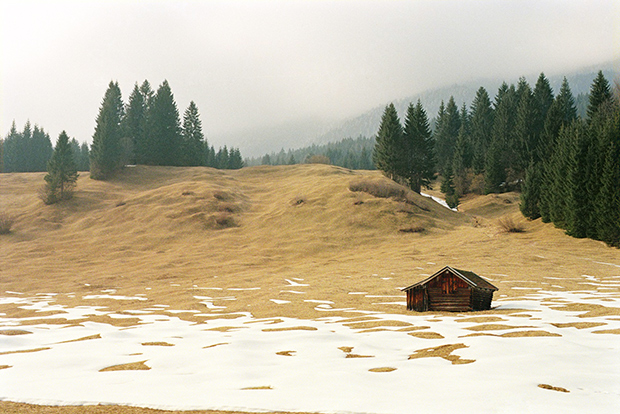 Germany, near the Austrian border by Maria Polyakova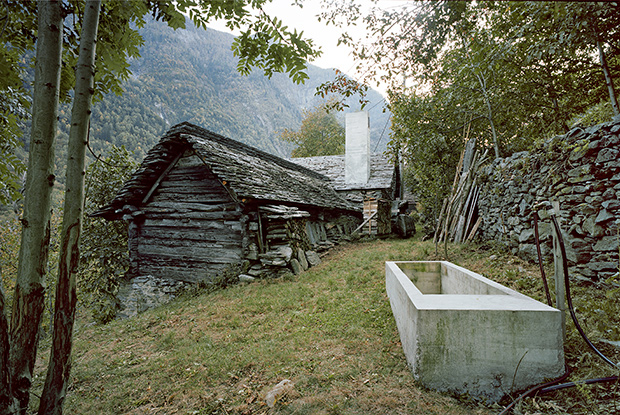 A 200-year-old stacked stone home in Linescio Switzerland by Ruedi Walti. Renovated in 2011 by Buchner Bründler Architekten, the exterior was left untouched; the interior was reconstructed layer by layer with poured concrete.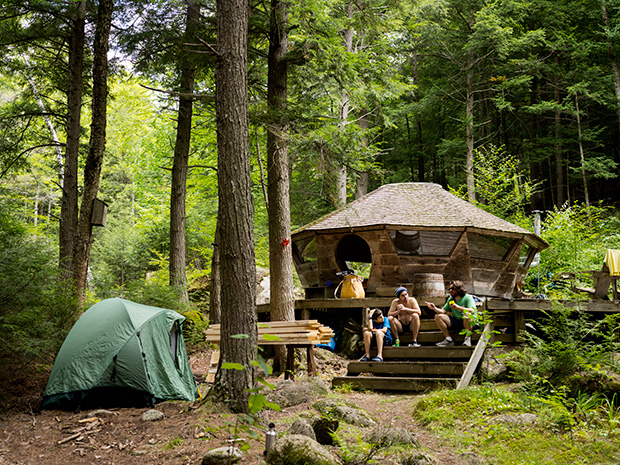 The first, and smaller, of two hand-built yurts on the property in Keene, NY by Noah Kalina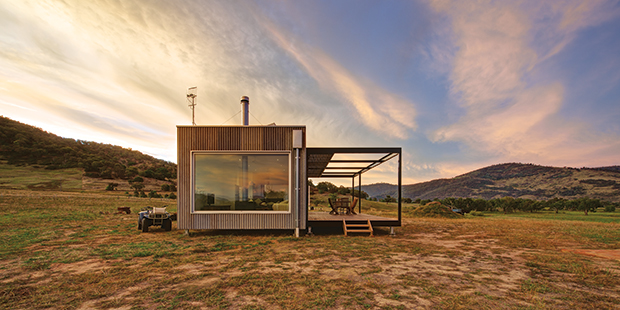 Prefabricated cabin with solar panels, as well as septic and rainwater tanks, in Tintaldra, Australia by Jaime Diaz-Berrio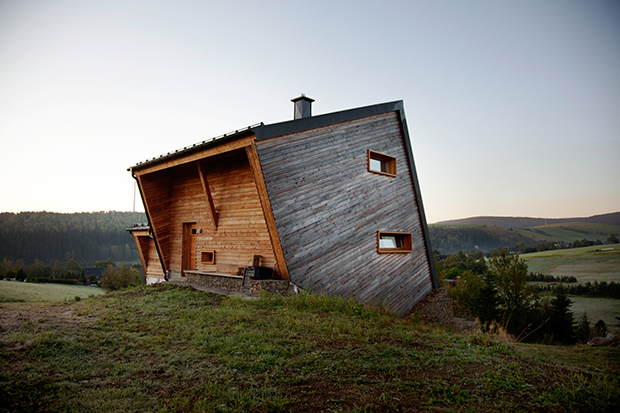 House in Oberwiesenthal, Germany by Sebastian Heise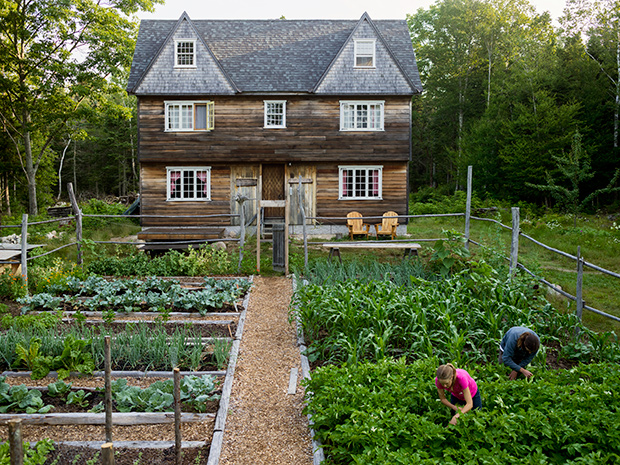 Deer Isle, ME by Noah Kalina. To fertilize the soil, the couple covers garden beds with seaweed harvested from the seashore. Along with chickens, the couple also raises pigs.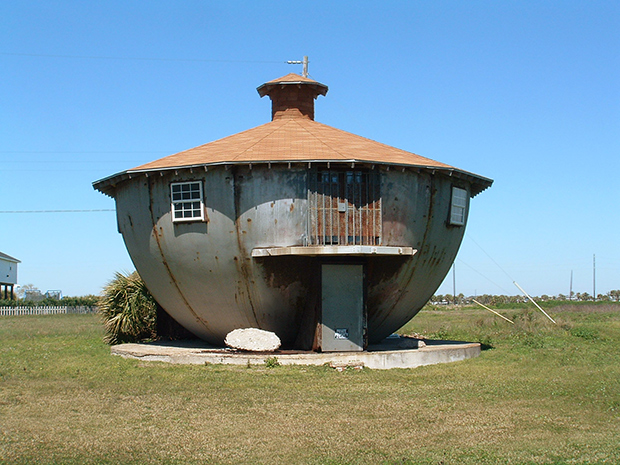 Teakettle house in Galveston, Texas by Ryder Pierce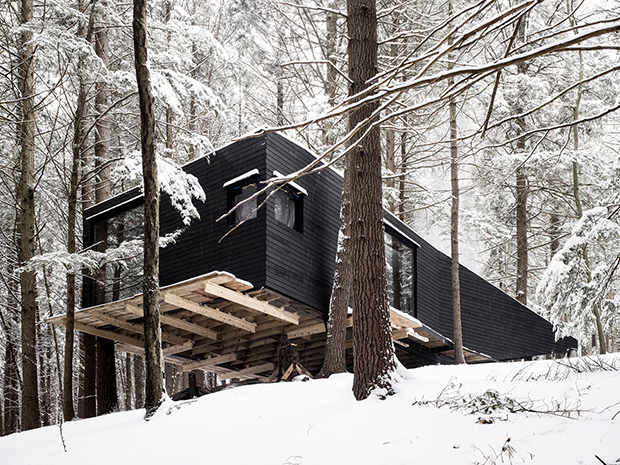 Beaver Brook, NY by Noah Kalina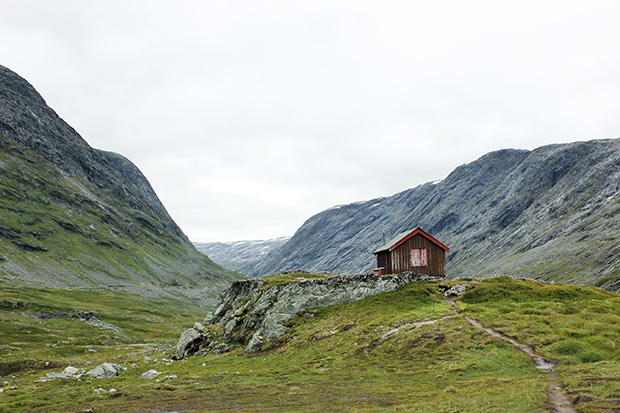 Grotli, Norway by Anka Lamprecht and Lukas Wezel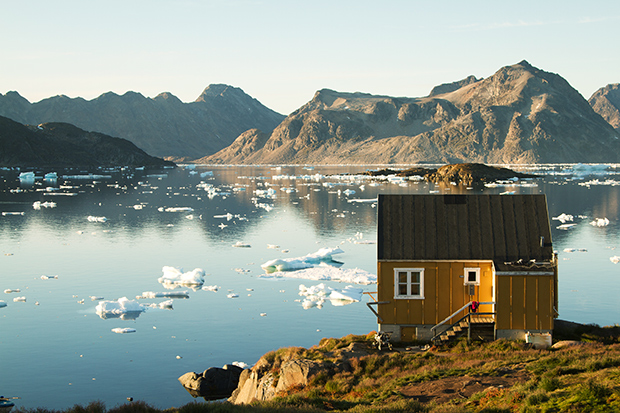 Kulusuk, East Greenland by Haukur Sigurdsson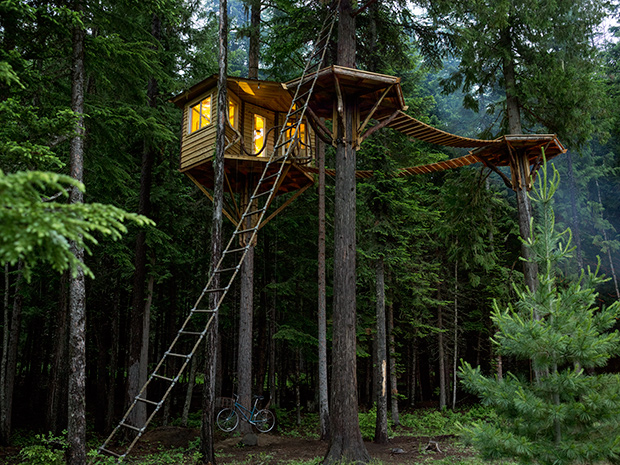 Sandpoint, ID by Noah Kalina. The builder chose western larch, a strong, slow-growing species.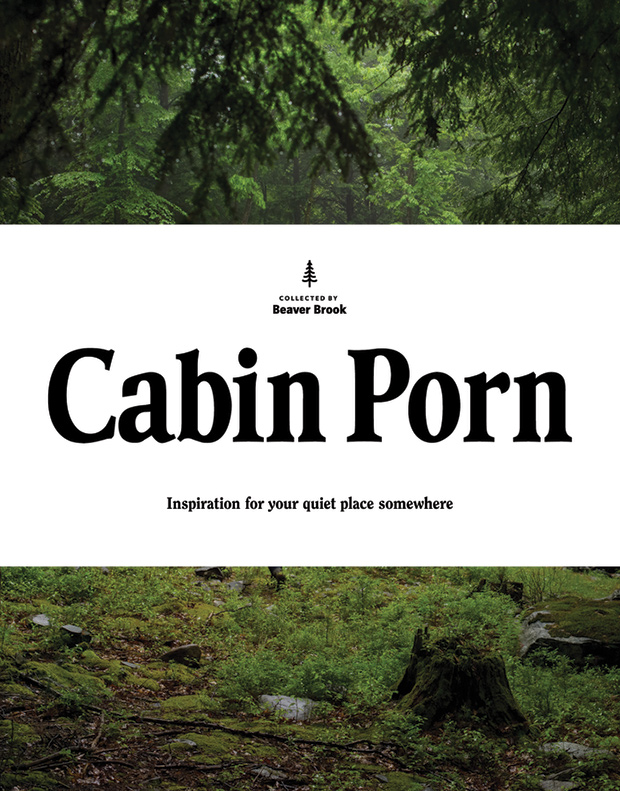 © Noah Kalina
Cabin Porn images courtesy Little, Brown and Company, © 2015 by Zachary Klein
Discover More