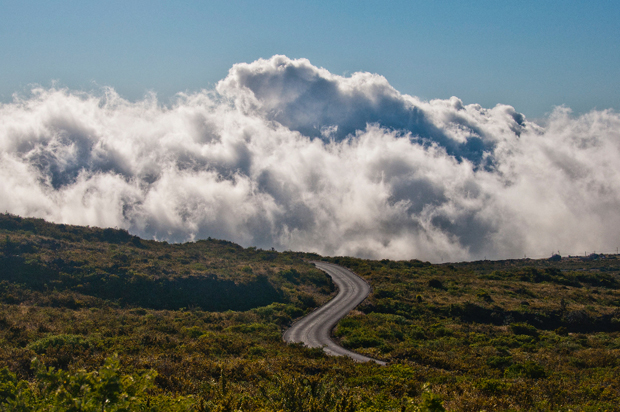 Maui, Hawaii. © Juliette Charvet/Vault Archives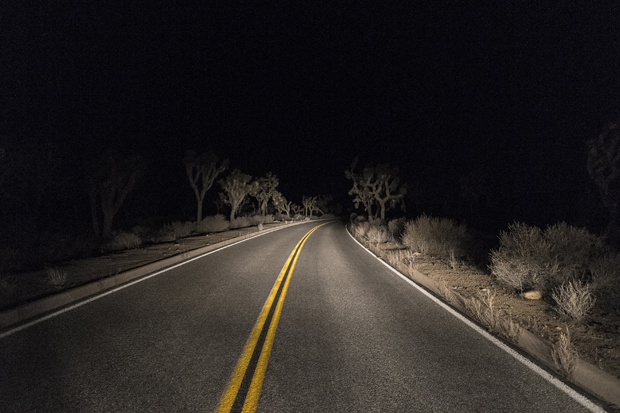 Joshua Tree National Park at night. © Ryan Allan/Vault Archives
"I swear to you there are divine things more beautiful than words can tell," writes Walt Witman in his 1856 poem Song of the Open Road, a call to men, women and children from the confines of their homes and onto the great unknown. If indeed the pleasures of the open road cannot be condensed into even the most evocative of stanzas, perhaps it is only through pictures that we might discover the surprise, delight, and knowledge that follow in the wake of an infinite horizon. For this group show, we've pulled together nineteen photographs that capture the essence of the open road, all curated from Vault Archives, a boutique licensing agency with breathtaking images from all corners of the world.
Here, we travel from the mountain summits of South Africa to the manicured roadways of Tuscany, from Californian wine country to the moonlit forests of Albania. Vault Archives is an exclusive, high-end agency offering images to commercial, advertising, and editorial clients. With a focus on authentic imagery from international artists, Vault Archives currently holds a roster of over seventy-five phenomenal photographers, each with a keen vision and natural ability to capture unforgettable moments. Through collaboration with subagents all over the world, Vault Archives is able to reach far and wide, bringing places and people together through vivid stories and outstanding images.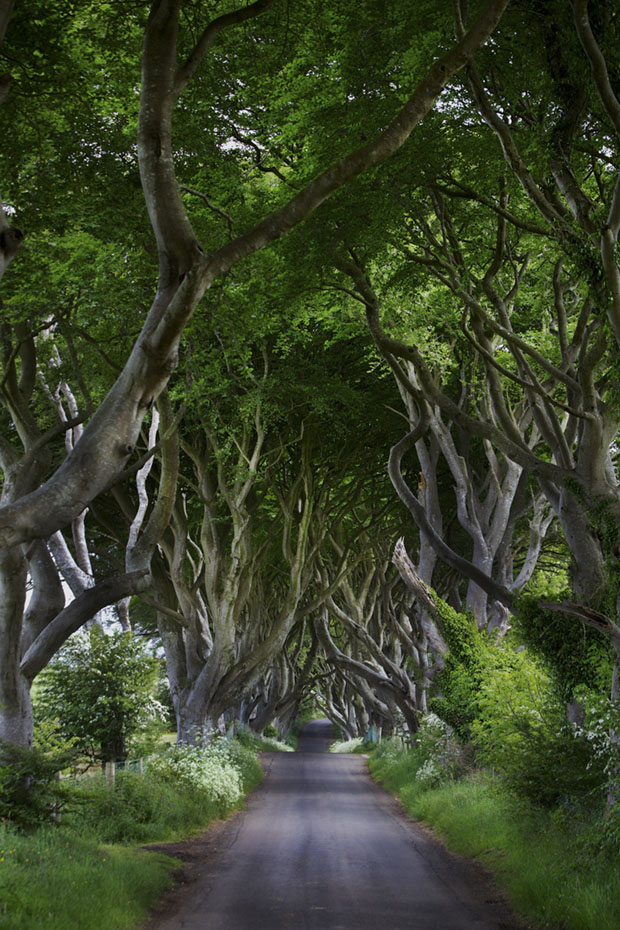 In the Dark Hedges, where the HBO series "Game of Thrones" is filmed, a shadowy lane is flanked by centuries-old trees, in County Antrim, Northern Ireland, June 13, 2013. © H. Thompson/The New York Times/Vault Archives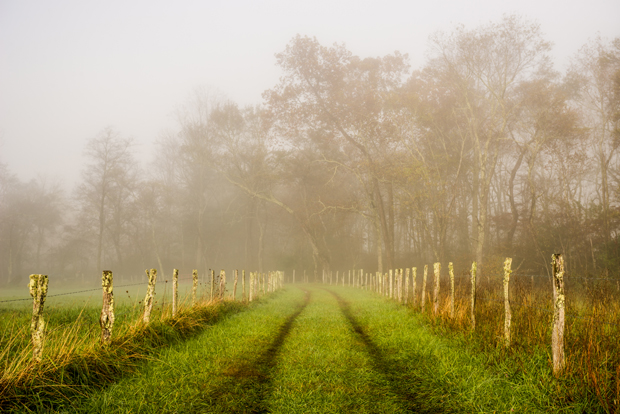 A fence-lined road in the morning mist and fog in Great Smoky Mountains National Park. © James Duckworth/Vault Archives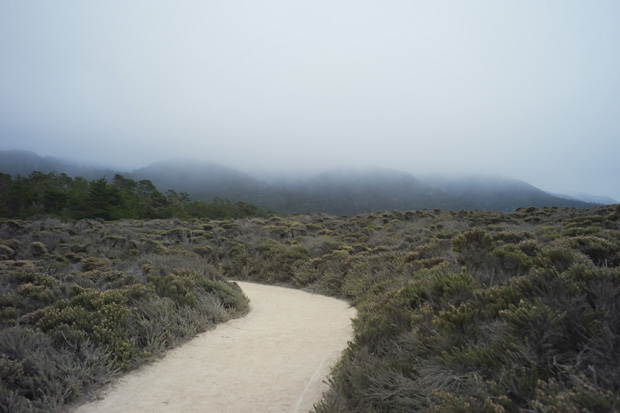 An oceanside path in Monterey, CA. © Noel Camardo/Vault Archives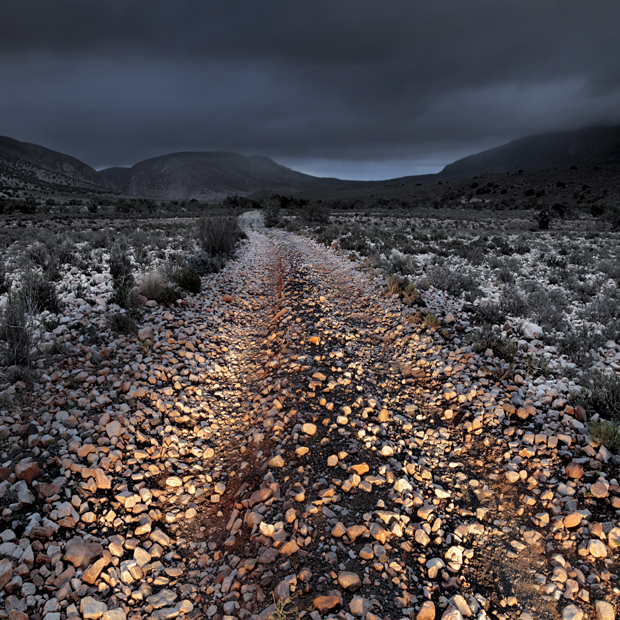 Driving up the Boesmanspoortberg Mountain in South Africa, Eastern Cape Province. A low mist hangs over the rugged terrain of quartzite rocks. The road ends at a telecommunication tower high above the town of Willowmore. © Obie Oberholzer/laif/Vault Archives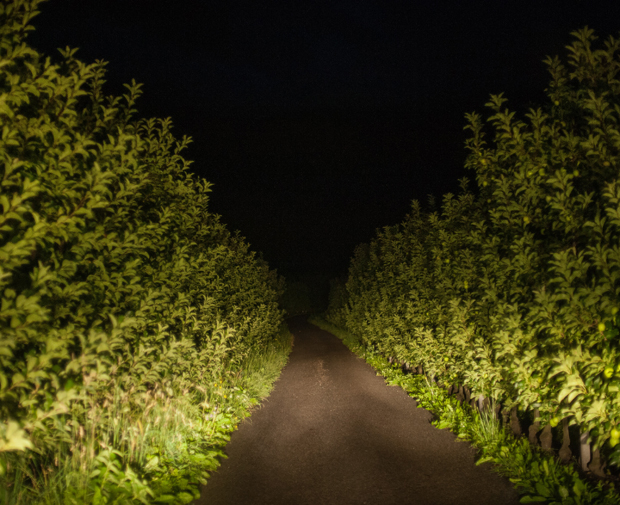 Headlights illuminate apple trees that are growing along side the road in Schlanders, South Tyrol, Italy. Between Bolzano and Mals lies one of the biggest connected fruit cultivation areas of Europe. Around one million tons of apples are produced there every year. Due to the heavy winds in the valley, pesticides are being blown onto the fields of organic farmers, making it almost impossible for them to stick to the rules they have to follow. © Mario Wezel/laif/Vault Archives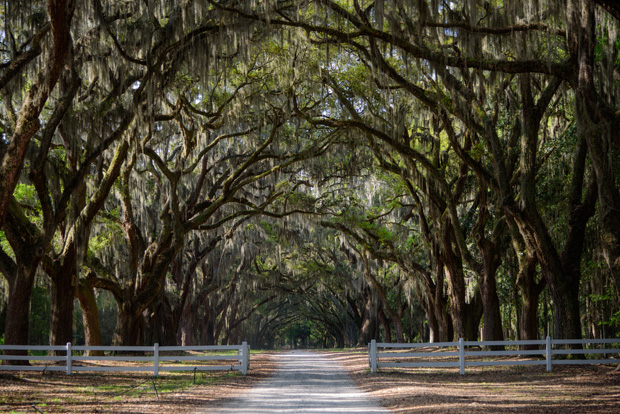 Shady trees of Spanish moss at the Wormsloe Plantation in Savannah, Georgia. © Juliette Charvet/Vault Archives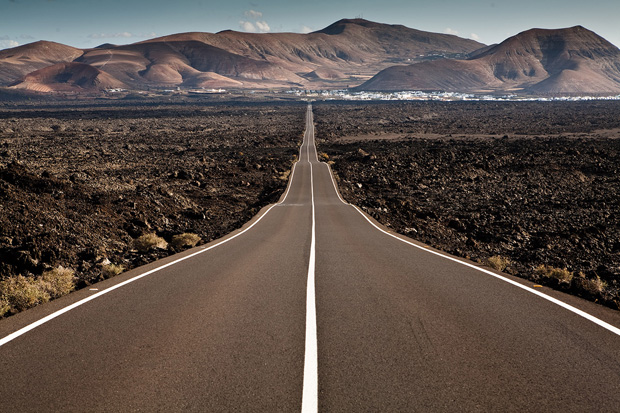 Road to the Montanas del Fuego in Timanfaya Natural Park, Lanzarote, Canary Islands, Spain. © Alfredo Bini/Cosmos/Vault Archives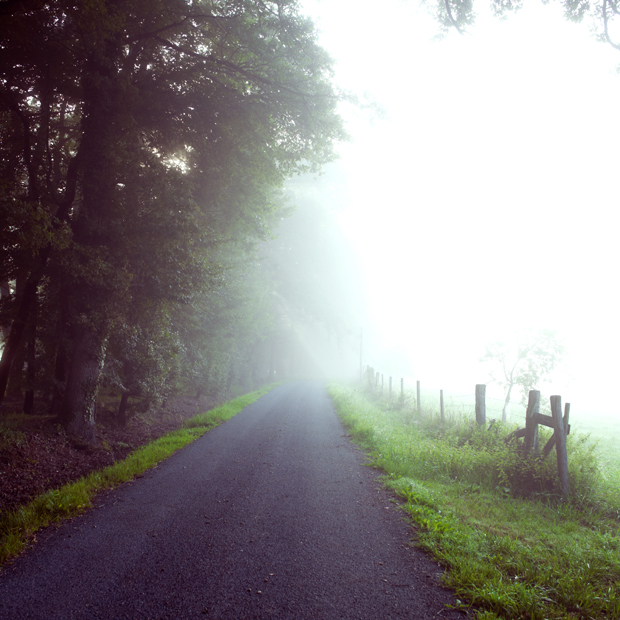 Foggy country road in Boisbuchet, France, Vitra Design School. © Ana Nance/Vault Archives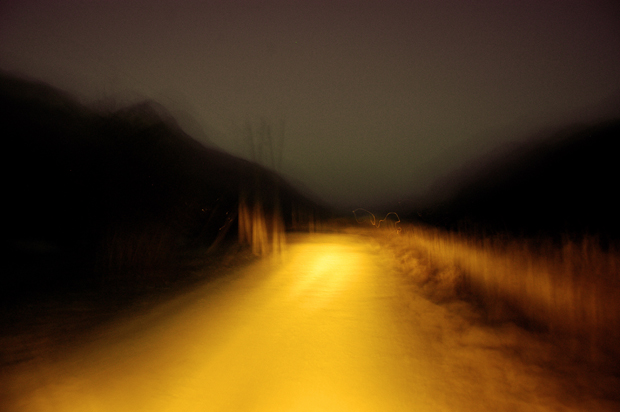 The road illuminated by headlights in northern Albanian forests, Theth, Bertelec, Albania. © Bevis Fusha/Anzenberger/Vault Archives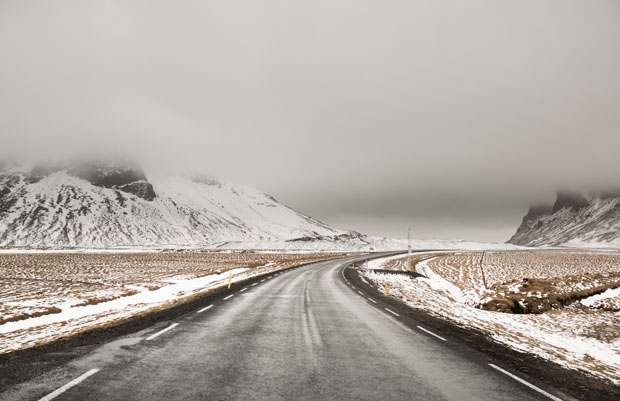 Iceland © Taylor Glenn/Vault Archives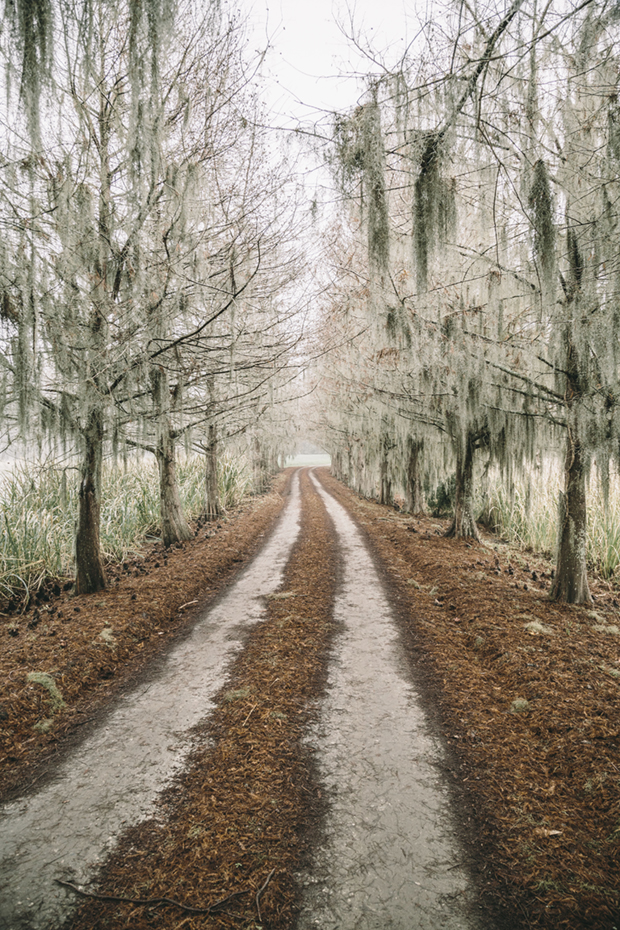 Cypress trees line the drive into Lavington Plantation. © Frank Edwards/Vault Archives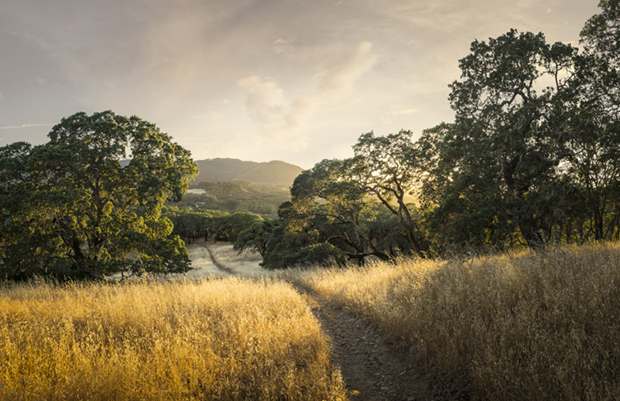 A trail in Sonoma County Park, Sonoma, California. © Taylor Glenn/Vault Archives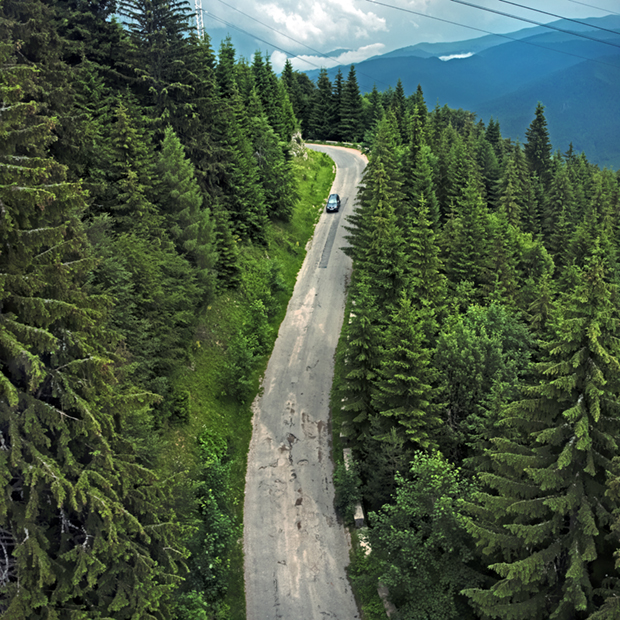 Transylvania, Romania. © Ana Nance/Vault Archives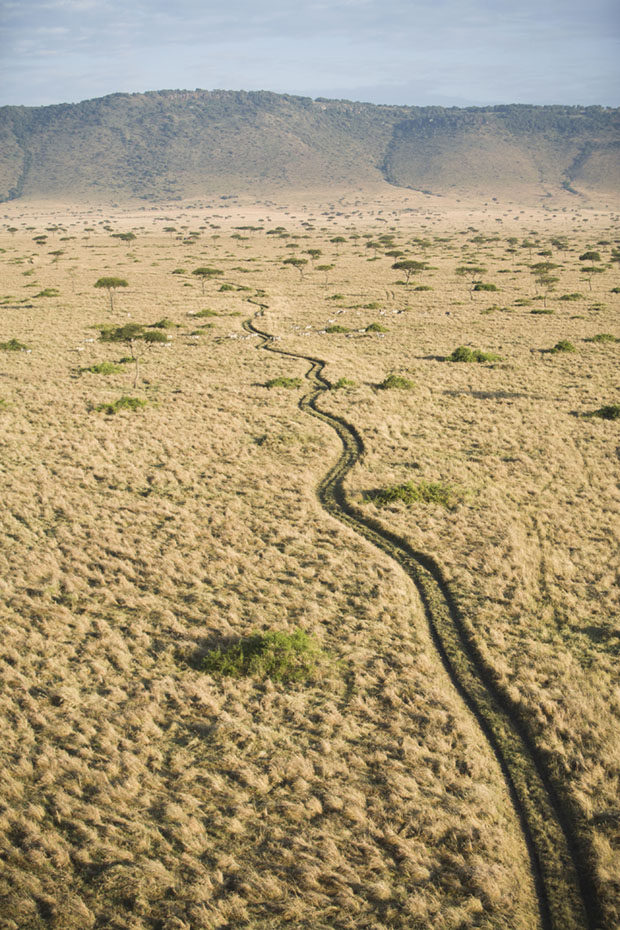 A view of the savanna from a hot-air balloon over the Masai Mara, Kenya. © Harry Zernike/Vault Archives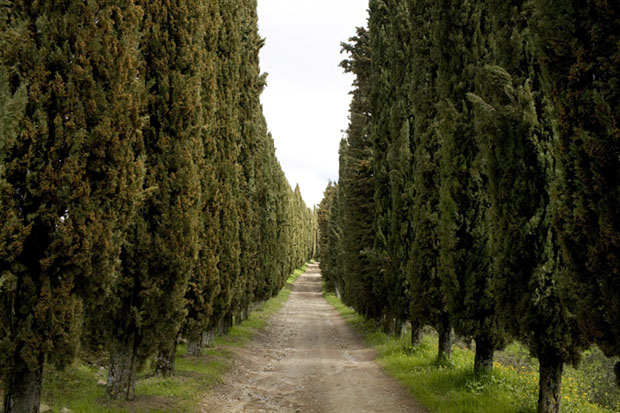 A cypress-lined path from Volpaia, Tuscany © Kathryn Cook/The New York Times/Vault Archives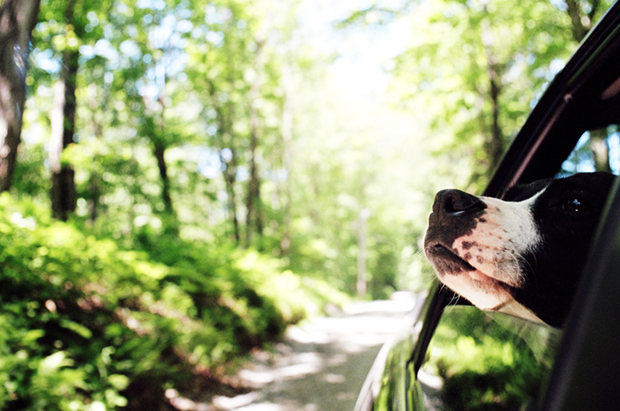 Vault Archives is a Feature Shoot sponsor.
Discover More