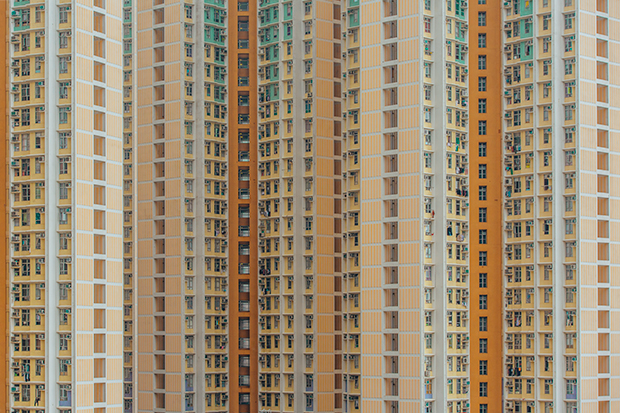 With population growth and urbanization, mankind has substituted outward expansion for upward development. Vertical living, a phenomenon that encompasses high-rises, tower blocks, and skyscrapers, is changing how we inhabit the world, in both beneficial and unsettling ways. Is vertical living the solution to poverty, overpopulation, and environmental destruction, or is it the cause of greater pollution and unsustainable living conditions? For our latest group show, we're looking for your photographs of vertical living.
This group show will be curated by Feature Shoot Editor-in-Chief and Founder, Alison Zavos. Winners will have their work exhibited online on Feature Shoot, DPReview and in person at PIX 2015, a 2-day photography event happening this October 6 and 7 in Seattle. PIX 2015 is a live and live-streamed event that includes inspirational talks from leading photographers, educational demonstrations for aspiring photographers, and hands-on activities geared towards showing photographers how to use new gear and learn new techniques.
To submit, email up to five images (620 pixels wide on the shortest side, saved for web, no borders or watermarks) titled with your name and the number of the image (ex: yourname_01.jpg) to fsgroupshow (at) gmail (dot) com with "Vertical Living" in the subject line. Please include your full name, website and image captions within the body of the email. Copyright remains with the photographer.
You may also submit via Instagram by posting your images using the hashtag #verticallivingfs.
Deadline for submissions is September 9, 2015.
Discover More