Montreal 1967 World's Fair, "Man and His World," Buckminster Fuller's Geodesic Dome With Solar Experimental House, 2012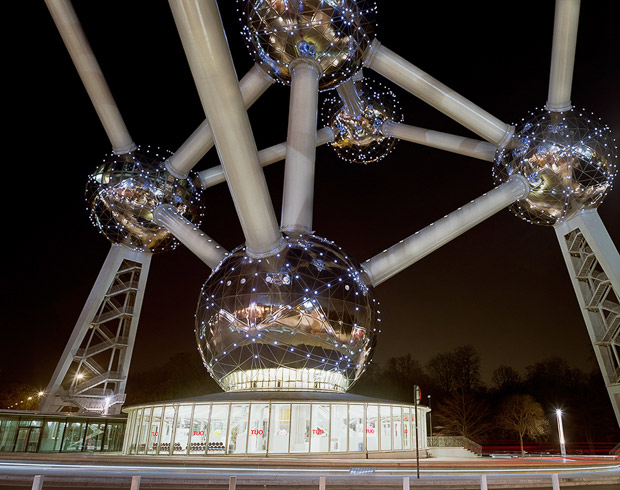 Brussels 1958 World's Fair, "A World View: A New Humanism," Atomium at Night, 2008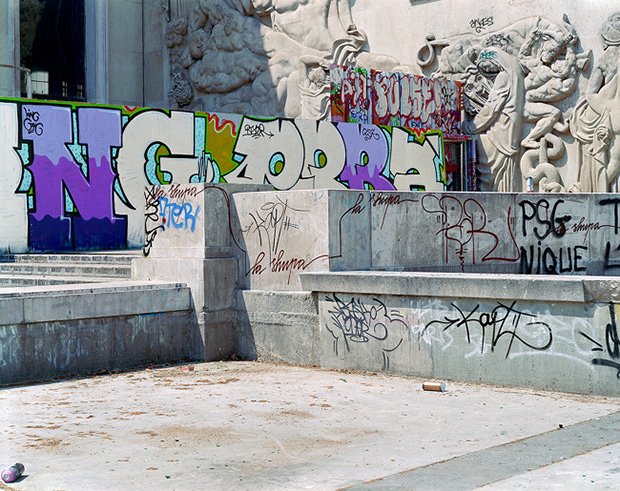 Paris 1937 World's Fair, "Exposition Internationale des Arts et Techniques dans la Vie Moderne", Graffiti, Palais de Tokyo, 2007
While visiting Spain and exploring the remains of the 1992 World Expo in Seville, photographer Jade Doskow noticed the surreal quality that these structures have decades later. Since 2007, she has travelled the world, photographing the often abandoned architecture that, at one moment in time, were monuments of goals and future dreams of a city. For her series, World's Fair: Lost Utopias she 'arrests time' in capturing both the past and present of these strange sites that have outlived their original purpose.
With a large format 4×5 technical camera, she spends three to six days at each location, allowing herself enough time to find the most compelling way to document each space. Doskow makes it a priority to create photographs that reflect the current use of the structures as well as the emotional and metaphysical state of the place. She then meticulously perfects her images in Photoshop, sometimes taking up to a year to make the final print.
Many of the sites functionality today vary enormously. As the fairs came to a close, there was often a lack of planning as to how to continue using remaining architecture. As shown in the photographs, the main pavilions are typically large, cumbersome and hard to maintain. To Doskow, the pictures pose complicated questions in terms of preservation, abandonment, and urban land use. For example, Buckminster Fuller's geodesic dome in Montréal was iconic for so many reasons and resonates more strongly than ever in the current obsession with sustainable building design. Today it is used as an ecological museum. While other structures like the New York State Pavilion are abandoned with rust and debris taking over the previously grand design.
Montreal 1967 World's Fair, "Man and His World," Alexander Calder's L' Homme, 2012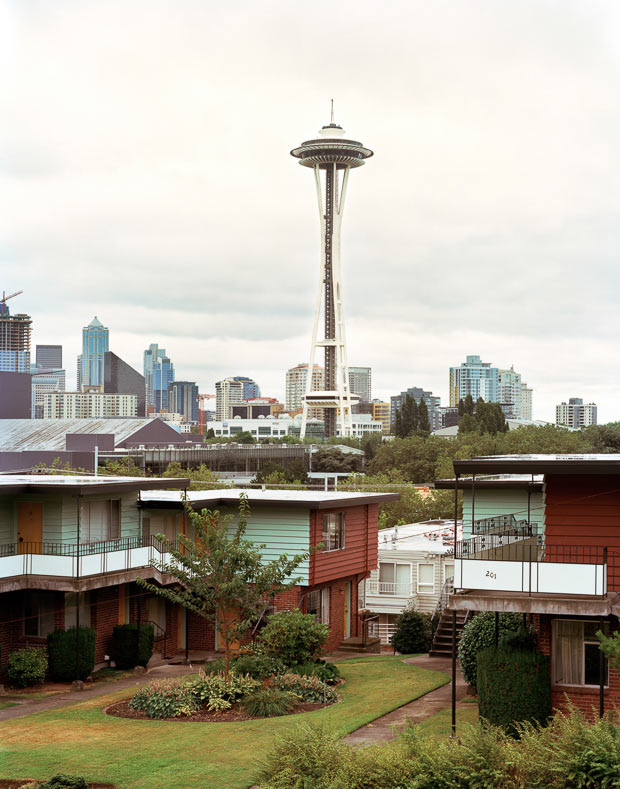 Seattle 1962 World's Fair, "Century 21 Exposition," Space Needle (View 1), 2014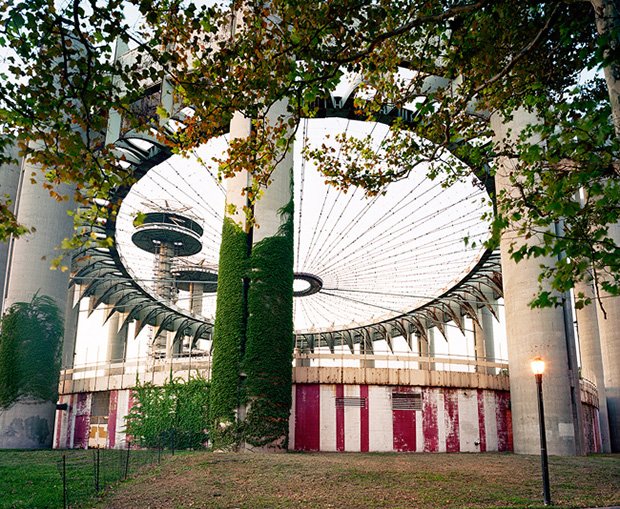 New York 1964 World's Fair, "Peace Through Understanding," New York State Pavilion, 2008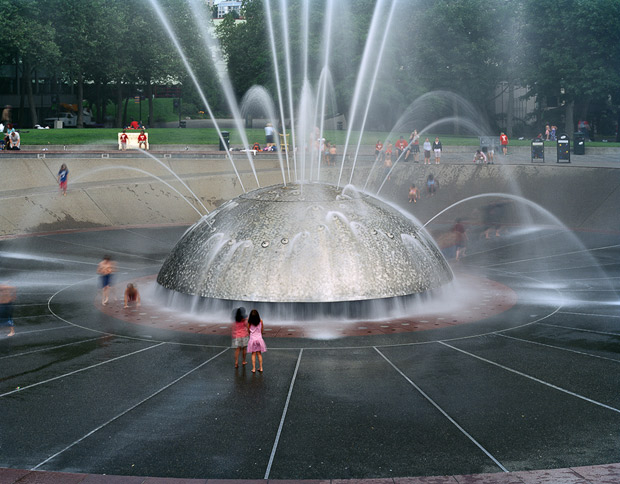 Seattle 1962 World's Fair, "The Century 21 Exposition," Universal Fountain, 2007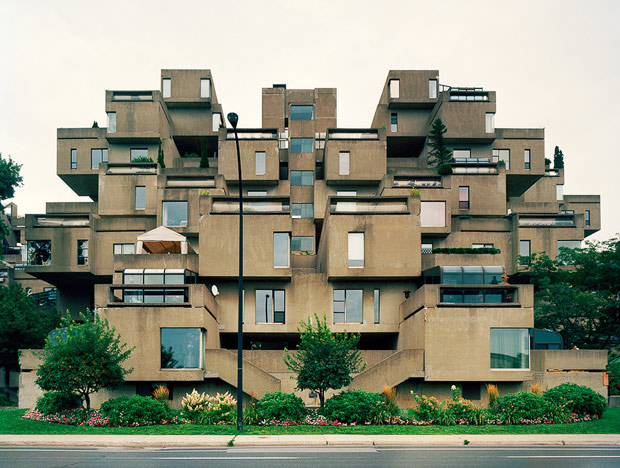 Montreal 1967 World's Fair, "Man and His World," Habitat '67, 2012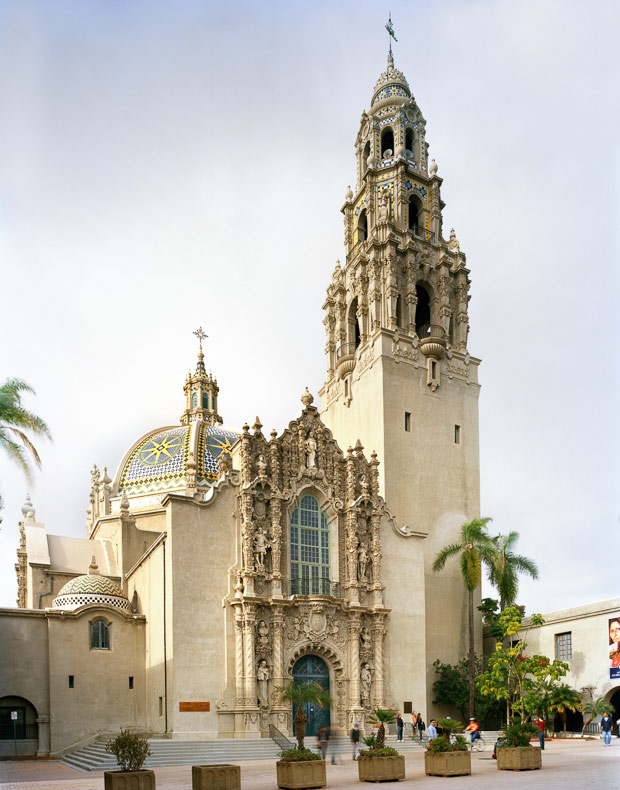 San Diego 1915 World's Fair, "Panama-California Exposition," Museum of Man / California Tower, 2013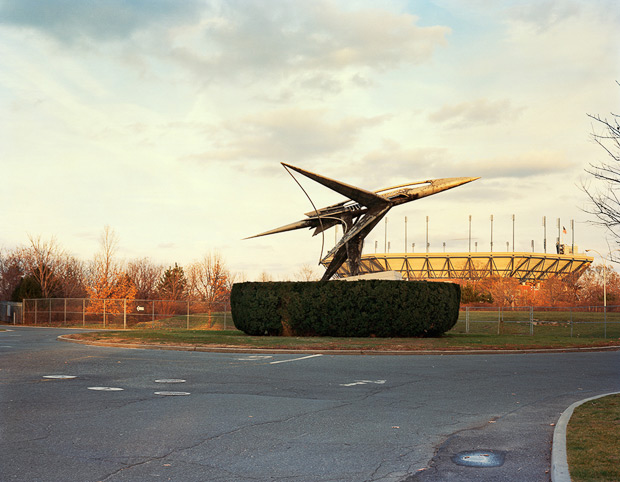 New York 1964 World's Fair, "Peace Through Understanding," Airplane, 2011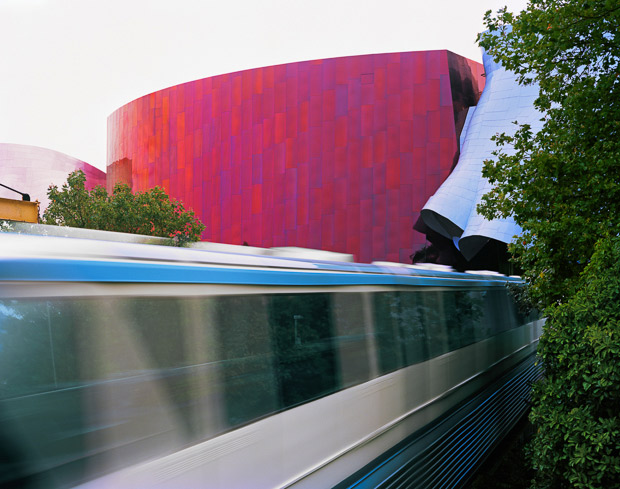 Seattle 1962 World's Fair, "Century 21 Exposition," Monorail with Gehry-Designed EMP Museum, 2014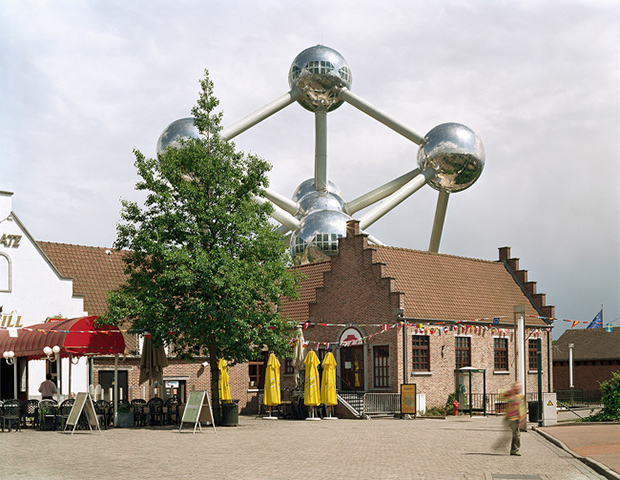 Brussels 1958 World's Fair, "A World View: A New Humanism," Atomium, 2007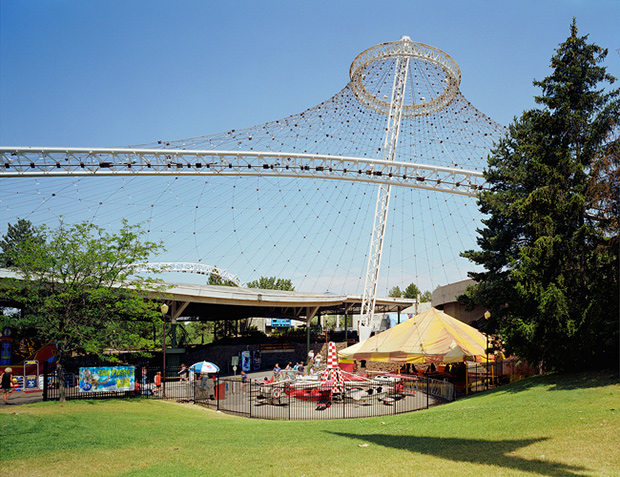 Spokane 1974 World's Fair, "Celebrating Tomorrow's Fresh New Environment," United States Pavilion, 2007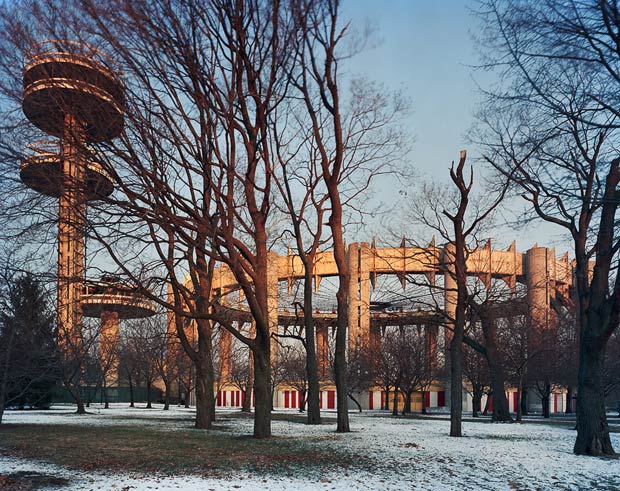 New York 1964 World's Fair, "Peace Through Understanding," New York State Pavilion, Winter View, 2014
All images © Jade Doskow
Discover More